Welcome to Kingswode Hoe School
Please see our new Covid 19 page under the Parents and Carers section to find our resources and bulletins.
Our School
Kingswode Hoe School is a day special school catering for boys and girls between the ages of 5 to 16 years who all have moderate learning difficulties and an Education, Health and Care Plan (EHCP).
At Kingswode Hoe the staff and local academy committee are dedicated to providing a broad and balanced education where every child can be supported to achieve their full potential.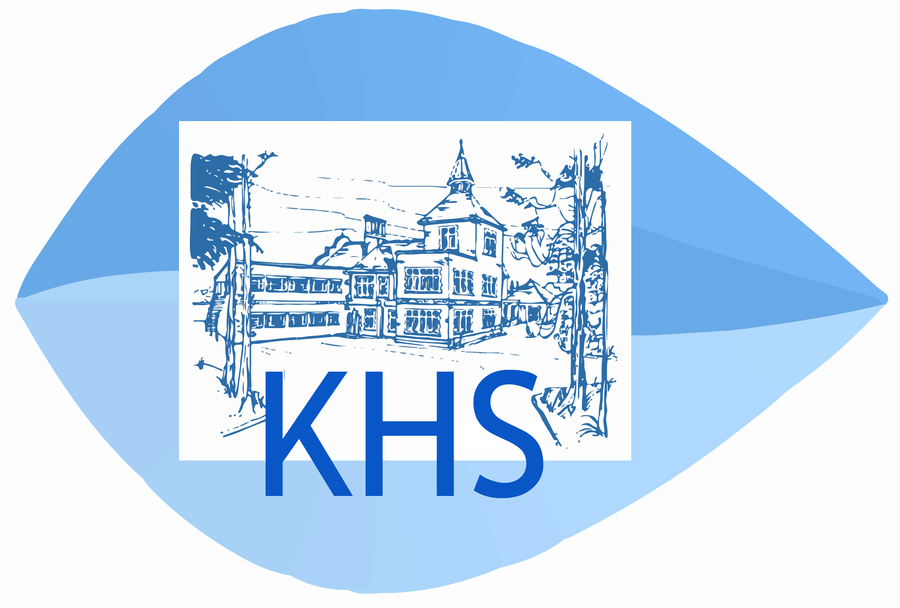 The school is located in central Colchester with its own spacious grounds and has excellent links with the surrounding community and local schools. In order to fully appreciate our unique special school, we strongly recommend that you visit us.
Please contact the school to arrange an appointment.
Telephone 01206 576408 or e-mail contactus@kingswodehoe.com
Our dedicated staff team aim to achieve six outcomes for pupils as they progress at Kingswode Hoe. Please click the image above to find out more.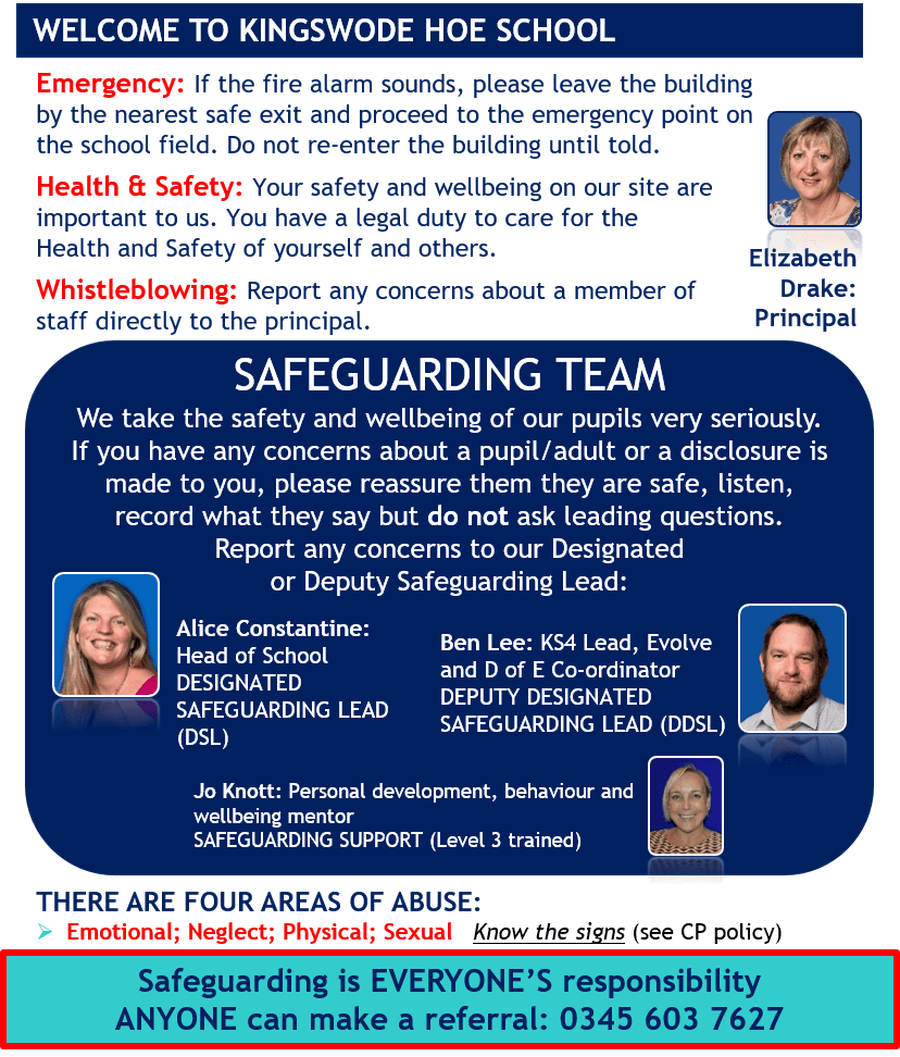 Latest School Events
There are currently no events.
Calendars page(s): School >>