Welcome to Kingswode Hoe School
Welcome to the Kingswode Hoe School's website. We hope you enjoy your visit!
Kingswode Hoe School is a community day special school catering for boys and girls between the ages of 5 to 16 years who have moderate learning difficulties.
At present there are 122 pupils on roll.
At Kingswode Hoe staff and governors are dedicated to providing a broad and balanced education where every child can be supported to achieve their full potential.
The School is located in a central position in Colchester with its own spacious grounds 
and has excellent links with the surrounding community and local schools.
In order to fully appreciate our unique educational establishment we strongly recommend 
that you visit us.
Please contact the school to arrange an appointment.
Telephone 01206 576408 or e-mail contactus@kingswodehoe.essex.sch.uk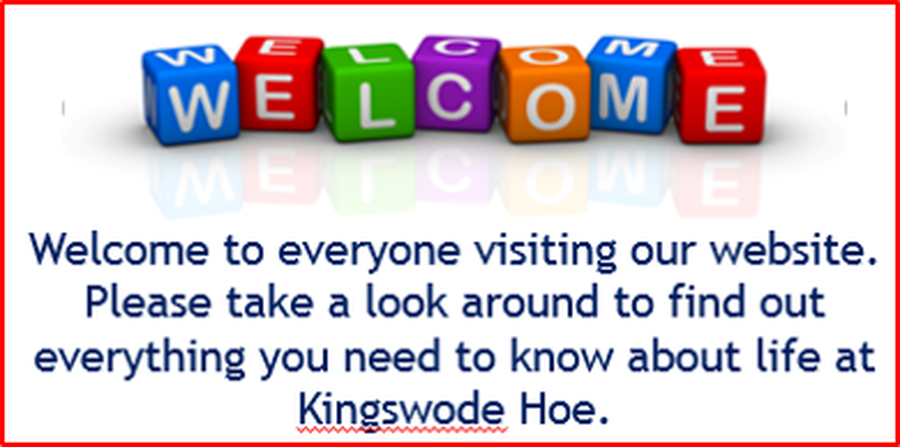 All letters for summer residential trips can now be seen on our parent page.
Please click here to be directed to the relevant page on our website.
Latest School Events
Yr 8 Residential trip to Letton Hall

23

May

2016

9:30 am - 27 may, 3:00 pm

Half Term

31

May

2016

10:00 am - 03 jun, 10:30 am

Image Theatre visiting KHS

06

Jun

2016

1:00 pm - 3:15 pm

Primary and Yr 7 to see Wind in the Willows

Year 11 Duke of Edinburgh Camping

08

Jun

2016

10:00 am - 10 jun, 3:00 pm

MESSA Athletics (To be confirmed)

09

Jun

2016

9:30 am - 12:00 pm

At the Garrison Athletics track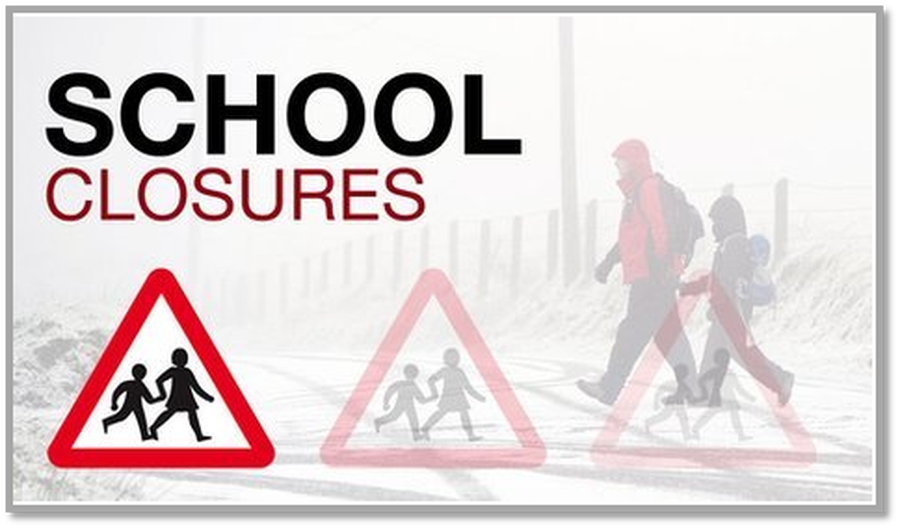 IMPORTANT
SCHOOL CLOSURE INFORMATION IN THE EVENT OF BAD WEATHER
Please give us your feedback about our new website. Click on the Guest Book to add your comments and suggestions. Thank you for taking the time to visit.