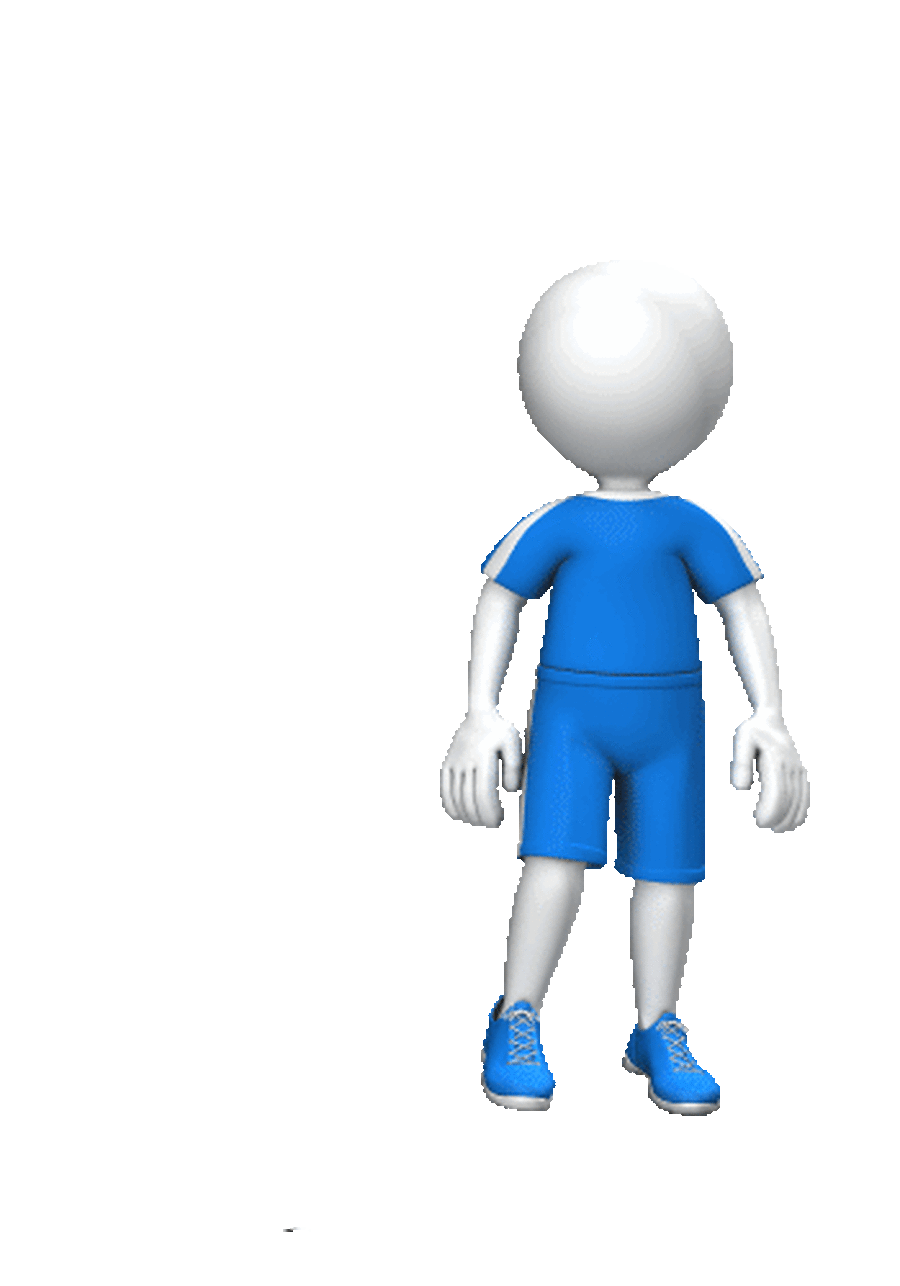 Sports
Throughout the school we have a particularly strong sporting ethos. The school has a large tennis court area, a large playing field and a gymnasium. A range of sports is played through the school year, with equal emphasis on individual skills and team games. Kingswode Hoe School is a member of MESSA (Mid Essex Special Schools Association) and the school has a variety of trophies gained from taking part in these inter-schools competitions.
Fit to succeed
The Kingswode activity league
At Kingswode Hoe school we love keeping healthy and taking part in sports activities.
To promote this we enter all of our pupils into the Kingswode Activity League. Pupils gain activity points every time they take part in a sporting club at lunchtimes. The points are then added up and the winners win top sporting prizes.
In 2012 five of our pupils won tickets to go to the Olympics!!!
The beauty is you do not need to be great at sport, you just have to be involved.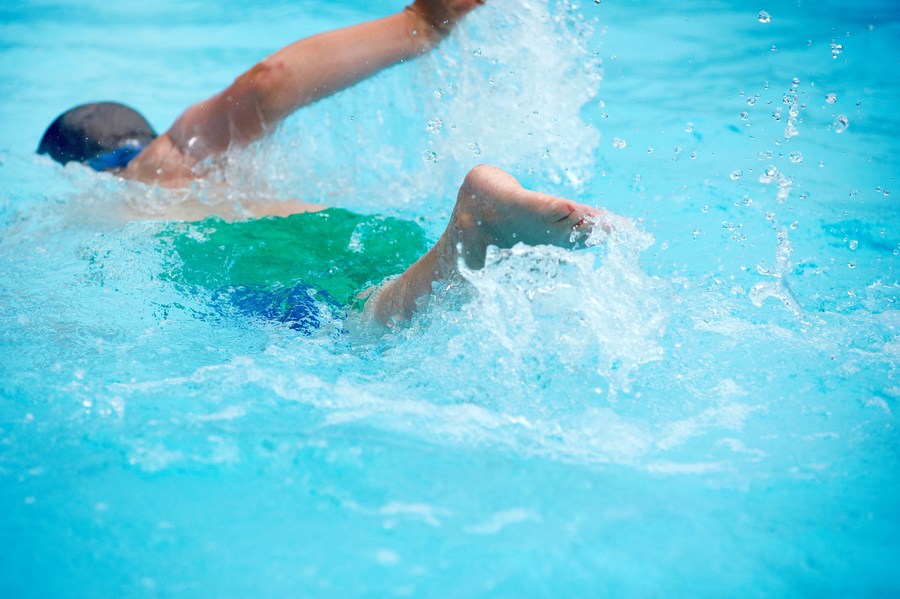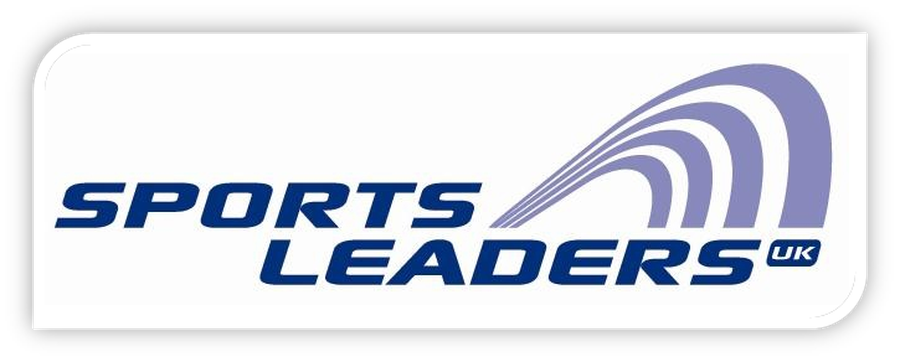 Pupil comment: " Sport is really amazing and you will have fun".
PE at Kingswode Hoe School
The aim of the PE Department at Kingswode Hoe School is to promote pupils with the knowledge, values, skills, personal qualities, and enjoyment through the love of sport.
Department aims
·For all pupils to enjoy PE lessons and taking part in sport irrespective of their ability level
·Improve achievement in weekly PE lessons
·Increase participation in competitive school sport including clubs and school competitions
·Development of personal health and well-being tackling issues such as inactivity and childhood obesity
·Improved communication and leadership skills of all pupils
What sports do we offer in PE lessons
In Key Stage 1 we are promoting fun, fitness and a love of sport. Our aim is to teach all of the basic skills required to become a great sportsperson throughout your time at school. We like our primary pupils to enjoy all of the activities that our older pupils have access to, so nobody misses out on anything. The primary groups also have the addition of swimming at First Strokes swimming club. We like all of our pupils to achieve 25m before they make the jump to year 7.
In Key Stage 2 and 3 we offer all of the regular curriculum sports as well as the introduction of fencing, health and fitness, mountain biking, golf and lacrosse. We are committed to improving the communication and leadership skills of our pupils so we also run a young leaders unit in which the pupils teach each other!
In Key Stage 4 we offer a large range of different sporting opportunities. We cover all of the curriculum sports as well as offering fencing, health and fitness, mountain biking, golf and lacrosse. This diversity allows all pupils to find something they like and can be successful at.
MESSA Sports
•We believe in competitive sport at Kingswode Hoe School and the MESSA sports competitions provide us with the perfect opportunity to achieve this. MESSA is a consortium of special needs schools who compete in 12 different sports throughout the school calendar. Pupils of all abilities are catered for and we love providing pupils who have never previously had the opportunity to take part in competitive sports to do so. To make the sports teams, pupils must attend the MESSA sports club, showing a dedication and willingness to succeed.
MESSA football tournament
On Tuesday 9 May Kingswode Hoe competed against three others schools in the MESSA football tournament.
The tournament was split into KS3 and KS4 competitions. The KS3 team made it all the way to the final, narrowly missing out on penalties. The KS4 team followed suit and were knocked out in the semi finals on penalties. Well done to the whole team.
Bikeability
An exciting new addition to our vibrant PE curriculum is the introduction of the "Bikeability" project.
Bikeability is cycling proficiency for the 21st century, designed to give the next generation the skills and confidence to ride their bikes on today's roads.
There are three Bikeability levels, with each level designed to help improve their cycling skills, no matter what they know already. Levels 1, 2 and 3 take pupils on a journey from the basics of balance and control, all the way through to planning and making a journey by themselves on busier roads.
Level 1 - During Level 1 Bikeability training you learn to control and master your bike. The training takes place in an environment away from cars or traffic – usually in a playground or closed car park.
Level 2 - During Level 2 Bikeability training you will get out on the roads! Level 2 gives you a real cycling experience so that you are able to deal with traffic on short journeys such as cycling to school.
Level 3 - During Bikeability Level 3 training you will learn the skills to tackle a wider variety of traffic conditions than on Level 2. When you reach Level 3 standard you will be able to deal with all types of road conditions and more challenging traffic situations.
This will have a really positive impact for our pupils and build their skills, confidence, safety, cycling awareness and ability.
Kingswode Hoe would like to thank all our sponsors for their generous donations in helping this new venture begin.
Red Hill Trust
Hedley Foundation
Carmen Benevolent
Woodroffe Benton
The Wakeman Trust
David Solomon Trust
Rank Foundation
Augustine Trust
Colchester Catalyst
Suffolk Coastal Strut