Past Pupils
We are always delighted to see pupils come back to Kingswode Hoe for a visit and to find out what they have been up to since they left our school. The ex-pupils are always keen to see their previous teachers and support staff and to see what's changed at the school since they were here.
Have a look below to find out more about how well our past pupils are doing.
Are you a past pupil of Kingswode Hoe School?
If you are an ex-pupil of the school (no matter how long ago you were at school) and would like to come and see us, you will be very welcome. We would love to find out about how you are getting on so please contact the school office on 01206 576408 to make an appointment.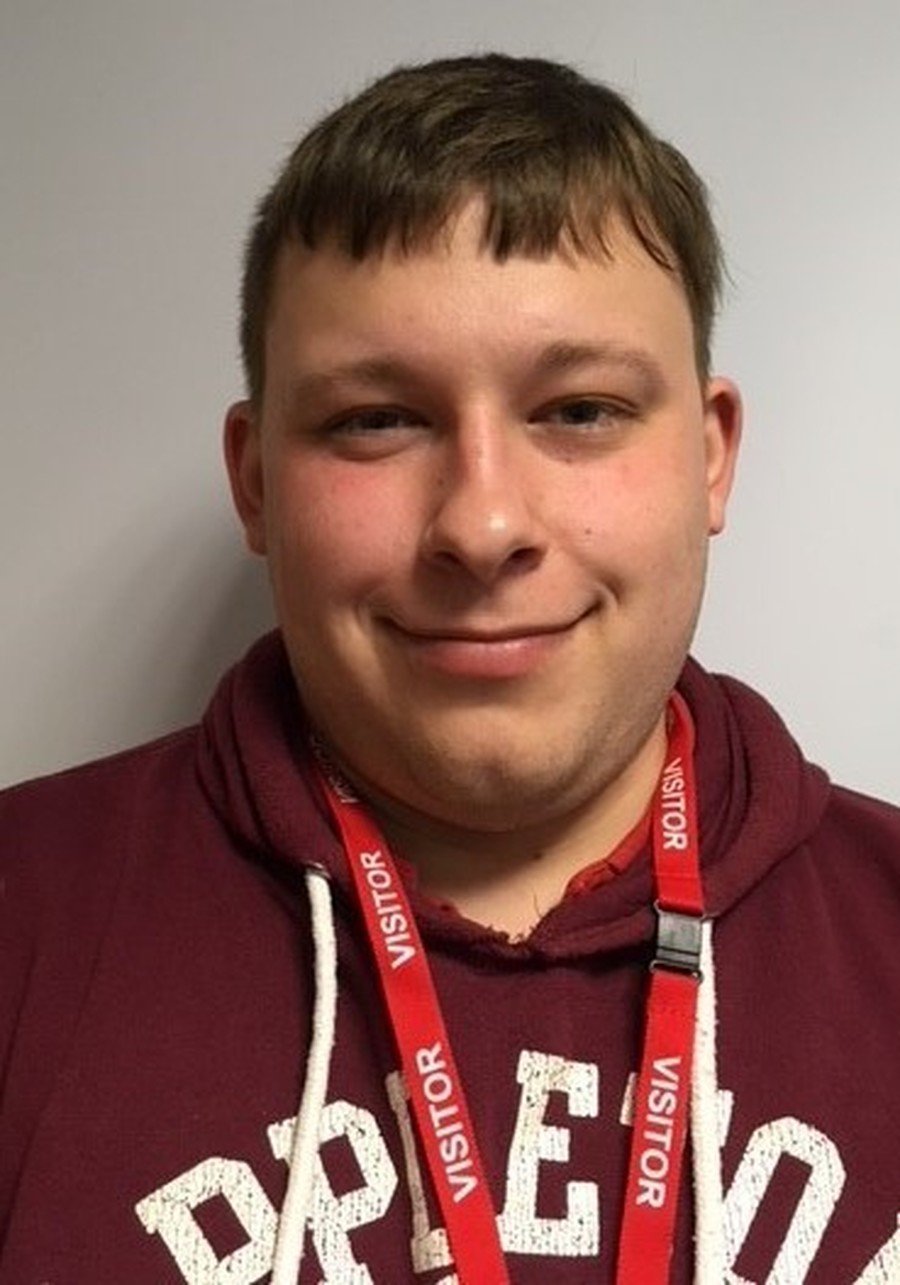 George left KHS and enrolled at Colchester Institute where he completed level 2 and level 2 in IT. He then worked at Currys PC World. He has completed an Honours Degree in Computer Science and is currently completing his PGCE.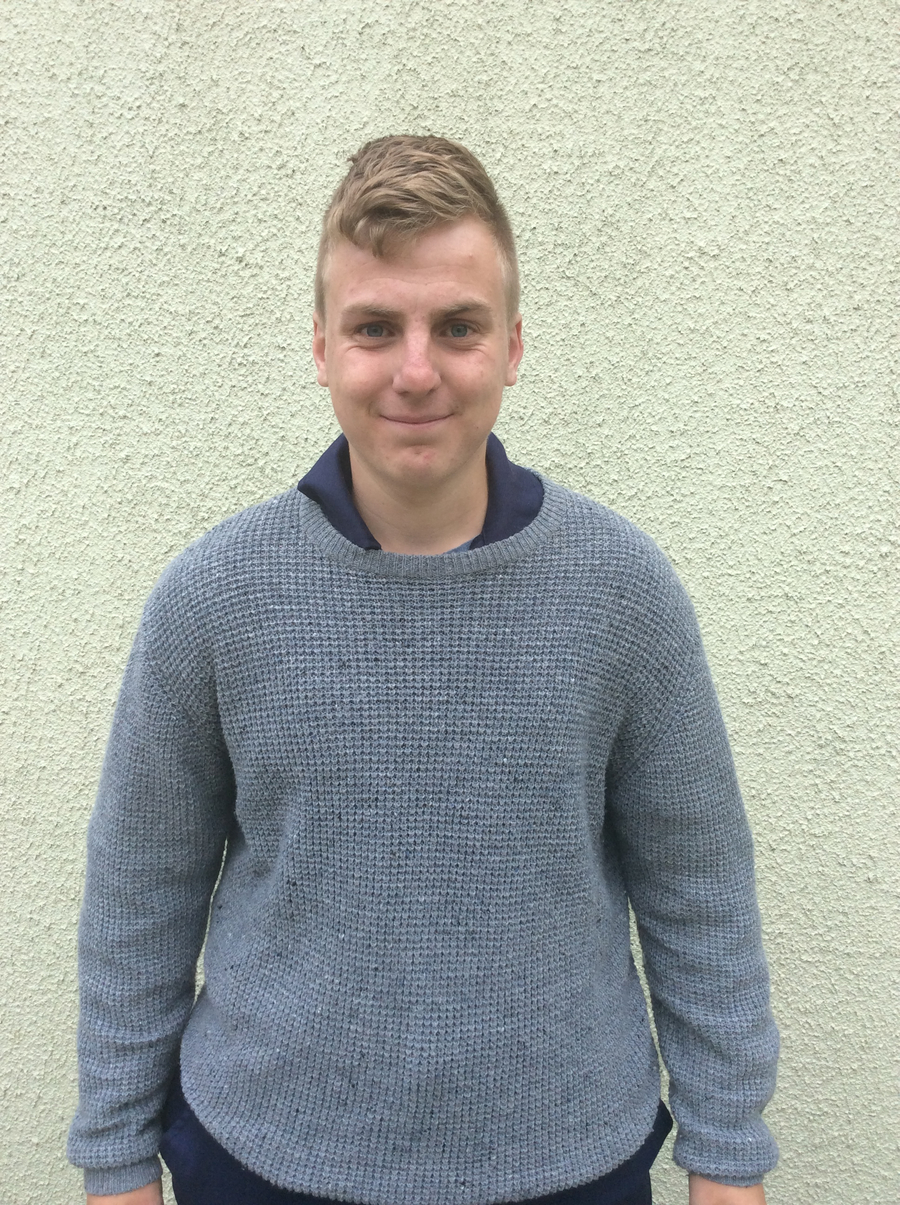 Alex came back to Kingswode Hoe to watch his brother take part in sports day. Alex left in 2012 and is now working full time at MacDonalds as an engineer fixing the machines if they break down.
Lovely to see you doing so well.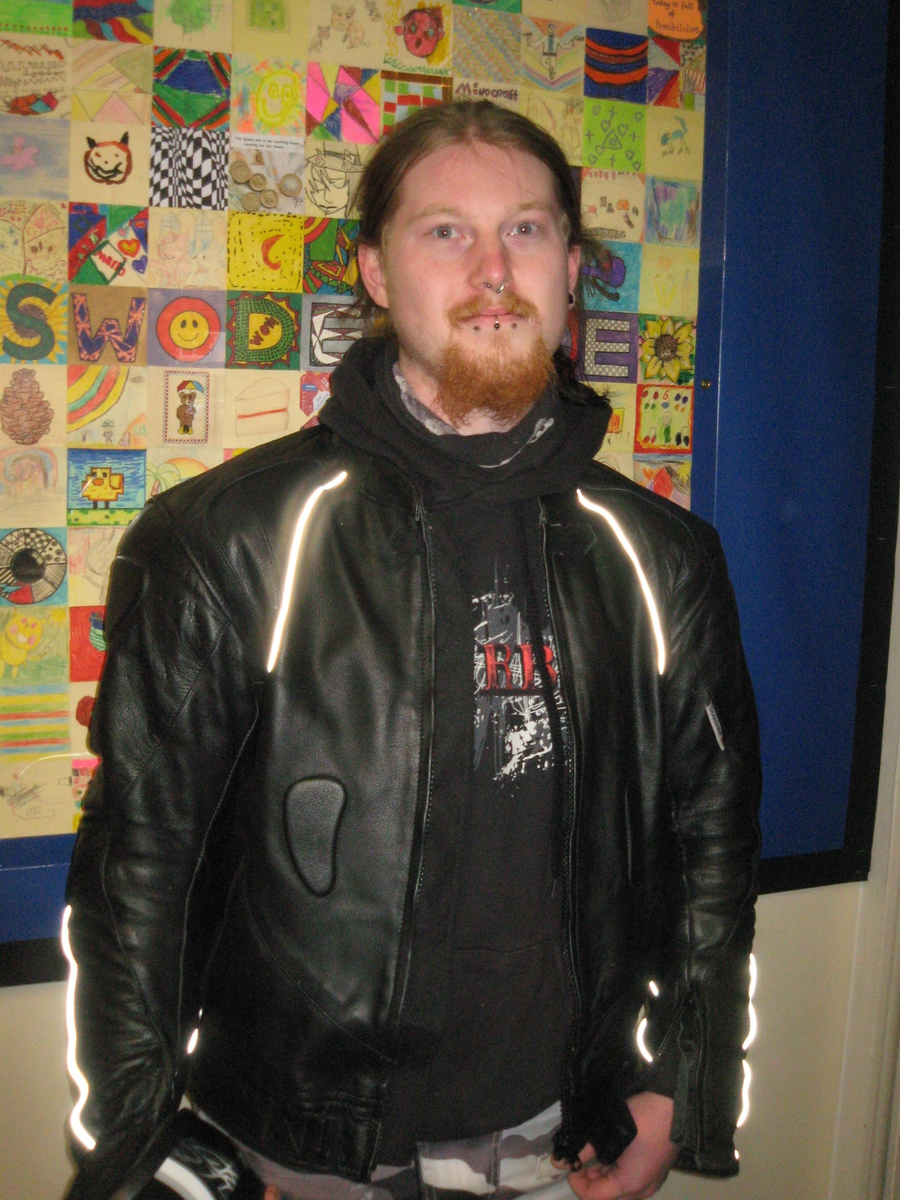 We were delighted to welcome back Rhys to Kingswode Hoe. He came for a look around and to see some of his previous teachers.
Arriving on his motorbike, Rhys was proudly telling us all about his job as a mechanic in Braintree.
Fantastic to see you doing so well.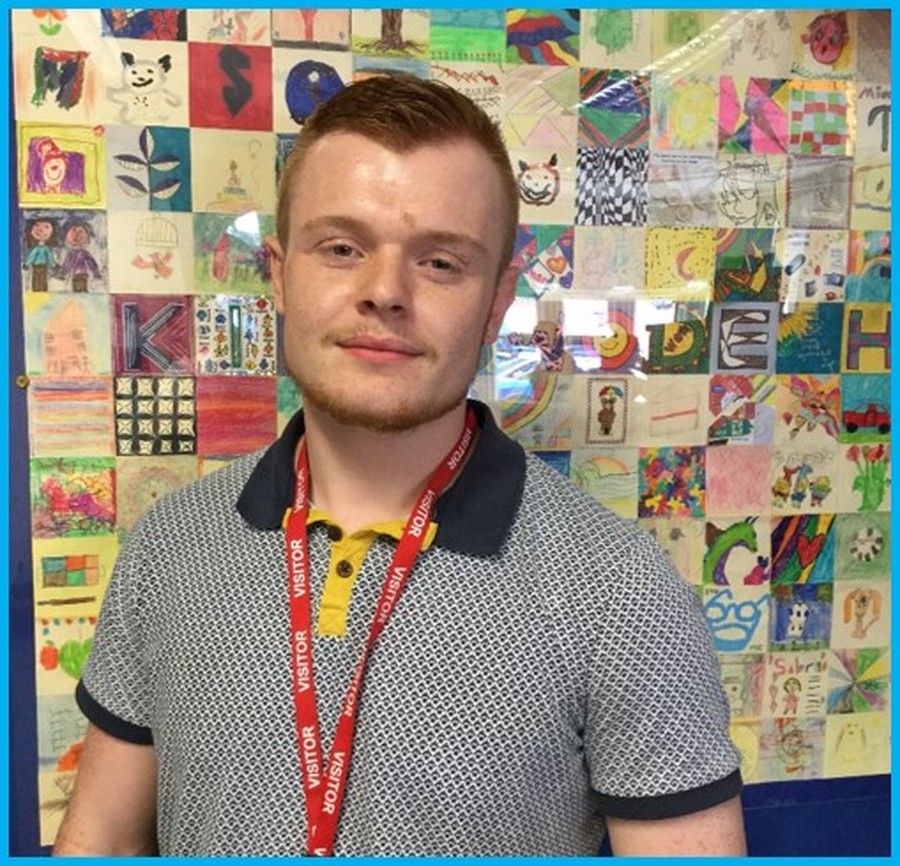 George completed a Level 3 bricklaying course at college although he is now working as a swimming pool attendant.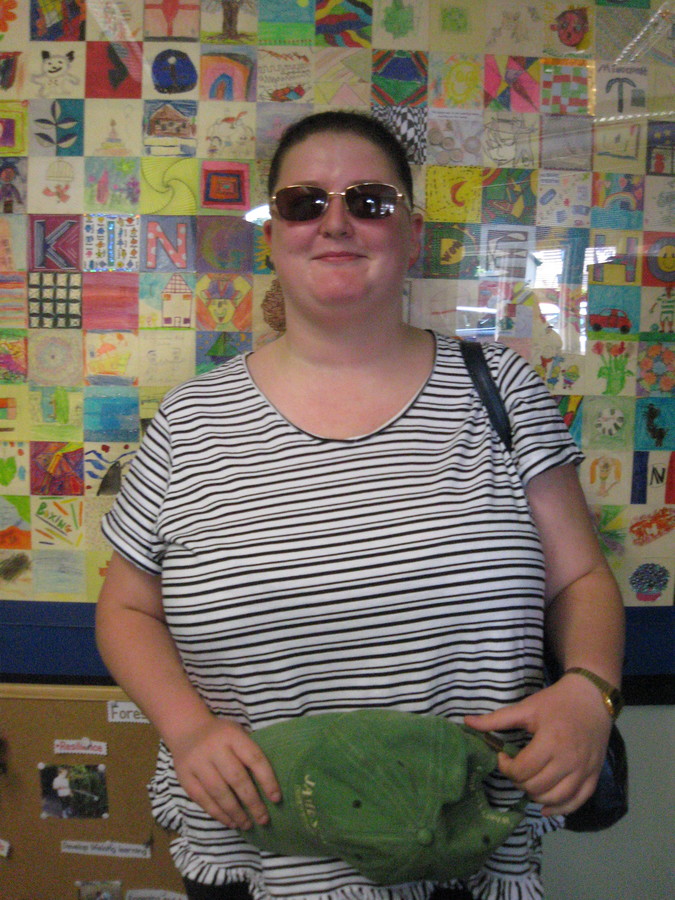 Gina came back to her old school to see some of her previous staff. She was sharing the good news that she is about start an apprenticeship with the retail chain Peacocks.
Fantastic news. We hope it goes well.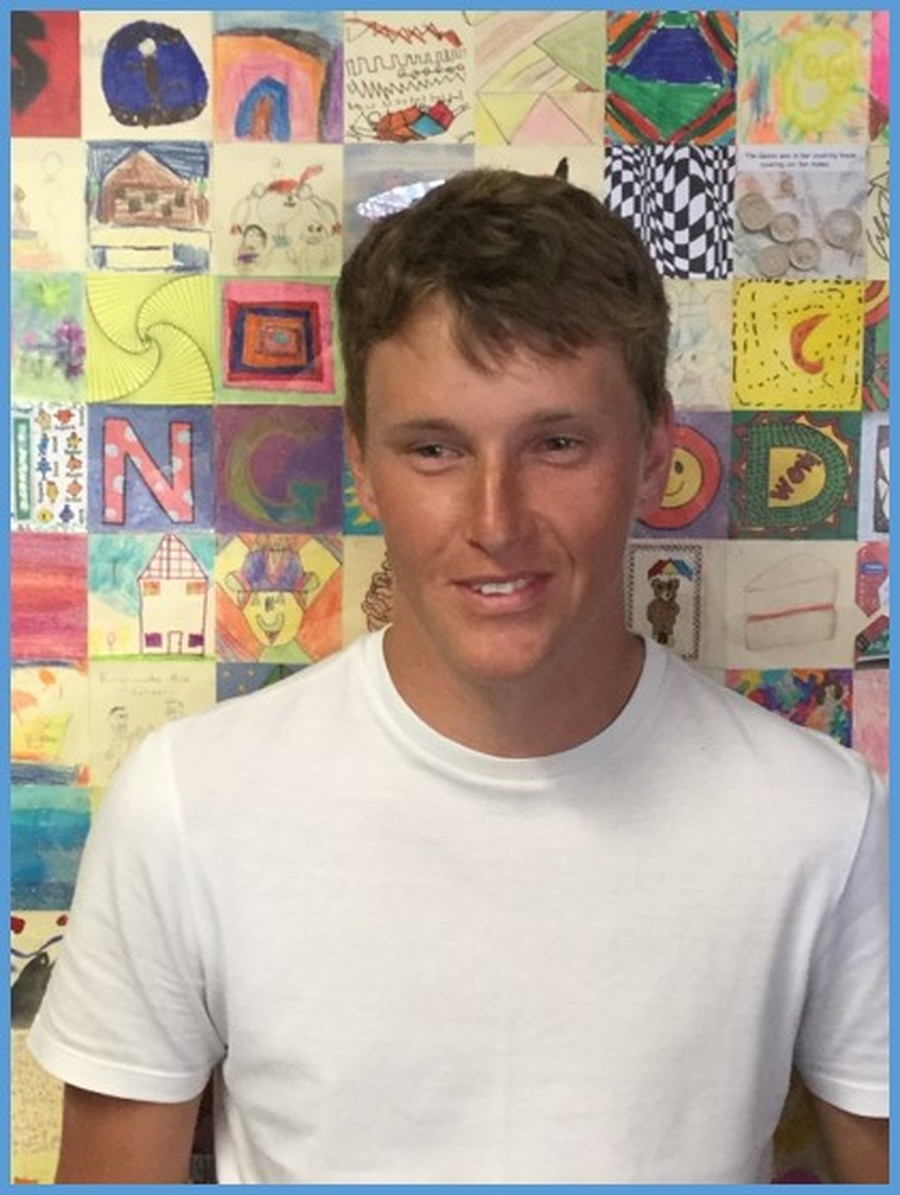 Alfie is now employed and working in the seafood industry.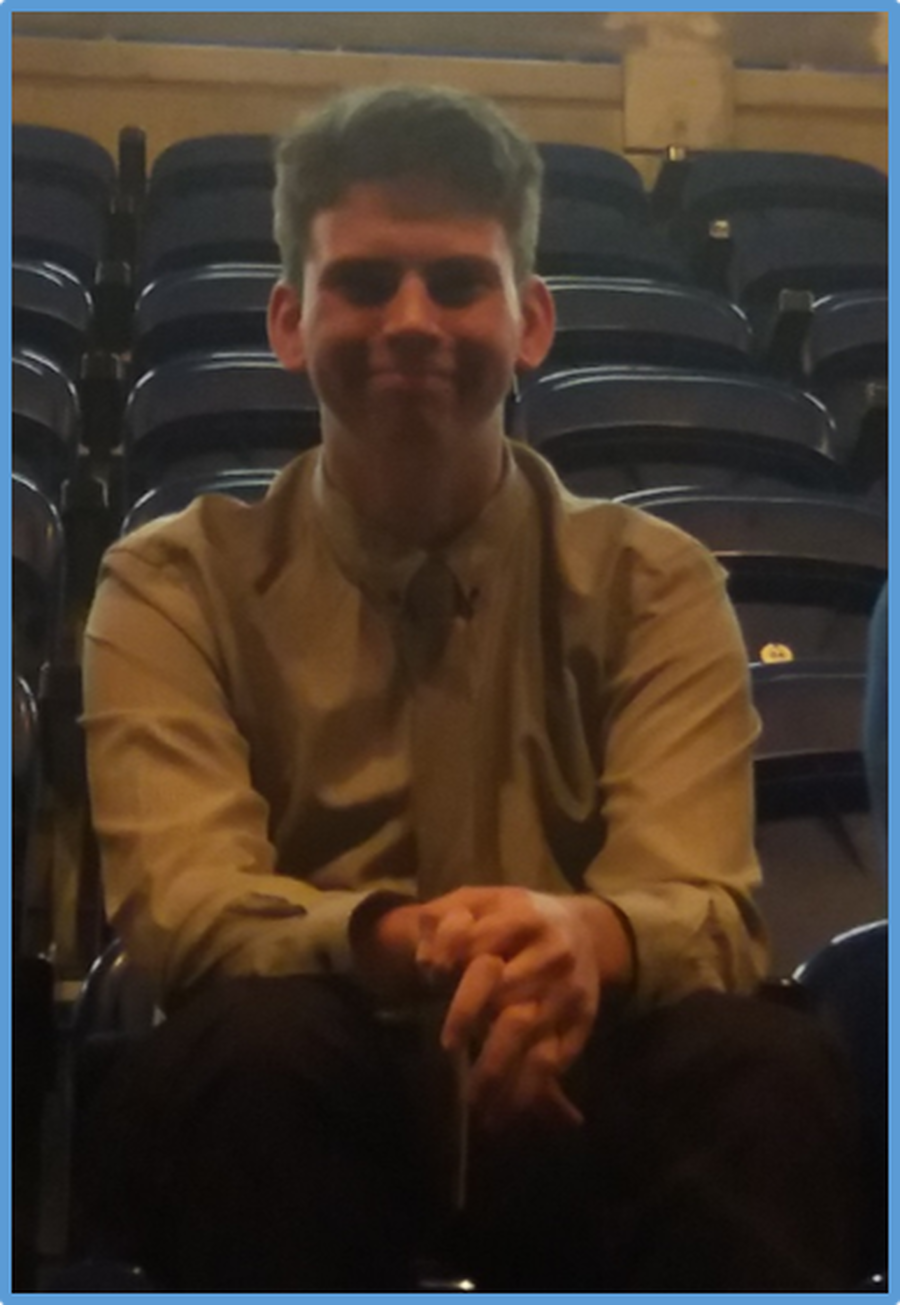 Max went straight to Colchester Institute to continue his studies.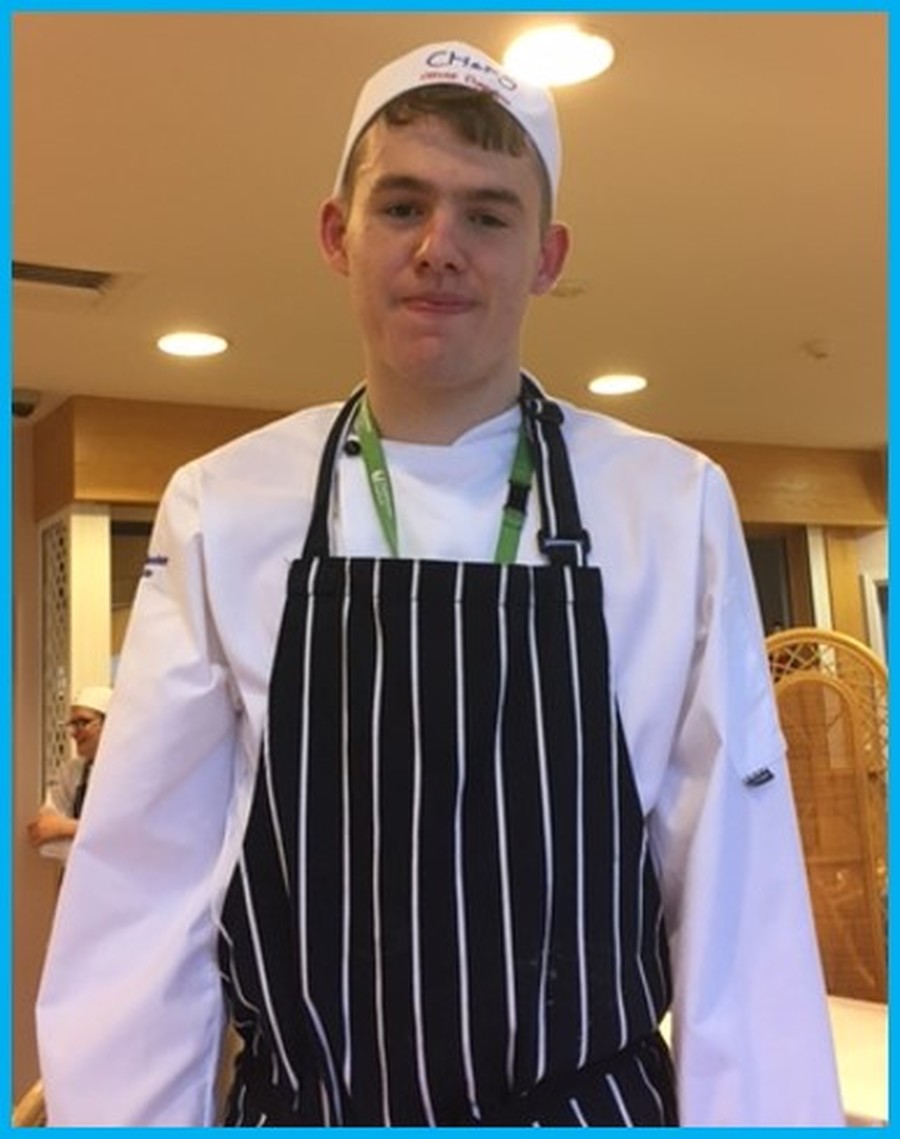 Ollie left Kingswode Hoe School to study hospitality at Colchester Institute.