Eco Schools
Fantastic news! We have just been awarded our Silver Eco Award!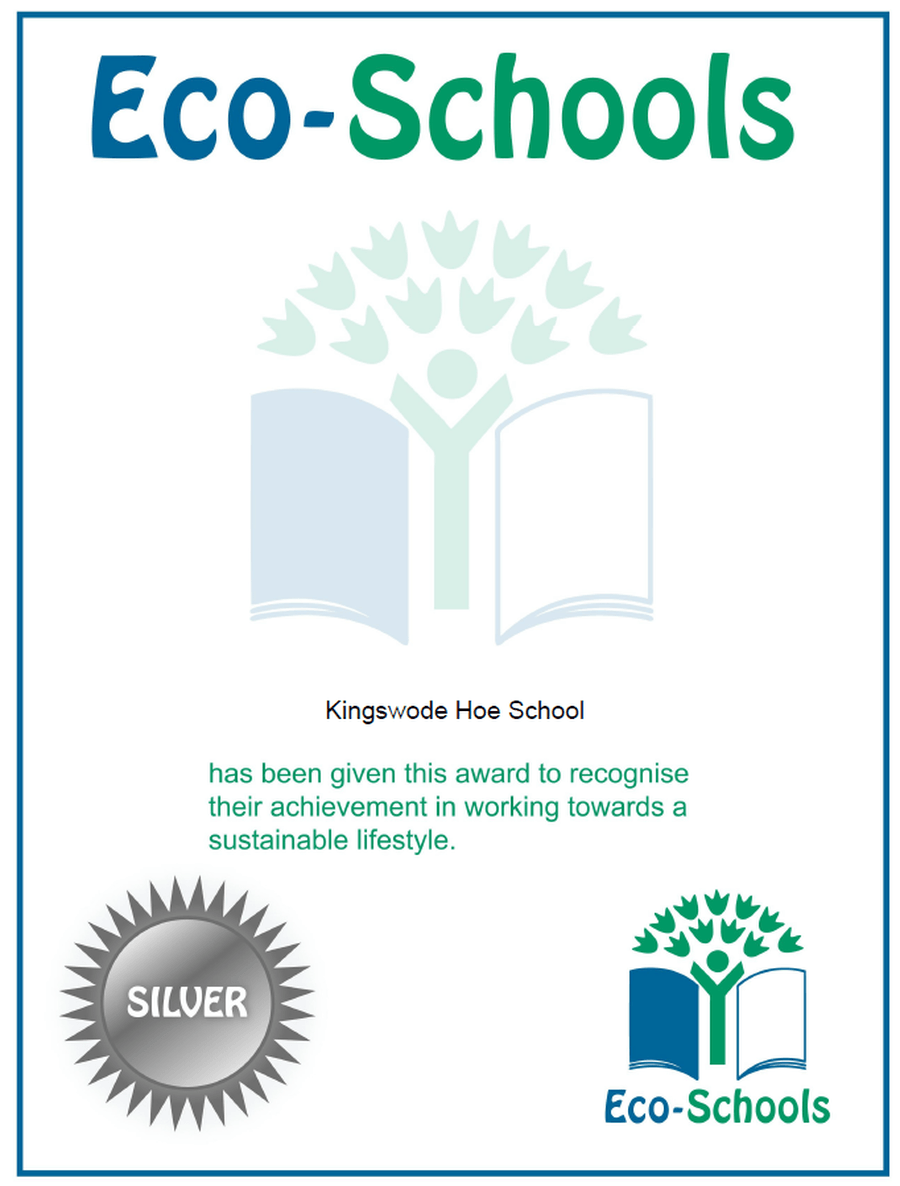 To gain our Silver Award, we made sure that environmental issues are covered in a range of different curriculum areas and made sure that the wider school community knows about the work the Eco committee are doing and how they can help support them.
Well done to the Eco Committee for all their hard work. The next goal is to achieve Green Flag status.

Initiatives we are supporting at KHS
We are collecting old batteries to be recycled at the moment as part of the Duracell initiative. So far we have had one full bin collected which had a staggering 2,662 batteries in. These will no longer be in the bin but will be recycled and help towards saving the planet. Great work!
Keep bringing in your batteries and put them in the large bin in reception.
Garnier Plastic Fantastic Recycling Programme
We are taking part in Garnier and TerraCycle's recycling initiative to recycle bathroom plastic. See the poster below to find out what to send into school to be recycled. Let's see if we can improve recycling rates at KHS.