Celebrating our Achievements
We recognise pupil achievements in a number of ways at Kingswode Hoe. Merits can be gained for positive achievements in and out of lessons. They accumulate so that pupils achieve certificates which are awarded in assemblies. Pupils receive letters home at different stages in the rewards system and are able to select different prizes as part of our incentives scheme. Birthdays are also celebrated each week by the whole school.
To recognise and celebrate achievement in order to promote self esteem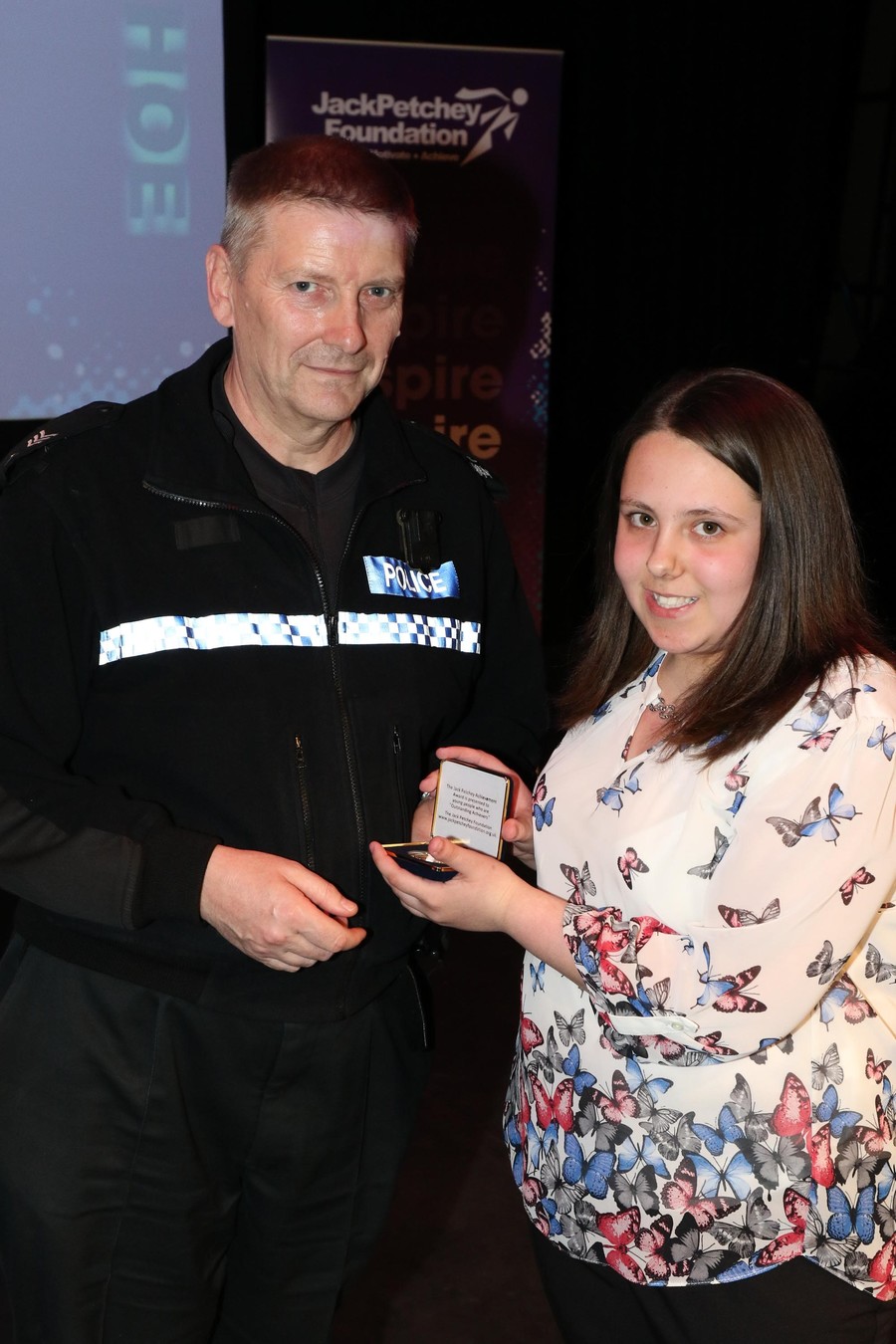 Pupils regularly take part in sporting events and we are the proud winners of a number of trophies and awards, including those from the MESSA activities that we participate in.
Visit our Sports page for updates about recent fixtures and forthcoming events.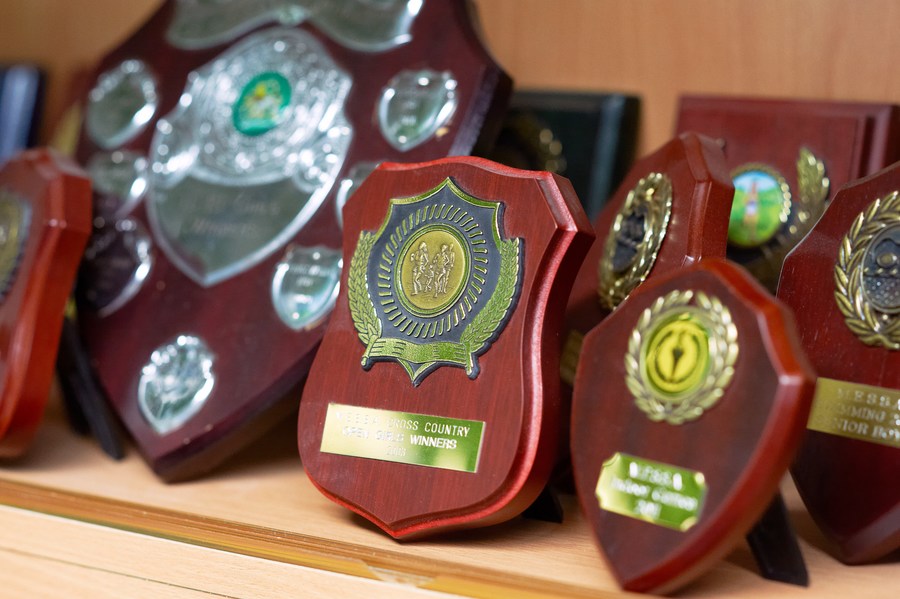 We also recognise 100% attendance through assemblies and awards.
Pupils value the personal approach at Kingswode Hoe and supportive ethos- reflected in celebration of birthdays and recognition of achievements out of school.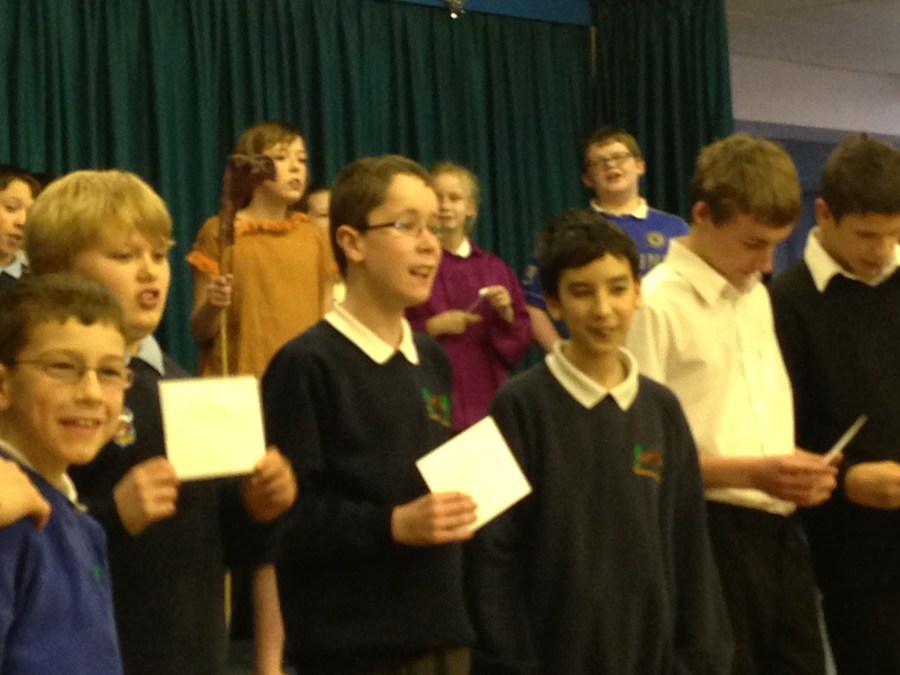 Achievements come in a wide range of ways- formal and less formal! Trips and Visits offer a wealth of opportunities to develop skills, achieve and overcome difficulties together.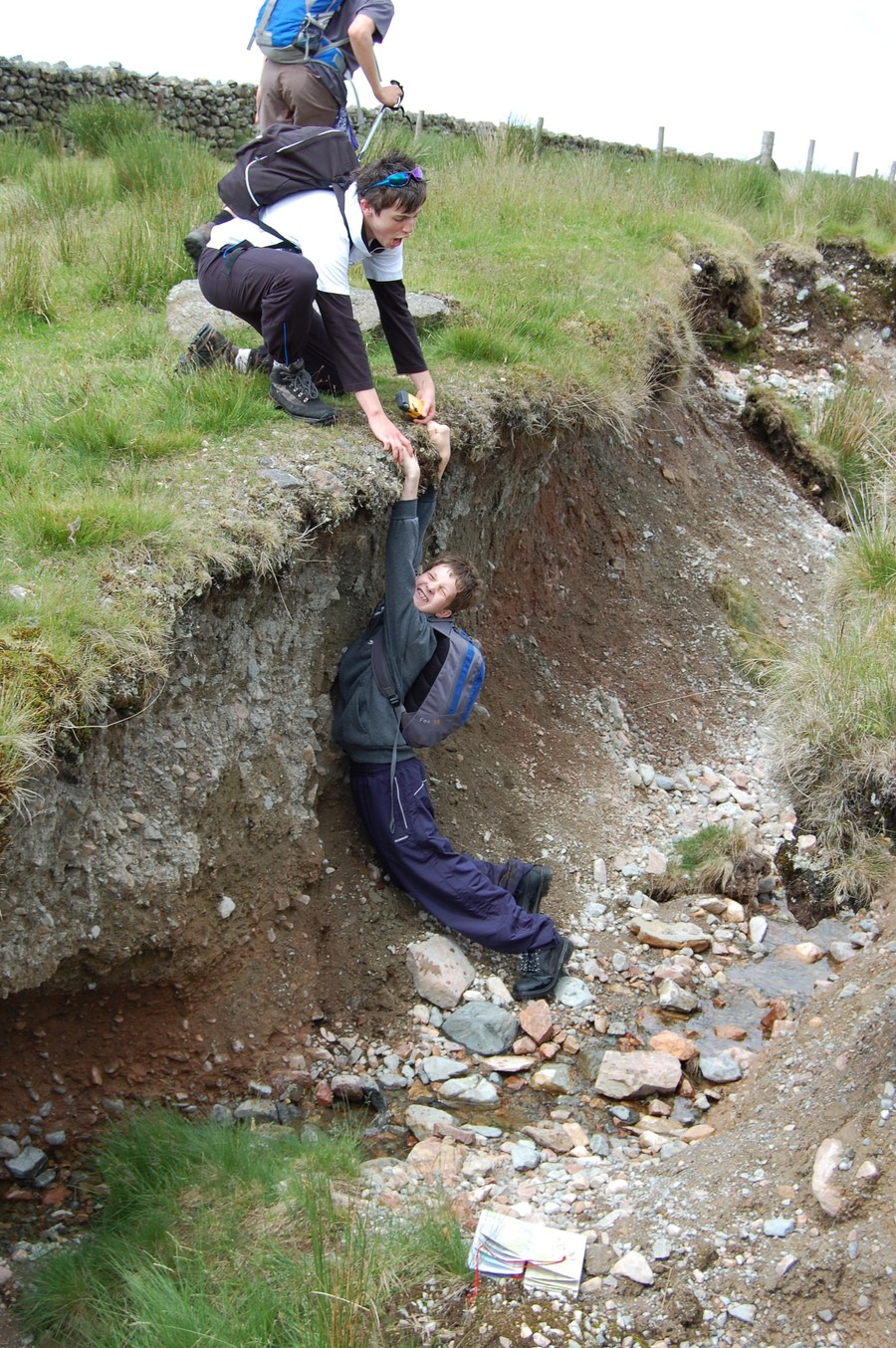 Residential trips and visits are extremely enriching opportunities that pupils benefit from throughout the year at Kingswode Hoe. These compliment classroom learning, extra-curricular clubs, work experience and curricular days to ensure pupils have access to different experiences to enhance and develop personal and interpersonal skills, self sufficiency, responsibility and awareness of the wider world.
"Thanks to all the staff and pupils who have made me so welcome over the last 2 days. It has been an incredible experience that I will never forget."
We hold regular sharing assemblies on Friday afternoons when pupils and staff can share their achievements in and out of lessons with the whole school. These are enjoyable, supportive occasions which develop confidence and the ability to recognise and celebrate our own achievements and those of others.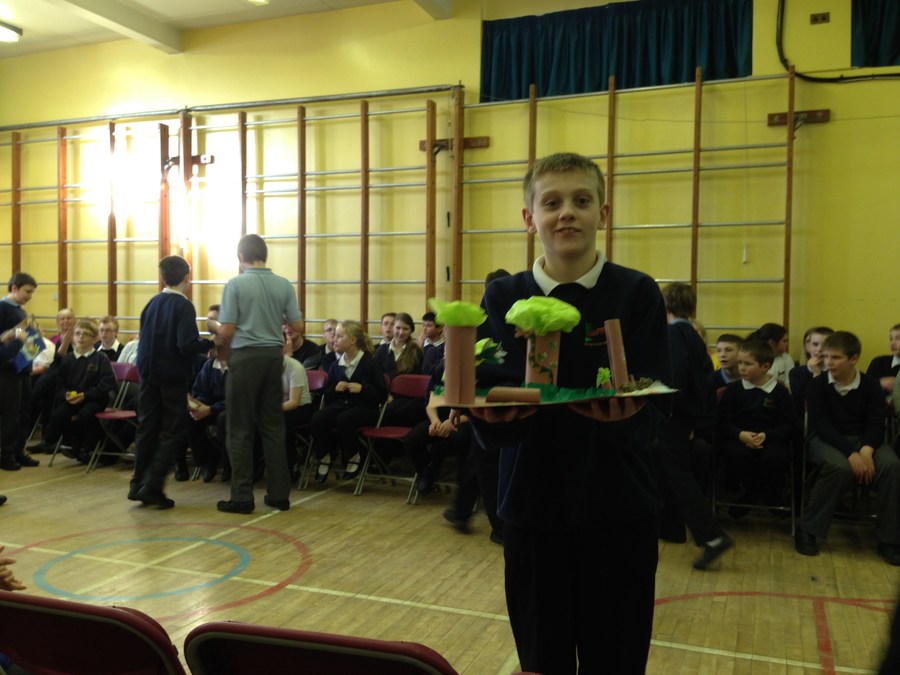 Pupil work is shared across the school via many engaging and colourful displays.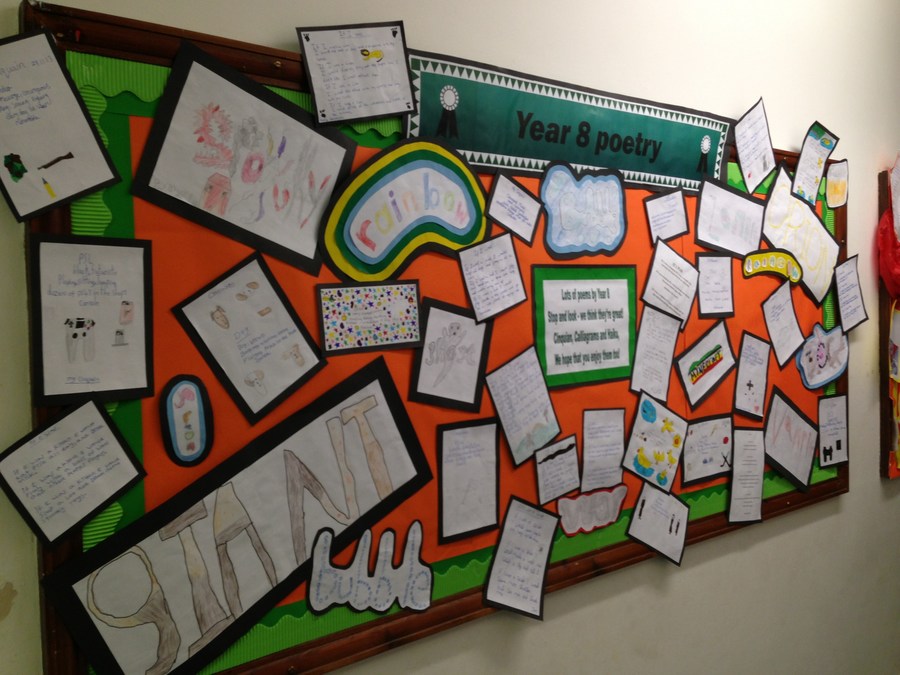 Pupil work is valued and shared through special assemblies, displays and at annual reviews and parents evenings.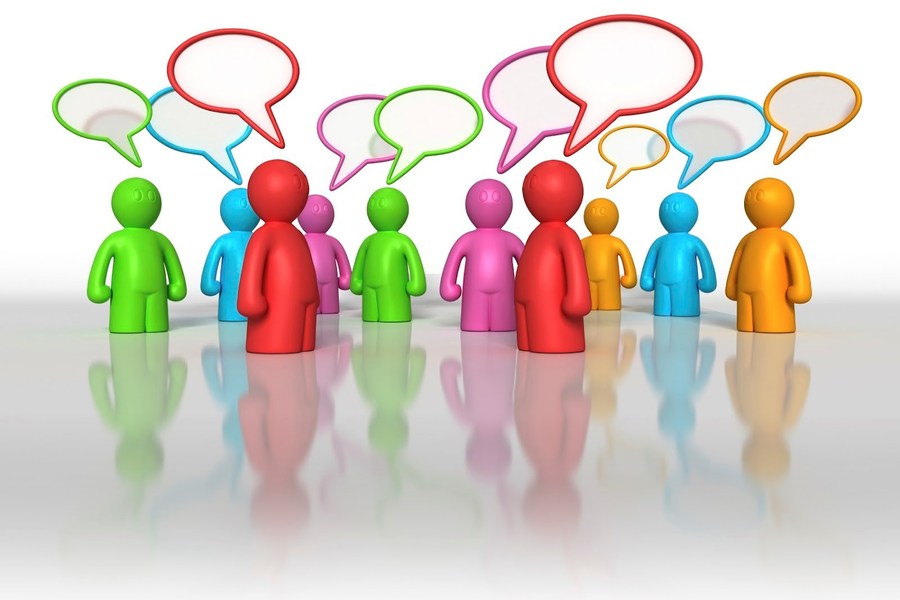 Work is shared with Parents and Carers at Annual Reviews and feedback about progress reported formally through the end of year reports.