Sports at Kingswode Hoe
Throughout the school we have a particularly strong sporting ethos. The school has a large tennis court area, a large playing field, and a gymnasium. A range of sports is played through the school year, with equal emphasis on individual skills and team games. Kingswode Hoe School is a member of MESSA (Mid Essex Special Schools Association) and the school has a variety of trophies gained from taking part in these inter-schools competitions.
"Tada gan iarracht" Nothing without effort...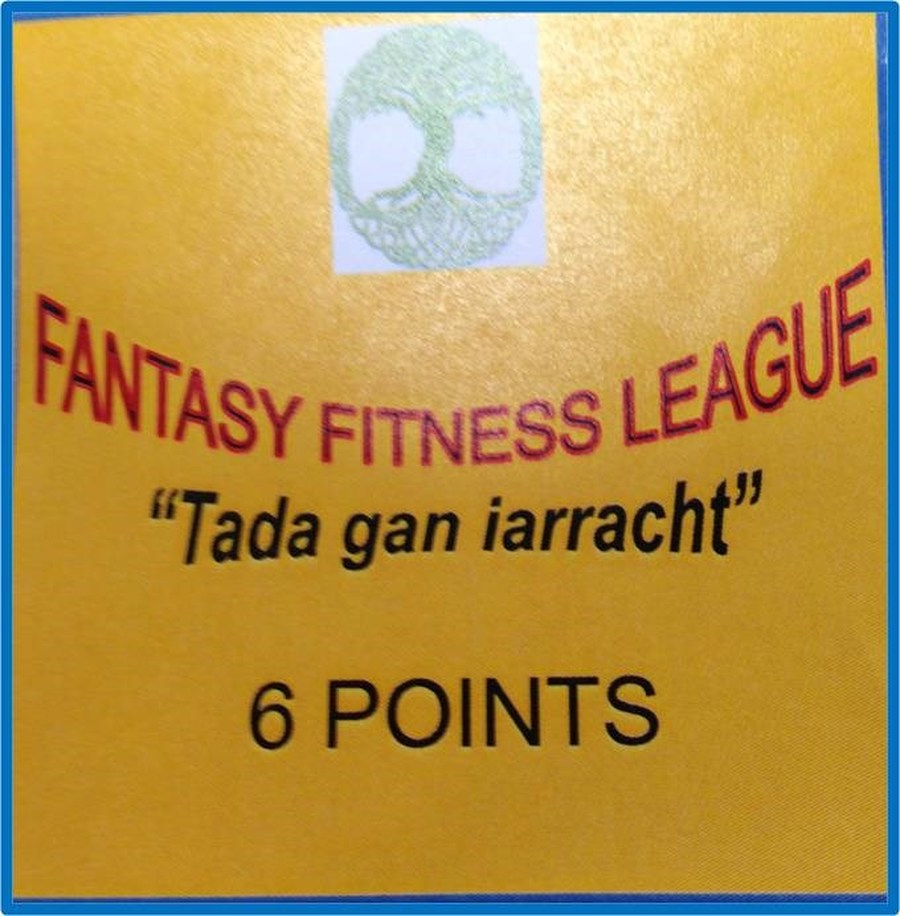 In conjunction with all of the sporting fixtures, we also run our own Fantasy Fitness League in which pupils can win prizes for being actively involved in sporting activities such as school clubs, PE lessons or pursuits outside of school.
We have increased the number of sporting school clubs on offer this year which include a wide range of options. There really is something for everyone to stay active, healthy and have fun!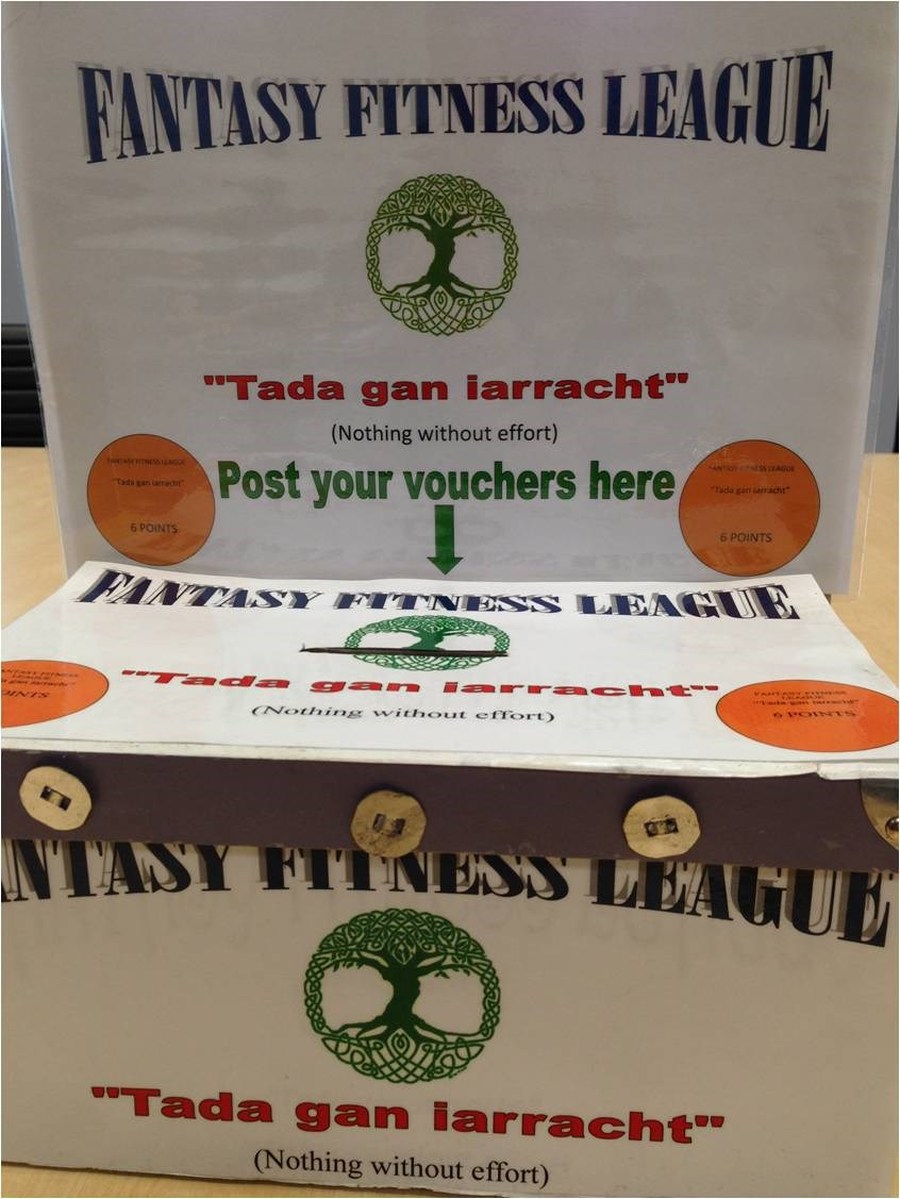 Extra-Curricular Lunchtime Clubs Programme
We run a wide range of clubs and activities to engage students, match their interests and extend their skills, encouraging positive social interaction.
Click below to see an example of the types of clubs held at Kingswode Hoe.
School Dinner Menu
Our school menu is updated each term and has a varied 3-week cycle.
Please note: We cannot be held responsible for the content of any external links.
School Council
We have an active, elected School Council with pupil representatives from each class involved in important decision making at Kingswode Hoe.
For more information please click on the link below to find out about our aims and objectives or visit our School Council page.
To enhance social and learning opportunities, many members of staff offer to run school clubs during the lunch break. These include art, dance, games, ICT, fitness and singing clubs. These activities change periodically so please check with staff for updates.
Our after school and holiday clubs is run by 'Interact' separately from the school.
"I am impressed with pupils, teachers and all the staff! It was so nice to see your pupils so happy in your school and even to be able to contribute in it. Very inspiring teachers!!!!"
Contact Childline anytime-calls are free and confidential.
Find out more about contacting ChildLine
Have an online chat with a counsellor
Visit or post on the message boards
If you're an adult visit our info for adults page