Kingswode Hoe was originally a special school based at East Stockwell Street infant school in 1906 for a class of 20 children. By 1934 it had 28 children of all ages and, when the infant school closed in 1953, it survived as a separate school. In 1958 it moved to Sussex Road and was renamed Kingswode Hoe School.
The school building is a converted Victorian house (formerly known as Kingswood House 1888) set in beautiful grounds.
Compare an old and a more modern prospectus for Kingswode Hoe School below
Here is our 1987-88 School Prospectus.
Please spare a few minutes to have a look at this much older one and see how the "digital age" has changed the style of documents like these.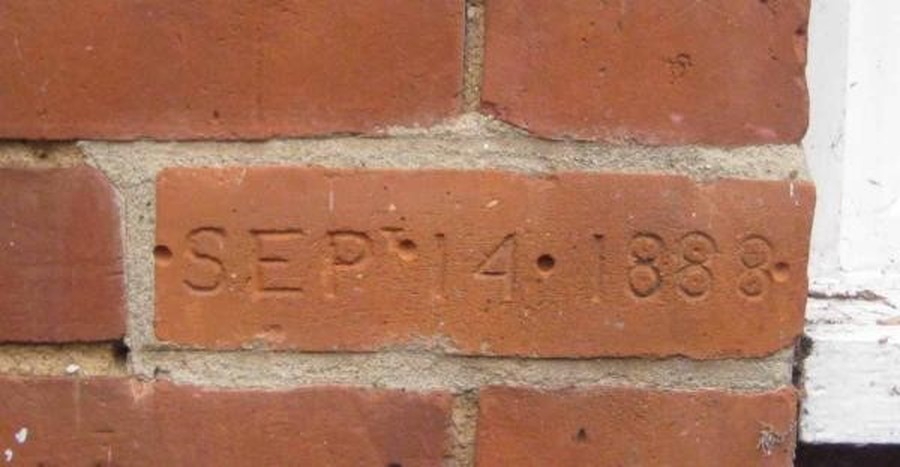 We have many fascinating historical documents relating to the school, some dating back as far as 1906 when the school started.