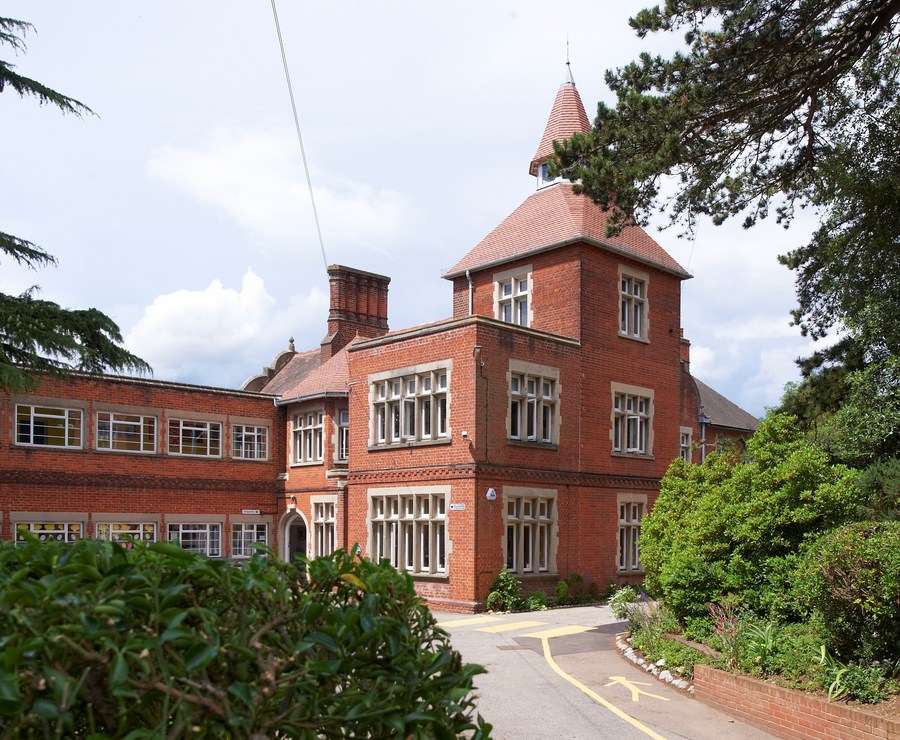 The Local Academy Committee consists of elected parents, elected staff members, nominated local council representatives and chosen members of the community.
The Chair of LAC can be contacted via the school.
Their Role
•
The Governors are like a Board of Non-Executive Directors
•
The

Local Academy Committee

are appointed to oversee the long-term direction of the school.
•
They make sure the education your children receive is the best that can be provided by working closely with the senior team to monitor all aspects of the school.
•
They ratify major school policies and procedures.
•
They oversee the responsible application of the school budget and the appropriate appointment of staff.
•
They make sure the school is a happy and safe environment that enhances children's learning.
•
They visit the school regularly.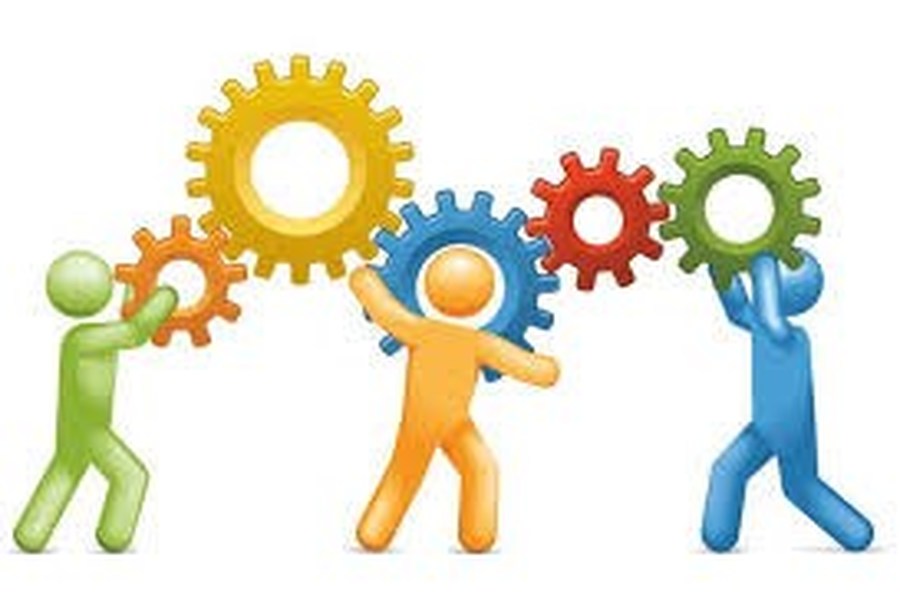 Sally Coode-Bate – Chair
I have recently retired from a long and varied career which began at the BBC and has included a variety of roles in a number of different organisations, including PA, legal secretary, apple and soft fruit farm administrator, insurance trade journalist, newsletter editor and director of a small publishing company. I have also been involved in PR and marketing.
In my final role I was responsible for the fundraising activities and charitable giving of a large insurance broker in the City of London. I also ran the firm's volunteering and school mentoring programmes. My retirement allows me to dedicate more of my time to Kingswode Hoe and in particular to my recently assumed role as Chair of Governors.
On the personal side, I am married with two grown up sons. My leisure activities include powerboating, gardening, reading and, best of all, spending time with my new grandson.
Sandra Page - Vice Chair
I worked in the Finance Sector in London for twenty years before leaving to become a full-time Mum. I then became an LSA at a local primary school, where I qualified as a teacher and spent the next ten years teaching in Key Stage 2. I hope that experience in both finance and education will help me to meet the challenges of being a school governor.
In my spare time I enjoy going to concerts, the theatre and the cinema. I also enjoy foreign travel. I try to take regular exercise.
Malcolm Over - Parent
I am a parent of three boys and am lucky that my youngest son joined the school in September 2012. I have worked for Essex County Council for 10 years in school's facilities management both at secondary and primary school level. I am currently now a self- employed H&S consultant for schools.
I also work for Essex County Fire & Rescue Service as a retained firefighter based at Tiptree Fire station where I am the officer in charge of the station. I look forward to supporting the school in whatever way I can.
Nicole Blom
I have worked within education and special needs for the past eleven years. My most recent position being an assistant principal in a local special needs school. In the summer of 2018 I decided to resign and take a sabbatical-a year of finding a new job using my skills in a different sector. I have also enrolled to study nutrition-a three year part time course in London.
I decided to become a LAC member so that I could contribute my experiences and make a difference to the students at Kingswode Hoe.
David Feakins
I currently work within the legal sector at a local law firm and have a real interest in all aspects of the law. During 2018, I decided to put my name forward to become a LAC member at Kingswode Hoe. As I live just a stone's throw away from the school, it seemed like a perfect fit and I hope to support the school in any way I can.
In my spare time I enjoy travelling the country to watch my football team, Southend United, play both home and away-although this usually ends in defeat!
Elizabeth Drake - Principal
I have been the head of Kingswode Hoe since January 1999 and have always enjoyed working with the range of governors we have in the school. I have worked with SEN pupils for my entire career and have a particular interest in Asperger Syndrome and Speech and Language. I was previously an inspector for Ofsted and inspected schools in the south of England, learning lots to bring back to Kingswode Hoe in the process!
In my leisure time I am a fanatical supporter of Wigan Warriors Rugby League Club. I also enjoy travel, walking and bird watching.
Helen Davey - Staff
I qualified as a teacher in 2000 and have since worked in a mainstream local school in the infant classes. I thoroughly enjoy the daily task of watching children learn and develop. I like teaching all subjects and enjoy being creative in my teaching.
Outside of school I like to relax on holiday, go shopping and listen to music.
"The governors are providing good support for the school and challenge its work effectively." Ofsted 2014