Admissions
Although the school is designated for pupils aged 5-16 years, there are no KS1 pupils in the school and there have not been for some few years. This is not a conscious decision by the LA, but a reflection of local priorities. Consequently the school does not offer an EYFS curriculum. In September 2013 the school became effectively a two form entry in Y7. Currently we have two primary classes, Oak and Acorn with pupils from year 1-6.
The school is not the admitting authority. Pupils are placed by the Local Authority (Essex). A few pupils may be placed by Suffolk LA. All pupils have an Education, Health and Care Plan (EHCP) for complex needs. Many pupils have additional needs such as speech and language difficulties, ADHD, and Asperger syndrome. Increasingly pupils have additional complex challenging behaviour including mental health issues.
Further Information and useful links
The Essex County Council website offers admissions information, advice and guidance.
This website has a useful directory to Special Schools across the UK.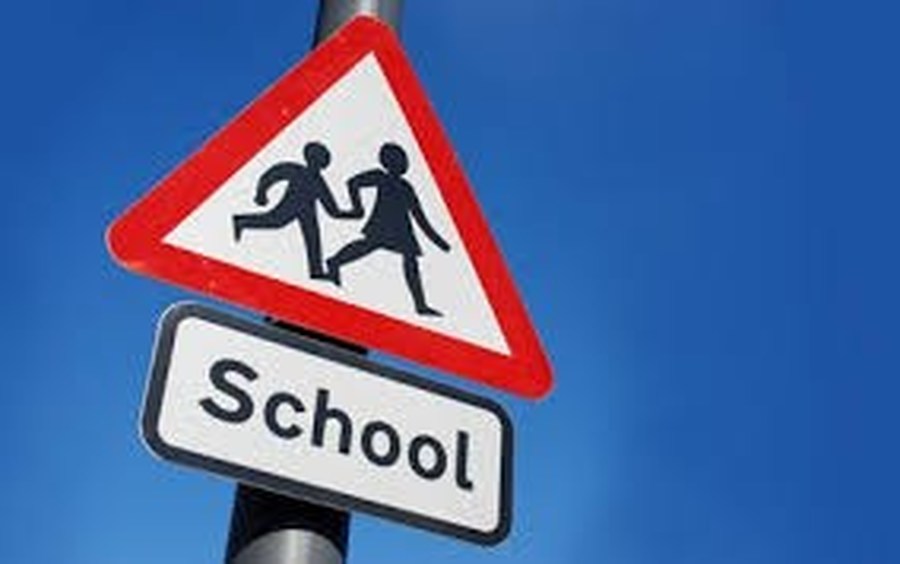 Please note we cannot be responsible for the content of any external links.