Some pupils receive free transport to and from the school. This is subject to fulfilling strict criteria laid down by the local authority (please check current eligibility distances). Pupils in Year 11 are encouraged to travel independently, using a bus pass.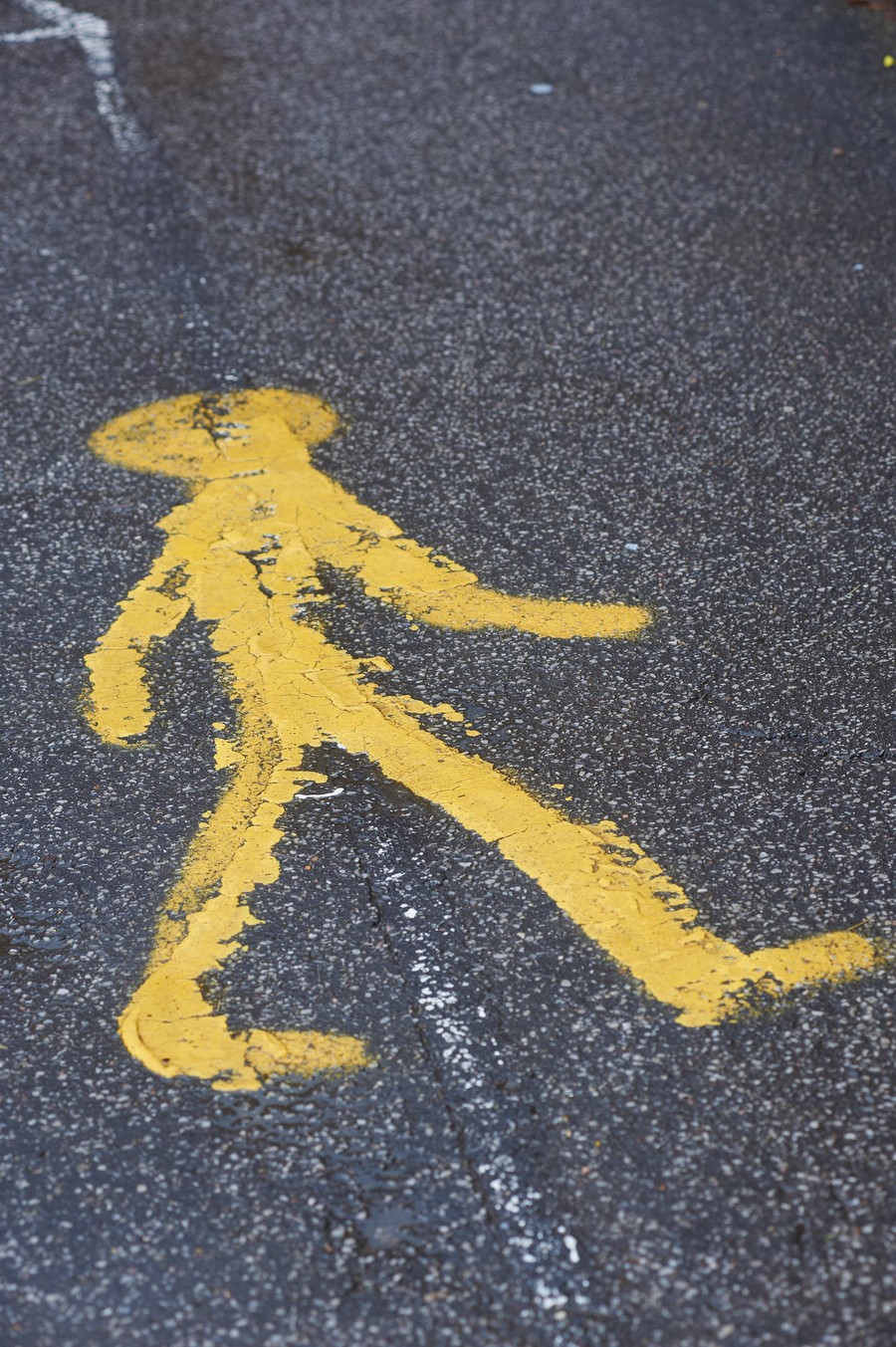 Travel Training
Travel training is designed to help people get more from life by giving them the confidence to travel independently.
Being able to access public transport helps people to make their own choices about how they live and what they want to achieve.
http://www.travel-training.co.uk/
Travel Training Documents
Please click below to open up the useful travel training documents.
Consent Form
Bus Pass Application Form