Letters Home
We will be using this page to give you access to non-confidential information that is sent home with pupils or via SIMS InTouch (our online messaging system).
No more digging around for letters at the bottom of school bags!
Paper copies can also be sent if required however we are working to try and be as environmentally friendly as possible. As we know most parents and carers prefer instant access to information via phones, tablets and computers, we are trying to reduce paper mail where possible.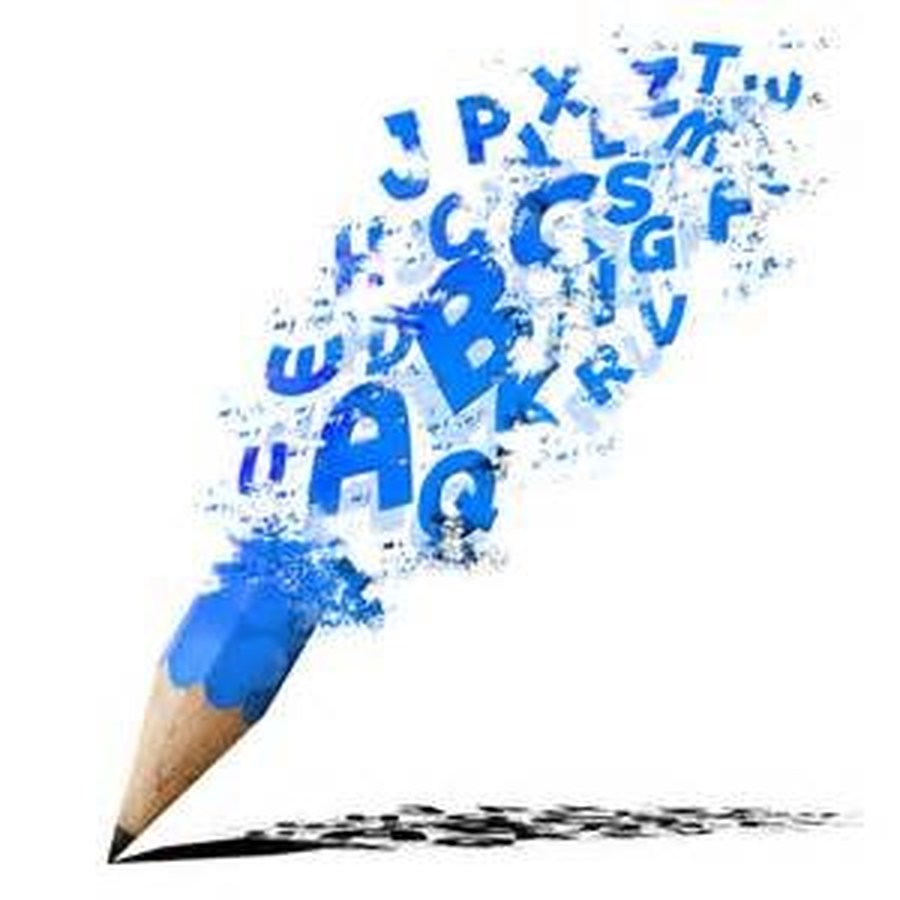 Paying for trips online
Parents are now able to use SIMS Pay to make online payments for school meals and trips. It is more convenient and reduces the chances of money being lost or stolen. SIMS Pay is easy to use and online payments can be made 24 hours a day, 7 days a week using the highest level of card security possible.
If you have misplaced the original activation letter with details of how to set up SIMS Pay, then please contact Mrs Burrows in the office (01206 576408) or email pburrows@kingswodehoe.essex.sch.uk.
To login to SIMS Pay please click on the link below.