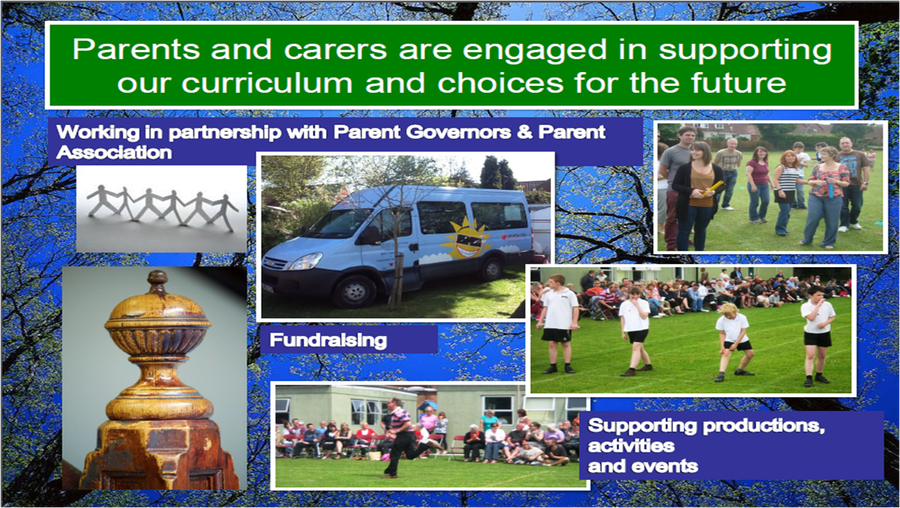 At Kingswode Hoe School, we feel it is very important that we work in partnership with you to support your child – good communication is essential.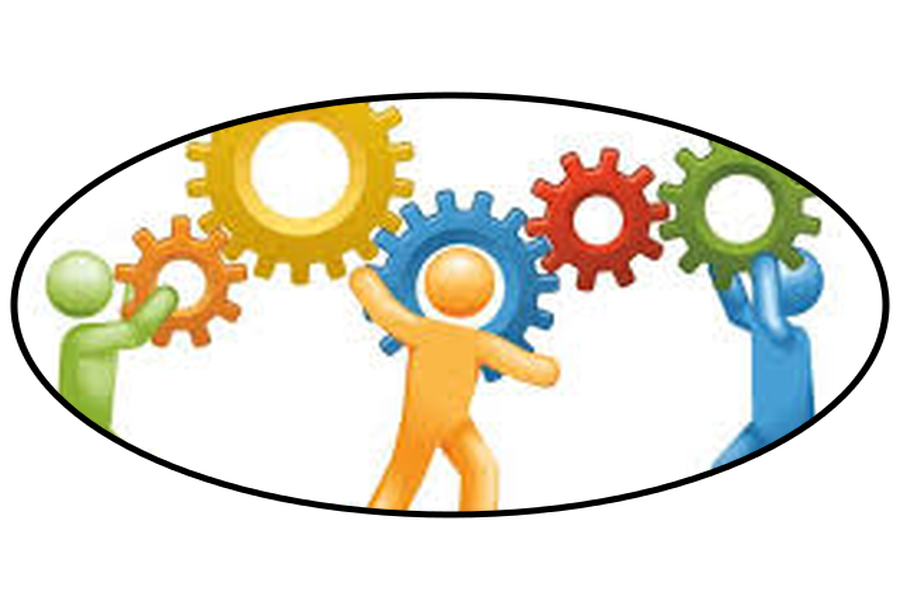 Your Opinion Counts!
Please take a moment to visit our Parent View page and follow the link to complete feedback about our school. You can also let us know what you think of our website via our Guest Book page. We really welcome your suggestions and comments.
Frequently Asked Questions
How can I get in touch with the school?
You can ring 01206 576408 or e-mail contactus@kingswodehoe.com to get in contact with the school.
Class Teachers are keen to establish a positive relationship with parents and carers of students in their form and will make every effort to return calls as soon as possible around their teaching and other school commitments. The Home-School diary is an important tool for us to ensure we have regular two-way communication.
How can I meet with staff who work with my child?
Although teachers are available for consultation by appointment at any time in the year, there are three formal parent-teacher meetings per year. One of these will be the EHCP Meeting, with one consultation meeting in the summer term and one general meeting in the autumn term. Parents can liaise daily with teachers through the Home-School diary. This is a very important way that we ensure we have frequent communication with parents and carers as the need arises.
How can I communicate regularly with staff who work with my child?
Home/School Diary for Key Stage 2 (Year 4-6) and Key Stage 3 (Year 7-9) pupils.

Personal Diary for Key Stage 4 (Year 10 and 11) pupils.

Regular updates, information and newsletters are posted on the website.

SIMS InTouch- we use email to send letters and information swiftly to parents and carers.

Letters Home- a copy of letters can be found on the school website too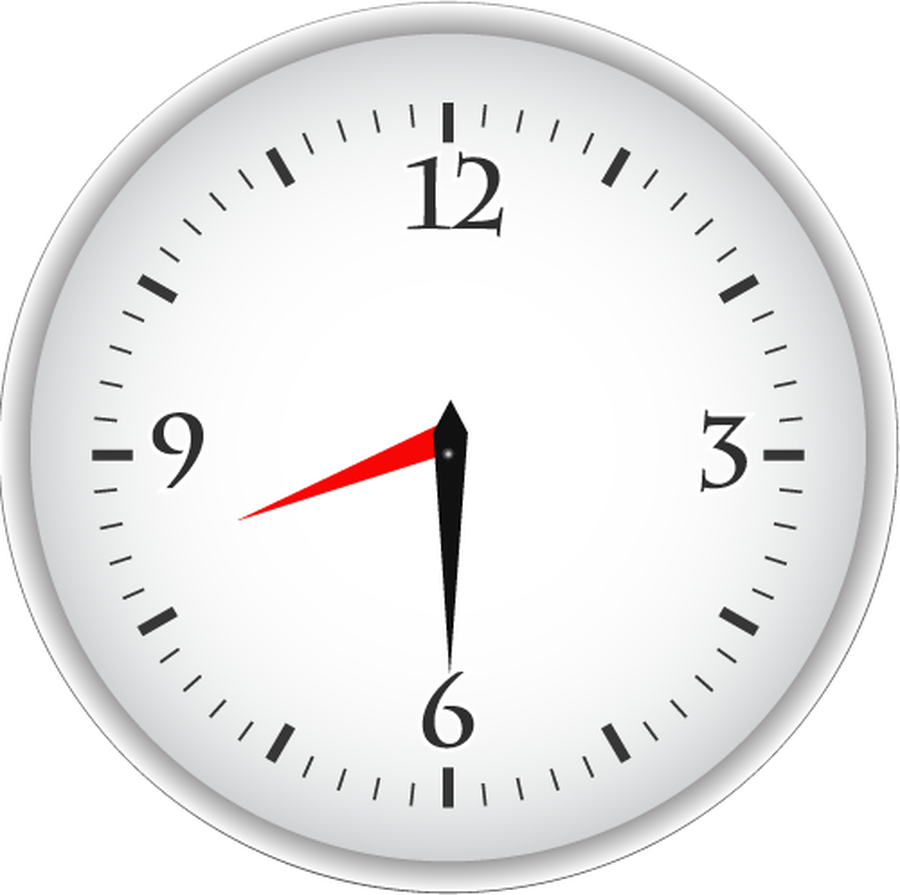 Attendance
Why is my child's attendance important and how is it monitored?
All pupils are expected to attend school every day, unless they are unwell. Please note: we do not have medical staff in school. Pupils who arrive unfit for school will be sent home. We have a policy of 'first day contact' and therefore parents will be contacted about a child's absence if notification or a telephone call is not received before 9.30am. Please try to telephone the school reception before 8.50am on the first day where there is a facility for you to leave a message, please leave details of the reason for your child's absence. In addition, please notify the school of advance absence via the home school diary. It is unsatisfactory for pupils to be taken out of school during term time for family holidays. Should this be unavoidable a form, available from the school office, should be completed beforehand requesting time out of school. The school may grant this absence, to a maximum of 10 school days.
Holidays in term time without permission The Education (Pupil Registration) (England) Regulations 2006 make provision for holidays in term-time, only with the permission of the head teacher. The regulations state that holidays in term time should only be authorised under special circumstances. It will be at the principal's discretion to authorise a holiday. Parents may be issued with a penalty notice if a holiday is taken without permission. Government legislation has changed recently. Make sure you check the latest information before requesting a holiday during term time.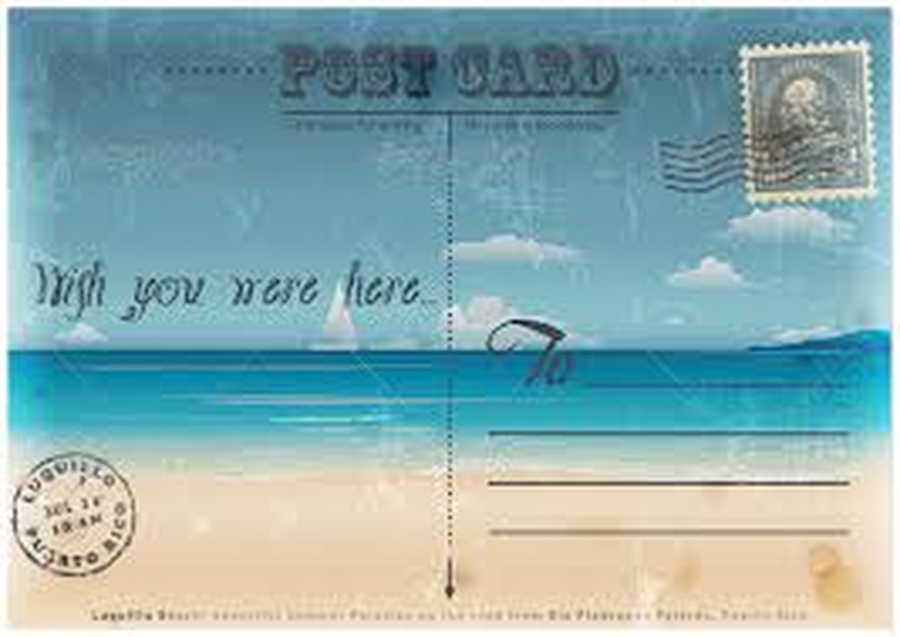 Find out more about holiday requests and recent changes...
How can I pay for dinner money, trips etc?
Parents are now able to use SIMS Pay to make online payments for school meals and trips. It is more convenient and reduces the chances of money being lost or stolen. SIMS Pay is easy to use and online payments can be made 24 hours a day, 7 days a week using the highest level of card security possible. If you have misplaced the original activation letter with details of how to set up SIMS Pay, then please contact Mrs Burrows in the office (01206 576408) or email pburrows@kingswodehoe.essex.sch.uk.
To login to SIMS Pay please click on the link below.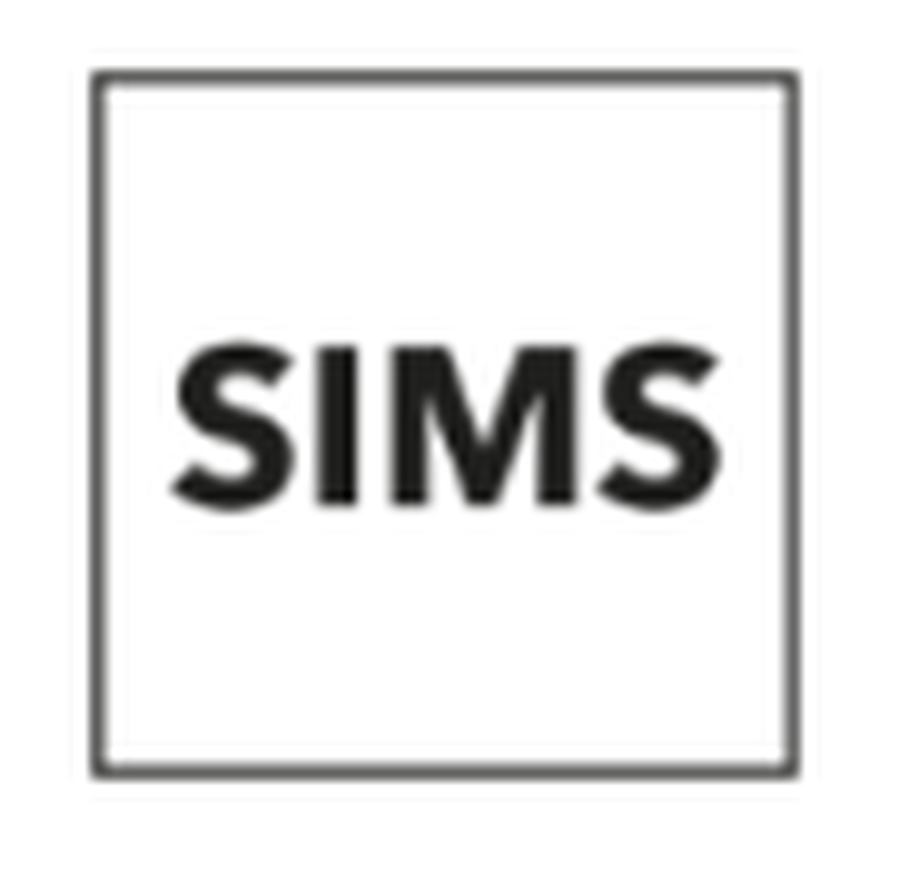 How can I get involved and support the school?
Friends of Kingswode Hoe School
We have an active and supportive Parent Association called the 'Friends of Kingswode Hoe School'. Click on the link below to find out more about getting involved.