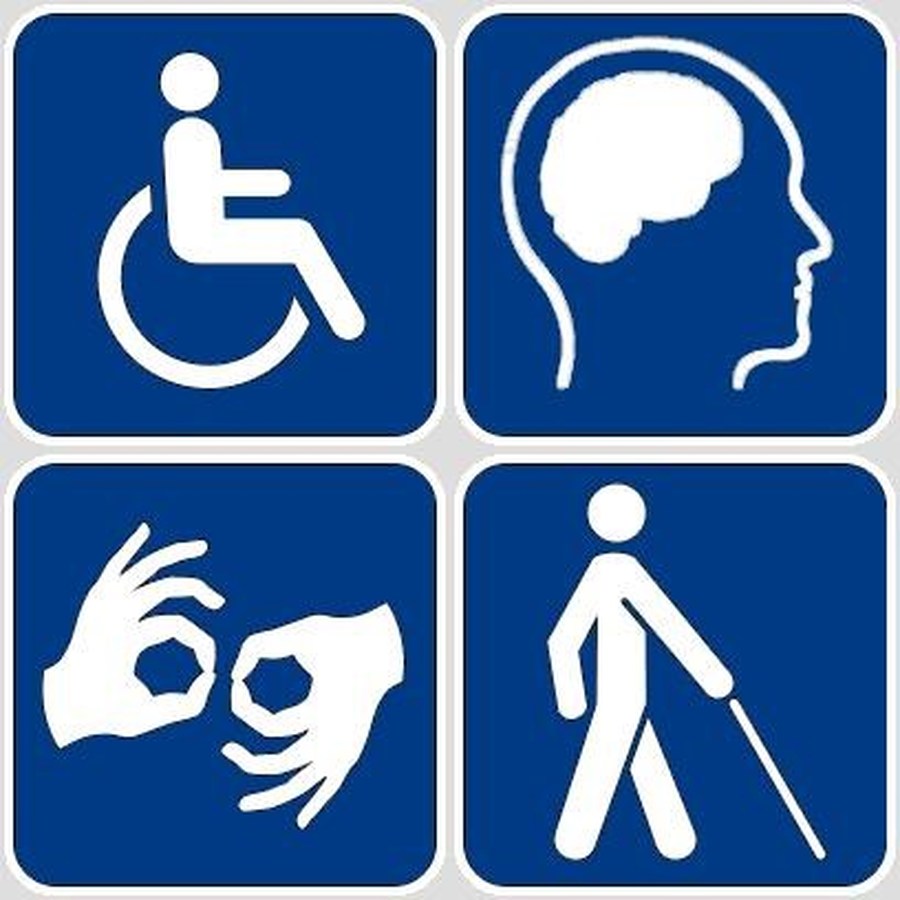 It is important to us that all users are able to access our website. We have included links to accessibility information and useful tools below. We also have features to enable you to read our pages more easily which can be found below.
Do not hesitate to get in touch if you need further help to access information on our website or would like paper copies of the information available on the site.
Accessibility to our buildings on site
Kingswode Hoe is not able to provide disabled access to all of its buildings on site. Disabled access is currently available to the ground floor of the main building only. Access is via a ramp at the front door and on the flat via the side door (technology room) and via rear fire door in hall. Classes or meetings to which a disabled person is expected to attend will be held on the accessible ground floor locations only. If the disabled person is able to manage stairs then meetings may be held in the demountable classrooms or on the 1st floor only if strictly necessary.
In the event of a fire or other emergency please click here to read our "POLICY FOR EVACUATION PROCEDURE FOR DISABLED PERSONS"
Screen Reader Resources for Visually Impaired Users
Please note that we are not responsible for the content on any external links.