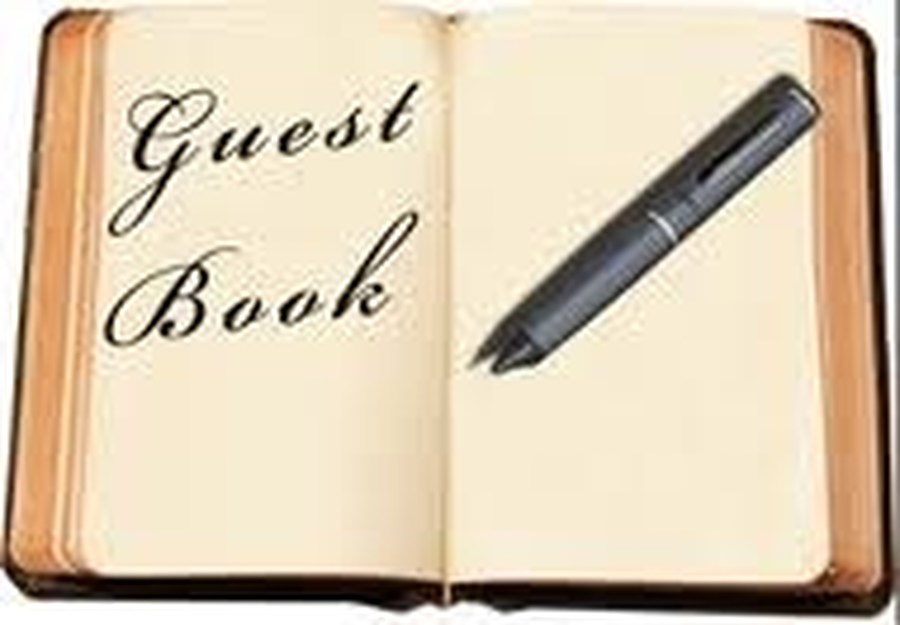 Comments (31)
Show Comments
Katelynn
(less than a year ago)
I really enjoyed having Mr Govia in my form group as 8G. He was a fabulous teacher and I wish I had him again.
Harrison
(less than a year ago)
I liked the school because it taught me how to speak Chinese. Also it is a really good school
Connell S
(less than a year ago)
I've done my work experience at this fabulous school and it's safe to say I have enjoyed every minute of doing it. There's one person I would like to thank for giving me this wonderful opportunity and that is Mr Govia, I helped out in his PE lessons and I learned so much. For that I'm always gonna be grateful because I grew in confidence each time in my ability because I was a bit shy and introverted at first, I wanna thank all the staff and pupils for making me feel so welcome and I definitely won't be forgetting about any of you for sure. Who knows I may come back in future but I honestly couldn't have chosen a better place to do my work experience so I thank you all, this is truly a great school!
Charlie
(less than a year ago)
Good school helped me with my grammar
Shaun L
(about a year ago)
I really enjoyed Kingswode Hoe school I made lots of nice friends and all the lovely teachers were very nice to me Thank you for all of my help and support at Kingswode Hoe School and I am really enjoying Colchester Institute some of my friends go there so I am also happy Shaun
Hannah S and Rebecca H
(about a year ago)
I am in year 9 now and I have really enjoyed being at Kingswode Hoe School. both had Mr Govia and he was very funny like he has always been at Kingswode Hoe School I love being in year 9 with all of my friends.
Connor R
(about a year ago)
I'm moving into kingswode hoe school because I got autism spectrum disorder and I might get loads of friends in 2020 but I'm moving to year 6 so I got 1 year left.
Jamie and shaun
(a couple of years ago)
its our last year here we will be sad to leave we would like to say thank you to Mr smith, Mr Logan, Mrs Mears and Mr Govia for all the support you have given us over our years here.
Shaun
(a couple of years ago)
I love this school it is great I came here in yeah 8 so yeah not been here long but I fell like we are all family here
Maria
(a couple of years ago)
I love the whole school the teachers are great and we are just like a big family, we stick together and always help each other. I am so glad i came here in year 7NH
Show More Comments