Reporting Your Arrival
For safeguarding purposes, you must report to reception as soon as you arrive on site. Our receptionist will welcome and sign you in. The School Reception is located via the entrance hall at the front of the main building.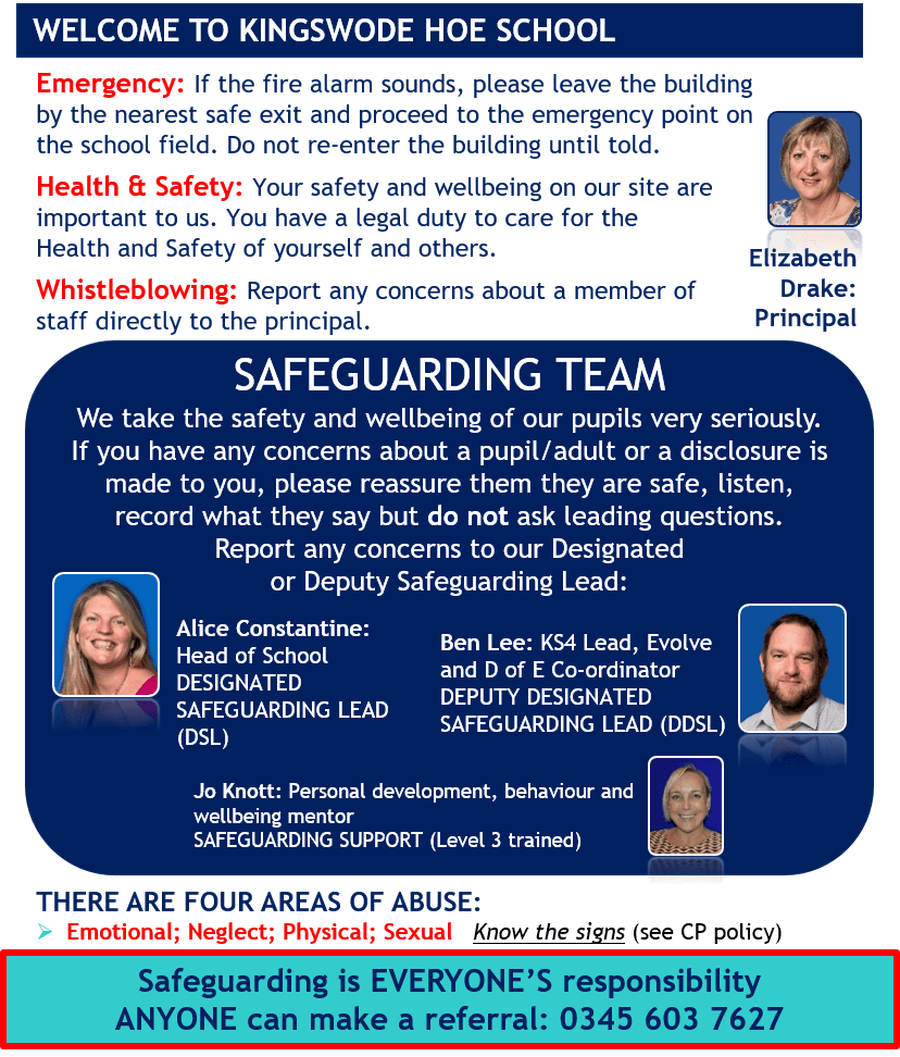 Kingswode Hoe School Day Special School
Sussex Road, Colchester, Essex, CO3 3QJ
01206 576408
contactus@kingswodehoe.essex.sch.uk
For all queries please contact the school. Our Receptionist, Mrs Allen or one of the other admin team will be able to help you.
Our principal is Mrs Elizabeth Drake B.A. (Hons) and Mrs Sally Coode-Bate is the chair of the Local Academy Committee.
Getting to Kingswode Hoe School
Kingswode Hoe School is in the Lexden area of Colchester.
From the West, by leaving the A12 at the Colchester junction, at the A1124, and following signs for Lexden on London Road, take the right fork at roundabout onto Lexden Road, and after approximately 1 mile there is a left turn into Sussex Road.
From the East, in Colchester town centre, follow signs to Lexden along the A1124. Sussex Road is a right turn from Lexden Road. The school is at the end of the road on the left.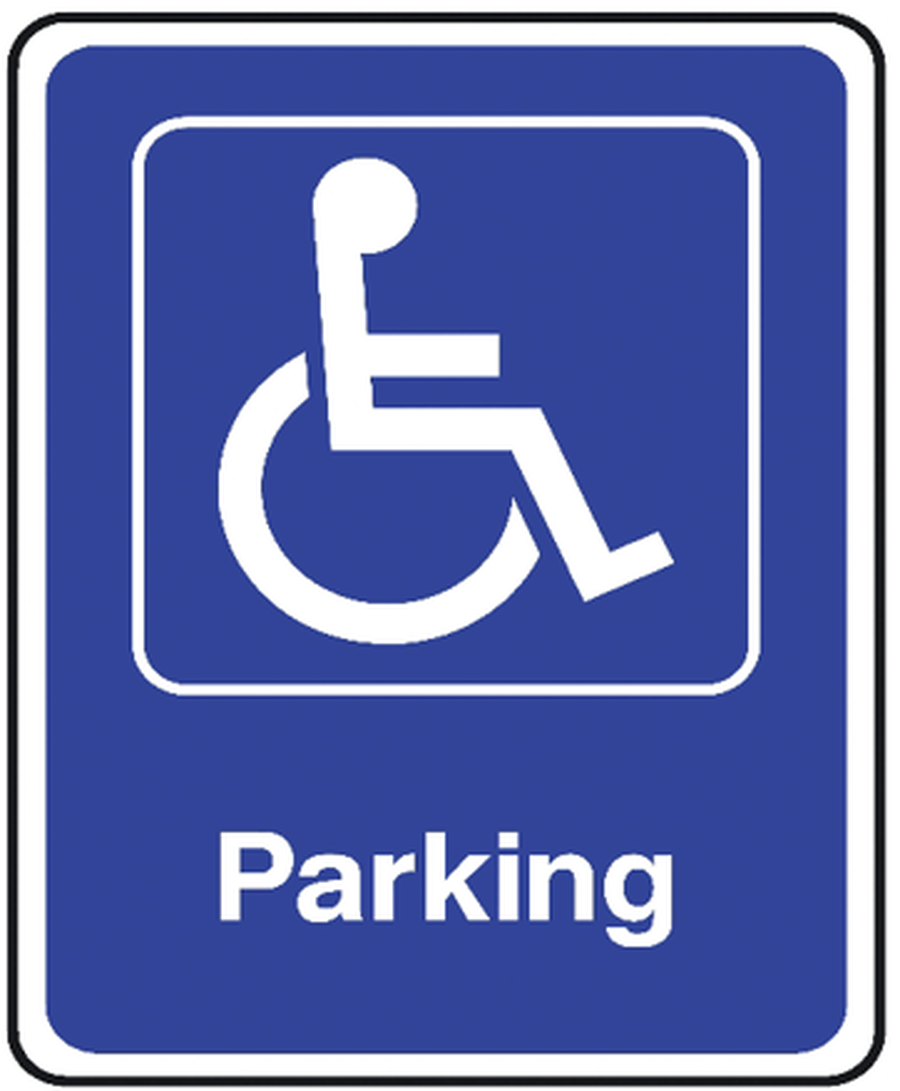 Please note: there is no visitor parking available in the school car park during school session times. Parking is available in Sussex Road and New Kiln Road, but is time limited and variable throughout the day. PLEASE READ SIGNS CAREFULLY TO AVOID RECEIVING A PARKING TICKET.
As a school we pride ourselves in the good relationship we maintain with the local community. Sadly we have received several recent complaints from local residents who have been unable to enter or exit their garages due to inconsiderate parking by waiting vehicles. Therefore we respectfully request that you do not park your car or other vehicle in or near the residents garages at the Hilly Fields end of Sussex Road. Note: this area is private property and must remain so.
Suggestion: A local alternative would be to park in Endsleigh Court just off Sussex Road. Here the parking restrictions end at 2pm. If you park on the north side of the road, taking care not to block driveways, it is then a short walk round the corner to the school and does not involve crossing any roads.
Thank you for your consideration.