We currently are looking to fill three positions in school.
We are looking for:
- An Assistant Headteacher
- A Class Teacher
- An Admin Assistant (part time-20 hours a week)
Please see the details below and complete all the forms in your application. If you would like to visit the school, please give us a ring to book an appointment.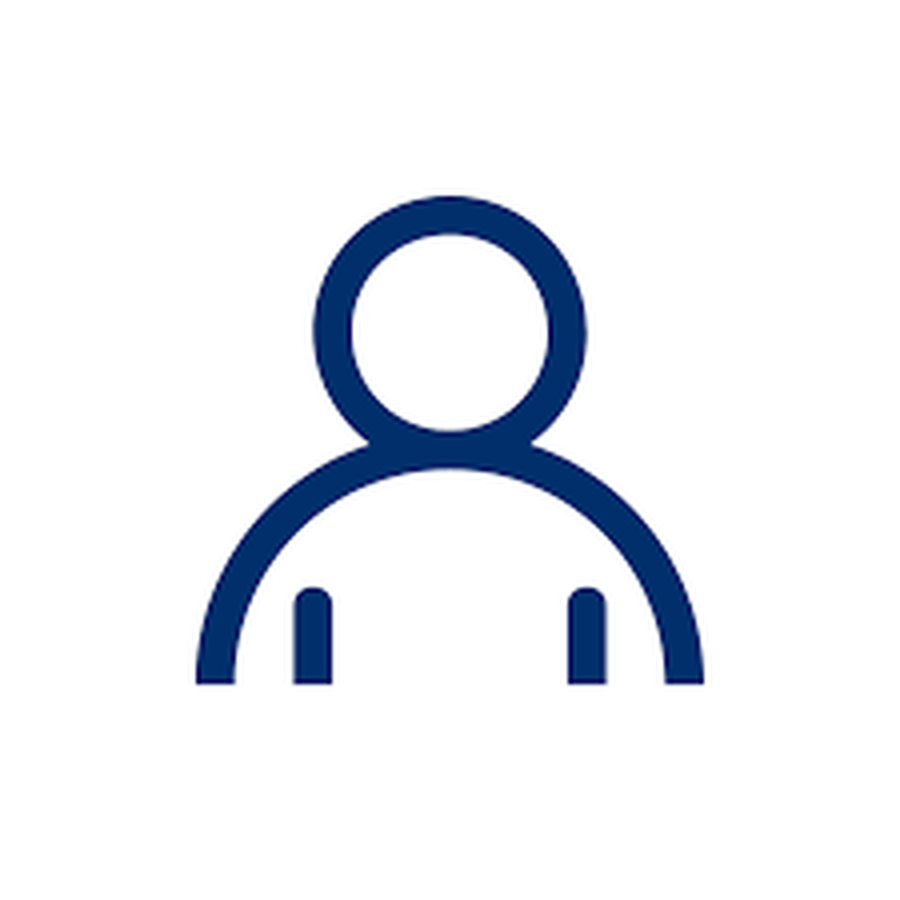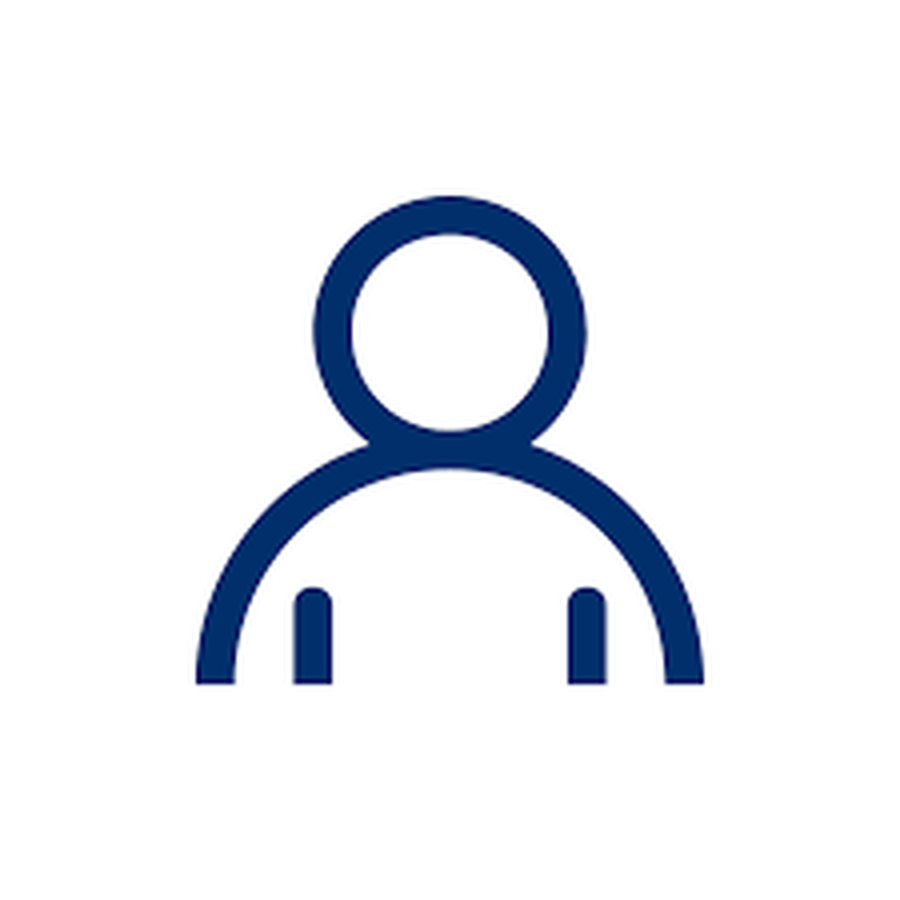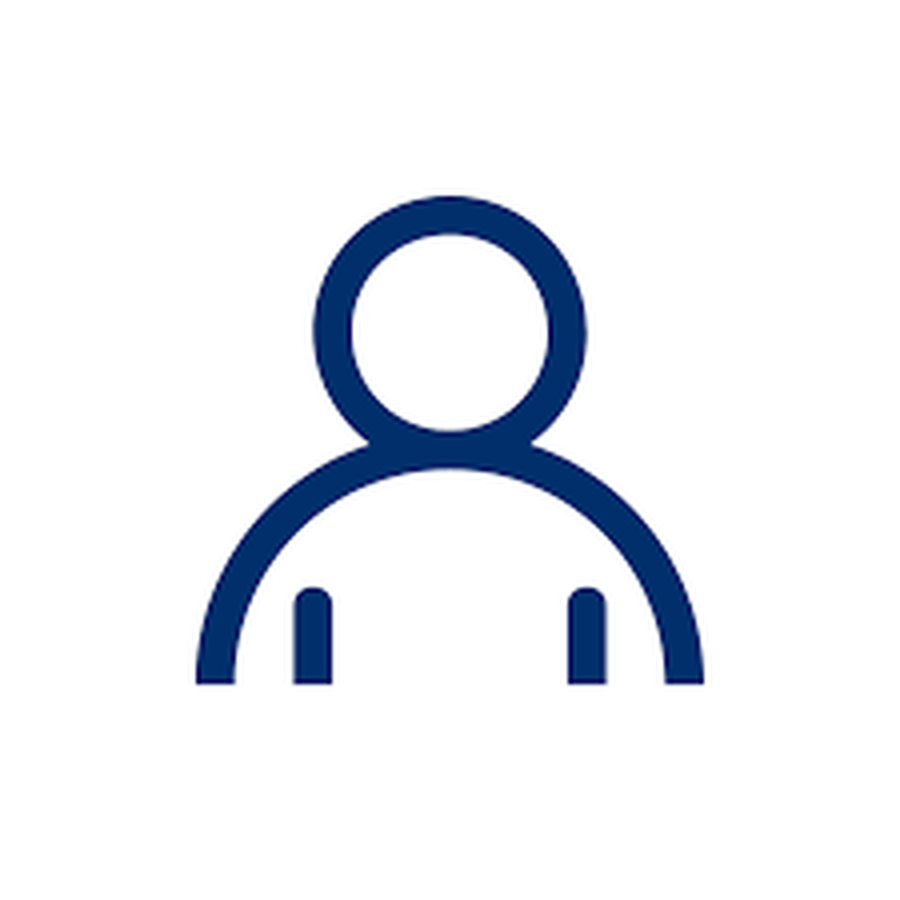 Documents to read and complete for all jobs
Please click on the various links to download all documents for applications.
Applicants must complete the documentation and return to the school office:
FAO: Elizabeth Drake (Principal), Kingswode Hoe School, Sussex Road, Colchester, Essex CO3 3QJ