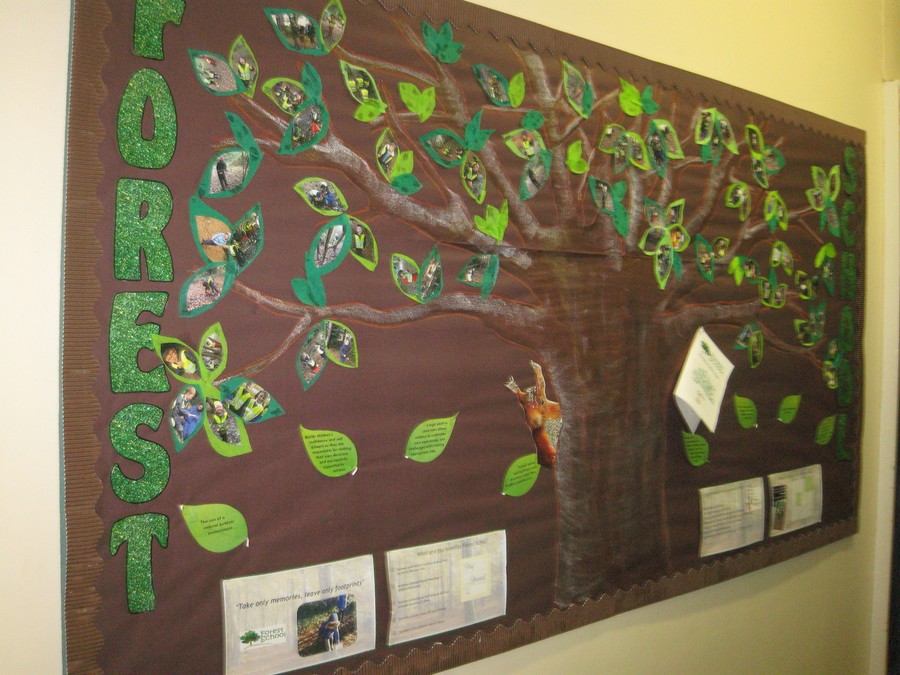 What is Forest School?
"Forest School is an inspirational process, that offers ALL learners regular opportunities to achieve and develop confidence and self-esteem through hands-on learning experiences in a woodland or natural environment with trees." (Forest School Association)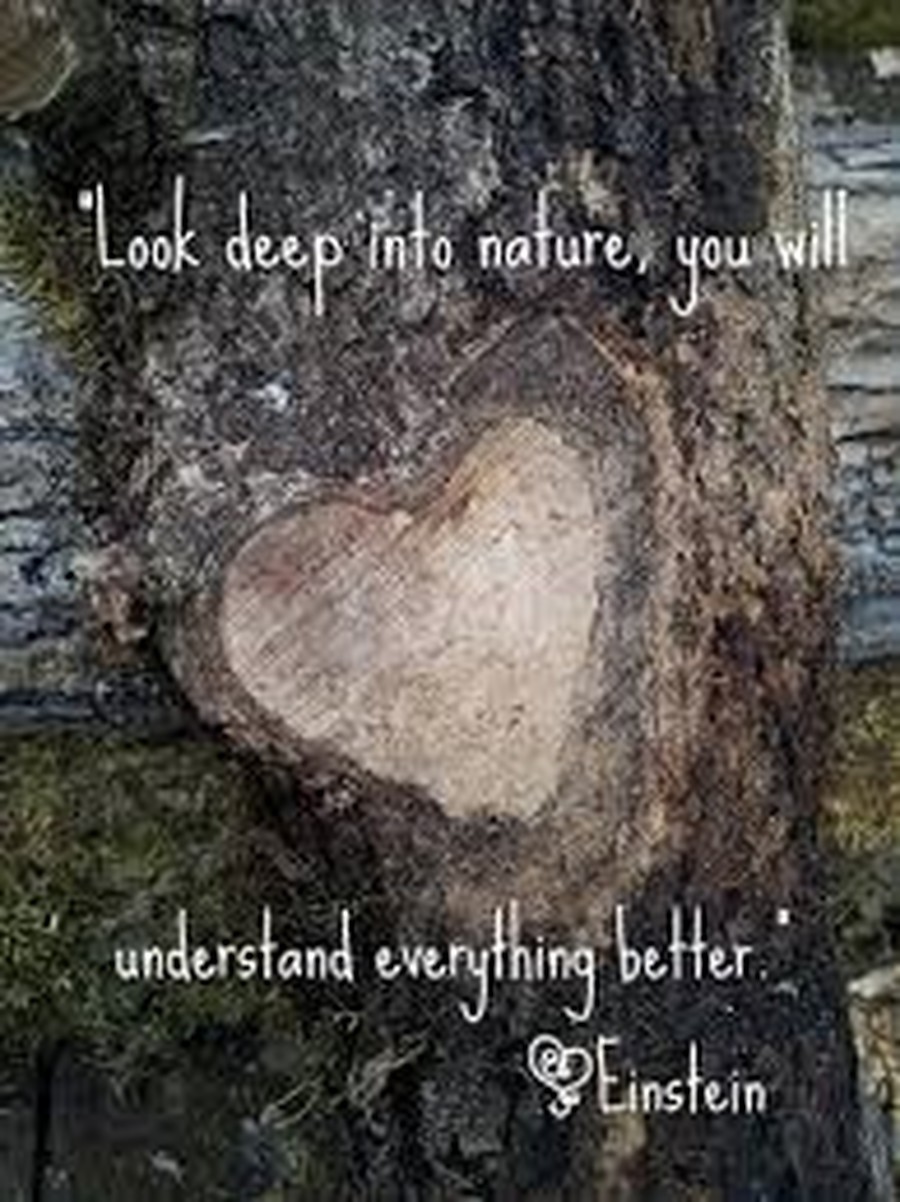 Back in the autumn term we were lucky to receive 600 flower bulbs from Bulbs4Kids consisting of Daffodils and Tulips.
On a bright December morning, the pupils planted the bulbs in pots kindly donated to our school. They planted them in layers and then covered them with netting to protect them from the squirrels.
This is how the bulbs looked in February when the shoots came out. Thank you Bulbs4Kids for the bulbs and providing us with a beautiful flower display to enjoy!
Making kites
During some extremely stormy weather, our risk assessment process meant that we were unable to go into the woods as usual for Forest School. However, the high winds did not stop classes having fun outside. Instead, we made the most of the windy weather by making kites with Sainsbury's carrier bags and string and had a great time flying and experimenting with them in the open space on Hilly Fields.