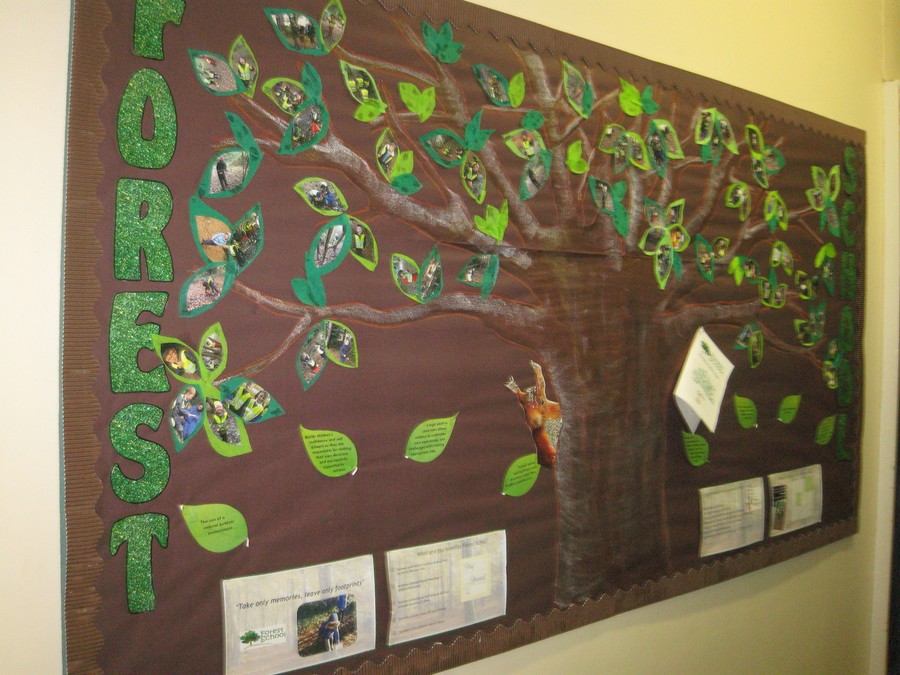 What is Forest School?
"Forest School is an inspirational process, that offers ALL learners regular opportunities to achieve and develop confidence and self-esteem through hands-on learning experiences in a woodland or natural environment with trees." (Forest School Association)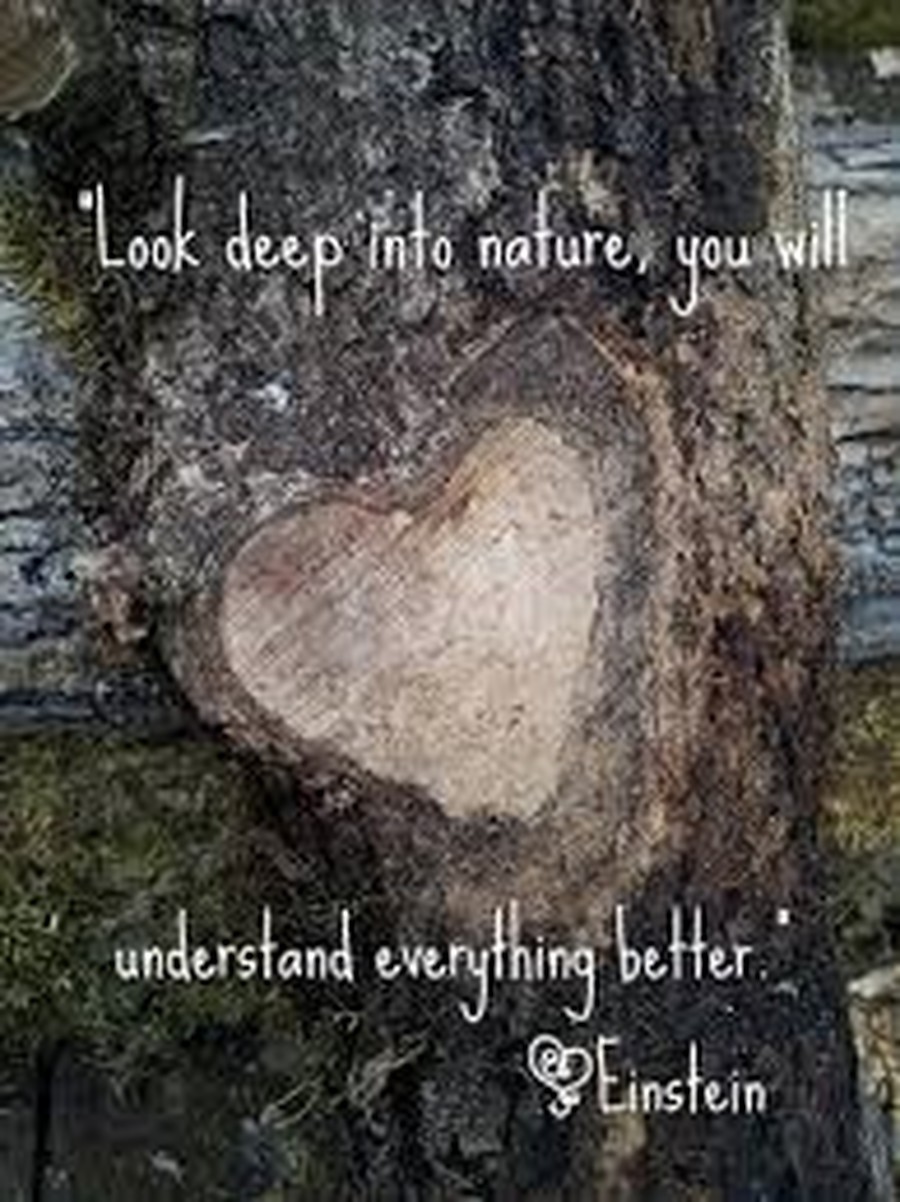 Our Midsummer Night's Dream work is on display in our classroom.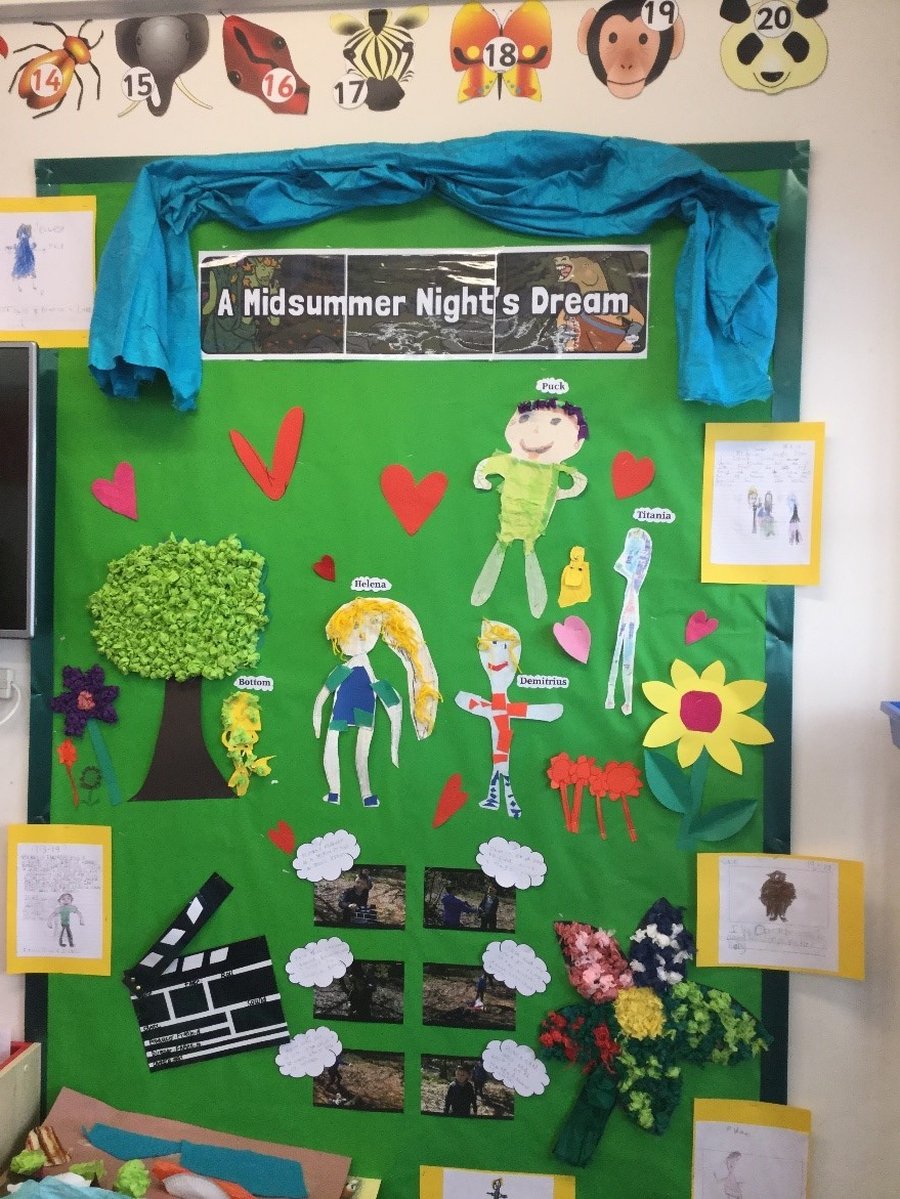 We had lots of fun recreating the play in the woods.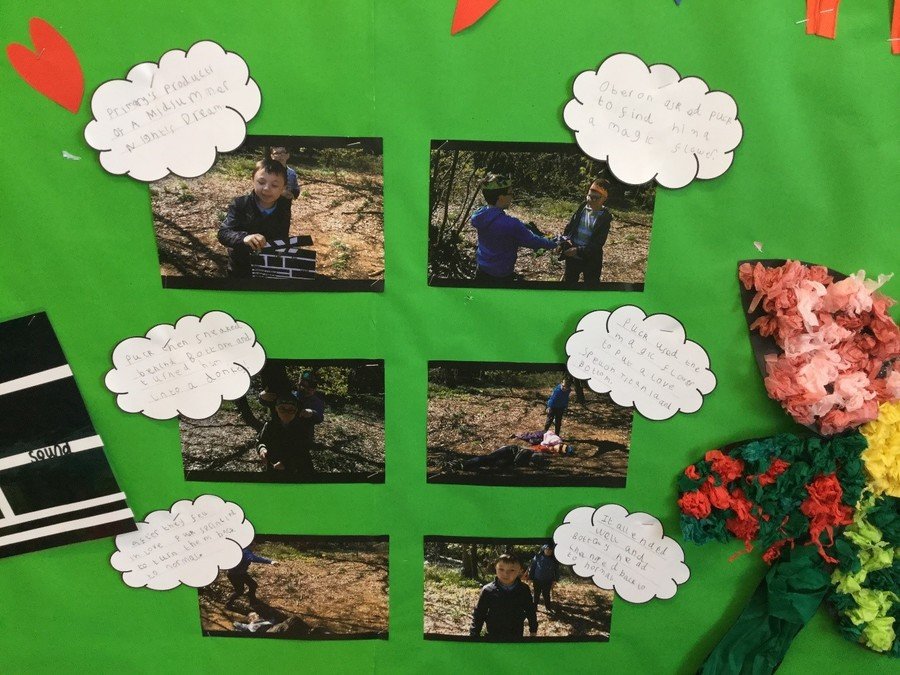 Back in the autumn term we were lucky to receive 600 flower bulbs from Bulbs4Kids consisting of Daffodils and Tulips.
On a bright December morning, the pupils planted the bulbs in pots kindly donated to our school. They planted them in layers and then covered them with netting to protect them from the squirrels.
This is how the bulbs looked in February when the shoots came out. Thank you Bulbs4Kids for the bulbs and providing us with a beautiful flower display to enjoy!
We have just been awarded our Gold Eco Award!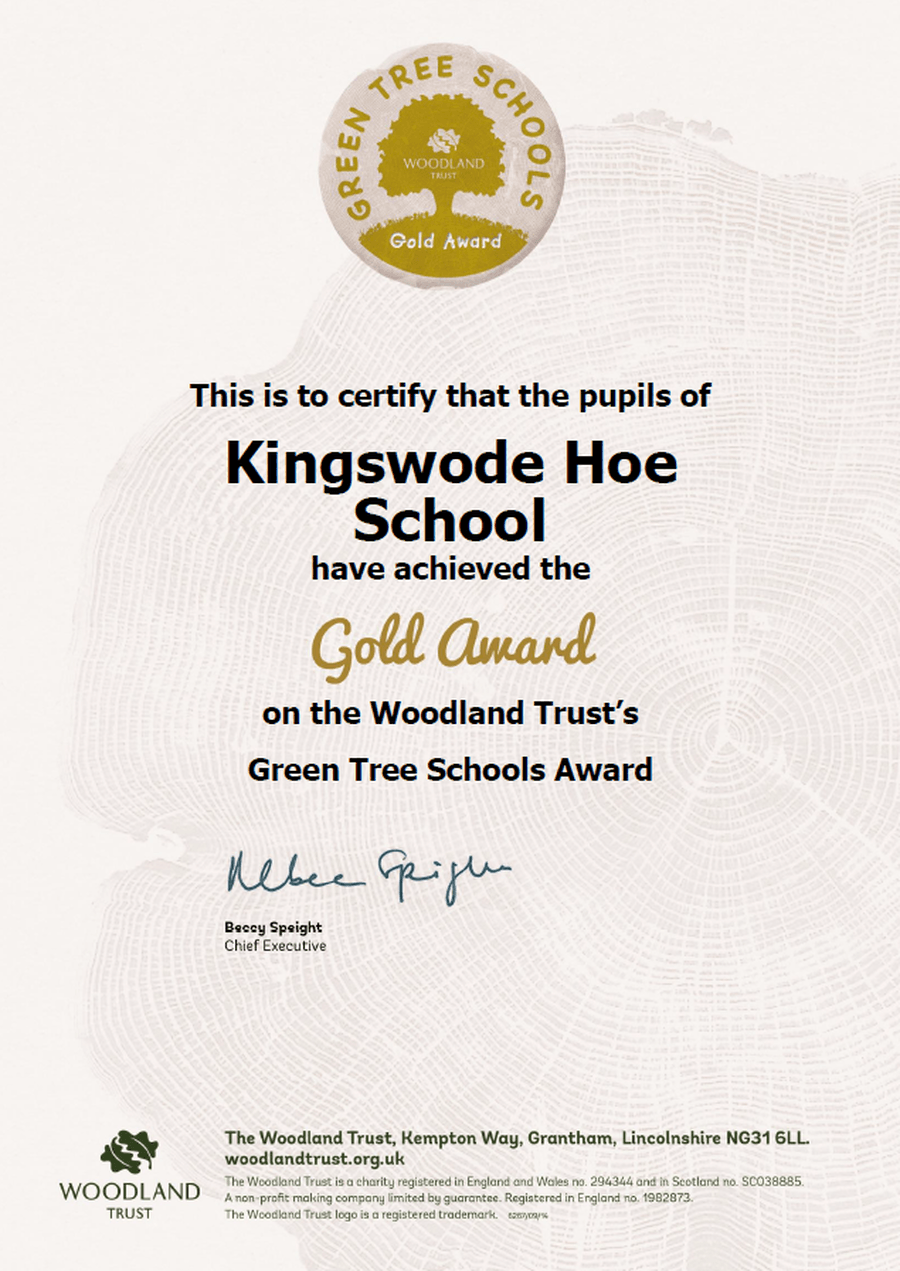 Green Tree Schools Award Shakespeare Challenge
At Kingswode Hoe School, we decided to try the Shakespeare Challenge to earn our Gold Award.
In the classroom, the children had an introduction to Shakespeare and then watched a story presentation of Midsummer's Night Dream.
The plan was to consolidate their learning with a simple worksheet and then go to the woods with the Shakespeare ID sheets.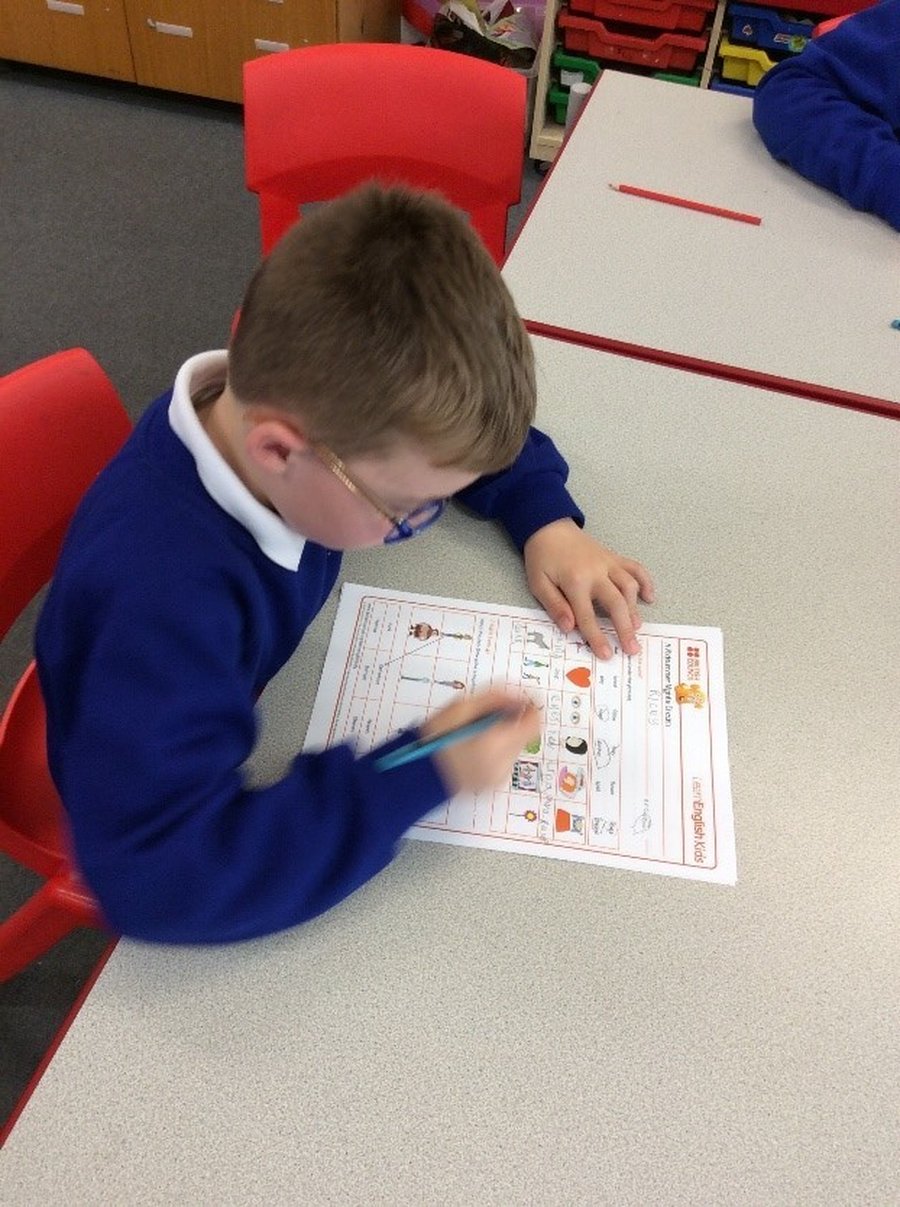 However they enjoyed the story so much and had many ideas of what to do next, that we decided to let their ideas flow and see what happened!
The children really exceeded themselves and we all had lots of fun learning, creating and exploring.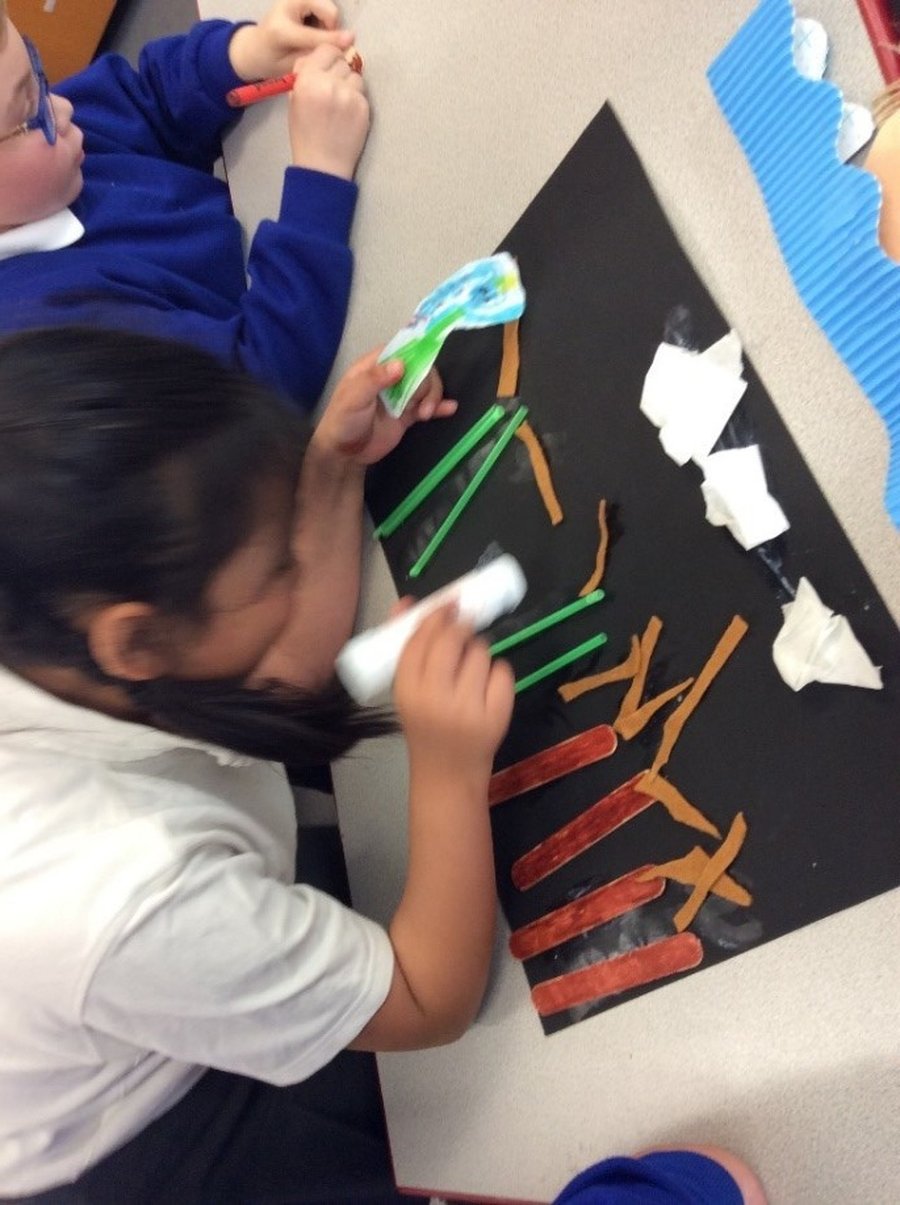 Working in groups, the pupils created a Magical Forest piece of art.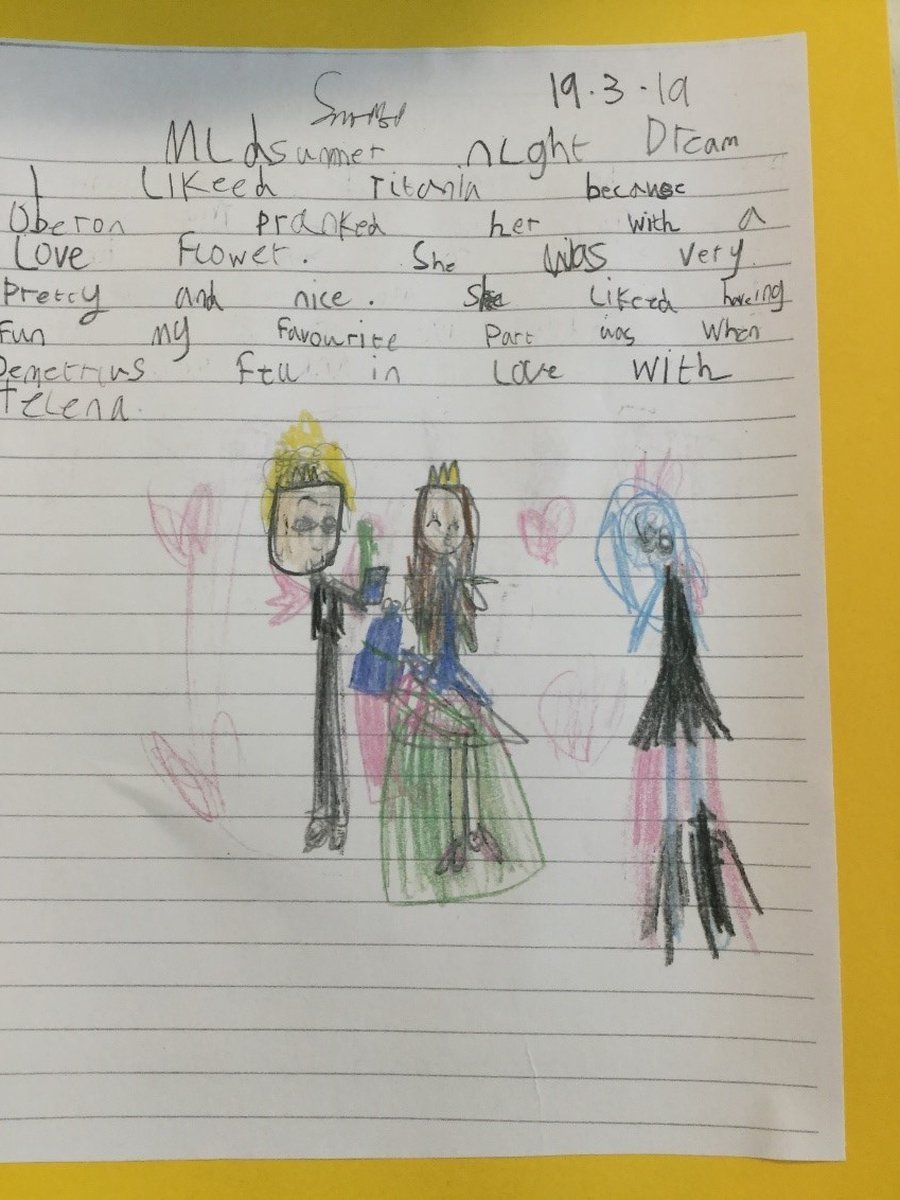 The pupils produced some beautiful literacy work.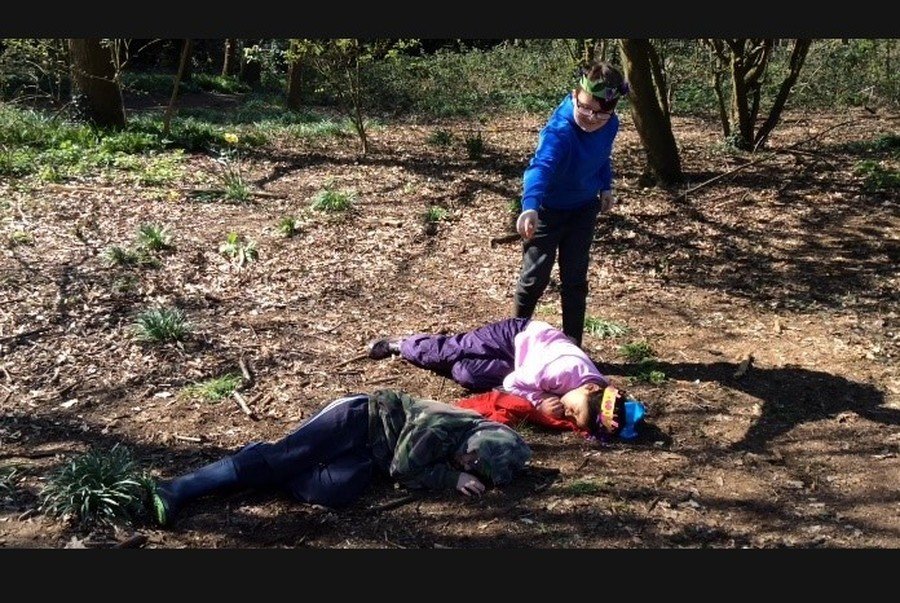 We went to the woods and the children recreated the story – they even made their own clapper board!