The new building at Kingswode Hoe School will house a new science and technology room and will enable the school to expand the primary school provision.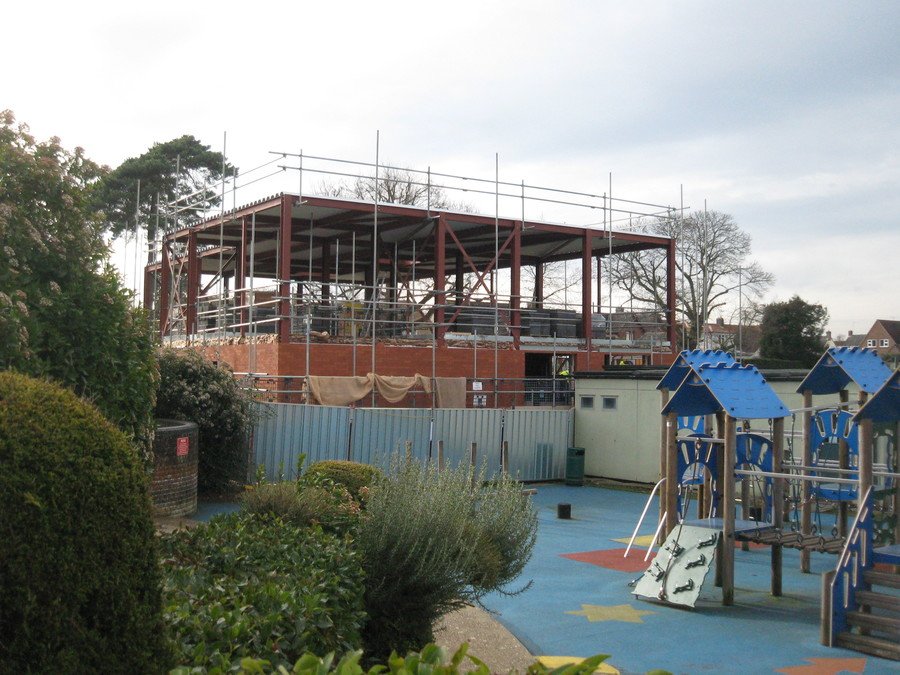 Due to the site being an area of interest, it was a subject to inspections by archaeologists. The team found some items of interest and these were identified as human leg bones. As you can see in the photos to the right, they concluded the site was the location of three graves from the Roman times.
Due for completion in September 2019.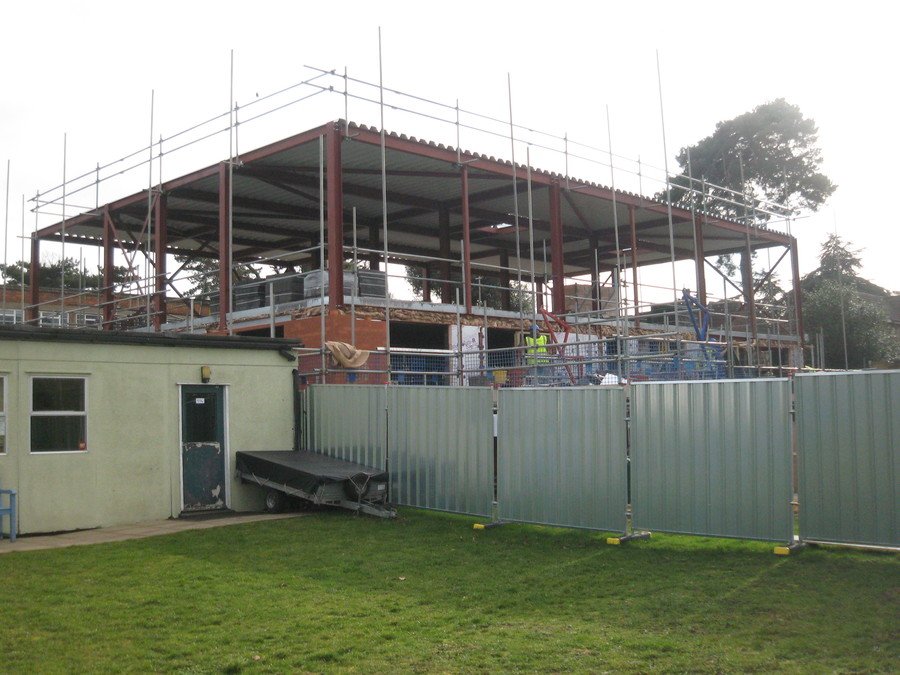 The primary class have been busy linking their learning with building and construction. They designed their own safety posters which are located on the perimeter of the building site.