Community and Charity Support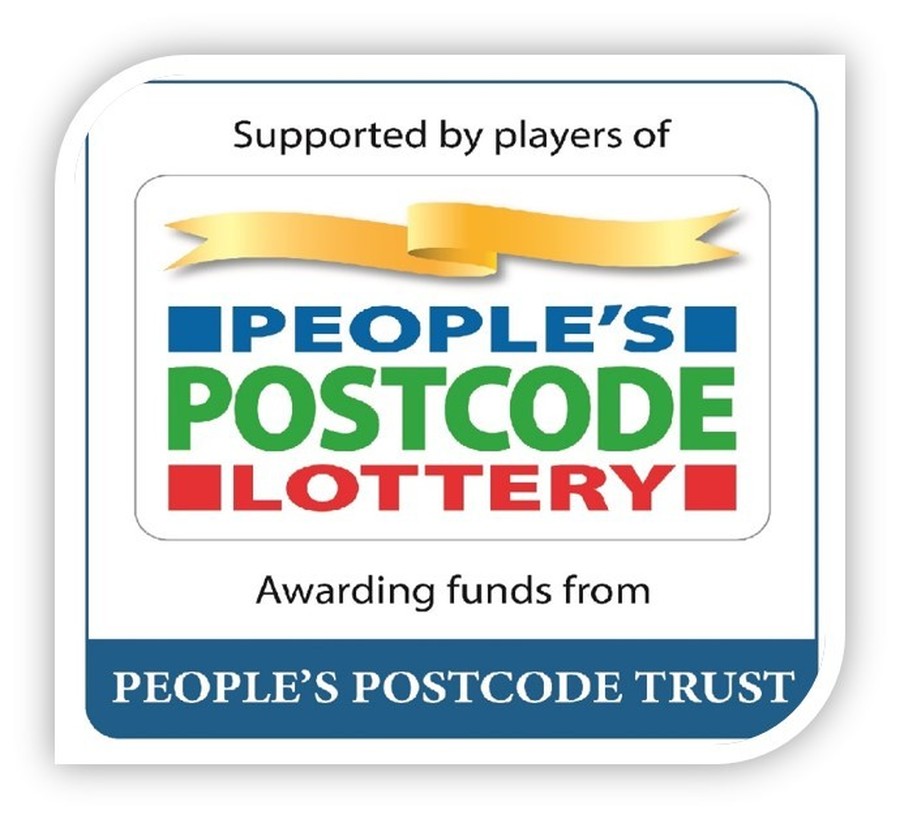 Kingswode Hoe School is delighted to announce that we have been awarded a Local School Nature Grant, thanks to players of the People's Postcode Lottery. Our pupils will be benefitting from an Insect Study Centre, which will be used to provide much needed refuge for insects and will allow the pupils to inspect and view insect activity, providing fascinating entertainment and education for all. We have also been awarded hanging bird feeder tables, bee hotels and wooden bird boxes, which will be fantastic for helping the local wildlife.
In addition, staff will receive training to help children learn outdoors. Pupils played an important role in applying for the grant and selected equipment that they felt would benefit their peers. The project is run by Learning through Landscapes and funded by Postcode Local Trust, which receives funding from players of People's Postcode Lottery.

The school is also part of the NESP consortium, for Finance and Premises support. It also gives opportunities to work with mainstream primary colleagues and to take advantage of any economies of scale negotiated by this group.
The school is part of the Essex Special Schools Education Trust. The company was established with the aim of leading Special Educational Needs Innovation in Essex providing a vehicle for sharing expertise to ensure all ESSET Schools were supported to provide outstanding outcomes for the young people of Essex.
Thank you very much to the Variety Children's Charity as their donation enabled us to have our mini buses which are in constant use for a wide range of activities that our pupils greatly benefit from.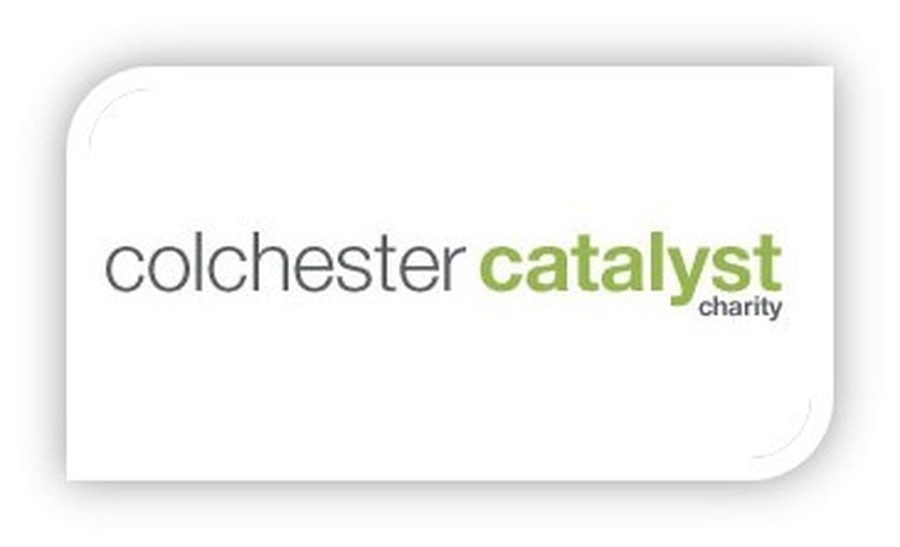 We are extremely grateful for donations we receive which often enable pupils to take part in our residential trips at a significantly reduced cost. These include:
Colchester Children's Charity

Colchester Catalyst Charity

Happy Days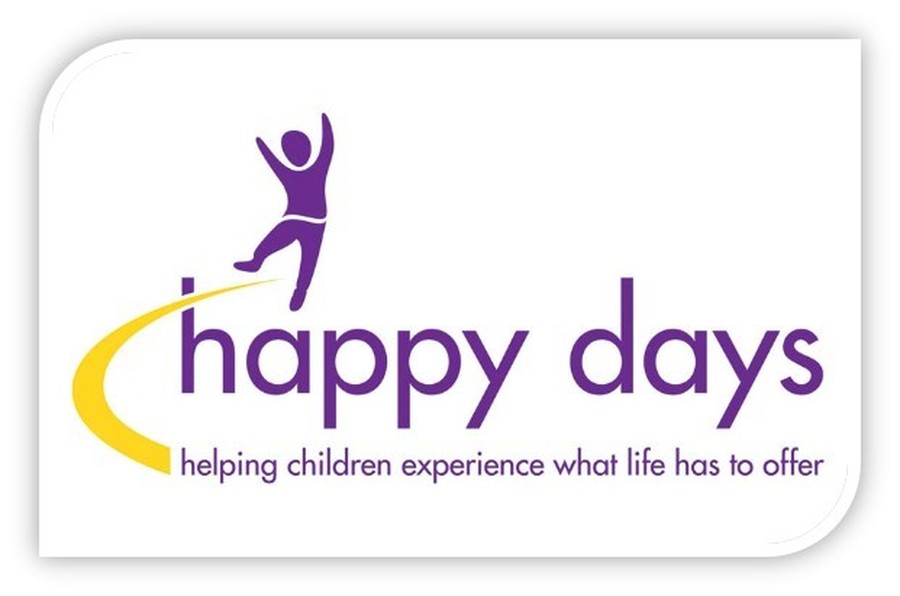 Please note that we are not responsible for the content on any external links.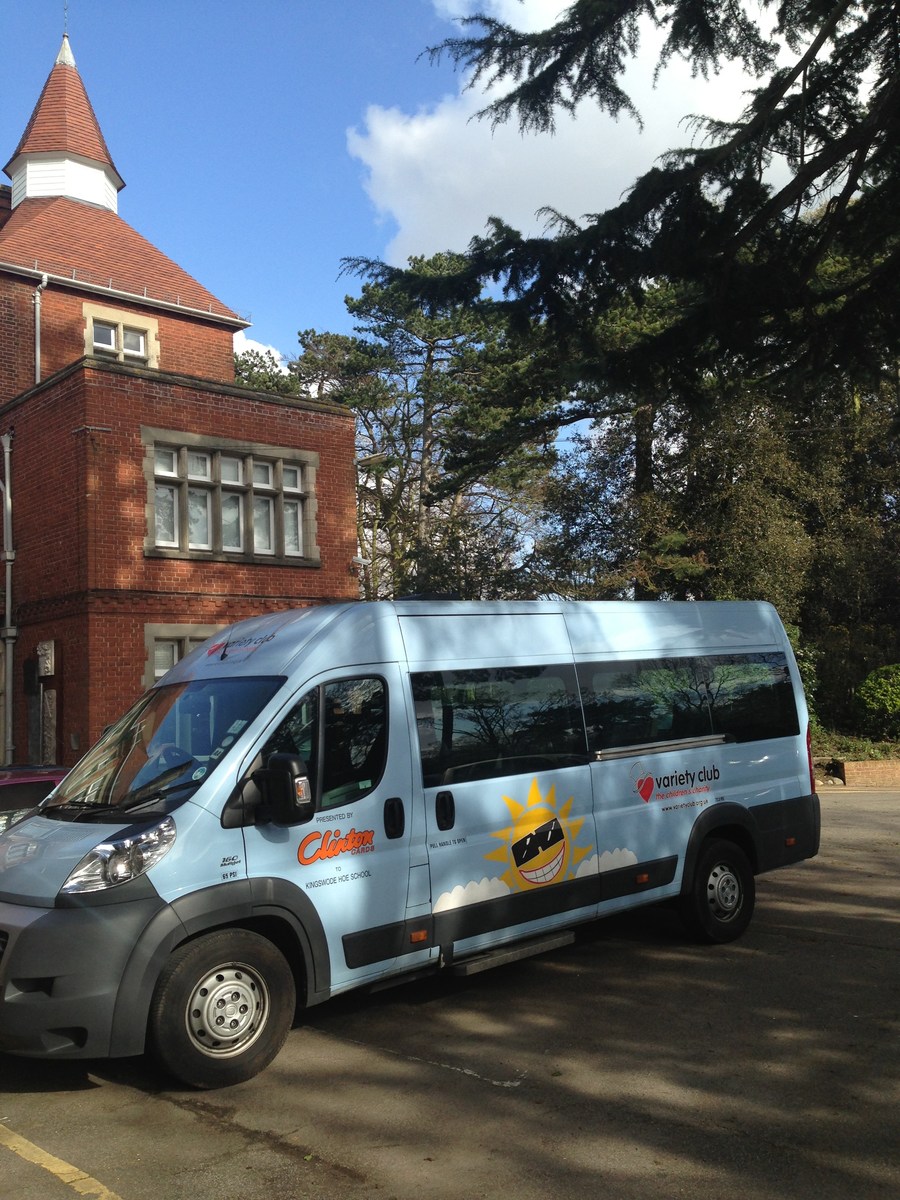 St Leonard's Church, Lexden
We are proud to work with St Leonard's Church and enjoy holding our school's carol service there. Below is a link to their website so you can find out the events they have coming up.
http://www.stleonardslexden.org.uk/
Donation from Borough Councillors enhances Work Experience
We are fortunate to have received a donation from our local Borough Councillors which has enabled us to purchase an iPad specifically to enhance our Work Experience provision. Visit our Work Experience page to find out more...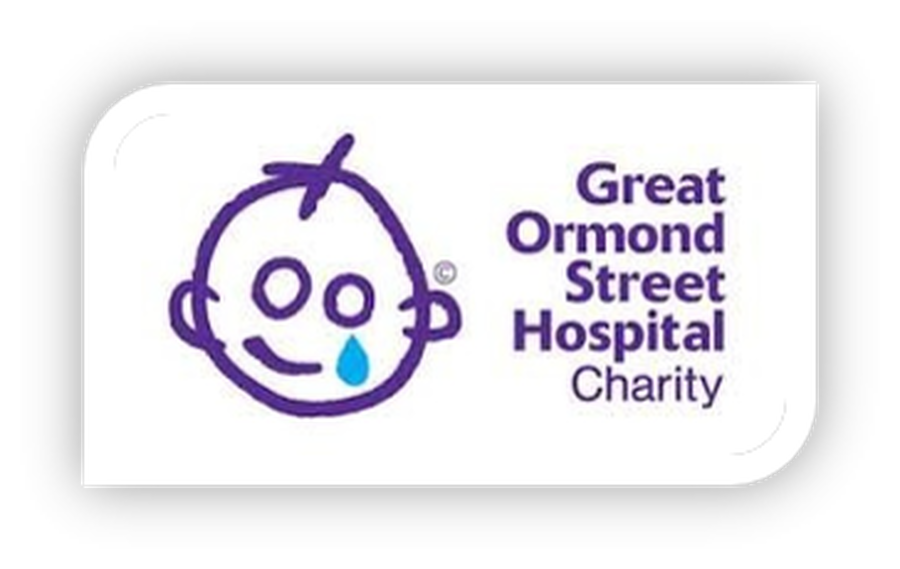 Great Ormond Street Hospital Charity
We have received a thank you from Great Ormond Street for the fundraising the Challenger Troop programme have carried out recently. They donated £72 for the hospital which was greatly received. Well done to the pupils involved.
We were delighted to welcome representatives from Wooden Spoon Charity who have kindly donated £12,500 towards the Science Rooms project and Stoke by Nayland Golf Club Senior Men's team for donating £4,413 towards that total. £750 has also been received from Barclays Bank who match funded the generous individual contribution made by golfer Peter Jay. A further £8500 has been promised to purchase a vacuum former and a laser cutter for the new technology classroom when it is complete.
We are extremely grateful for this support which had already had a really positive impact on teaching and learning in the Science for our pupils. Prefects, governors and staff hosted our visitors to cut the ribbon as part of our official 'opening' of the new room.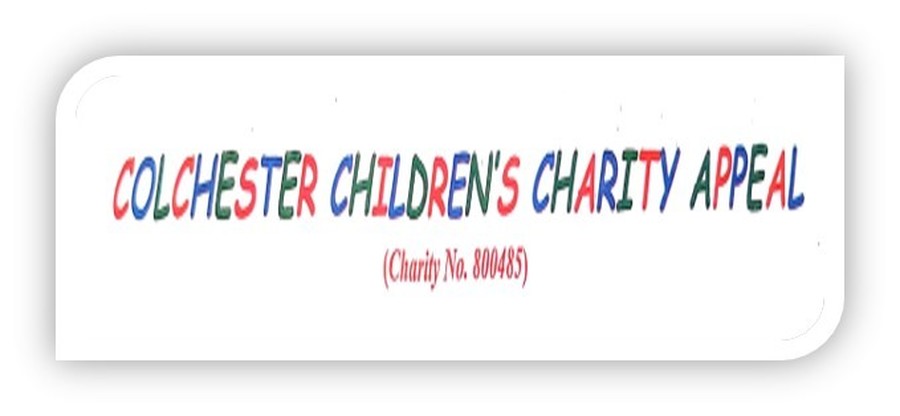 We support this charity by recycling unwanted clothing, toys and bric a brac - The school regularly passes on items that are brought in. We are extremely grateful for the regular monthly funding to support extra curricular activities in addition the charity is support the year 9 residential trip with a £1500 donation.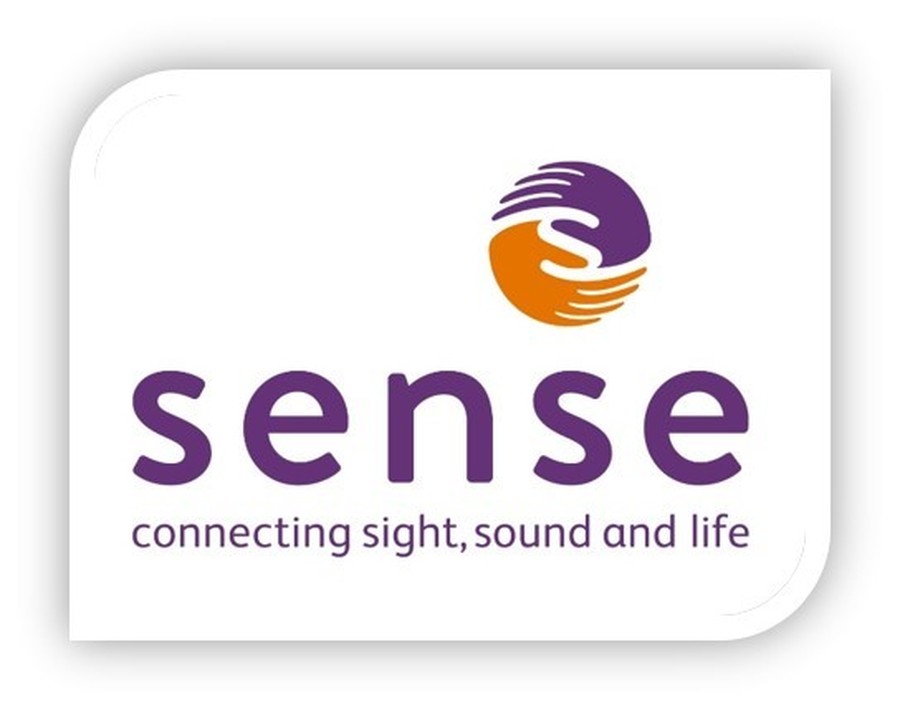 "Please can you pass on our thanks to all pupils, parents and staff who supported our recent school collection. In total, we collected 14 bags and the items are now being sorted in our shop in Colchester and any items sold will raise much needed funds for the charity. Many Thanks - Brian Smith"