The Friends of Kingswode Hoe School aim to raise funds to pay for various projects which enhance the pupils' education.
We support projects ranging from extra funding for residential trips to paying for trophies! We also fund the practical things, such as paying the insurance cover for the school minibuses, which play a vital part in the school's activities.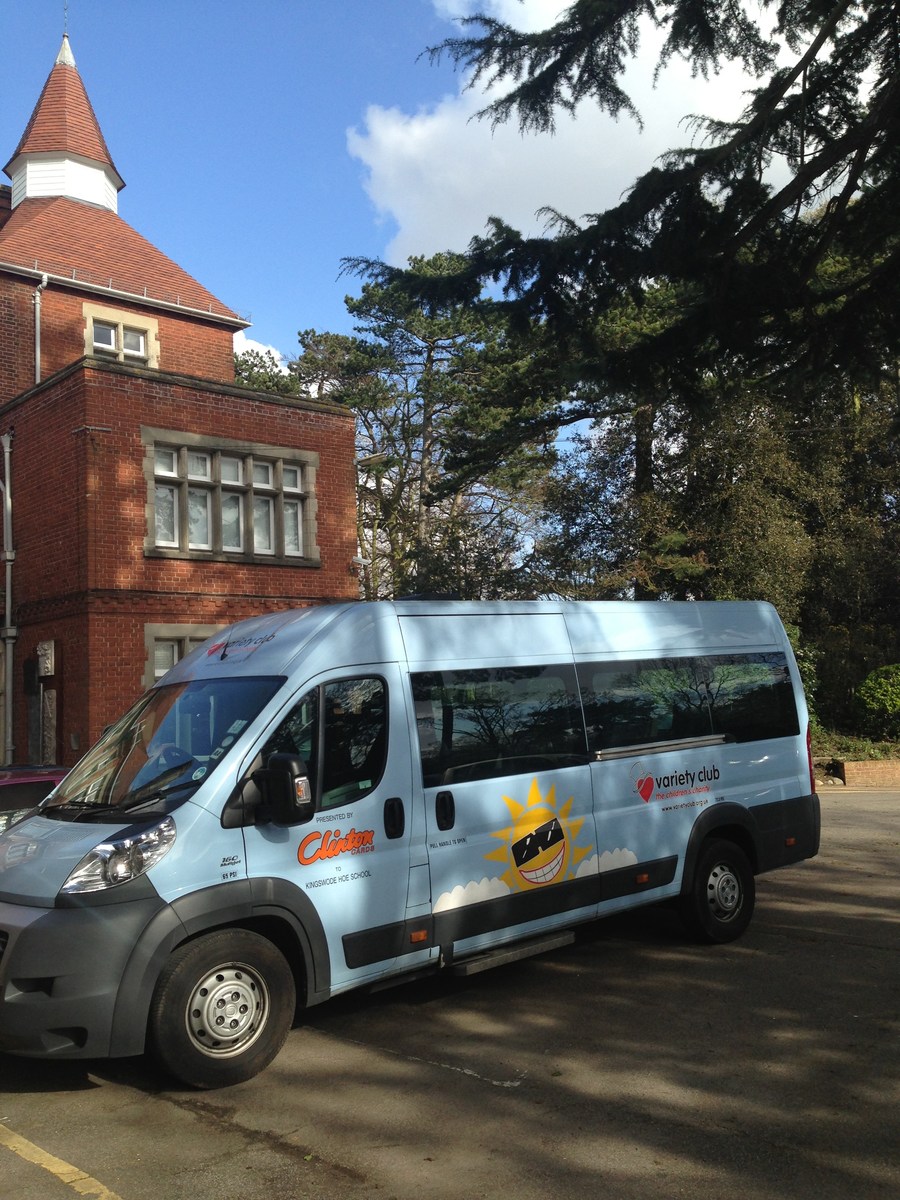 Colchester Children's Charity Appeal
The CCCA have been supporting Kingswode Hoe's school trips and outings for a long time now.
We are keen to show support to this charity and ask that parents, carers and staff donate any of their unwanted clothes to the charity. Just bring your items in a strong black bin liner into school and we will arrange for it to be collected.
Thank you.
Friends of
Kingswode Hoe School
New members wanted! Contact the school if you would like to join the Friends of Kingswode Hoe School.

Get in Touch!
If you have any queries about the Friends of Kingswode Hoe or would like to get involved please contact Mrs Comonte on 01206 576408.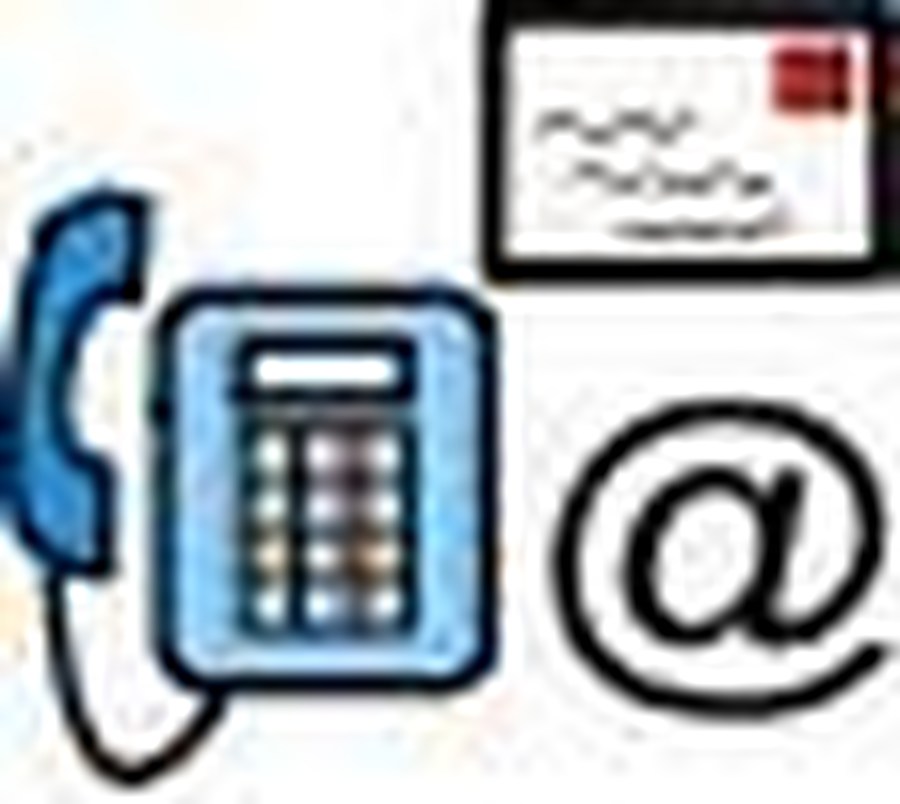 Many thanks to all the Parents and Carers who have kindly donated money to the Friends of Kingswode Hoe Gift Aid Appeal. An amazing £440 has been raised so far. This money helps towards extra curriculum activities such as day trips and residential trips and is much appreciated. It is not too late if you would still like to make a donation.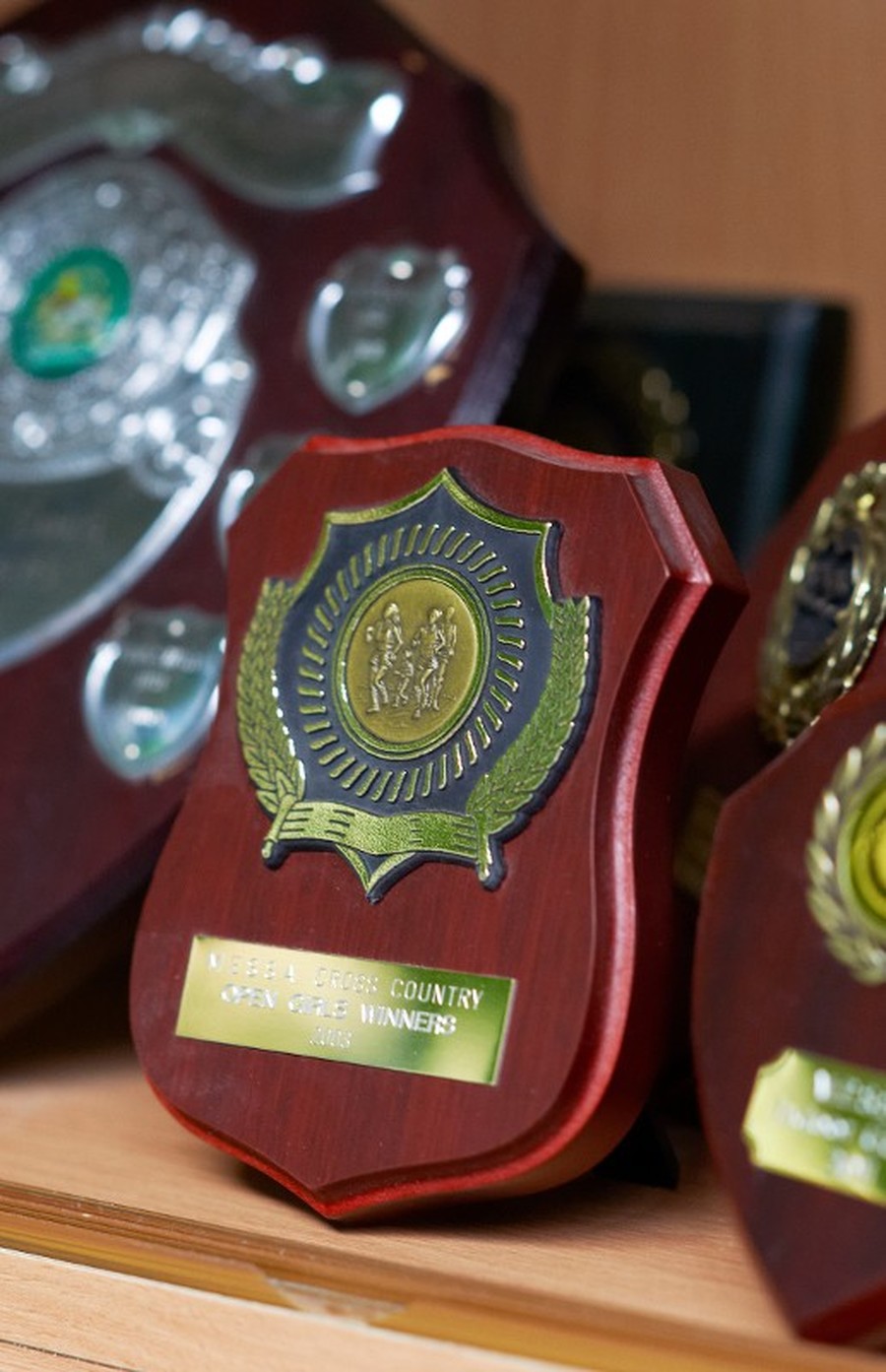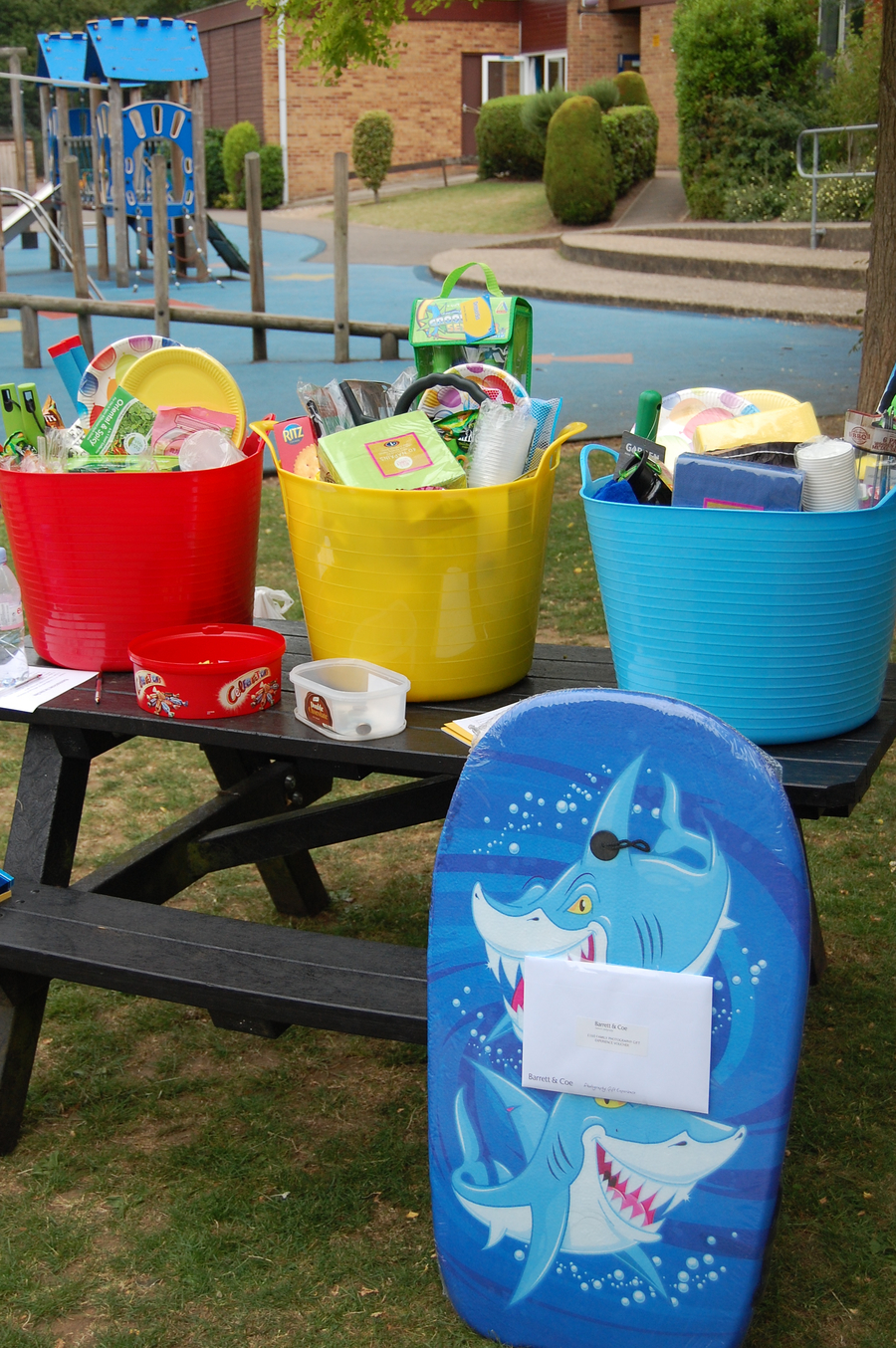 The Friends of Kingswode Hoe School raised an amazing £456 recently at sports day. They raffled various summer items such as sports equipment and BBQ pieces and picnic supplies. A huge thank you to the parents who donated towards these prizes and to everyone who bought a ticket.