Residential Trips & Visits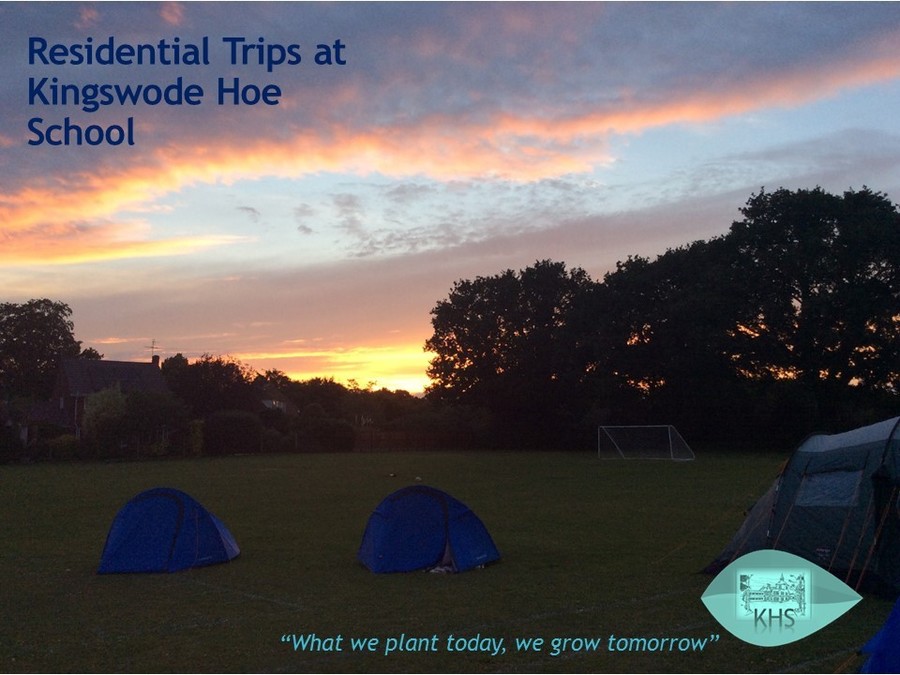 Primary residential trip 2017
Caythorpe Court residential trip 2017
Leiston Abbey residential trip 2017
Year 10 Edale residential trip 2017
Year 11 Duke of Edinburgh Camping Trip
Letton Hall residential trip 2017
Thorrington residential trip 2017
Miss Excell, Mrs McCourty, Mr Key, Mr Ollier, Mrs McGarry and myself had the pleasure of taking all of 7D to Thorrington on their residential. We had day trips out to Tropical Wings, Crabbing in Mersea, Sealife Centre and Childsplay Adventureland.
We stayed for 2 nights at Thorrington Scout camp where the students helped with laying the table, washing up and making sandwiches. The students were a pleasure to take away as they were polite, inquisitive and entertaining. They had insatiable appetites and were willing to try anything that we asked them to do.
Mrs Dennis
Ringsfield Hall residential trip 2017
7H had a fantastic time away from school at Ringsfield Hall.
On Tuesday, we left school and headed to Rendlesham forest. We had a picnic, built dens, played on the pirate ship and went on the zip wire. We then headed to Warbleswick for crabbing. Although it was very cold and the tide was in, we managed to catch lots of crabs. We then went to Ringsfield Hall where we unpacked our bags, made our beds and had pizza for dinner.
On Wednesday, we spent the day in Great Yarmouth. We started at the Sea Life Centre where we saw penguins, sea horses, Nemo and Dory fish, looked at rock pools and touched a star fish. We had our lunch there too. After we went bowling. We then went and had dinner at Frankie and Benny's. We all chose a main course and a dessert.
On Thursday morning, we explored the grounds at Ringsfield and climbed up into the tree house. It was Ellie May's birthday so we sang Happy Birthday to her and had some birthday cake. In the afternoon, we went to the cinema at Great Yarmouth to see Beauty and the Beast. We then went back to Ringsfield for dinner and had a campfire. We toasted marshmallows and made smores.
On Friday, we packed up and headed to Southwold. We went for a walk on the pier but not for long as it was freezing cold. We did enjoy looking at ourselves in the funny mirrors. We went into the café on the pier and had chips and ice-cream for lunch. We then headed back to school for home time.
Mrs Hetherston