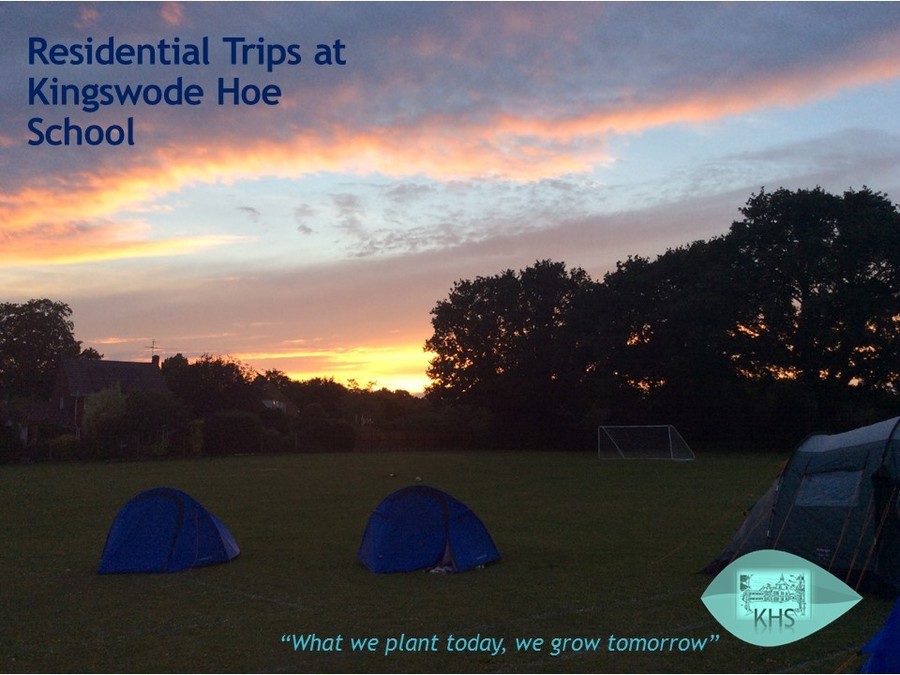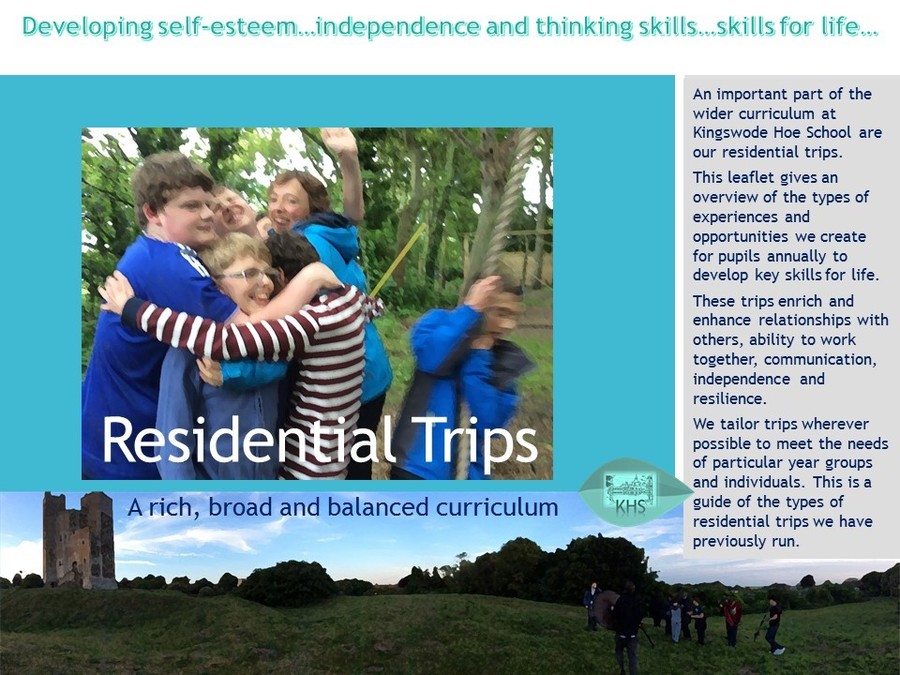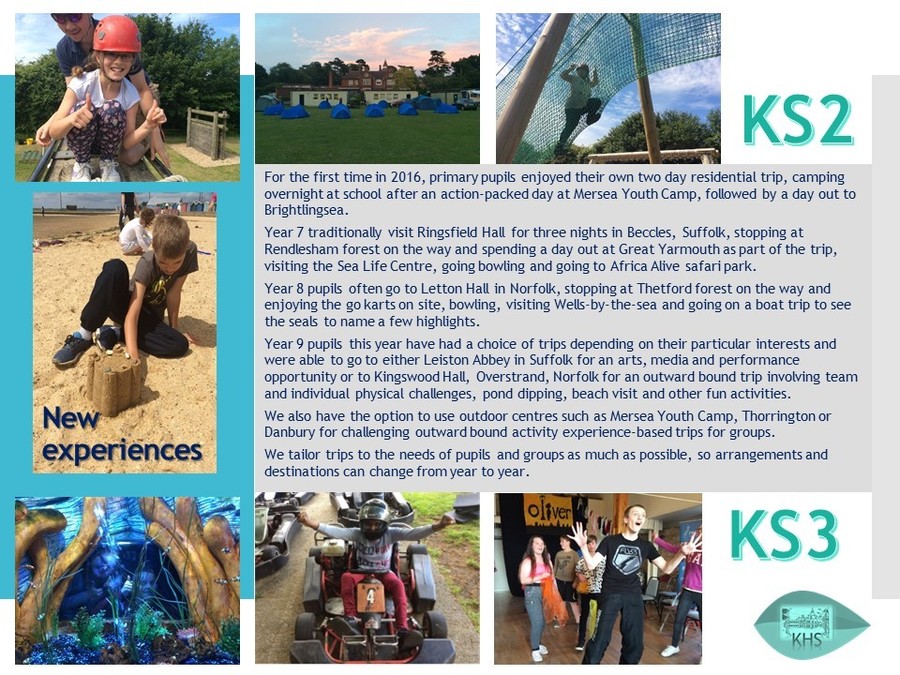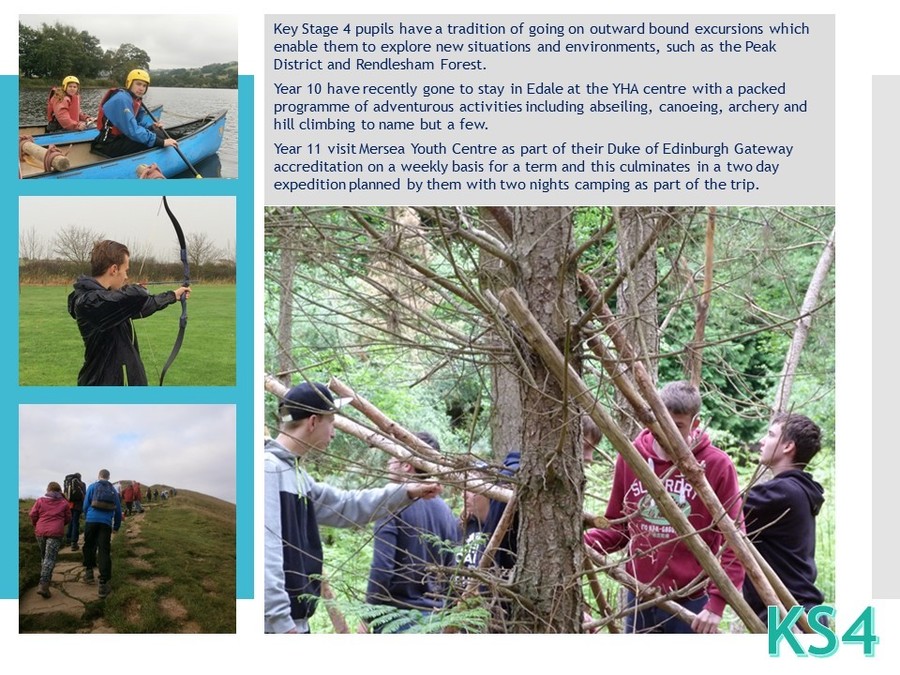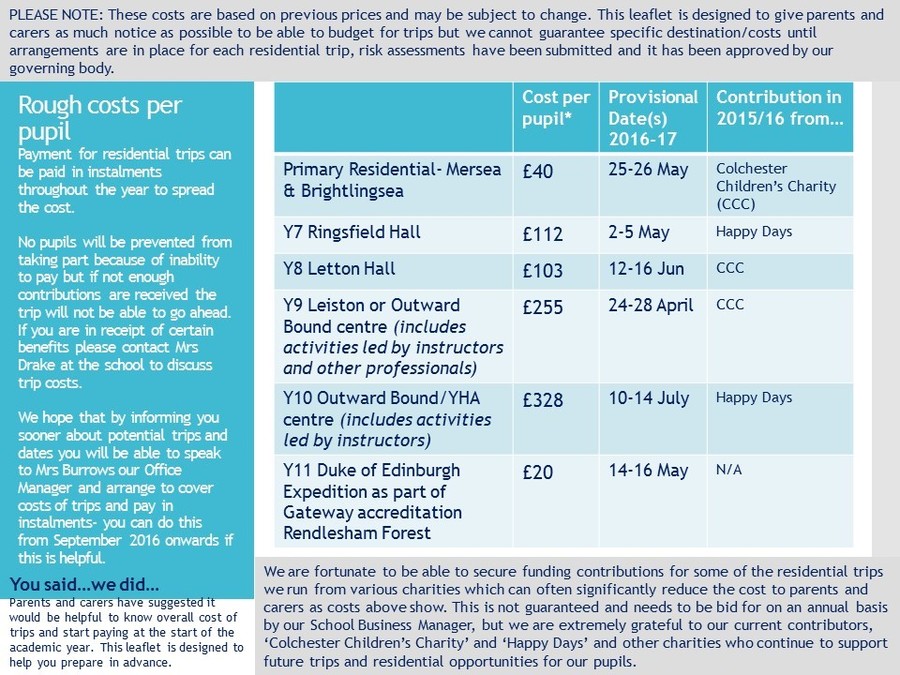 Letton Hall
Year 8 had a fantastic trip to Letton Hall this year. We began our trip by visiting Stonham Barns Owl Sanctuary in Suffolk. The children watched a birds of prey flying display before having lunch and looking at the other birds. We then went to the meerkat enclosure where the keeper gave us a talk about how they live and what they eat.
On day 2 we went go-karting and were then taken on a tour of the big house. The children loved going on the go-karts and finding out about the history of Letton Hall. After yet another lovely meal cooked by Mrs Boot it was off to bowling.
Day 3 was spent at High Lodge in Thetford Forest. It was lovely to see the children playing together on the adventure play equipment and helping to build dens. We walked, climbed, played and even played giant musical instruments together. When we got back to Letton Hall Mrs Boot prepared a lovely roast dinner before Mr Gardiner lit a bonfire and we all toasted marshmallows.
Day 4 was an early start to get to the boat at high tide so that we could go out to the sand banks and get really close up to the seals. After lunch it was a short drive to Wells Next the Sea to have fun on the beach. In the afternoon we went into Wells where a fish and chip dinner was eaten at The Fisherman's Yard. The staff were really friendly and couldn't do enough for us, even giving the children a bucket and spade. They even gave us soft drinks and a discount on our meal.
On the last day there was just time for another go on the go-karts before having lunch and heading back to school.
Whilst at Letton Hall, Jon and his wife Gill looked after us really well and made us really welcome.
A big thank you to the staff and children for a fantastic trip. Please take a look at the photos below of our amazing week.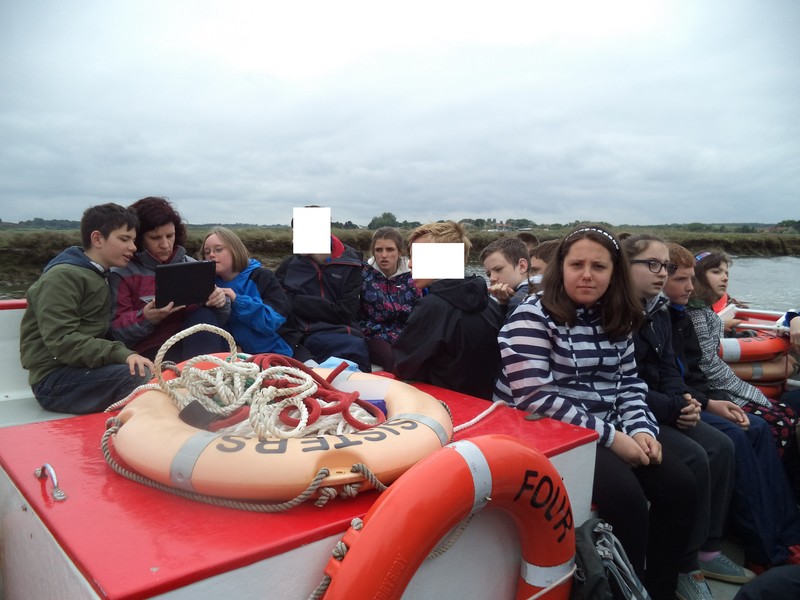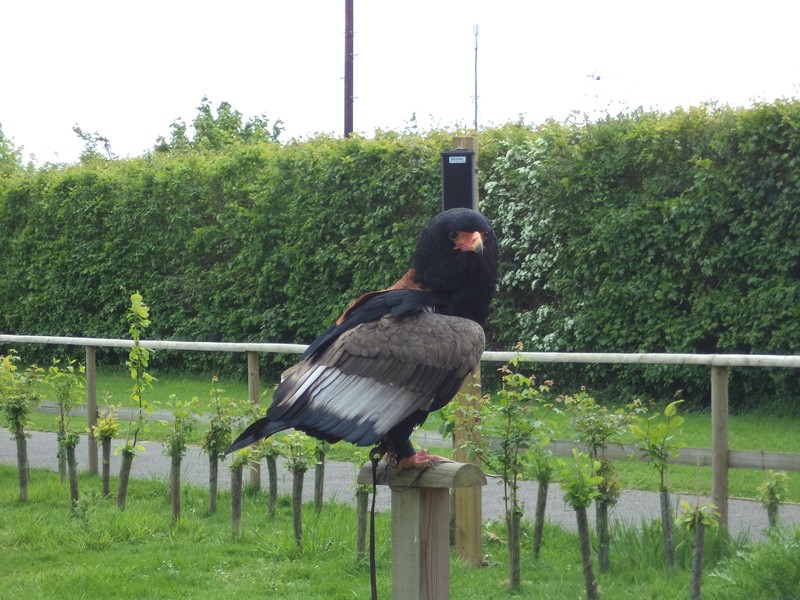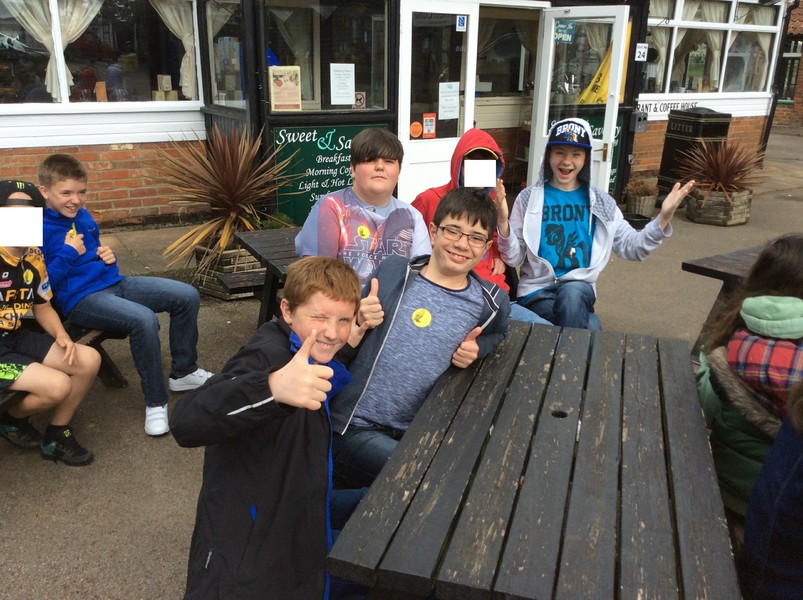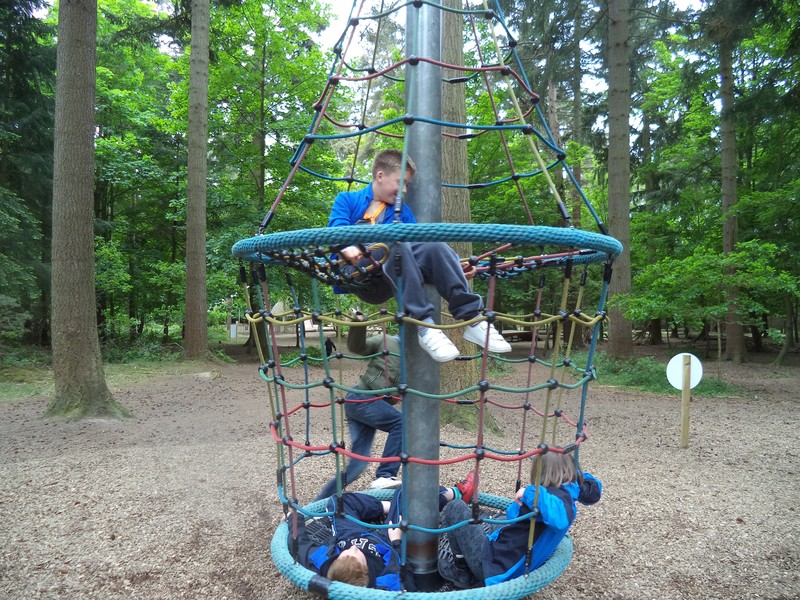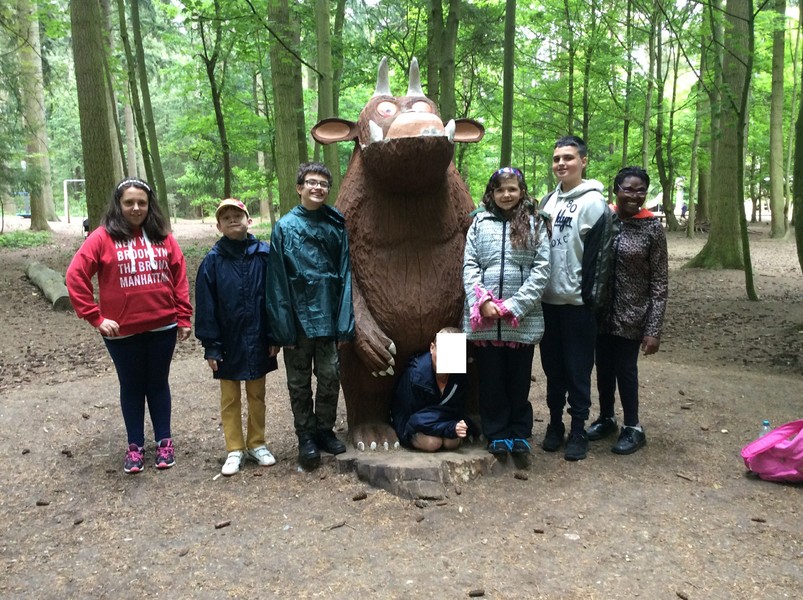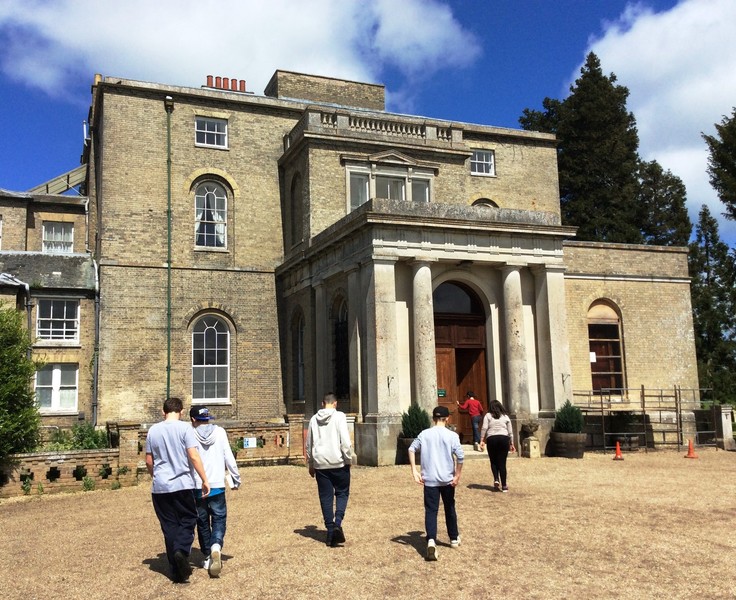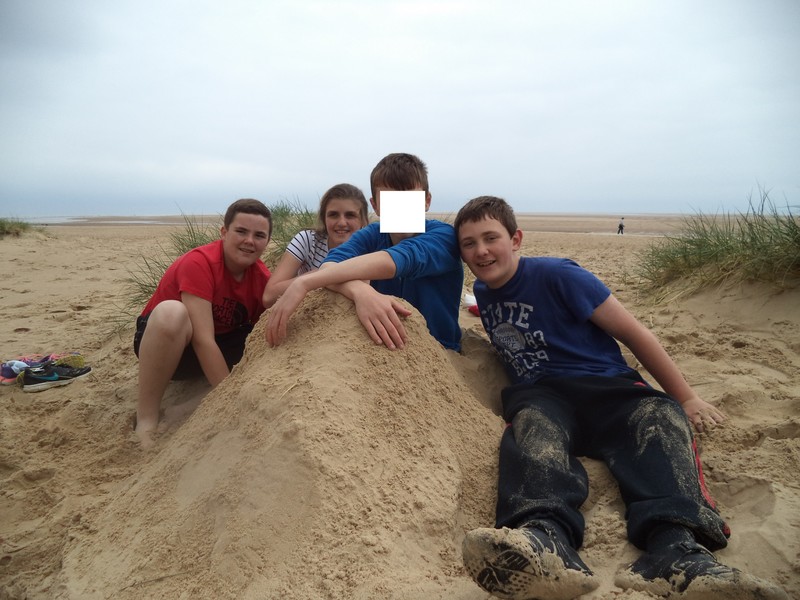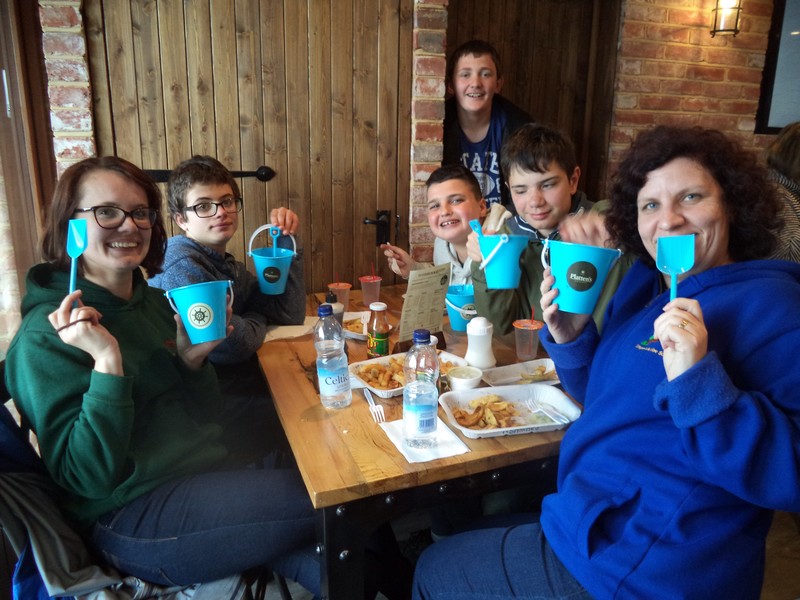 Leiston Abbey
Key Stage 4 students thoroughly enjoyed a creative week immersed in The Arts at Leiston Abbey in Suffolk. They worked hard in this inspiring setting, led by music and art professionals Pro Corda, to respond to the theme of 'Autumn'. They learnt songs from The Lion King musical, composed some music of their own and created a stunning piece of original animated art. Students experimented with instruments they had never played before and were treated to performances from the musicians working with them. They also visited the Sainsbury Visual Arts Centre in Norwich as part of this rich and varied trip.
Overstrand, Norfolk Residential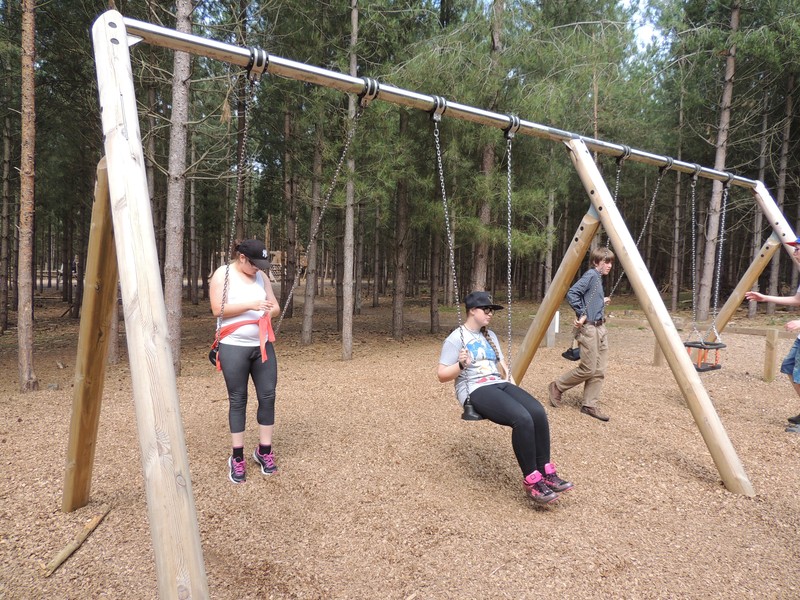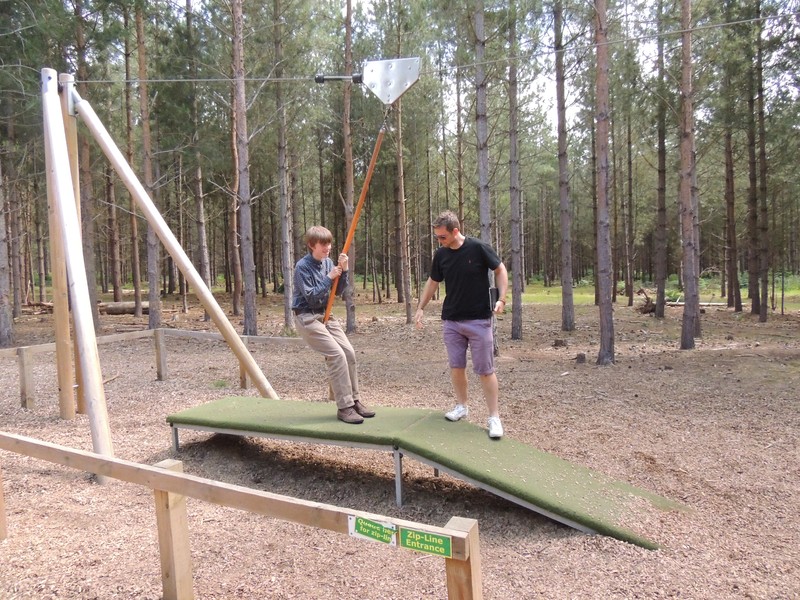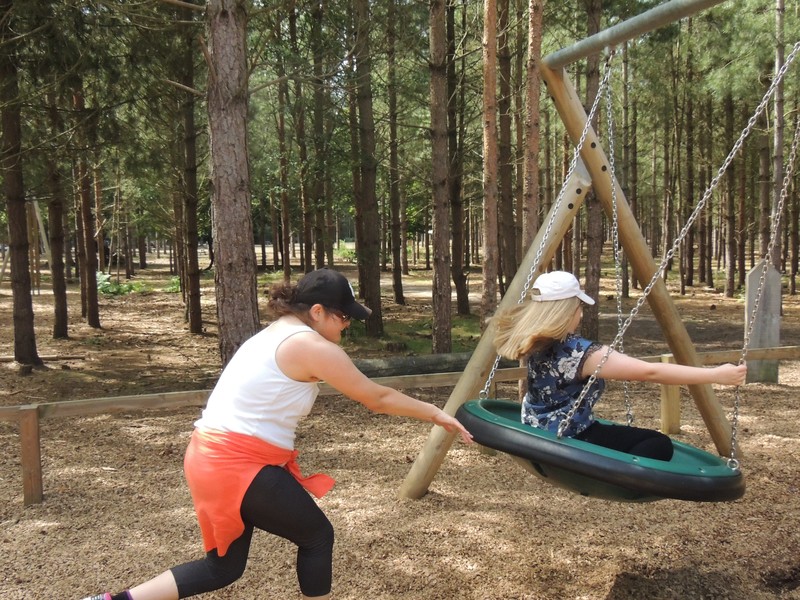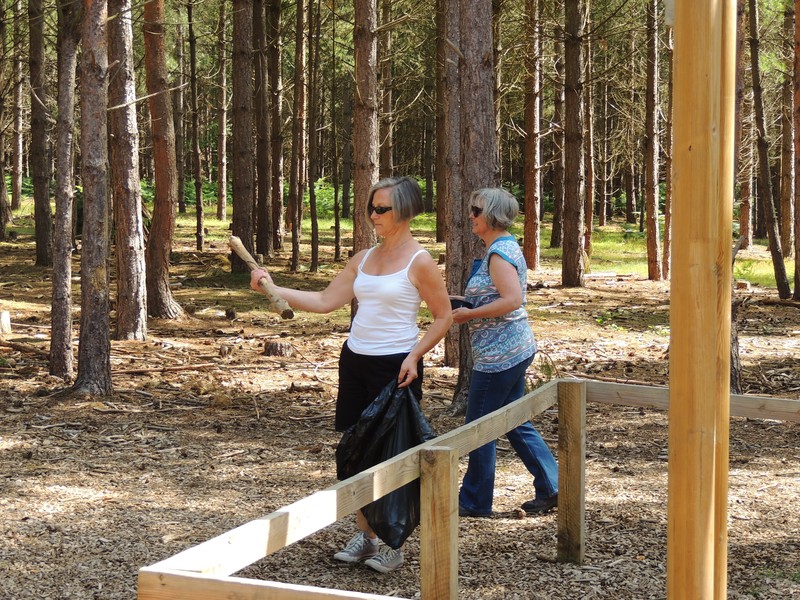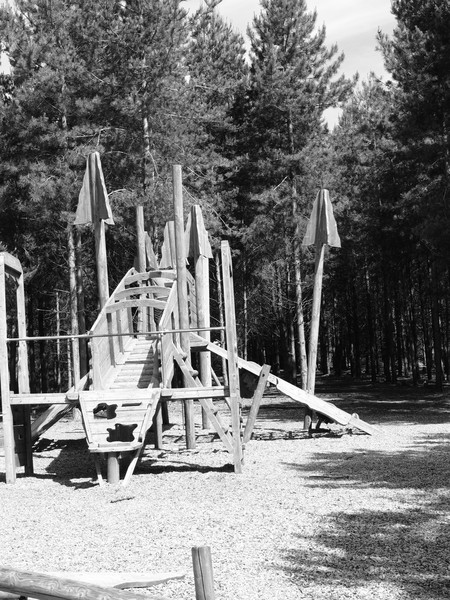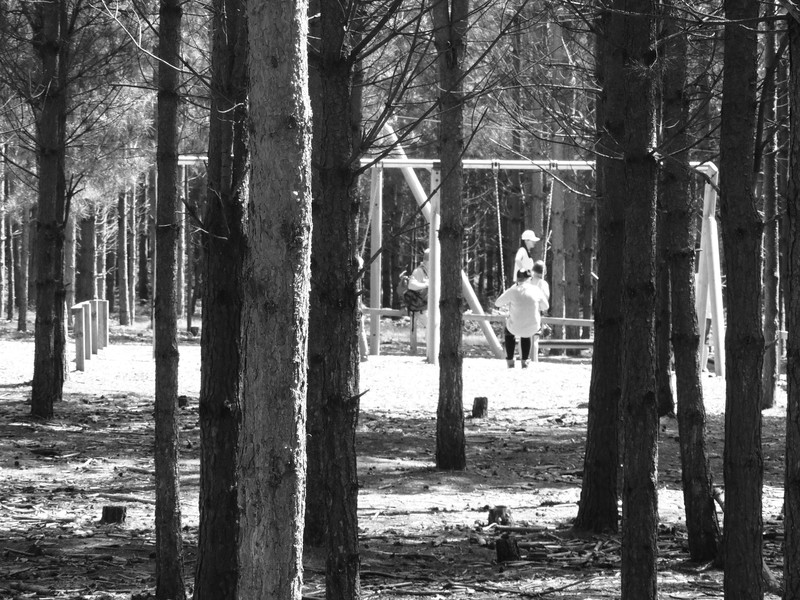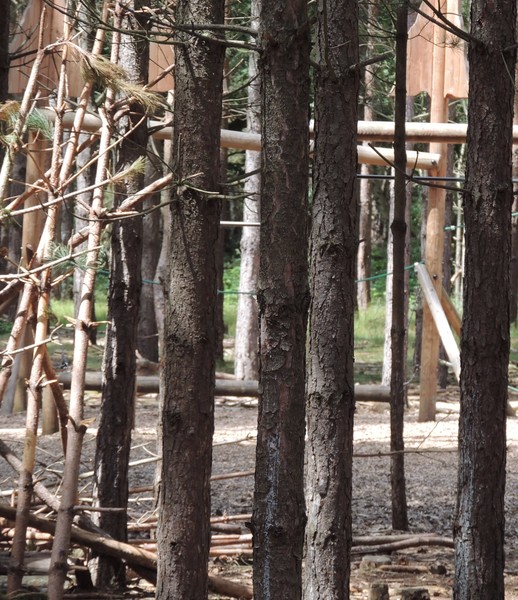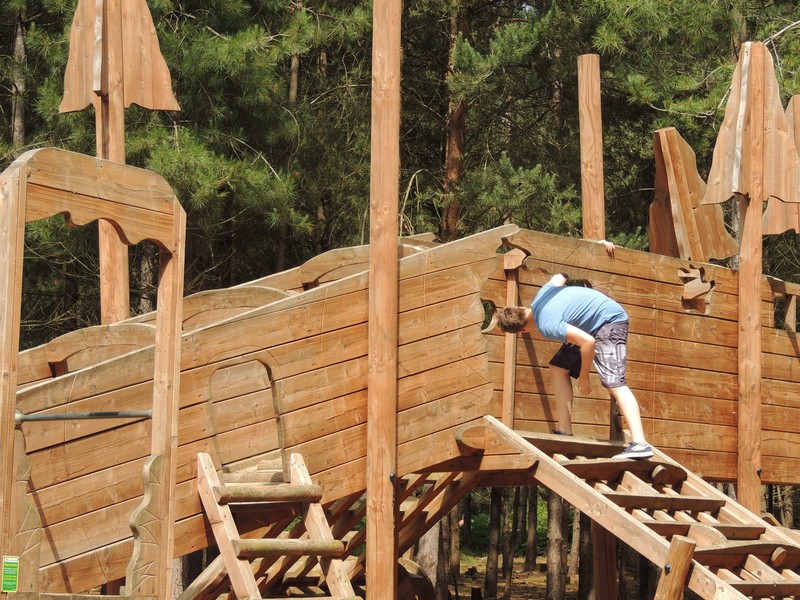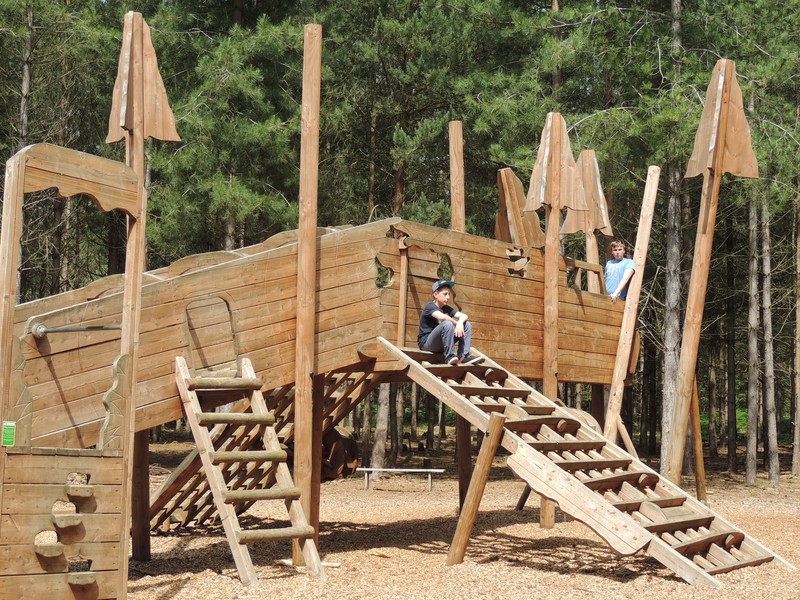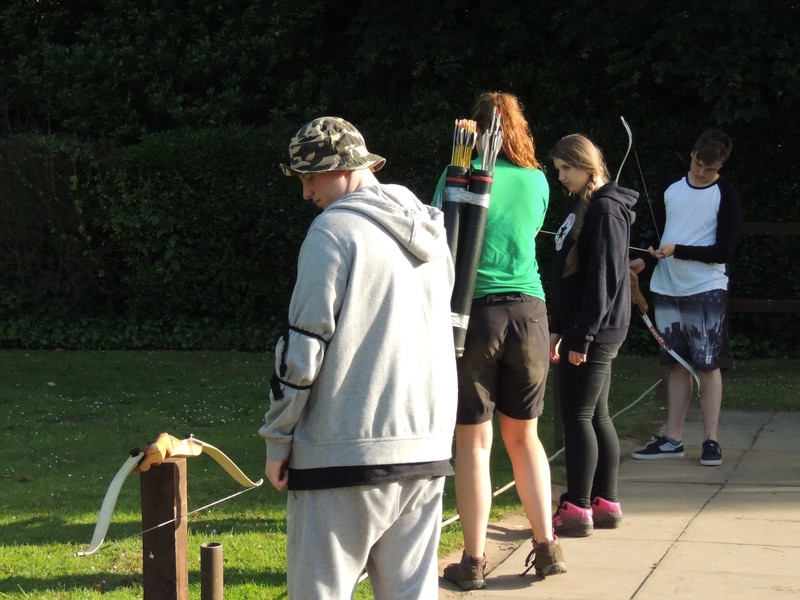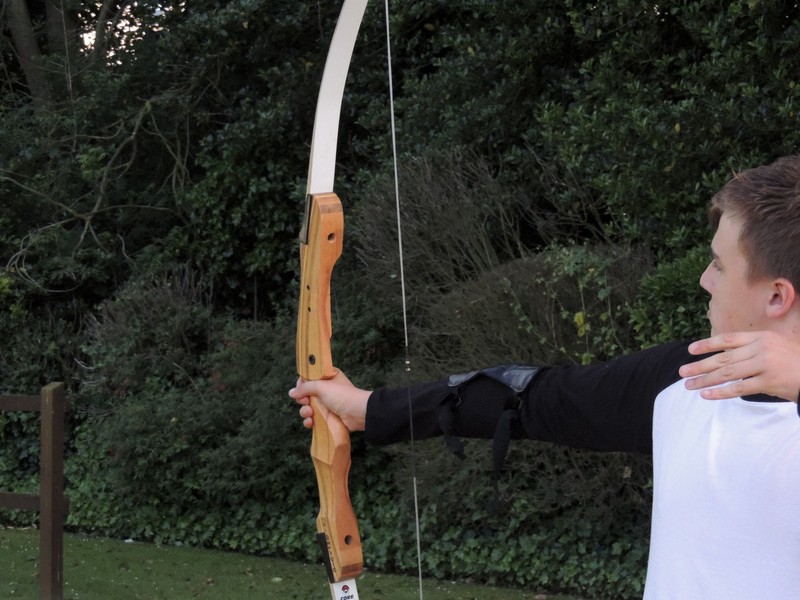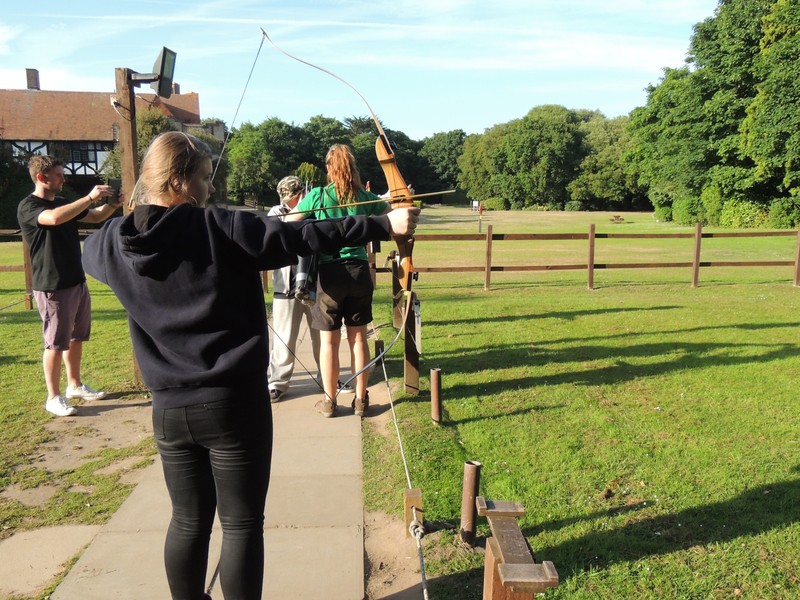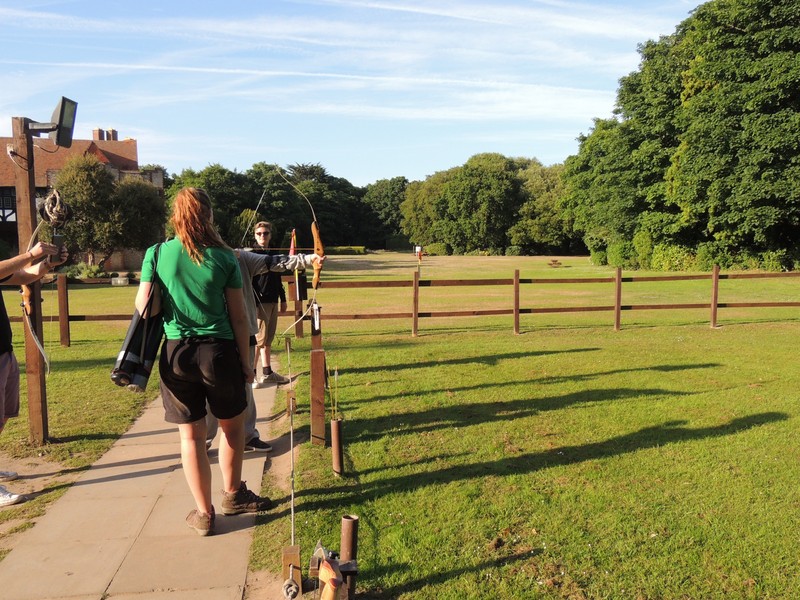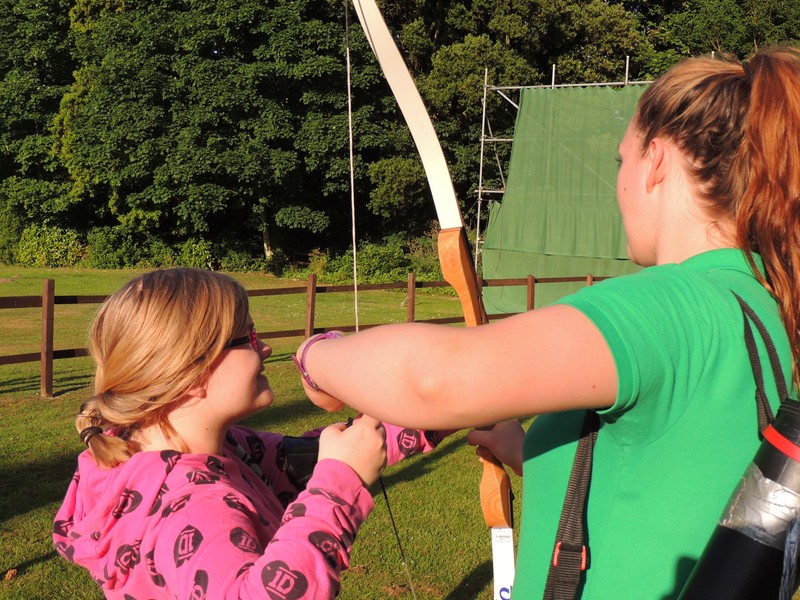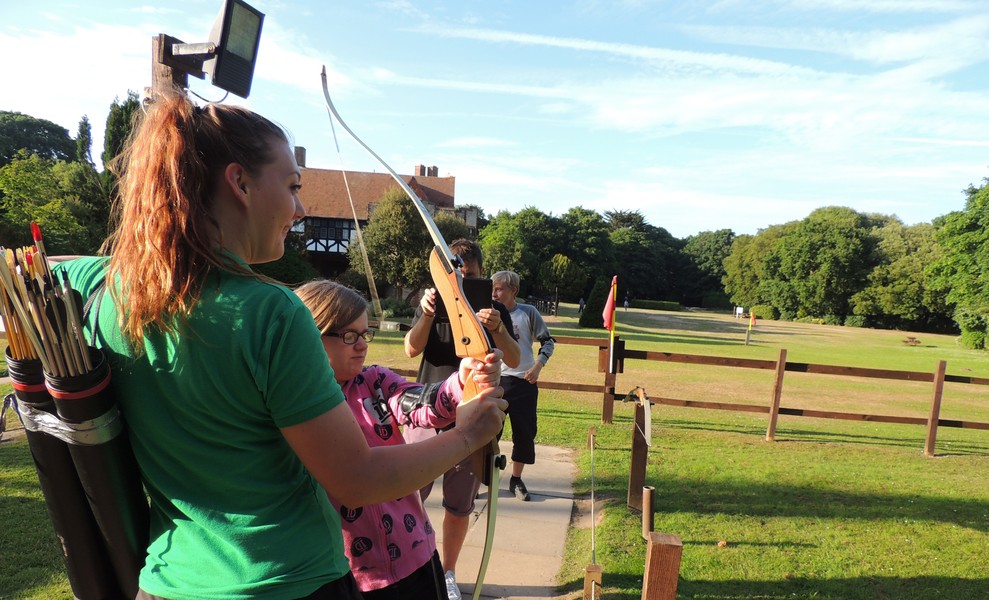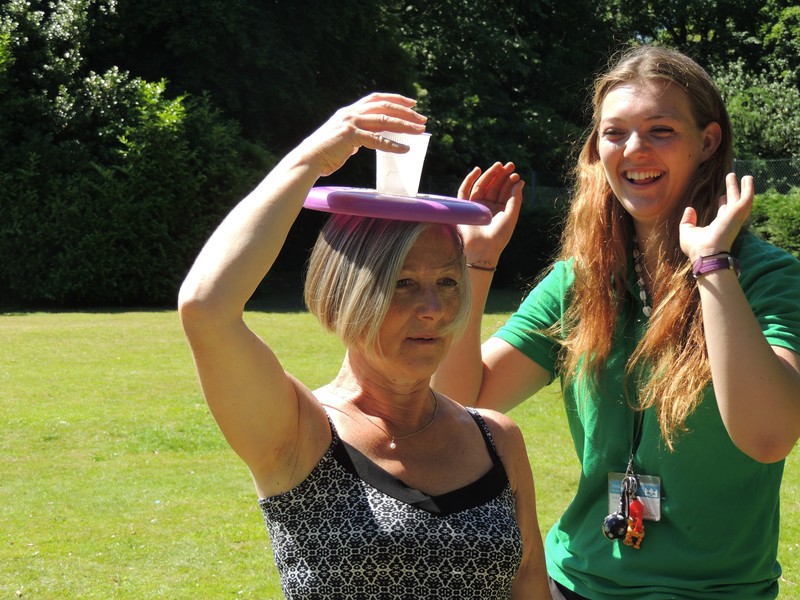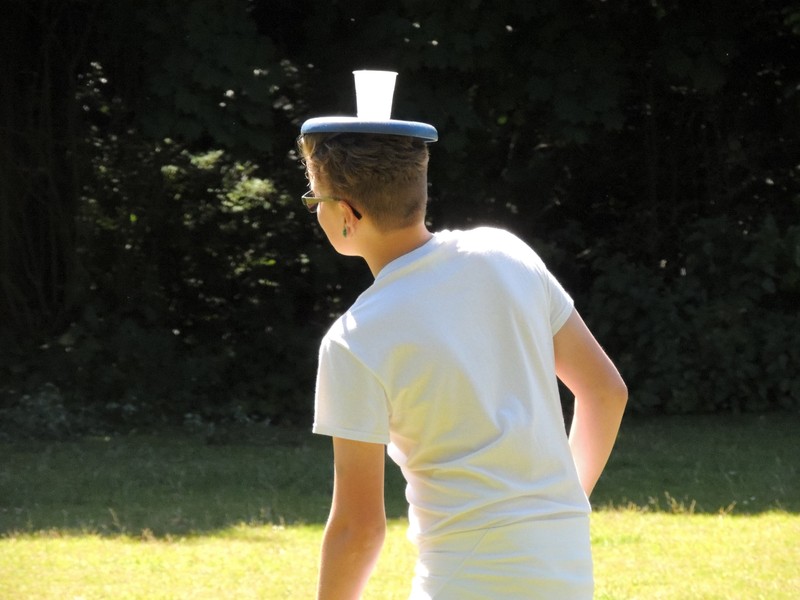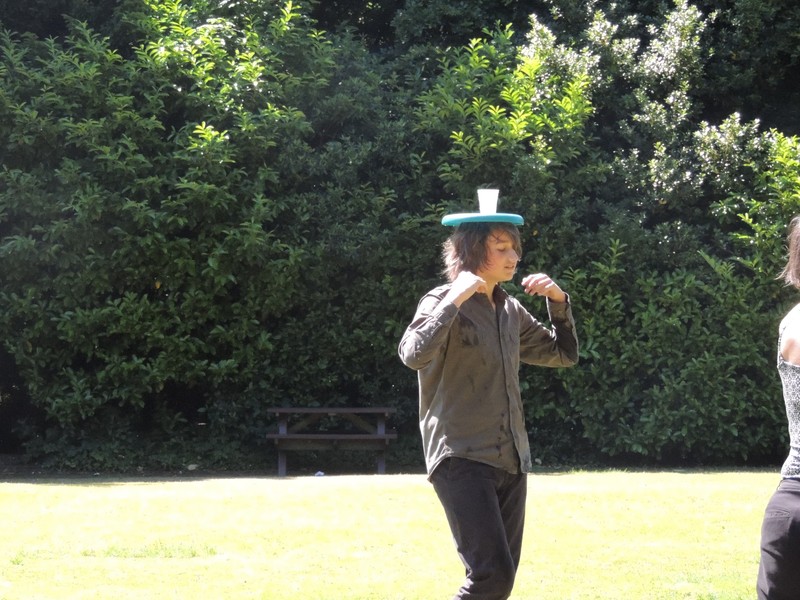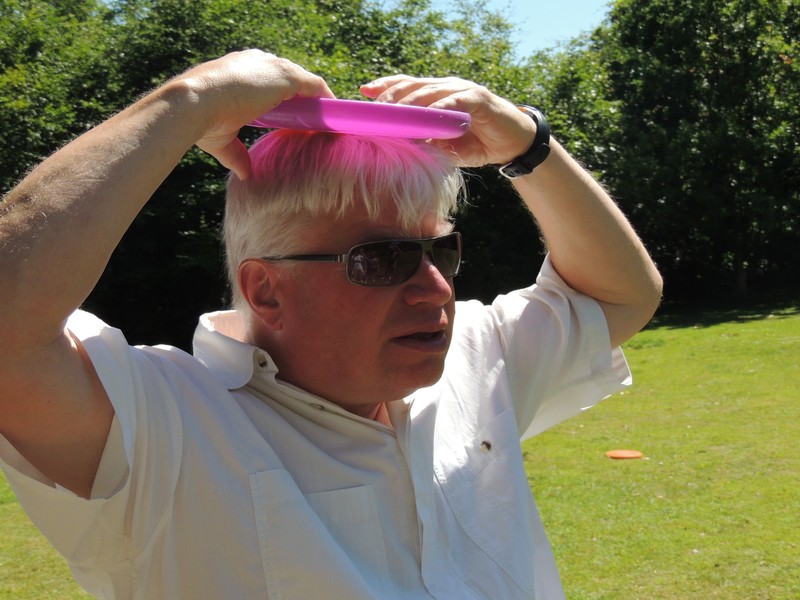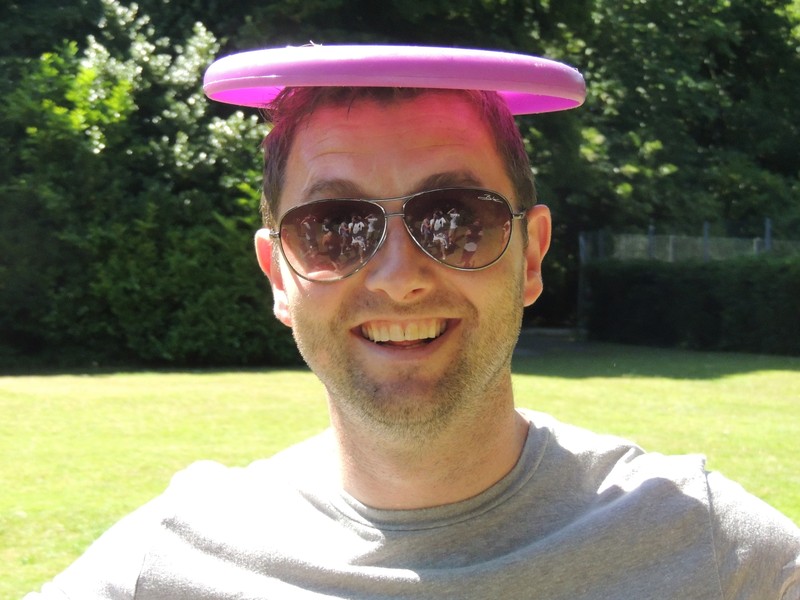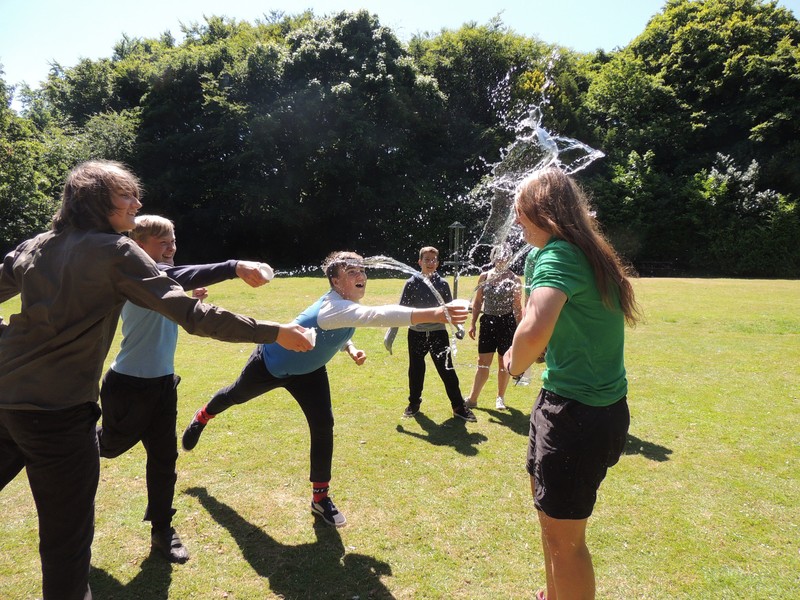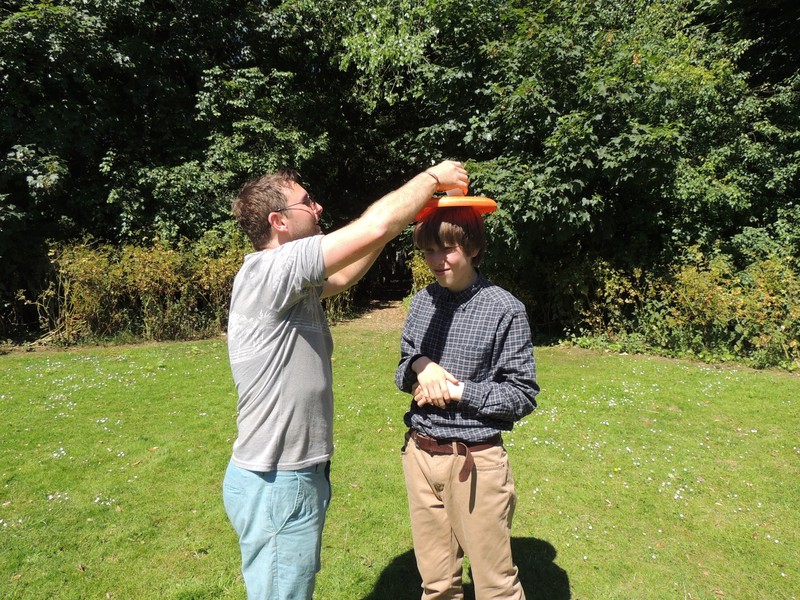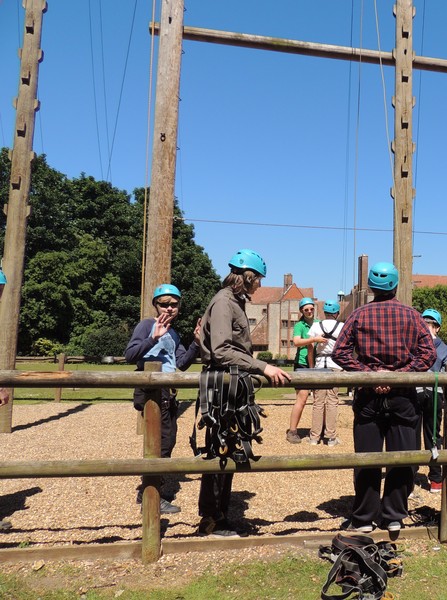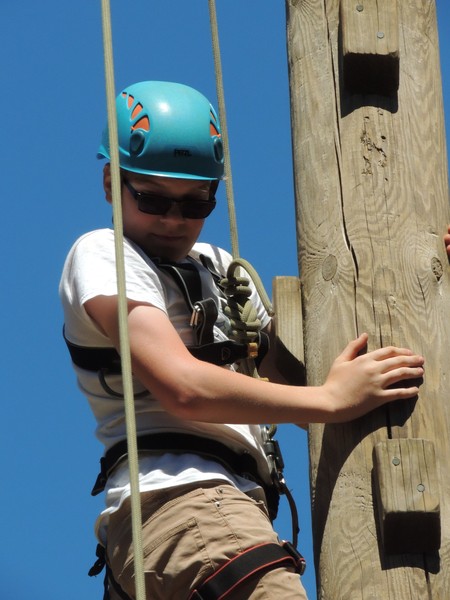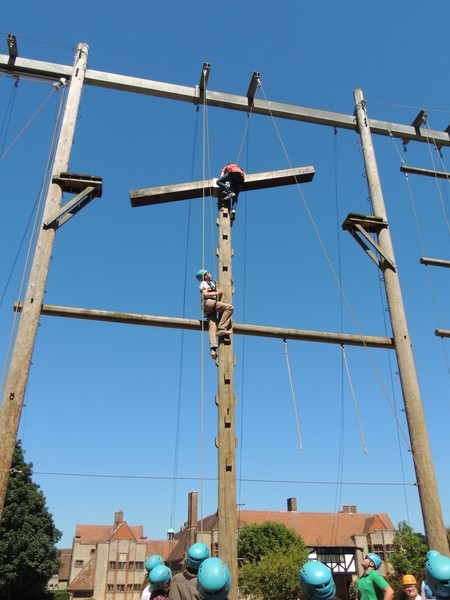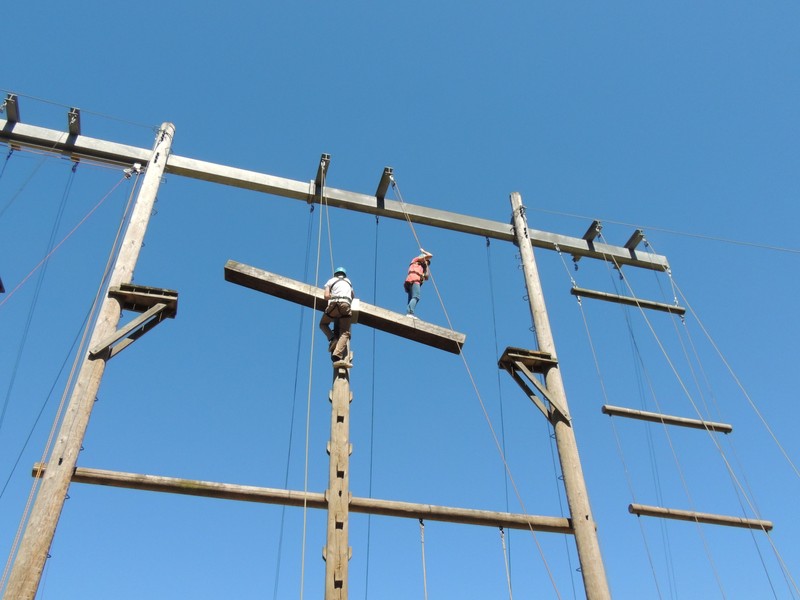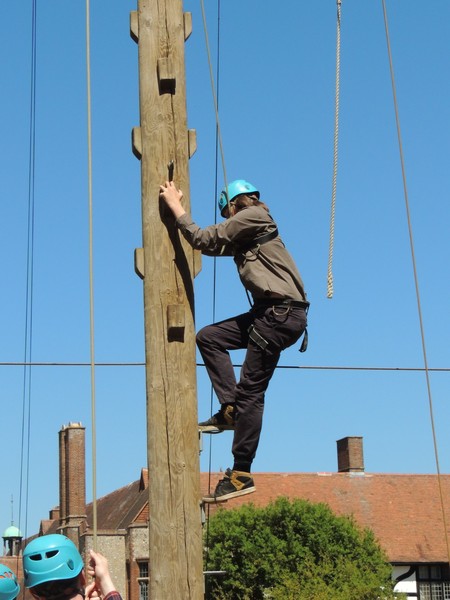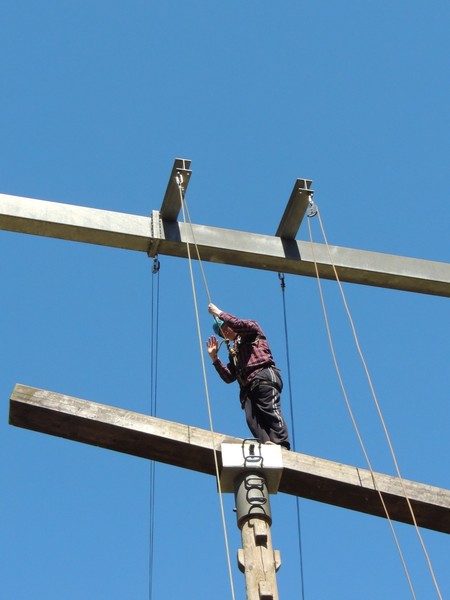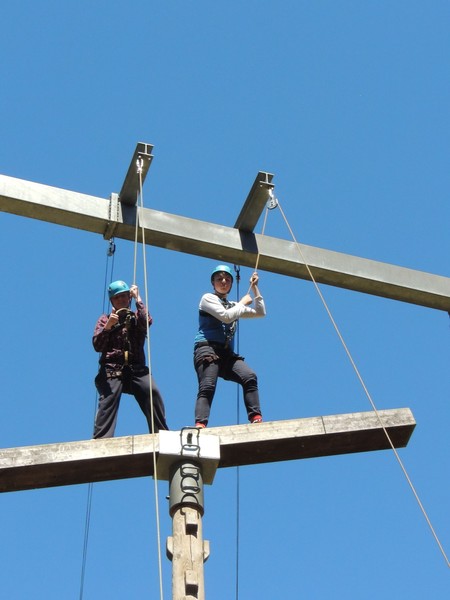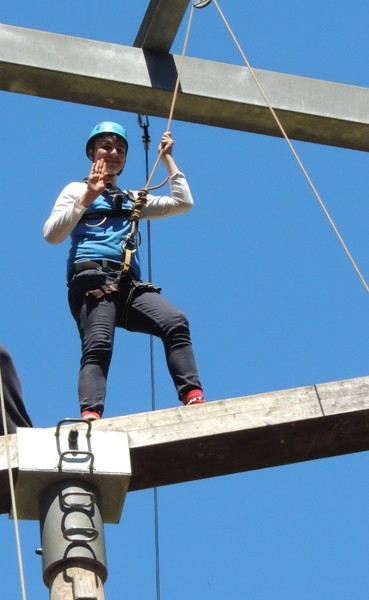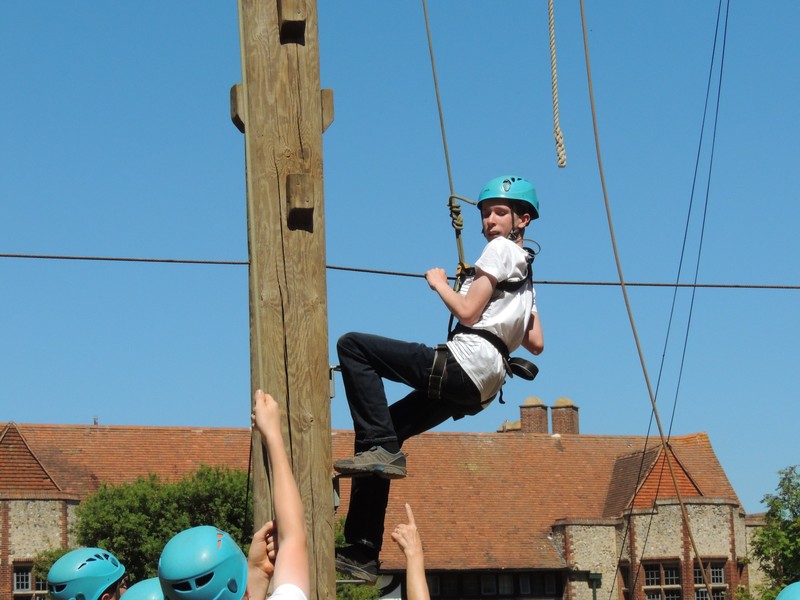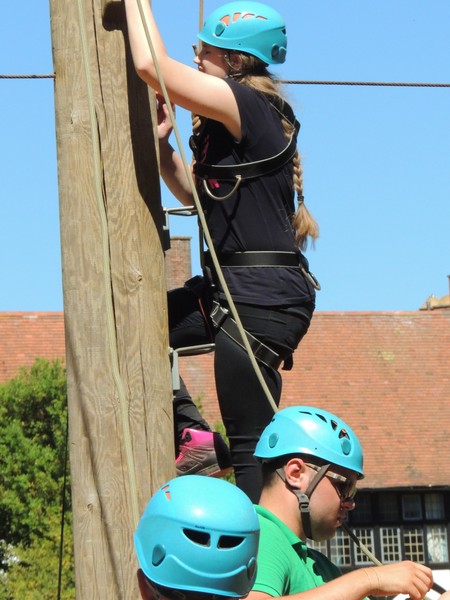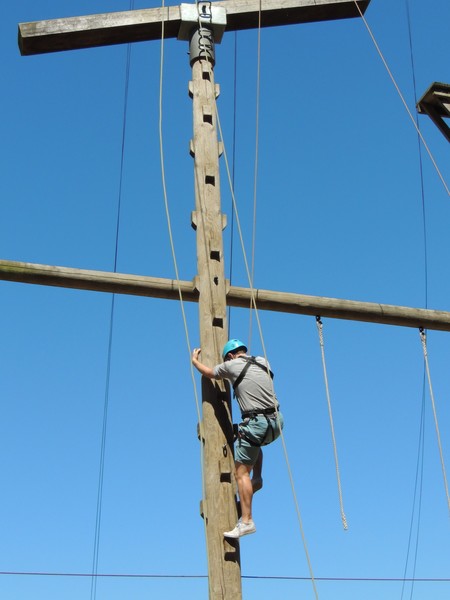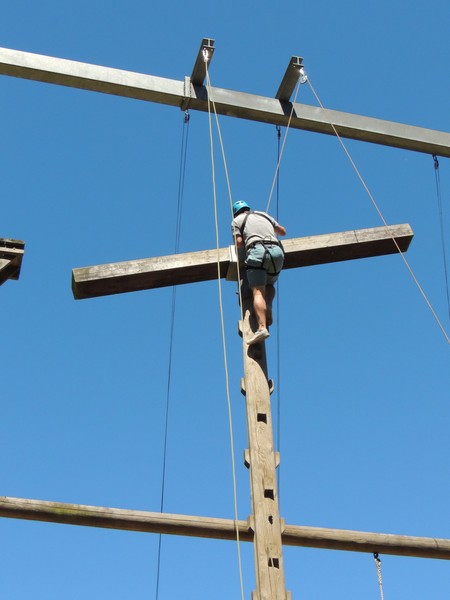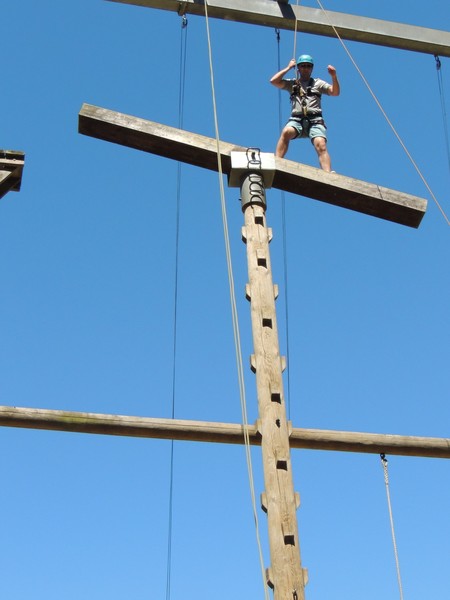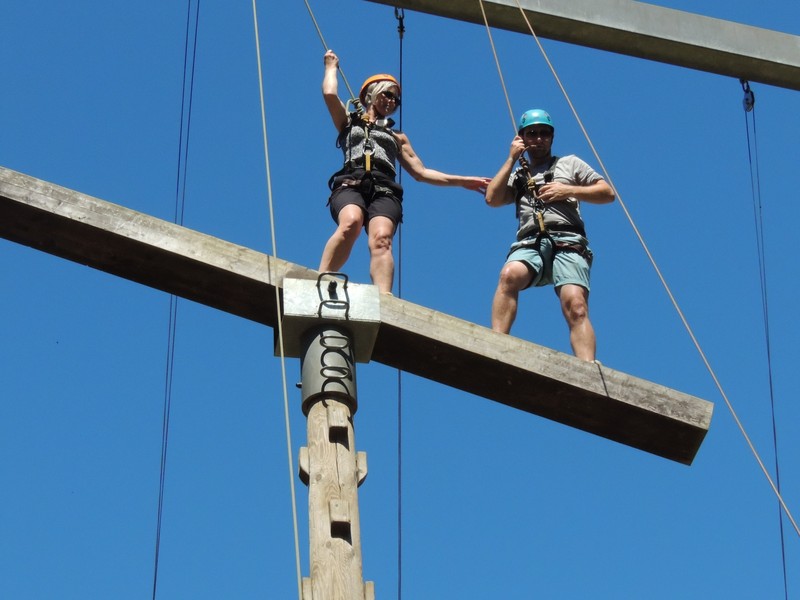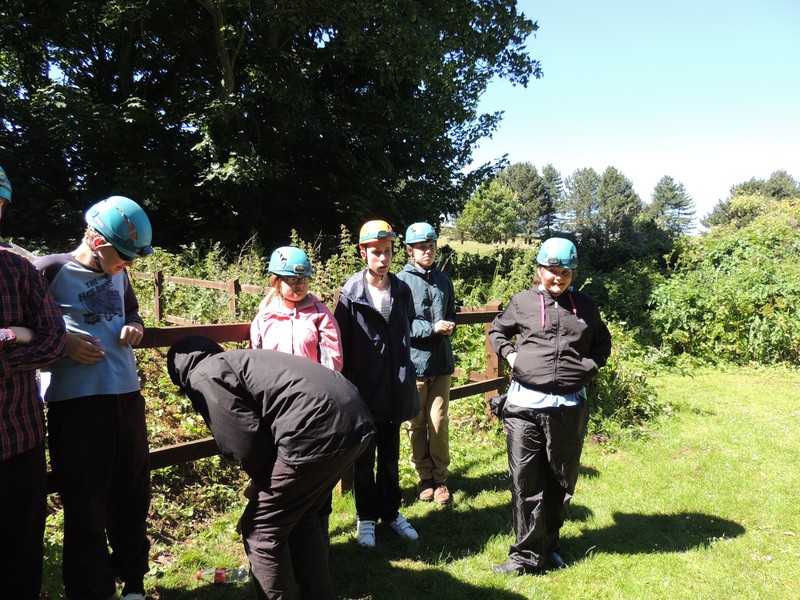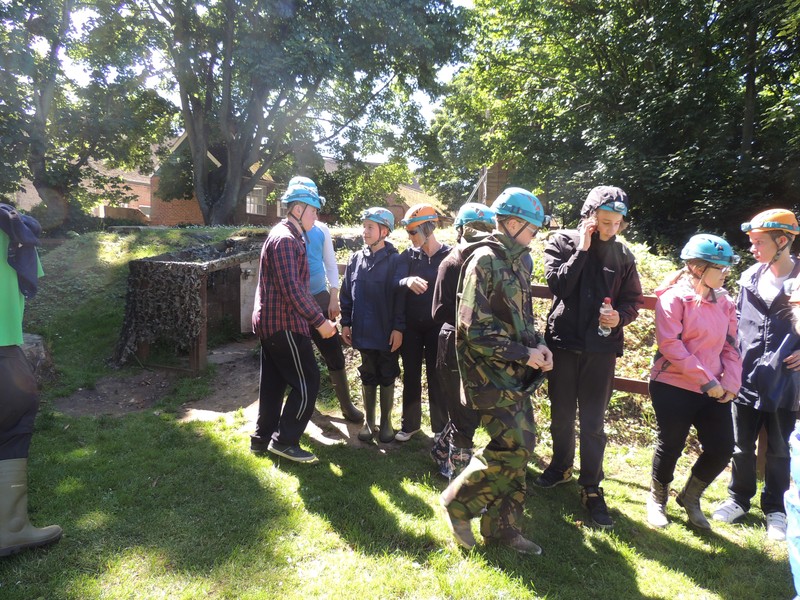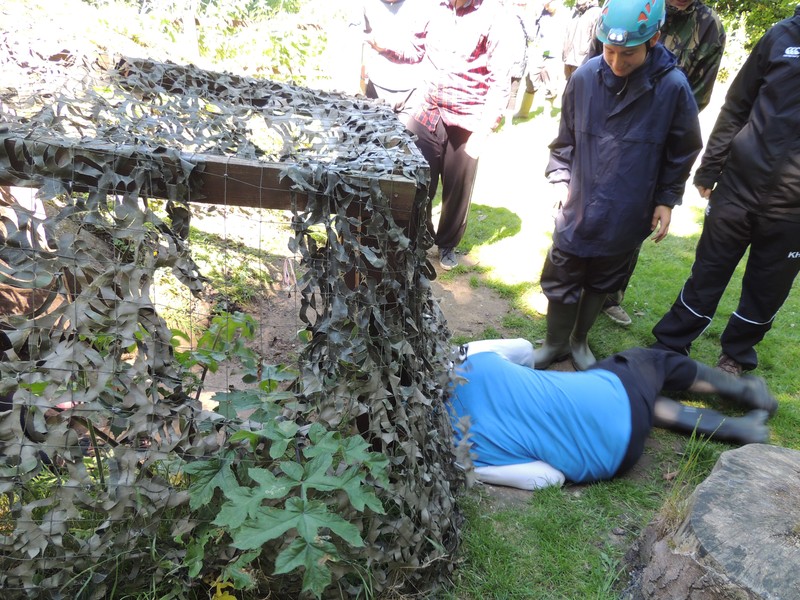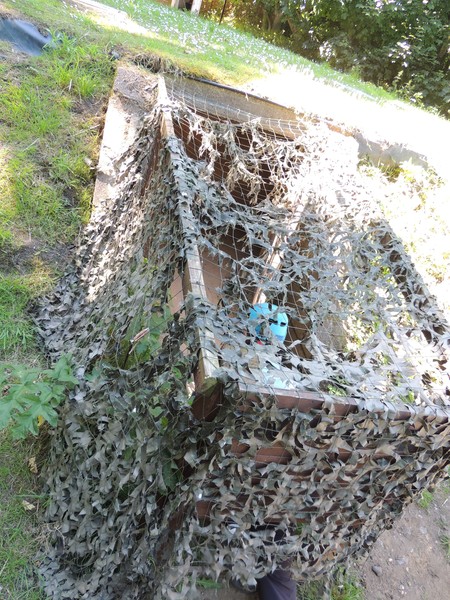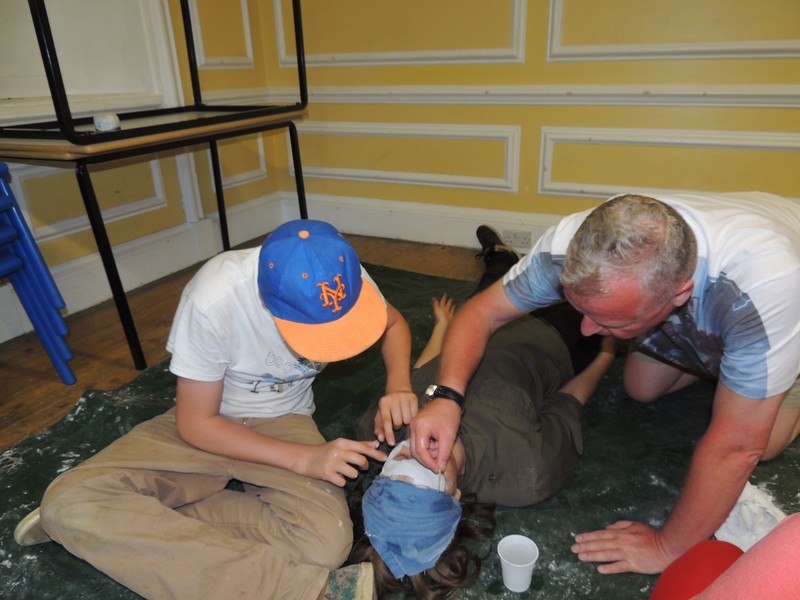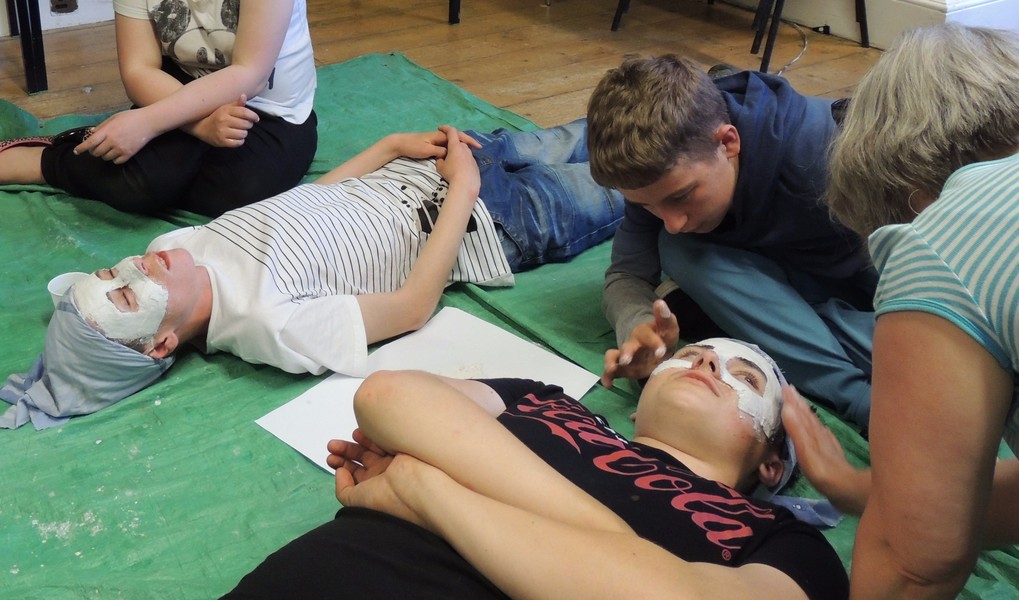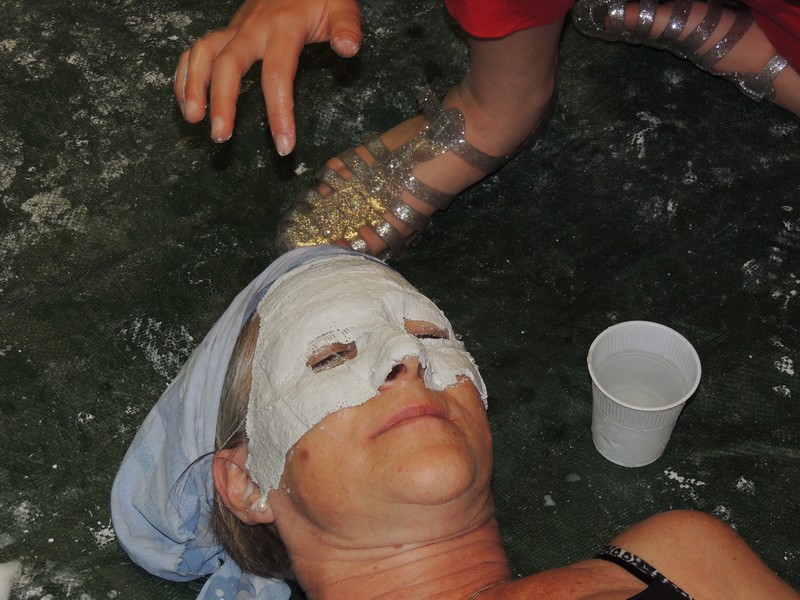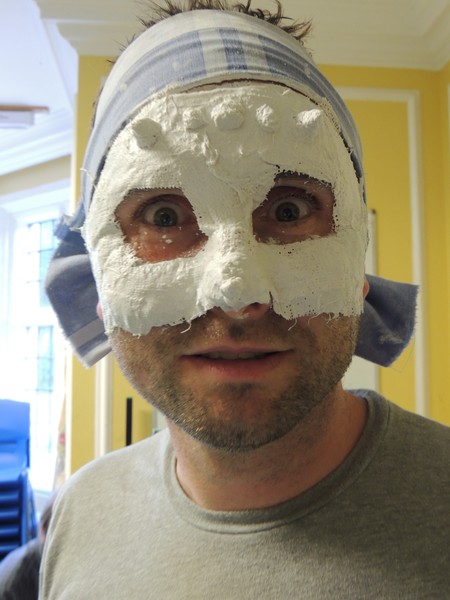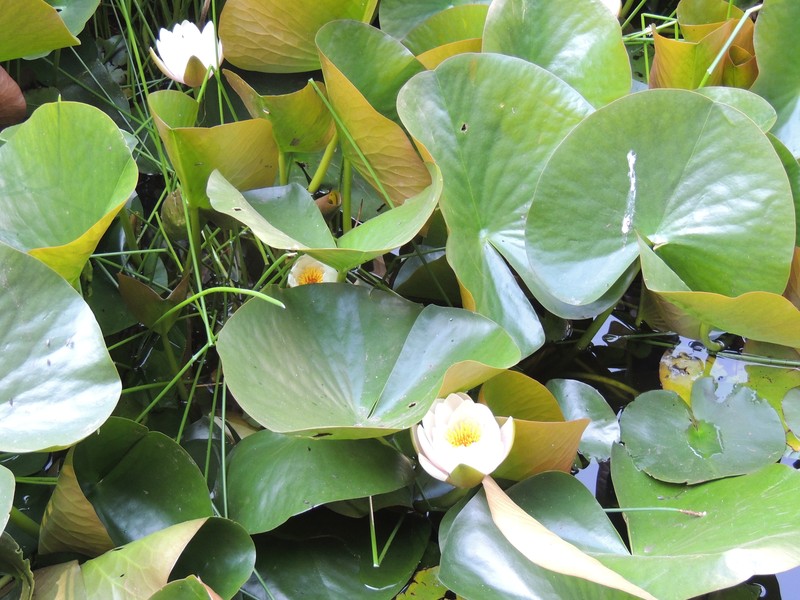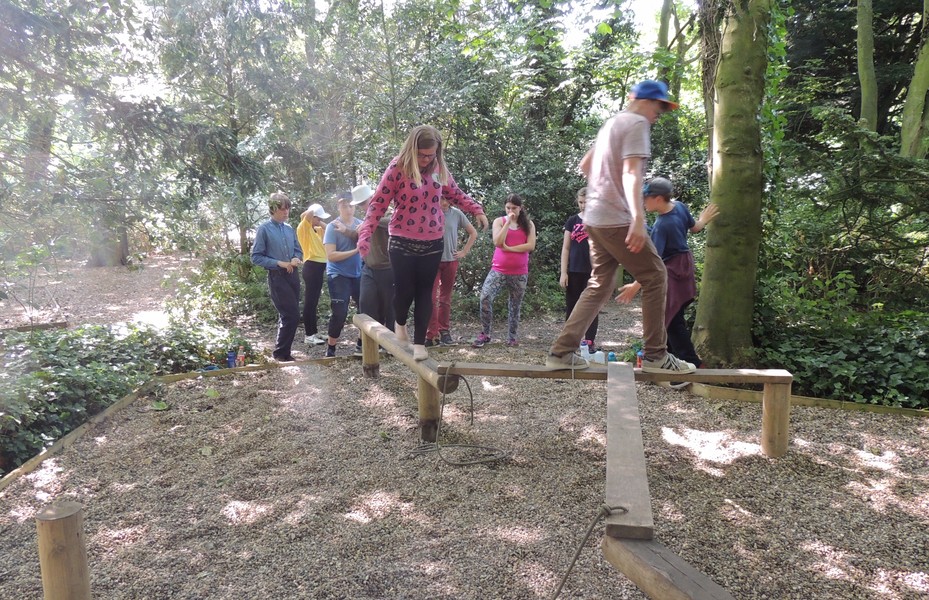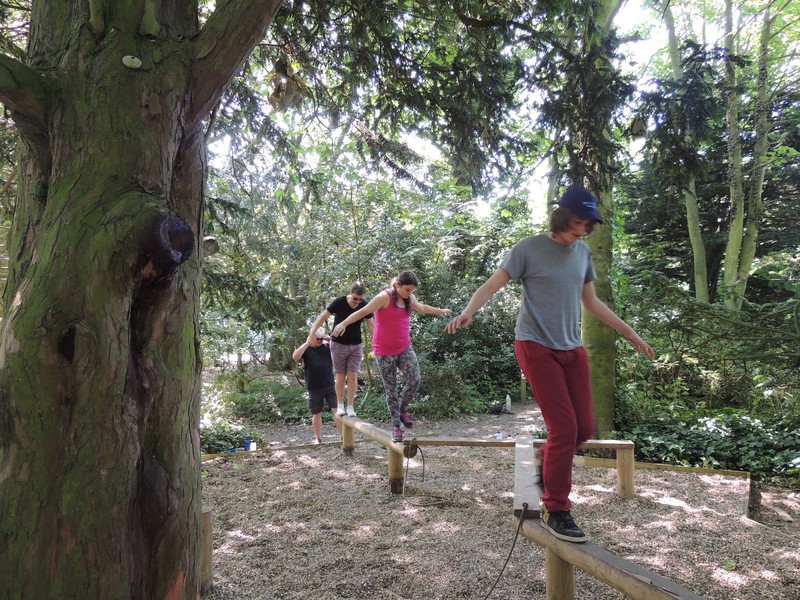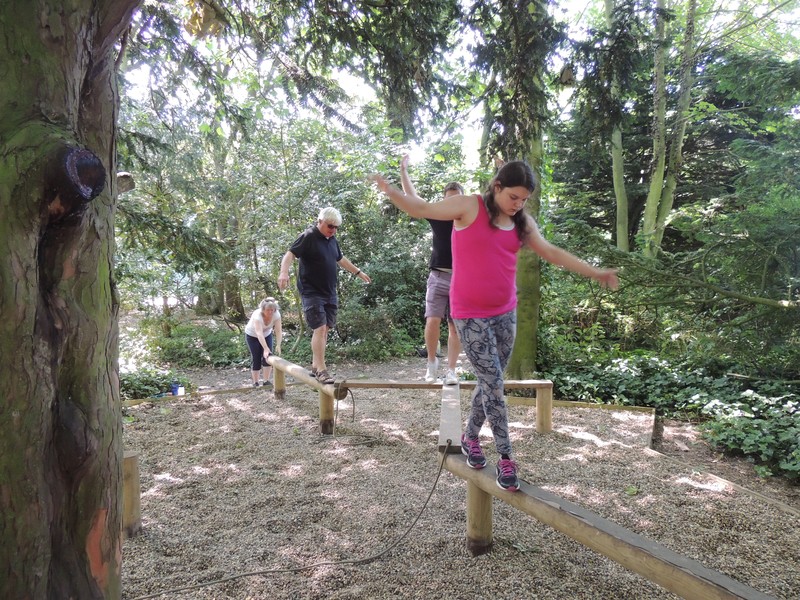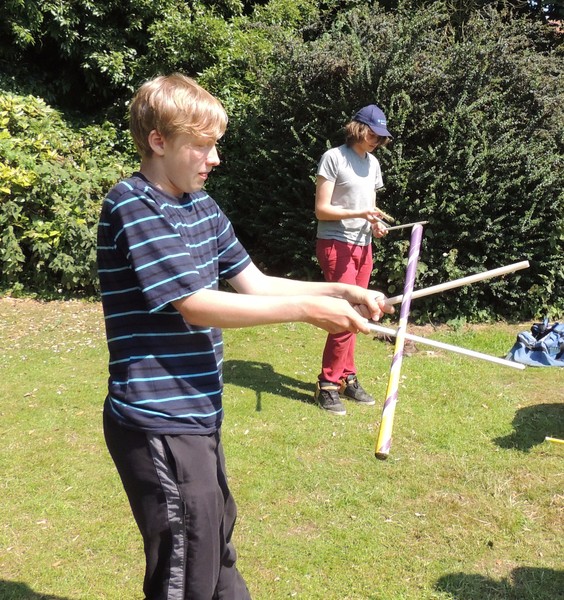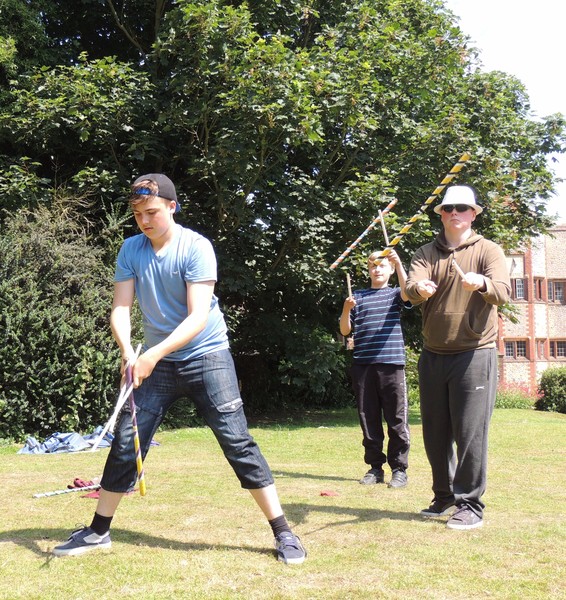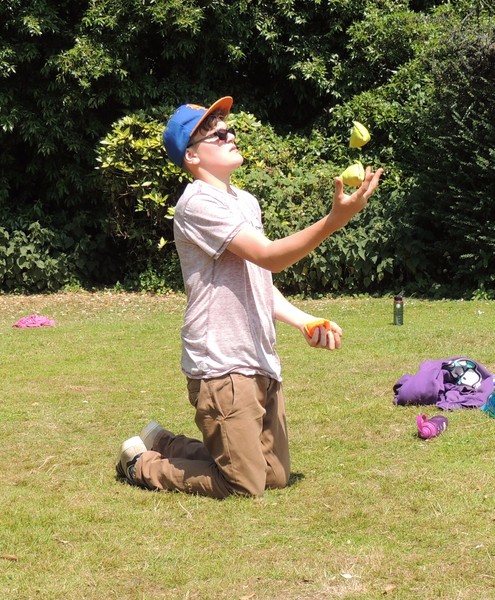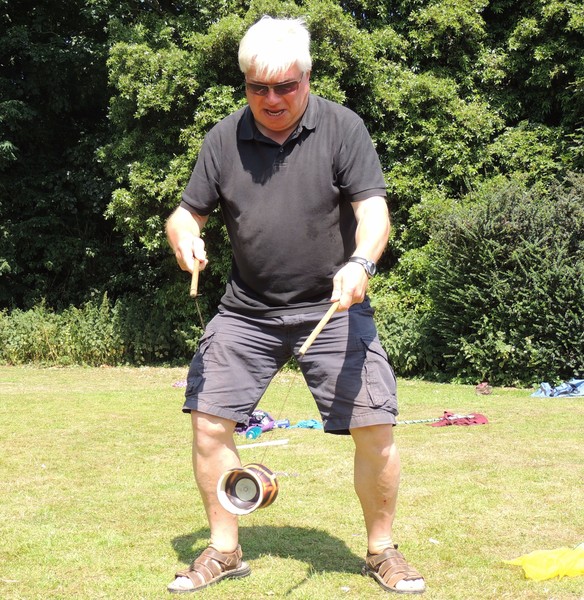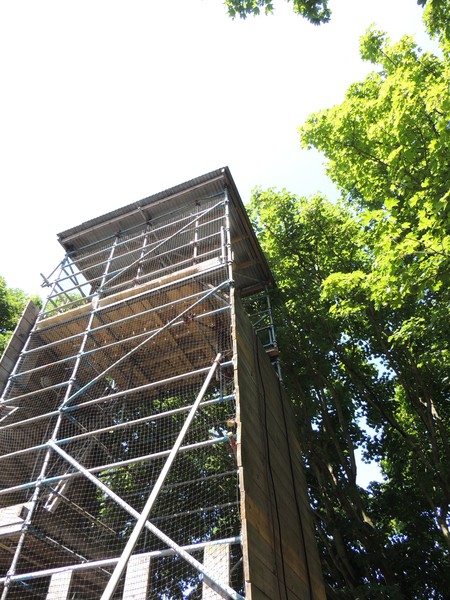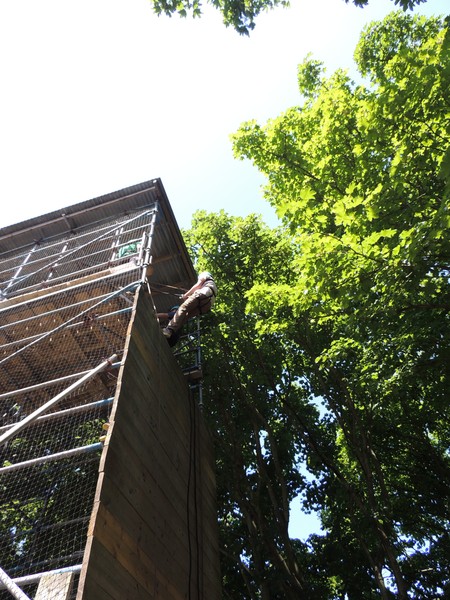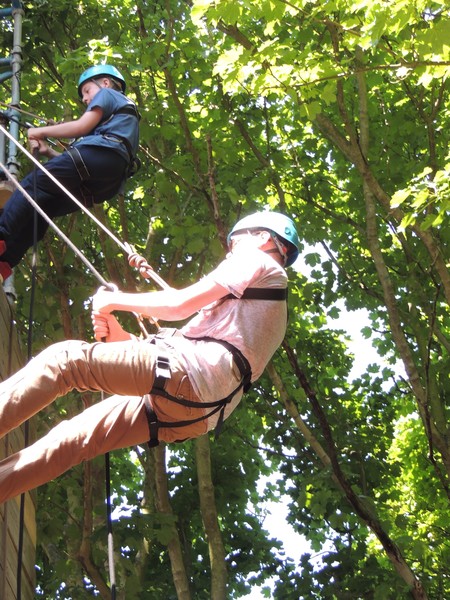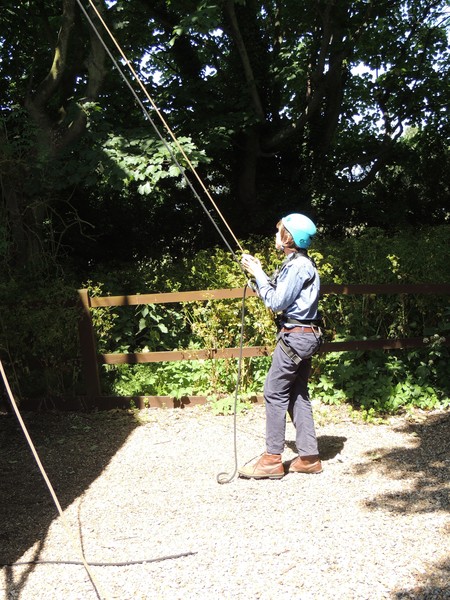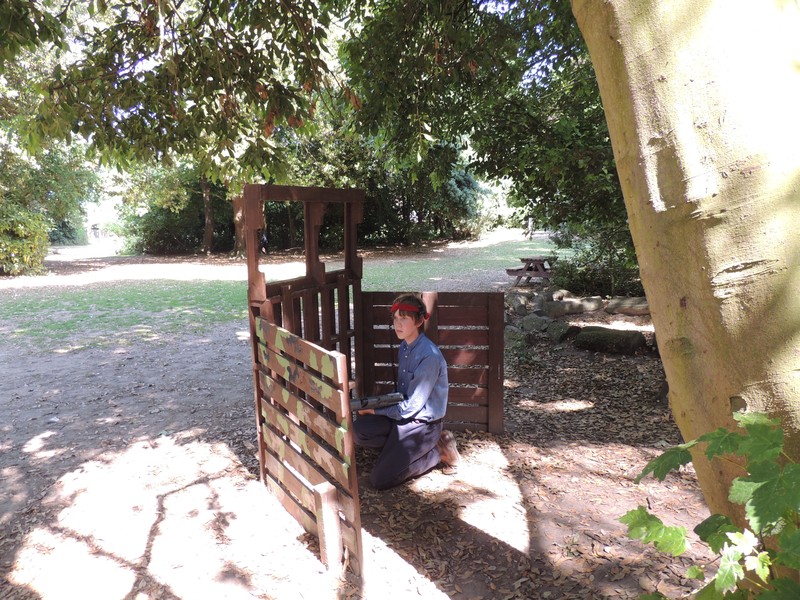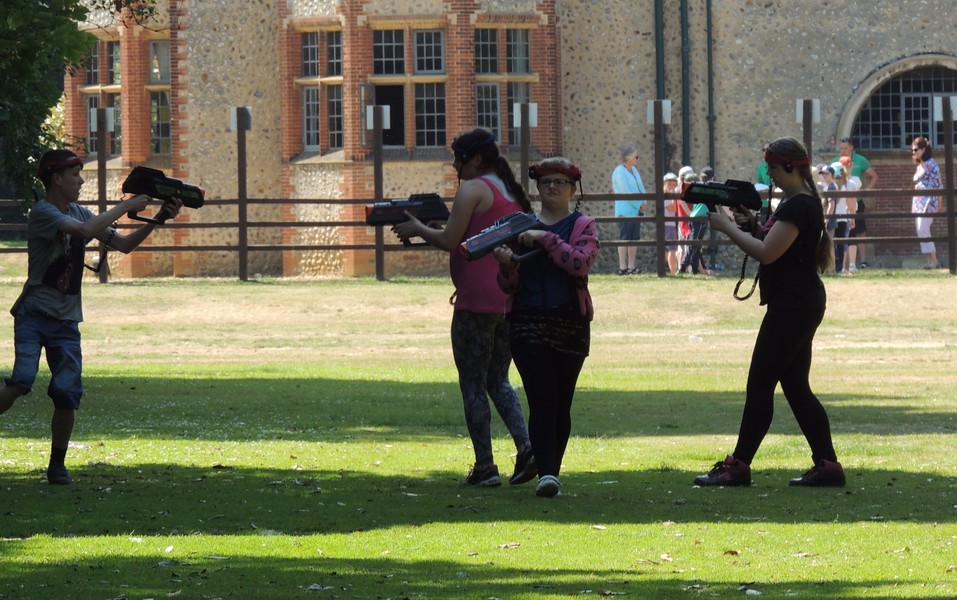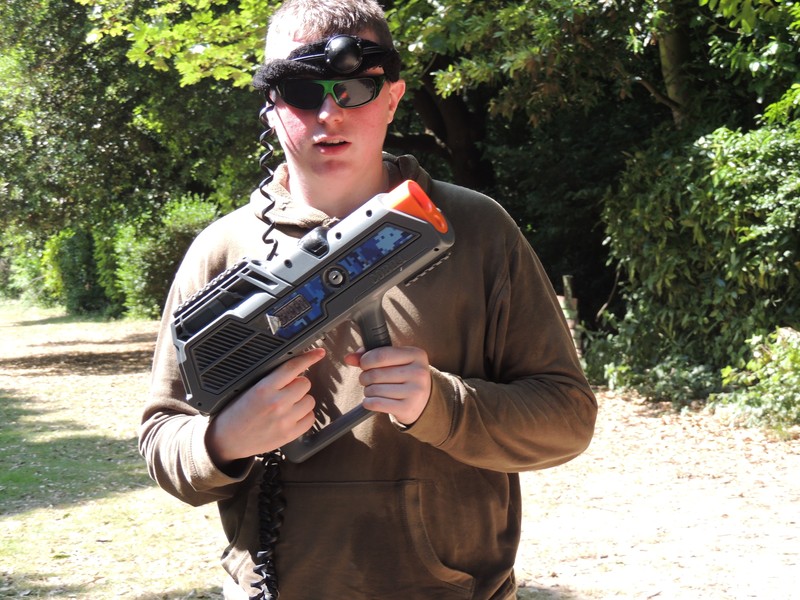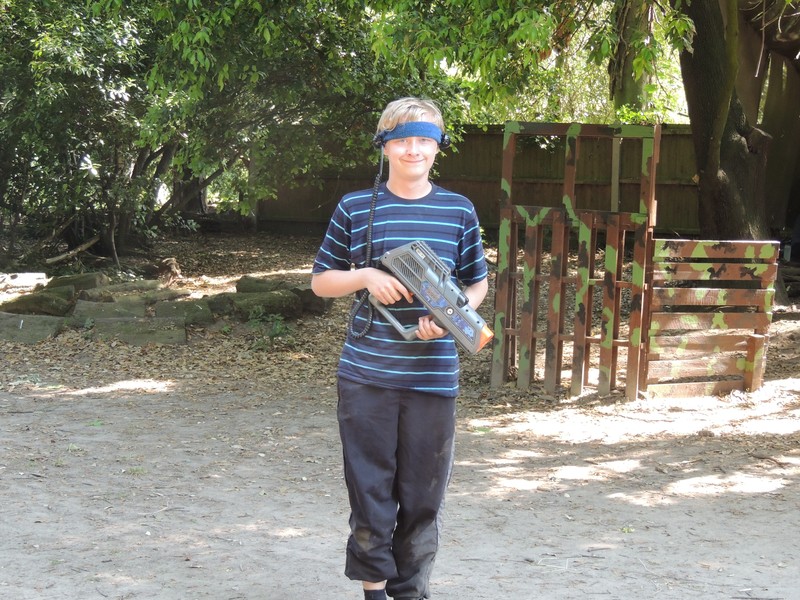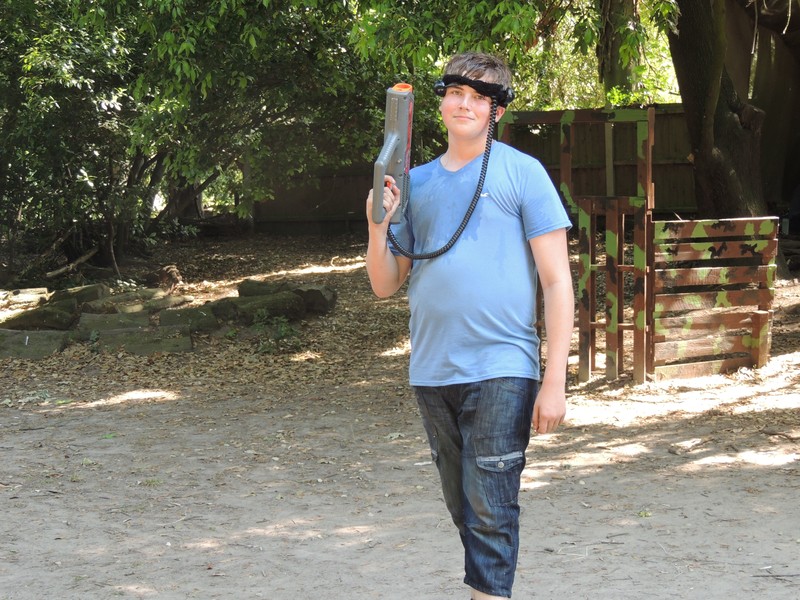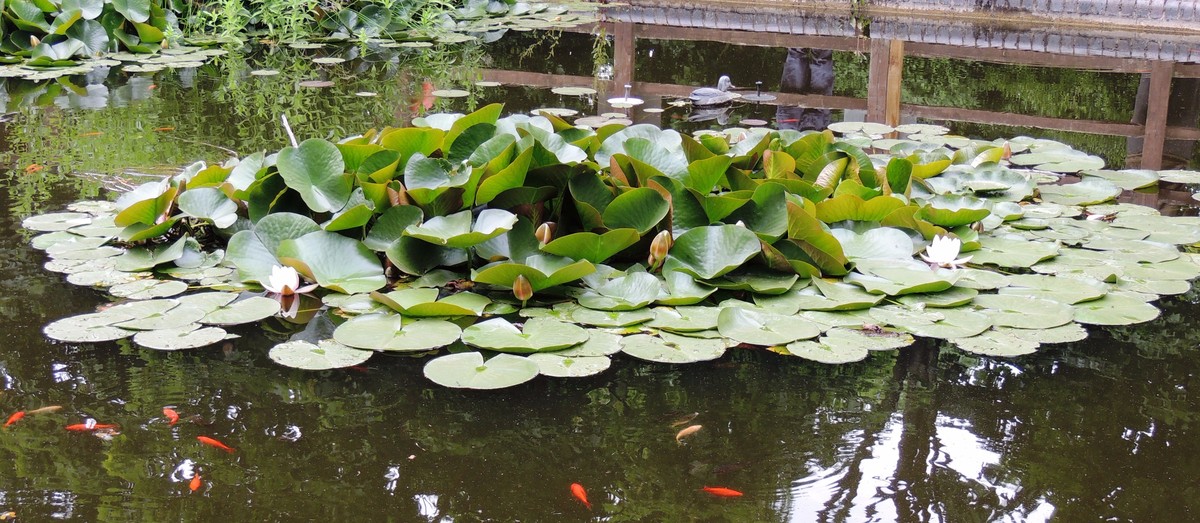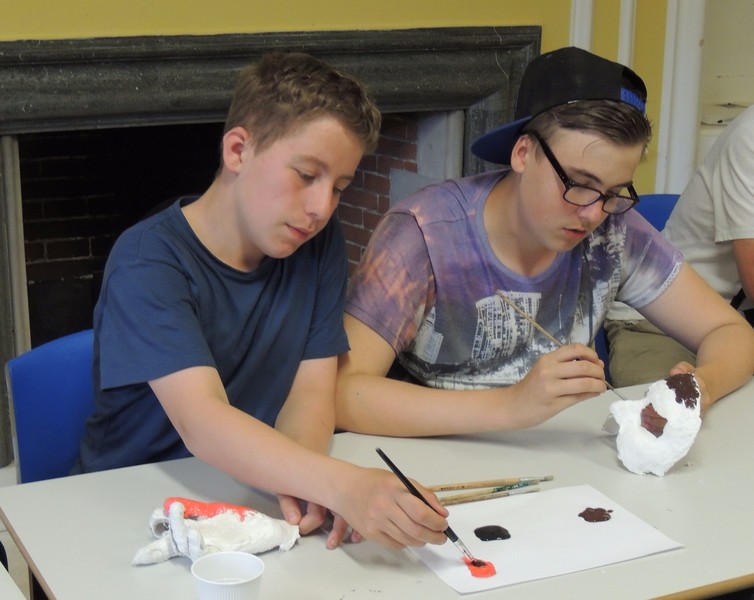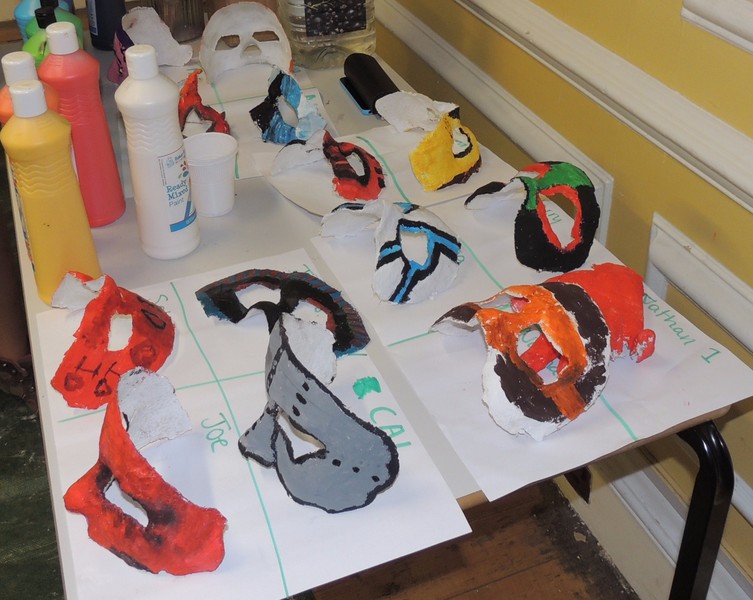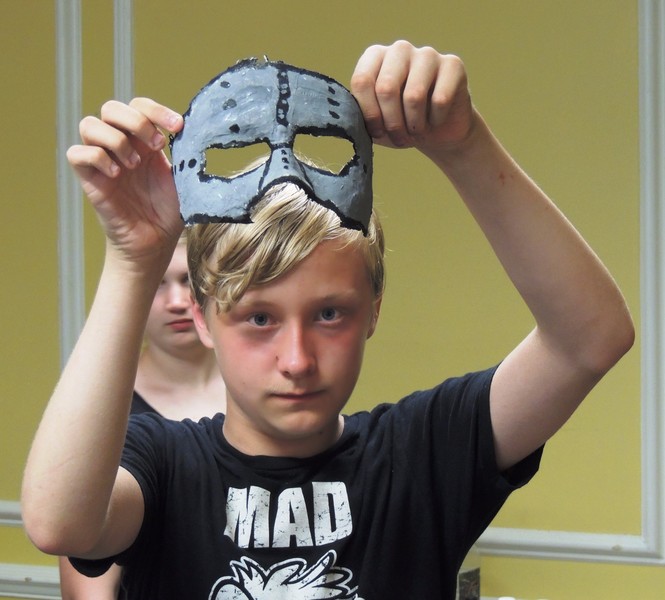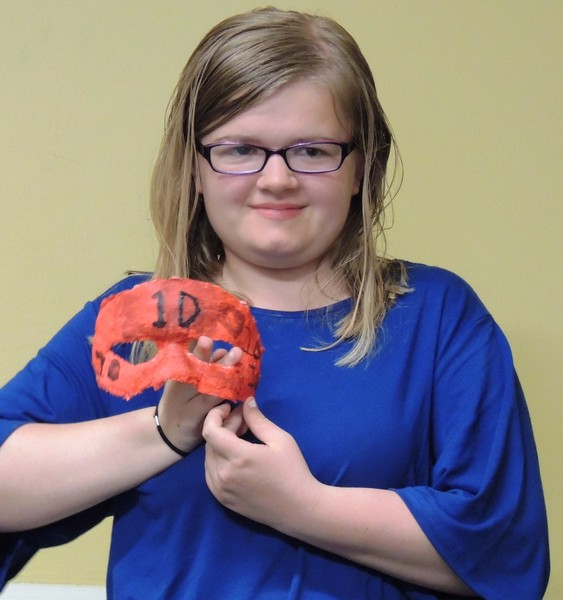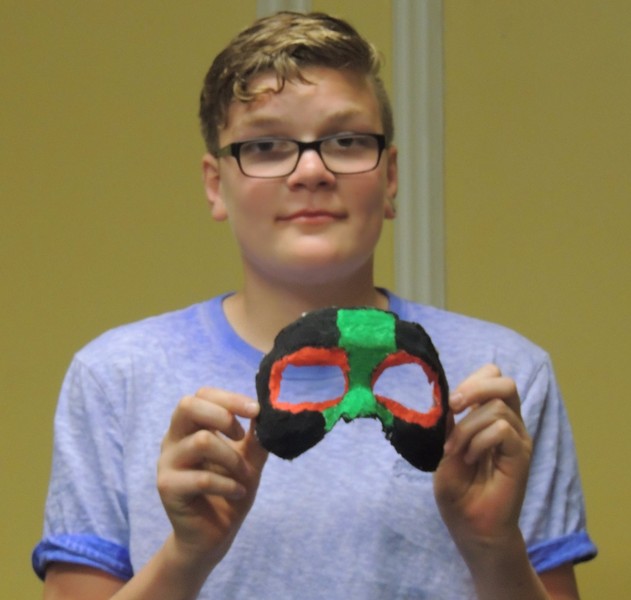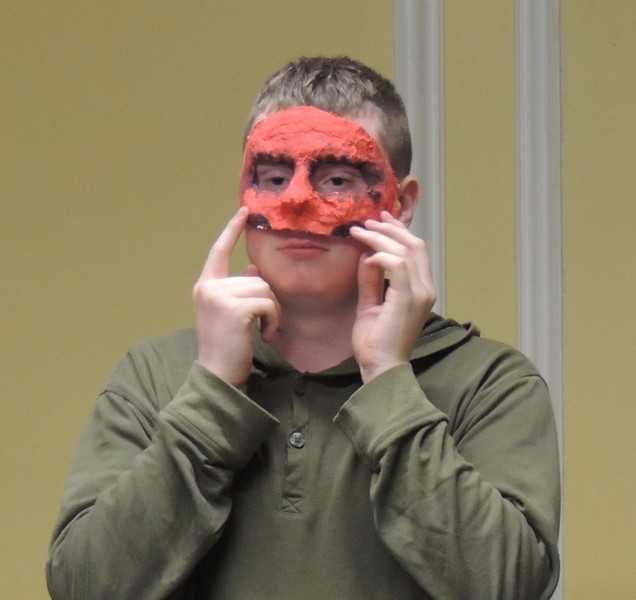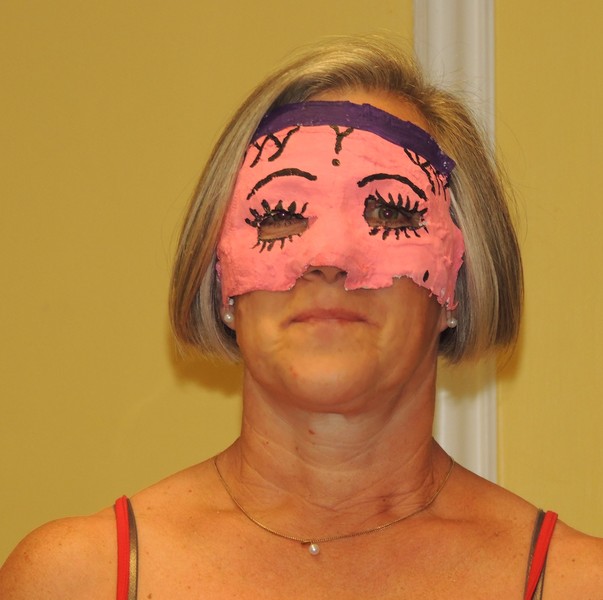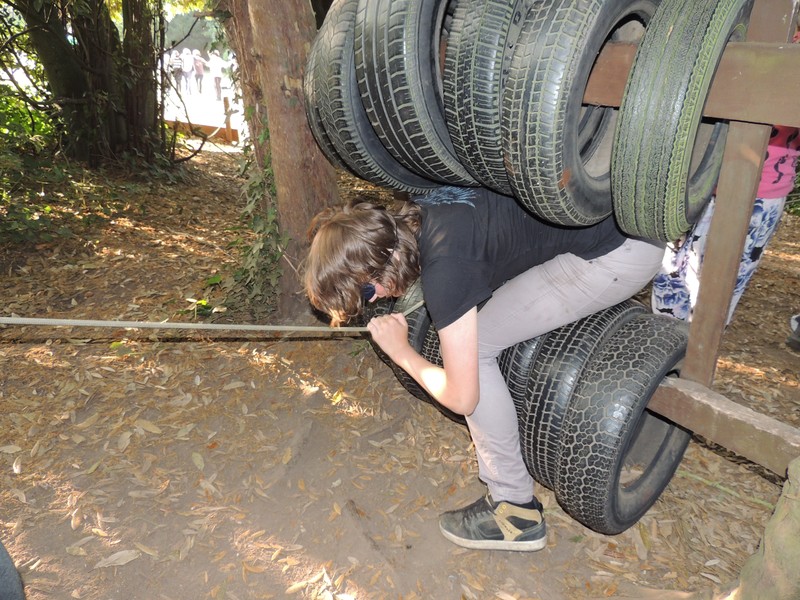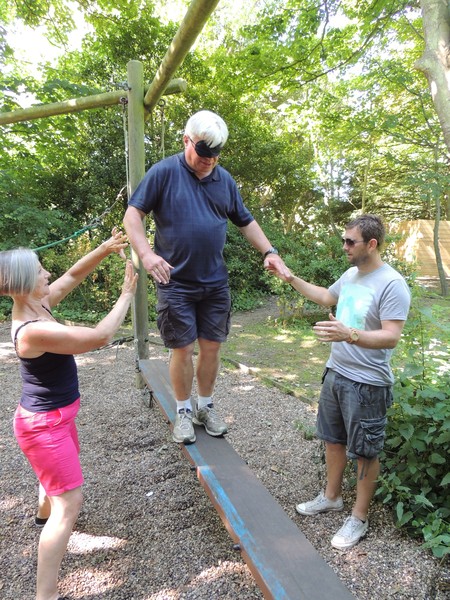 Mersea Residential
All Year 8 students visited Mersea Outdoor Youth Camp in June for a wide range of challenging activities. Many students braved the sea air and wind and stayed overnight in tents. Some also starred in our KHS Talent Show, compered by Mr Eady who also took a turn as a mind reader! Staff were really impressed by the resilience and positive attitude of many of the students who faced tricky challenges such as Caving, High Ropes, Aerial Runway, Biking and Adventure Courses amongst other things. Many got muddy, most were worn out by the end and made us very proud- Well Done Year 8!
Field to Fork with Primary
Pupils from Year 7 visited a leading supermarket in June as part of the Farm to Fork initiative.
As part of the scheme food suppliers across the country are opening their farms and factories to teach children how, for example, milk is produced, where eggs come from and how lettuce grows.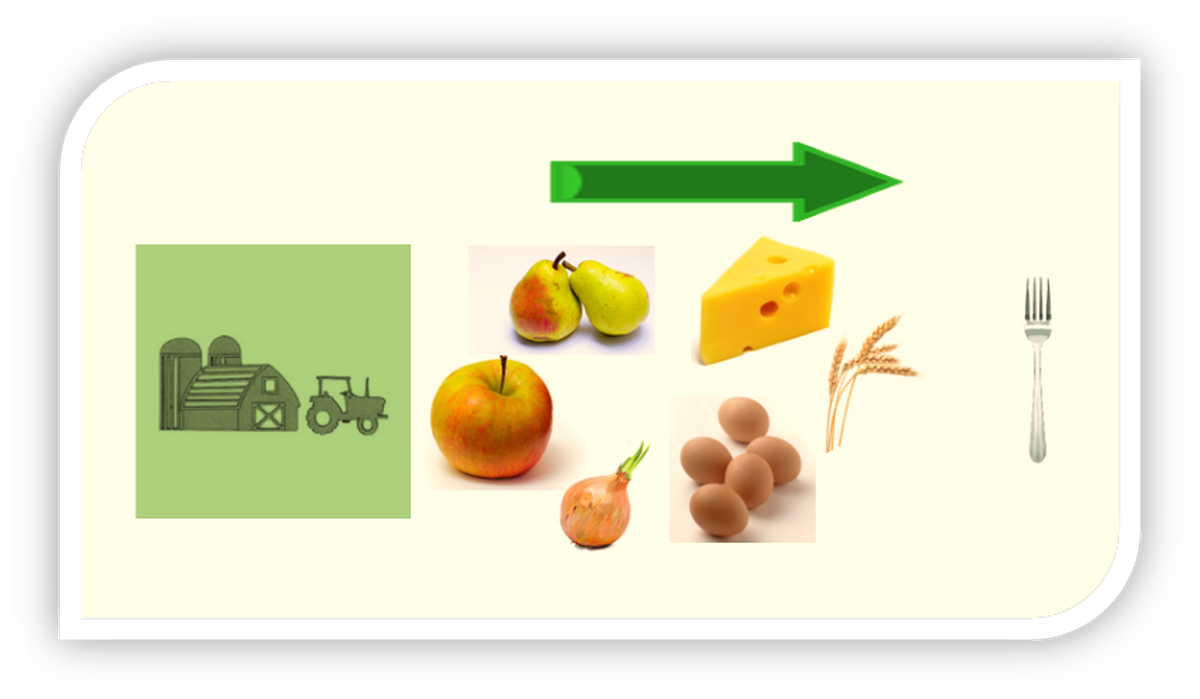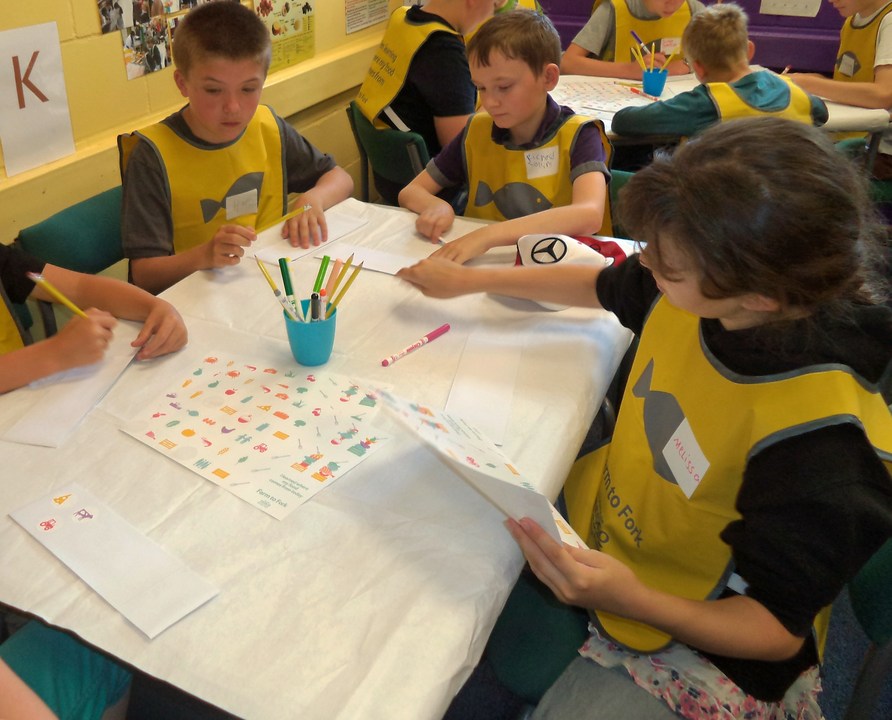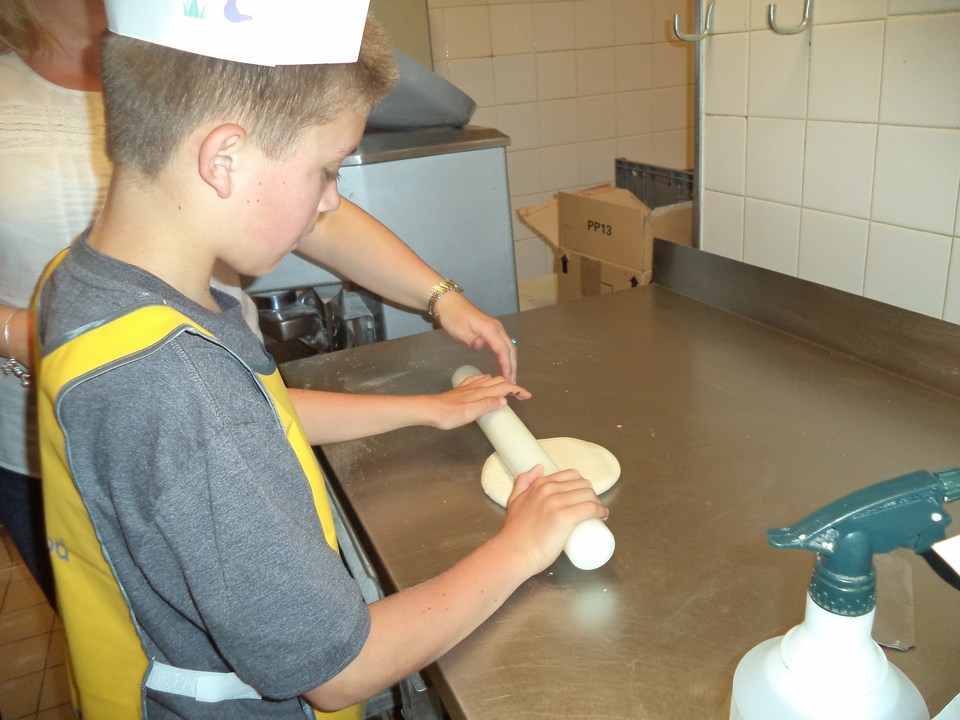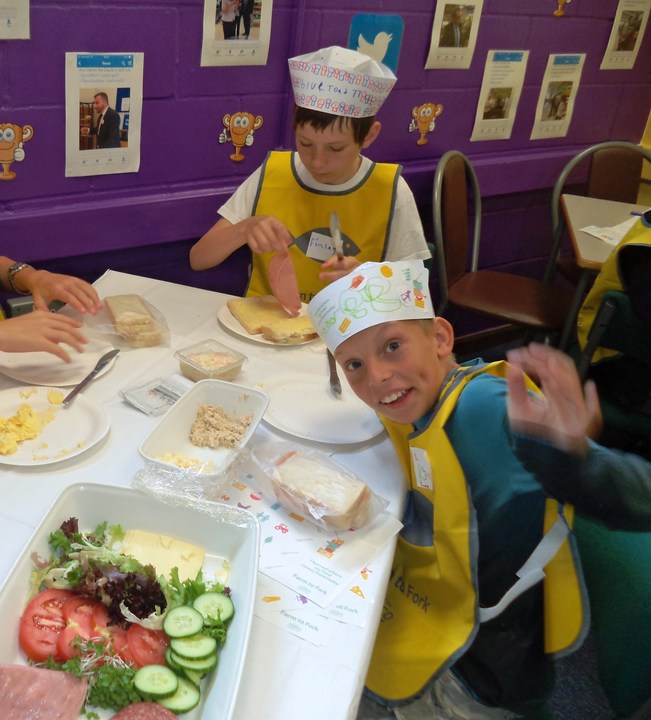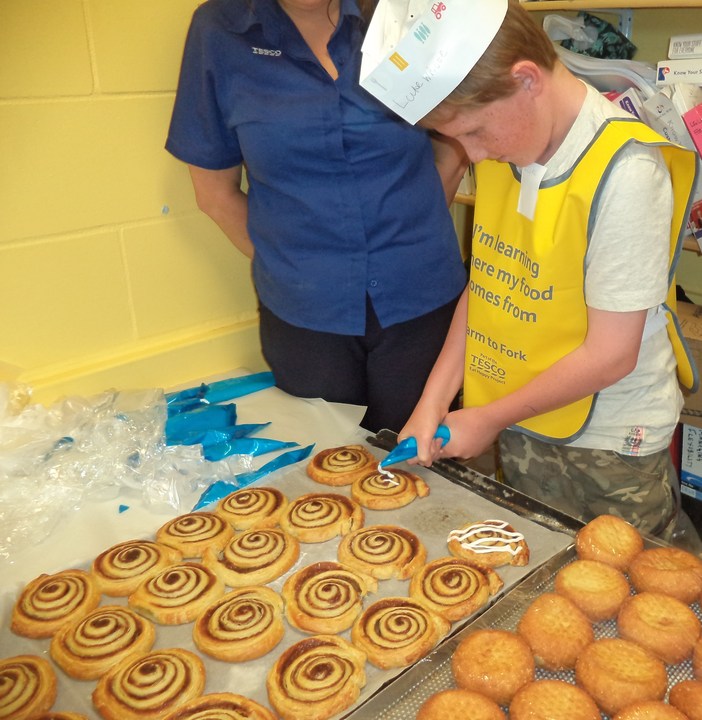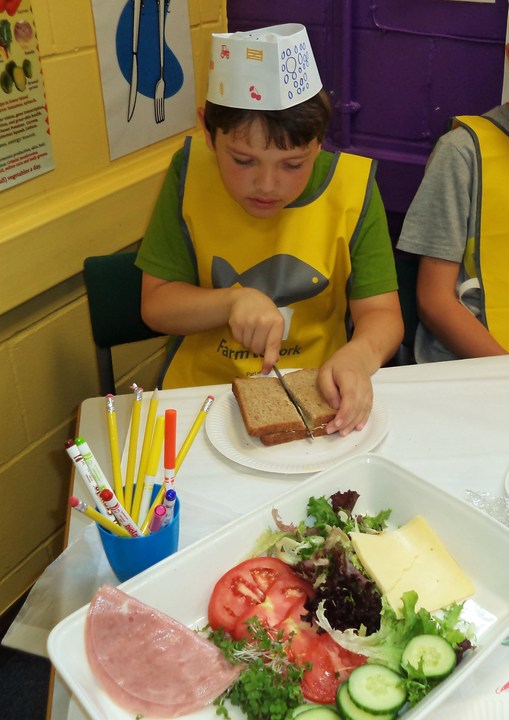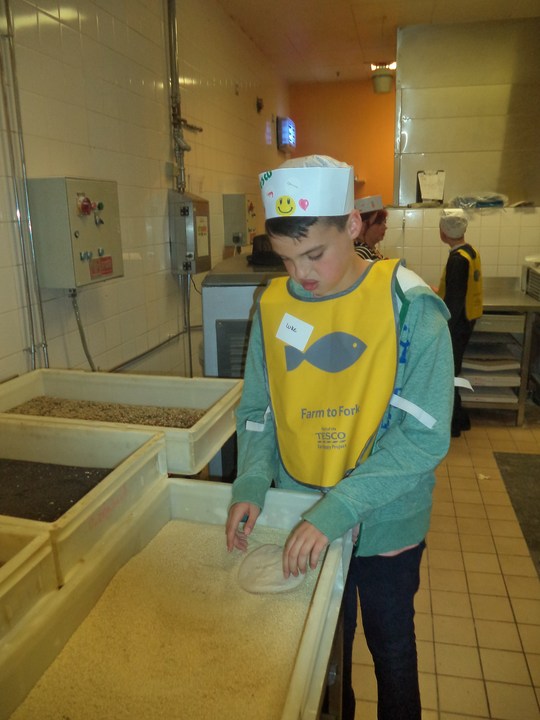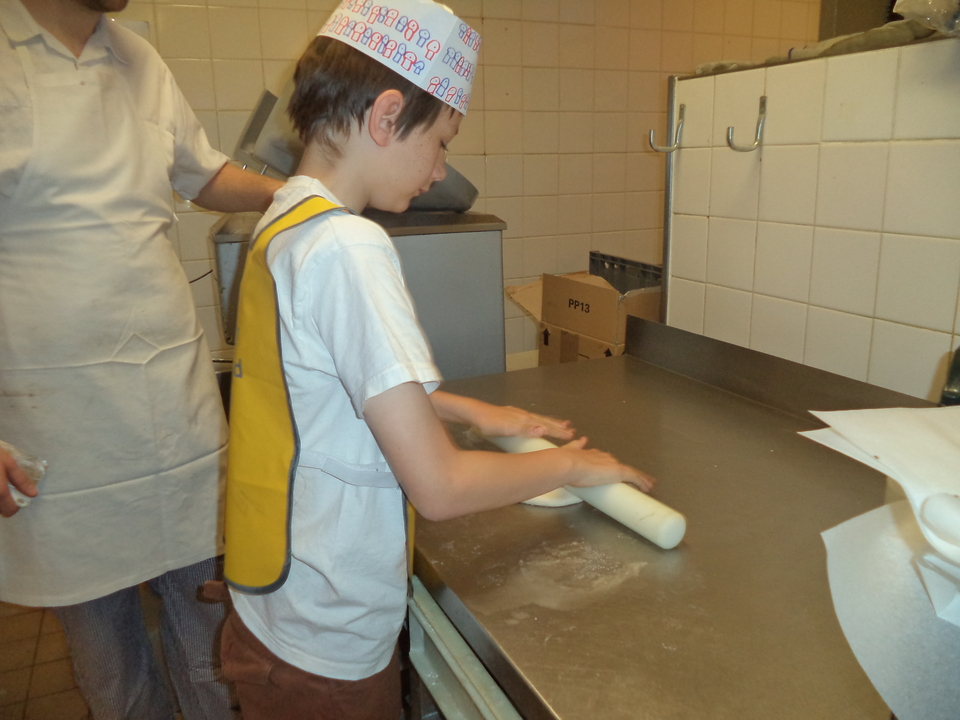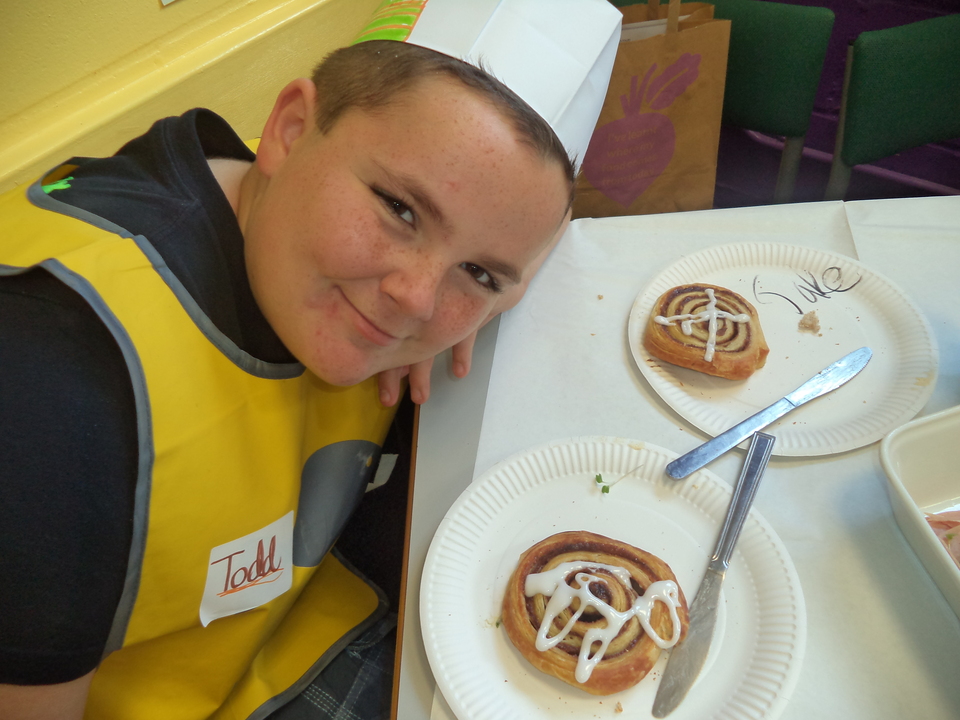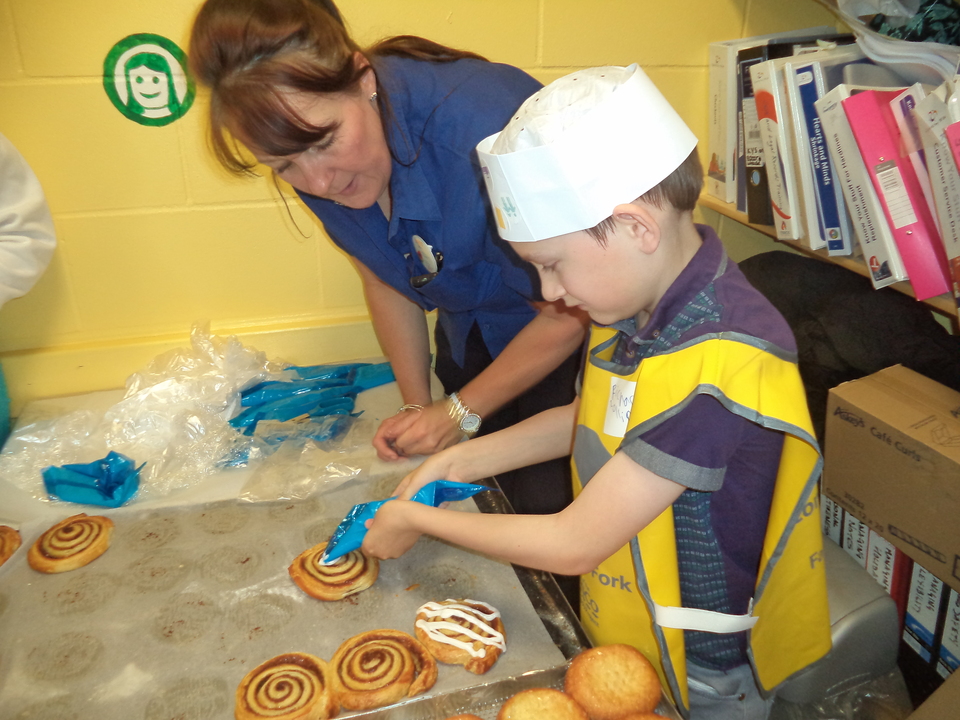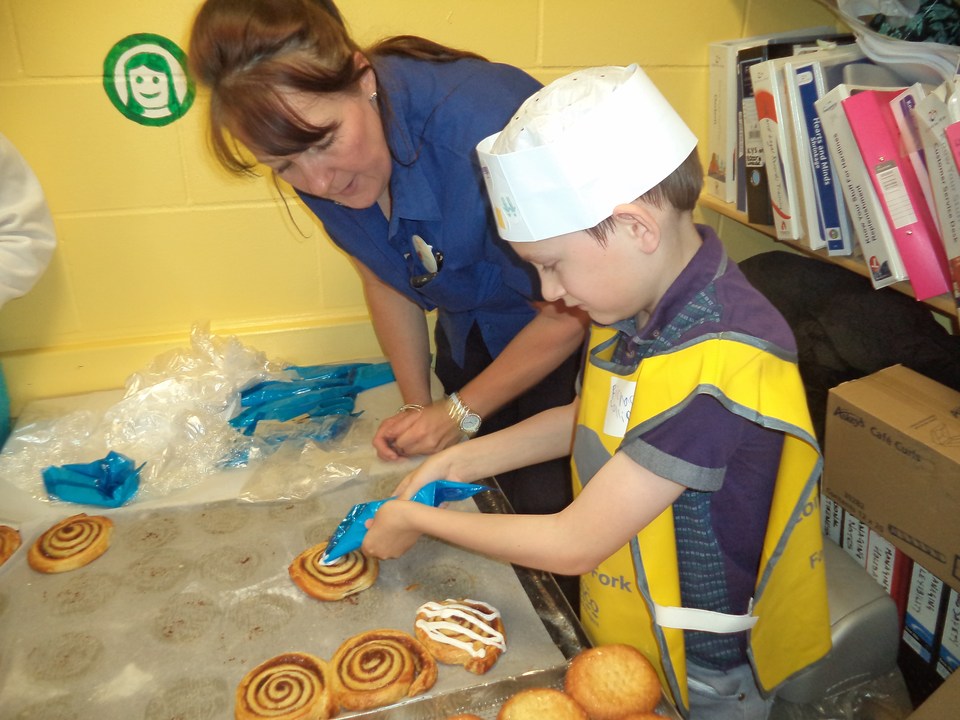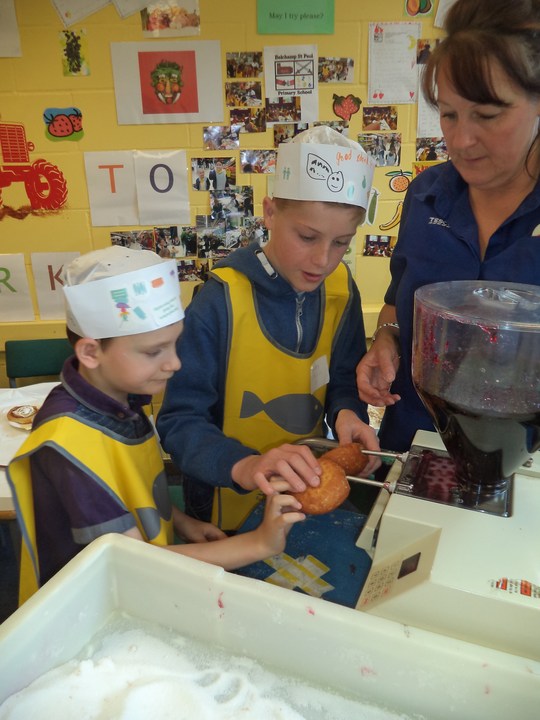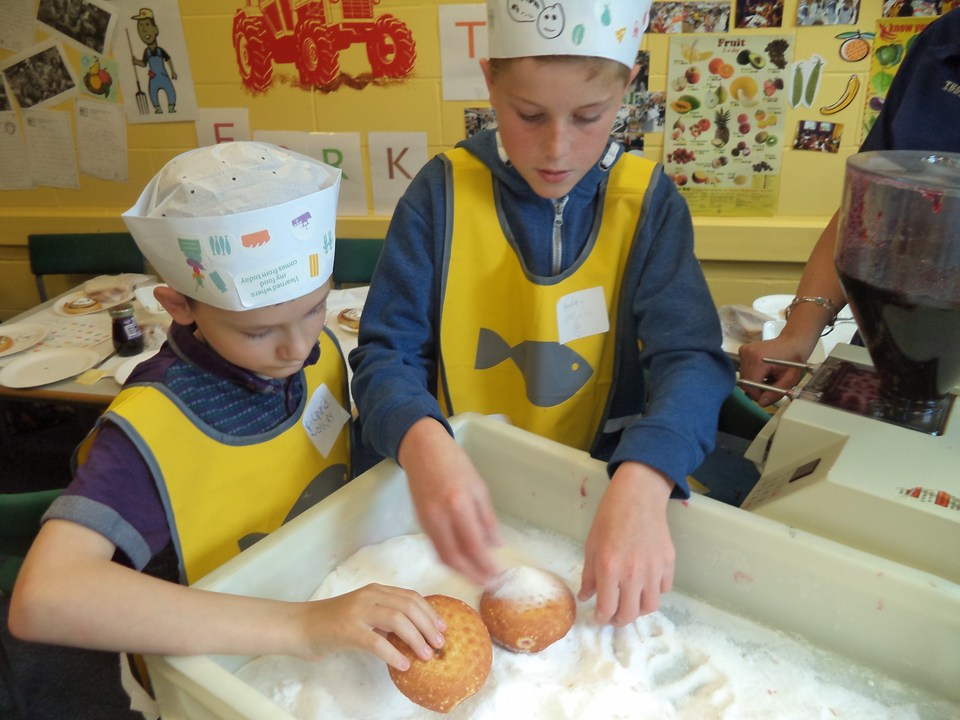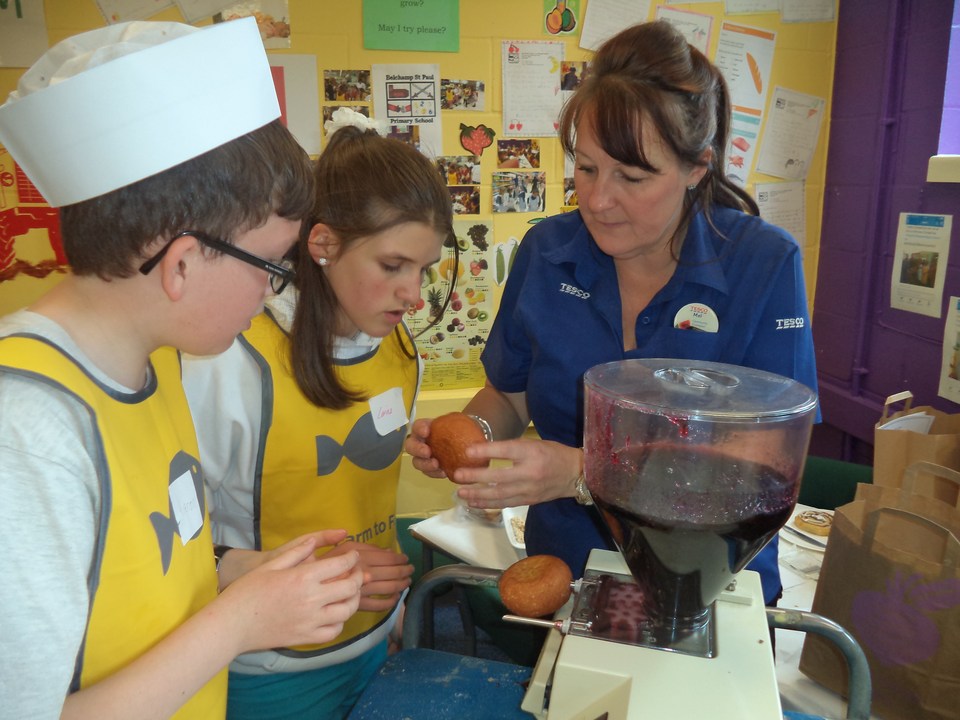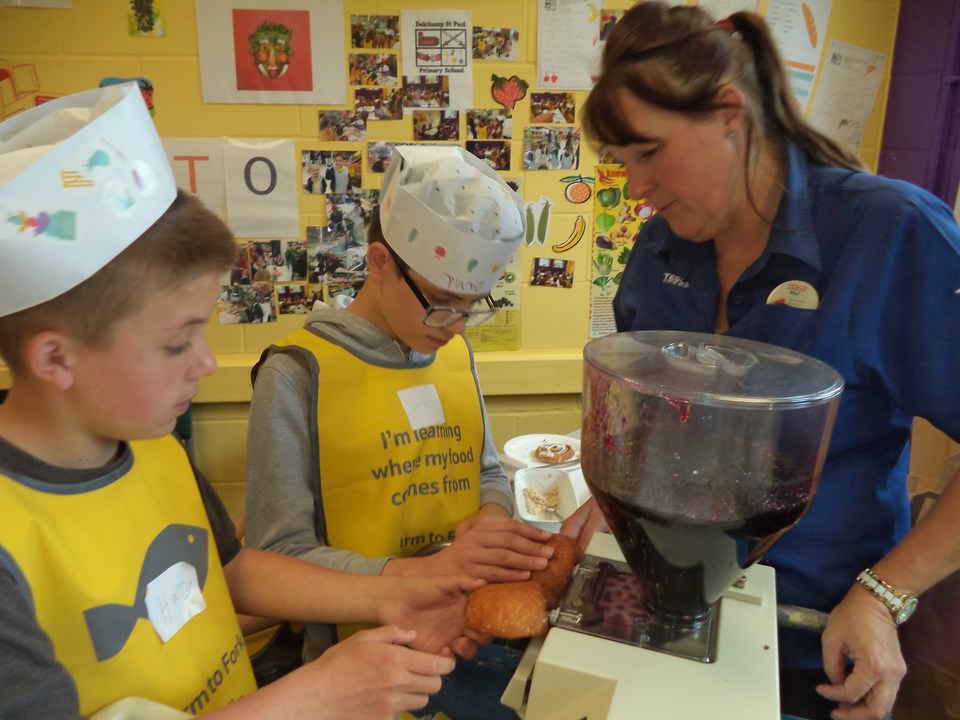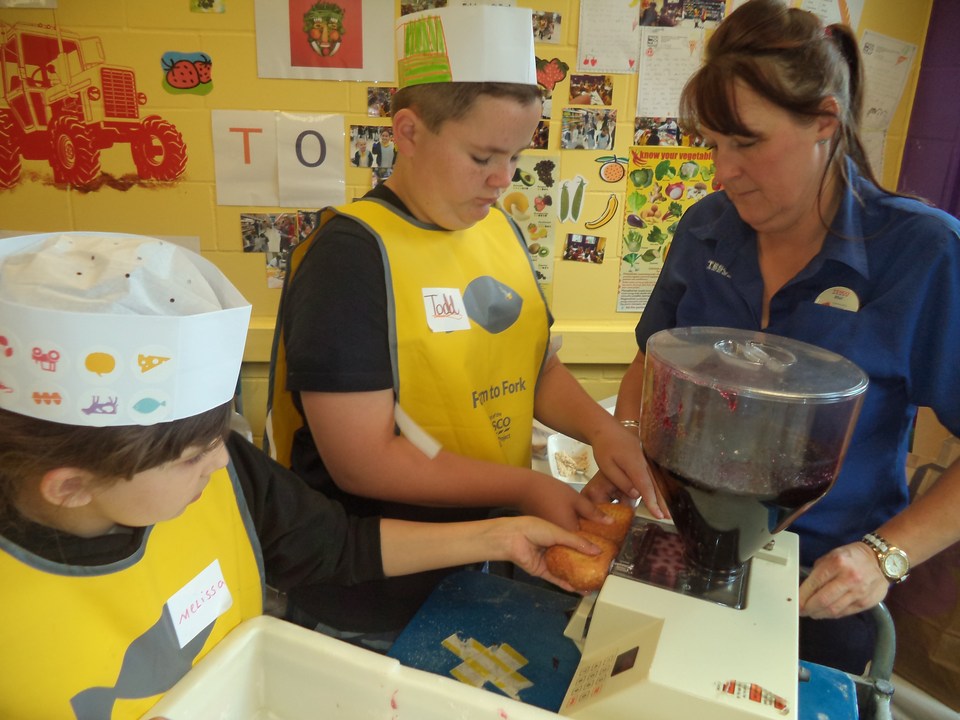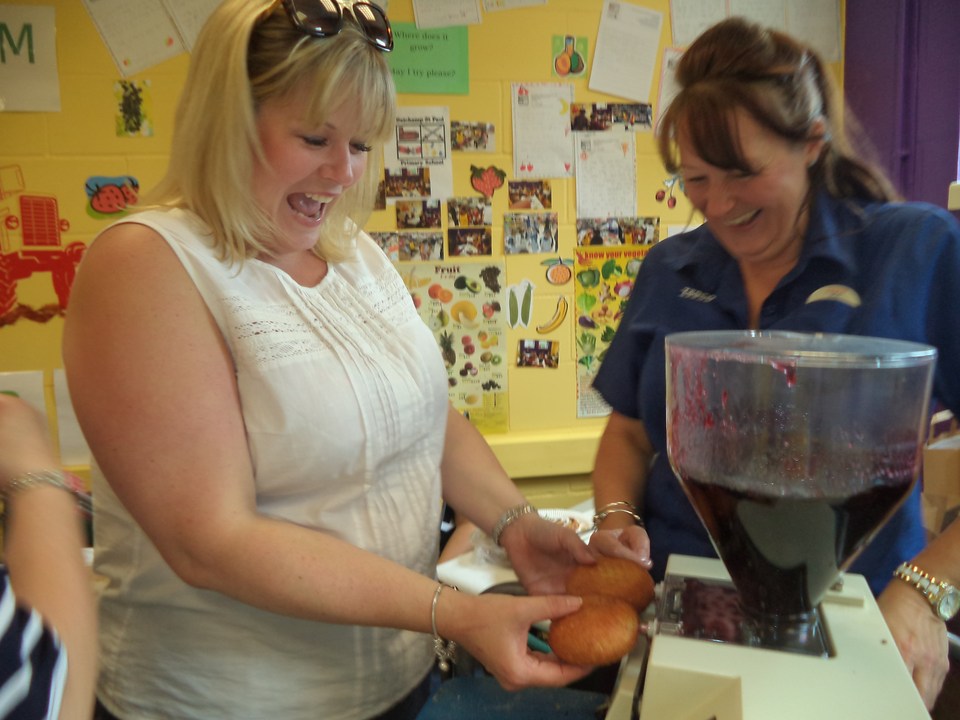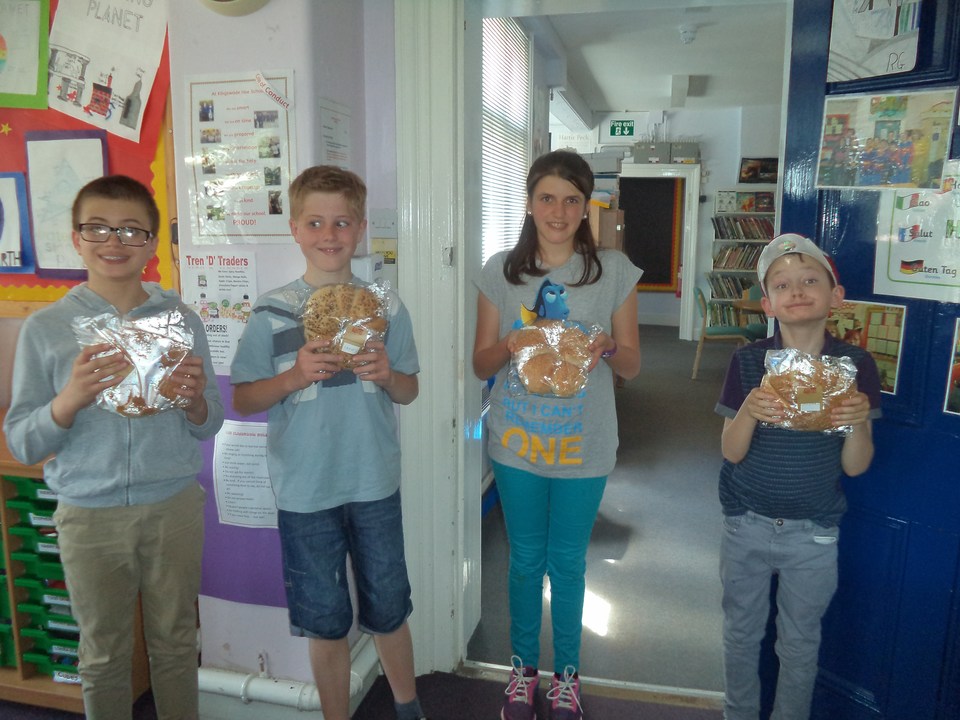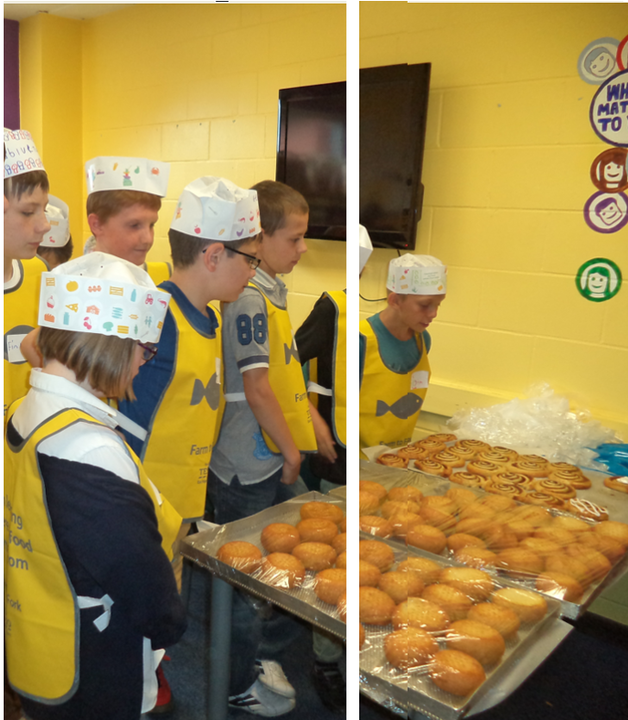 Year 7 Trip to Ringsfield
Each year students and staff enjoy their residential trip to Ringsfield Hall Eco-Study Centre in Beccles, Suffolk. They always set off with great anticipation and excitement and whilst there enjoy many outdoor activities. On recent visits they have helped feed goats, pigs and ducks, held rabbits and enjoyed a trip to Africa Alive.
We know that this is a valuable experience for all the students and give them the opportunity to learn a wide range of skills, giving them greater responsibility and encourage confidence away from home- for many of them for the first time. We are very thankful to all those who make this worthwhile trip possible and to parents and carers for their support.
If you would like to find out more about Ringsfield Hall, visit their website
Year 9 trip to Colchester Synagogue
Year 9 visited Colchester Synagogue where the staff were very helpful When we went in, the boys were told that they had to wear a skull cap (a kippah) as a mark of respect. We discovered that men are required to visit the synagogue three times a day to pray and that women don't have to do this. Jewish men wear a special prayer shawl when they pray. Women are welcome in the synagogue but they sit separately from the men in an area called a gallery. We saw a special cupboard called the Ark and it contains the Torah scrolls which have been written by a scribe in Hebrew. Hebrew writing is read from right to left unlike English which is written and read left to right. Jewish people who read the Torah do not touch the script with their fingers. They use a pointer known as a 'yad'. When they pray, Jewish people face in a particular direction, the direction of Jerusalem in Israel which is a place that all Jewish people would like to visit during their life.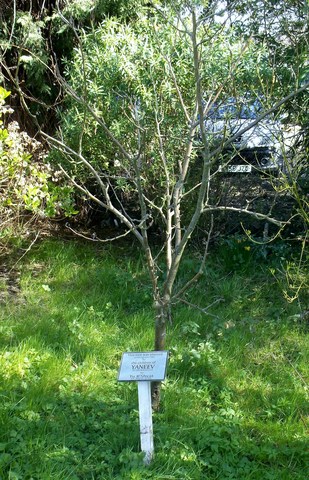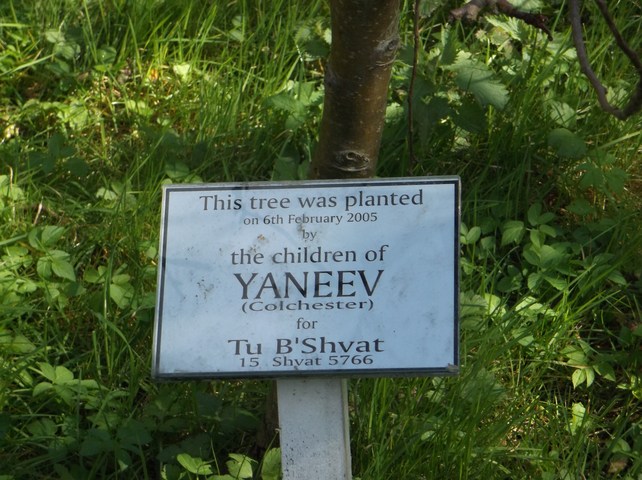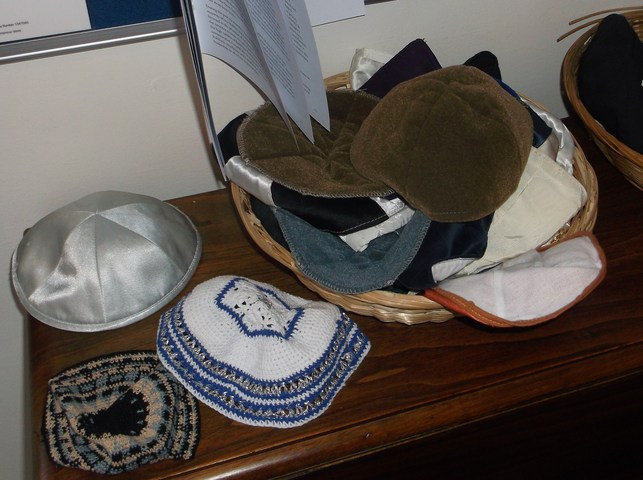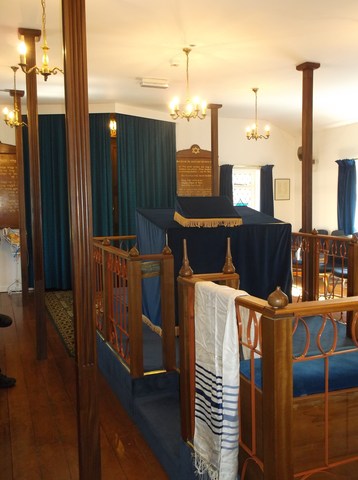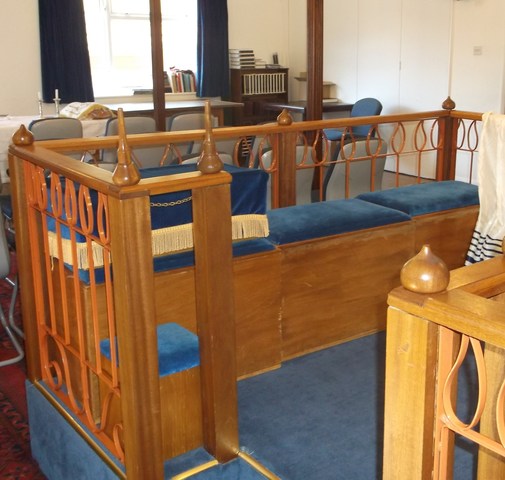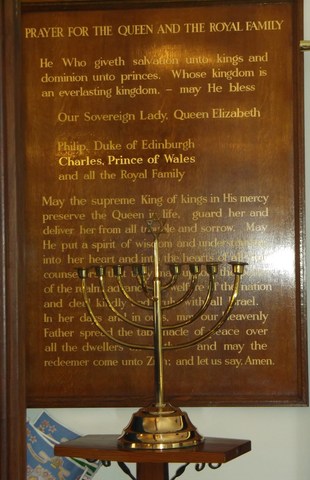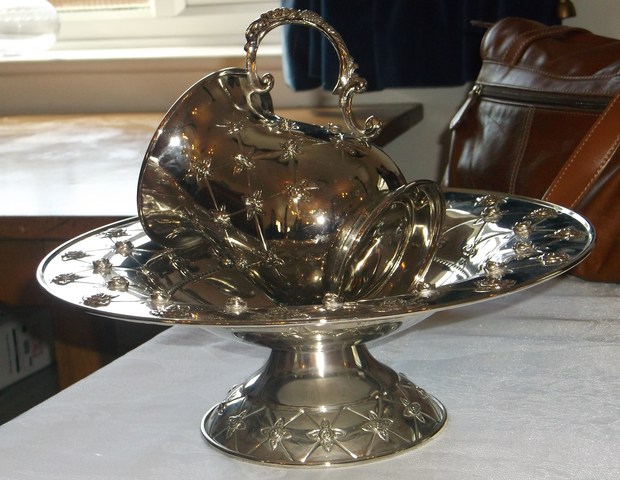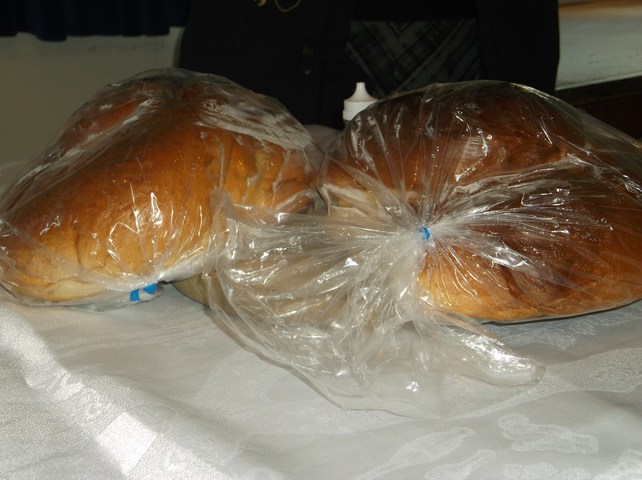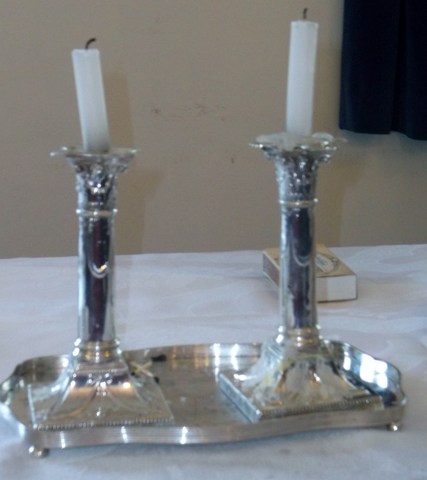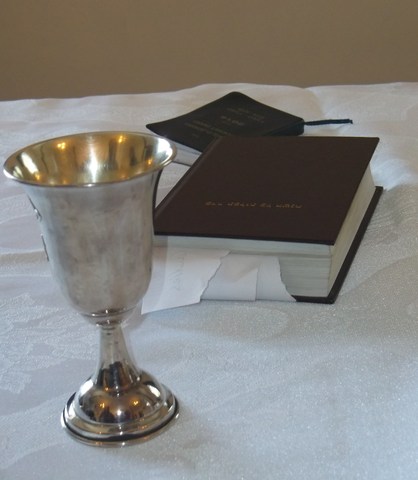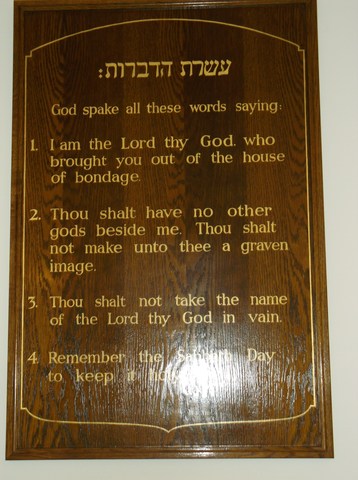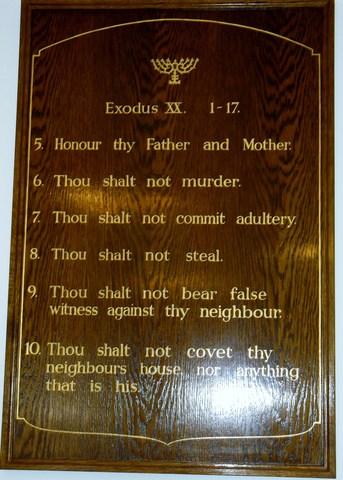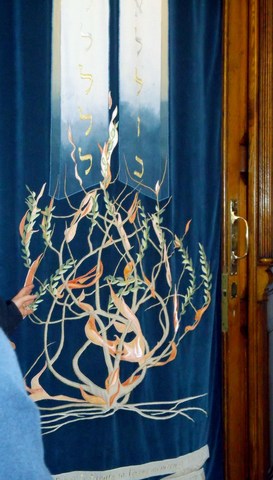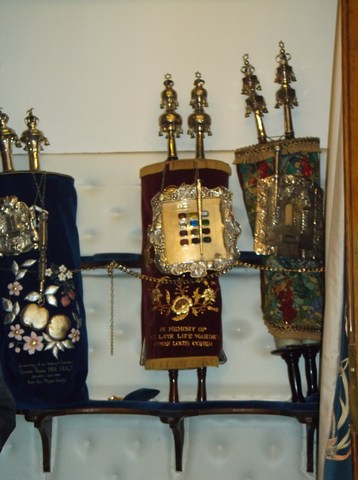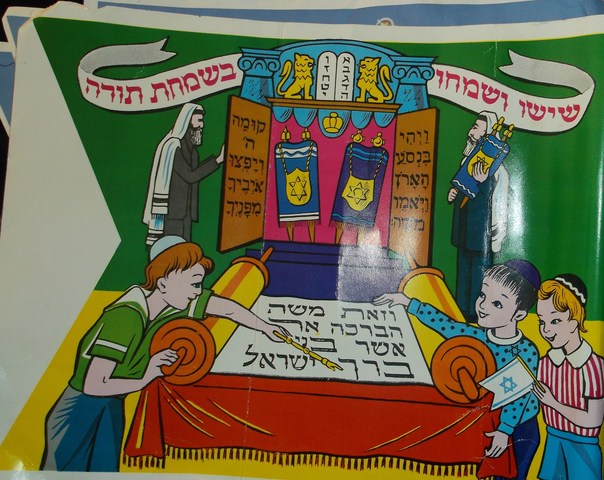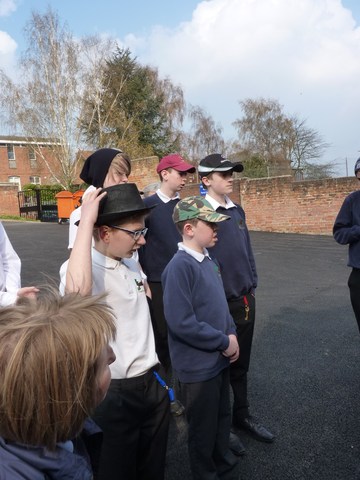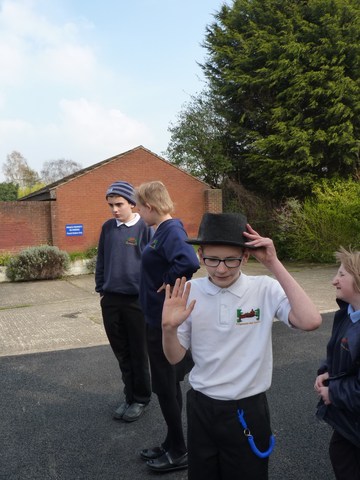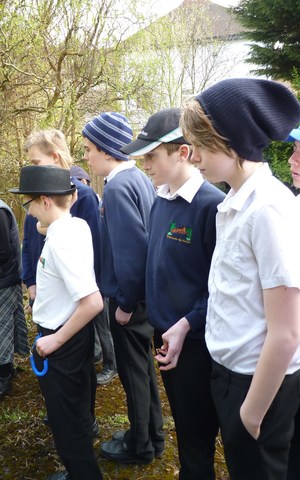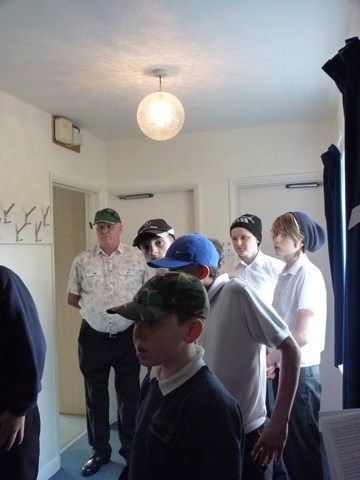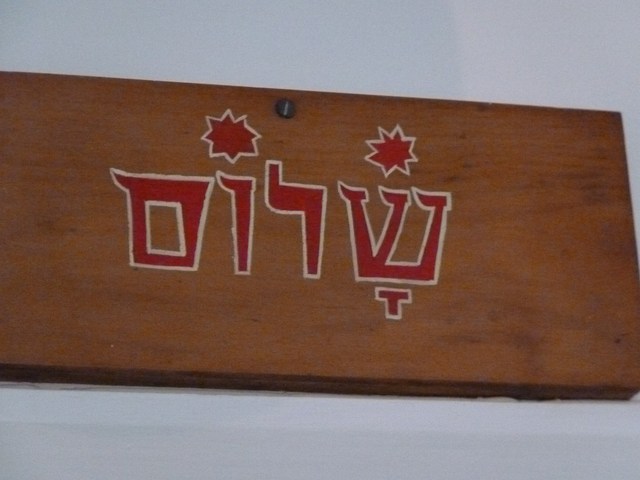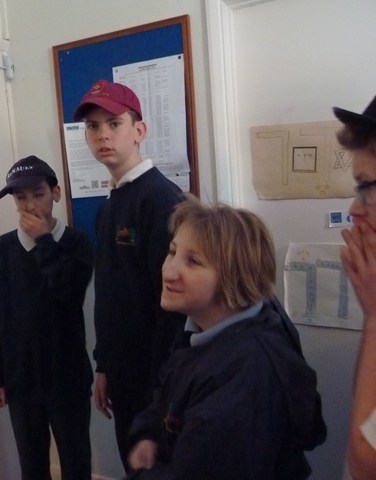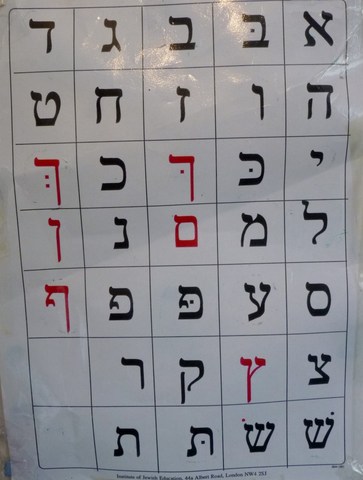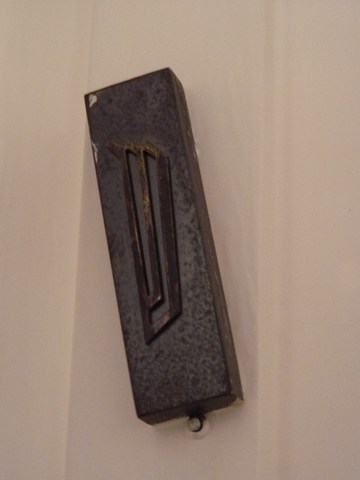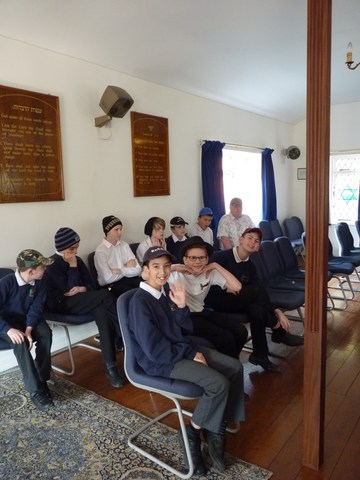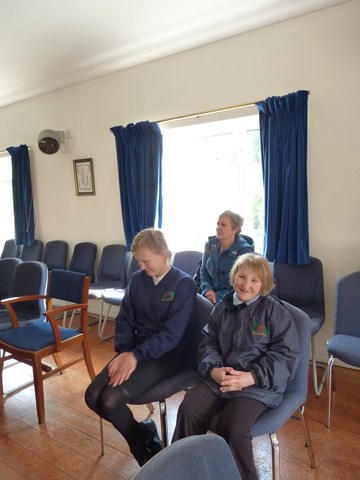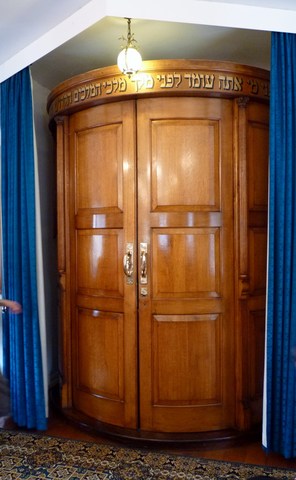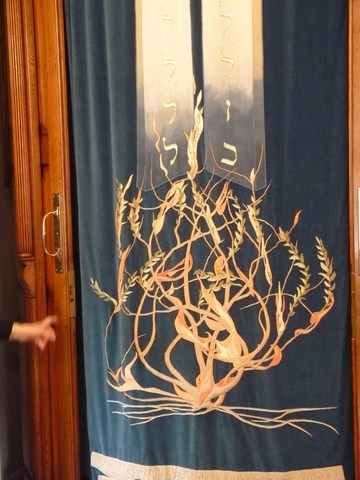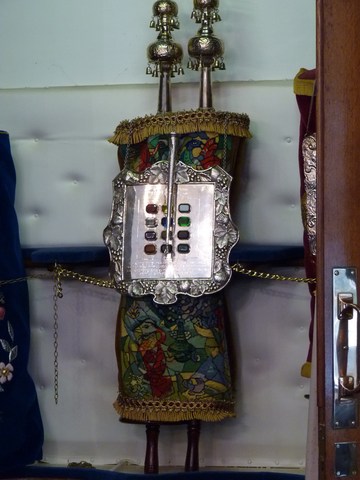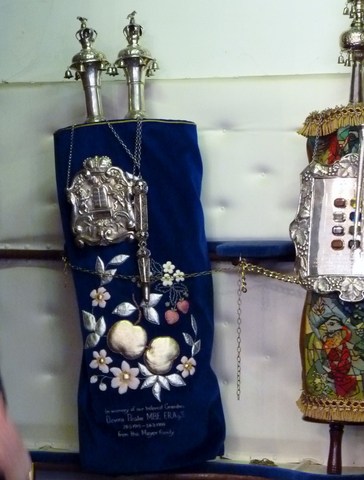 Imperial War Museum at Duxford
The children had the whole day to explore the museum that is home to a collection of aircraft, tanks, military vehicles and maritime craft. The children were lucky enough to go inside Concorde and the favourite part of the day for many were the planes and trying on WW1 clothing.
Despite the weather, everyone had a great day out as you can see from the pictures below.