School Clubs & Local Events
We run a wide range of clubs and activities to engage pupils, match their interests and extend their skills, encouraging positive social interaction.
Click the image below to see the clubs running this term or speak to Mrs Wilson for more information.
Some pupil feedback about our clubs:
"I like Football Club as it is really fun and it is epic".
"I like Film Club because it helps you to relax".

During the Summer, Winter and Spring school breaks CHUMS (Children's Holidays at the University of Essex Multi-activity Sports) offers an action-packed holiday activity camp for children, aged from eight to fourteen.
Active youngsters can enjoy an exciting array of sports every day, including badminton, basketball, dodgeball, football, discgolf, korfball, kwik cricket, stoolball, tennis, uni-hoc and much, much more. With ample indoor facilities and safe outdoor space, the children will have fun, whatever the weather.
All activities are carried out under close supervision with qualified first-aid staff within the Sports Centre.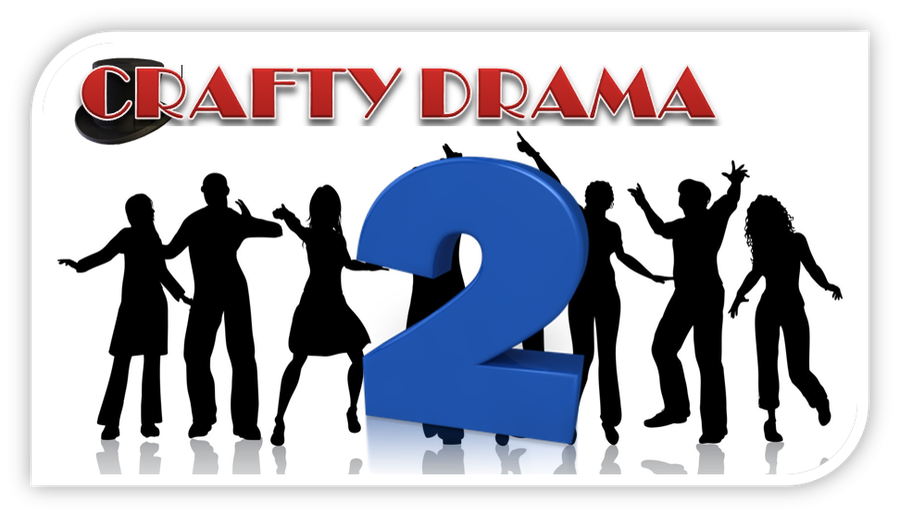 Crafty Drama is a group that helps build confidence and life skills through drama, dance and singing. The group enhances lives of people who have a disability through the use of drama, dance and music.
Click here to view the poster about the group
Local Clubs, Events & Activities
We are sometimes given information about local clubs and activities that may be of interest. We encourage parents and pupils to investigate further and participate in suitable extra-curricular clubs in the community where appropriate.
However, we cannot be responsible for the content of external links or nature of activities run by external providers.


Many parents will be starting to think about how to entertain their children during the long break. Taking days out can be expensive, particularly if you factor in travel on top. The good news is that getting into Chelmsford and Colchester should be a doddle now Essex County Council has launched its 'Kids Go Free in August' Park and Ride Promotion. The promotion allows under 16's, accompanied by an adult, (unaccompanied £1) to hop on a Park and Ride bus to Colchester or Chelmsford for free after 9am each day this August. The new Group fare has also been introduced for up to 2 adults and 3 children for £5.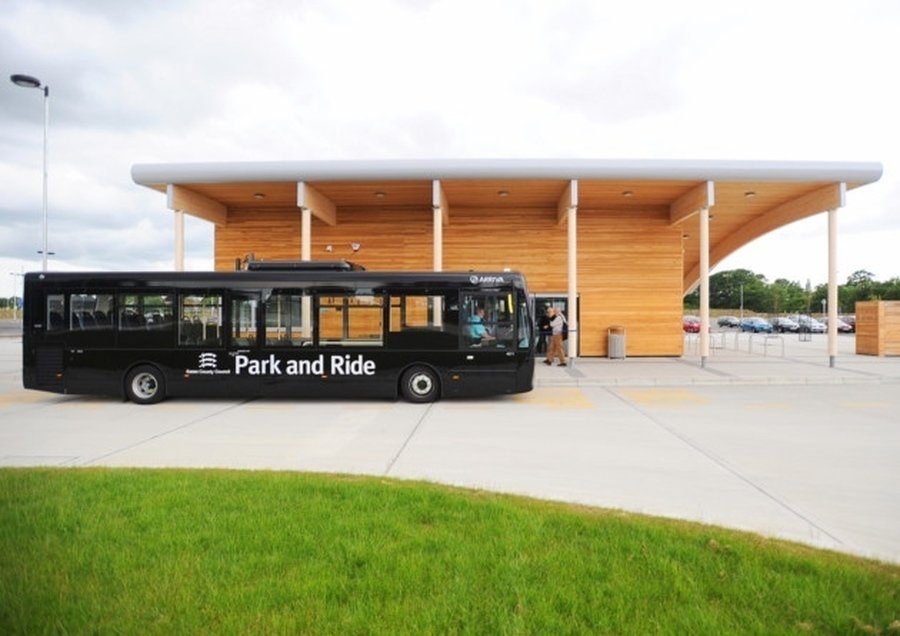 Please click the image below for more info


Colchester D4S Soccability
The Performing Arts Children's Charity
Please see the information below for details of how to join.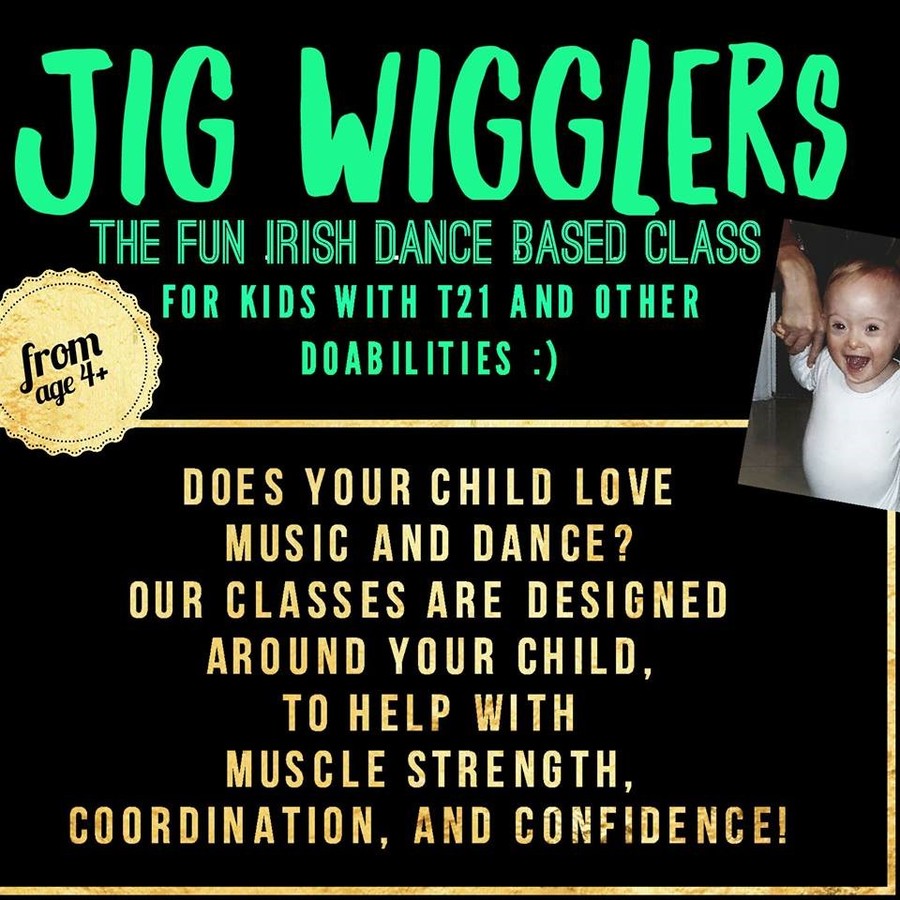 Please note, we cannot be responsible for the content of external links or the nature of activities run by external providers.