Key Stage 4
In KS4, pupils can access a variety of accredited courses including GCSE, Entry Level, Functional Skills, Arts Award and Sports Leader Award taught by subject specialists. They begin to look at the world of work, business and training through college links, work experience and Enterprise Education. There is a well developed Work Related Learning programme. Year 10 are beginning work on the 'Employability Charter'. From Year 9 there is additional support from a Connexions Transition adviser. On leaving school the vast majority of students access Further Education.
What the Students in Key Stage 4 say...
"In Key Stage 4 our timetable consists of courses in Maths, English, Science, Sports Leader, Technology/Food Technology, Art and Arts Award. We also have sessions for Work Related Learning (WRL), Careers, Enterprise and Sex and Relationships Education (SRE). We can gain accreditation in many of these areas including GCSE and Level 1 qualifications and Employability for Life."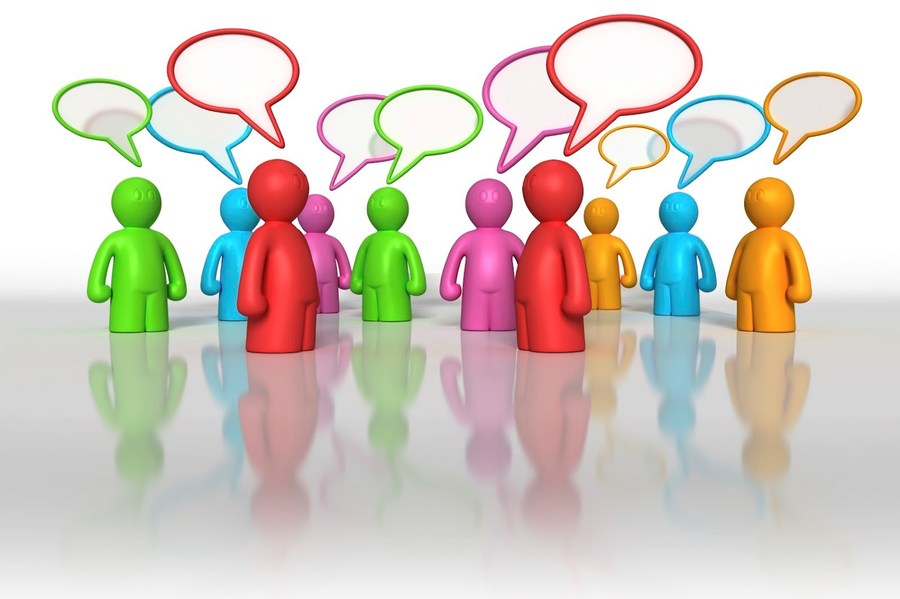 Some quotes from pupils in Key Stage 4
"The school keeps people safe"
"Love the Christmas dinner"
"The school is kept tidy and maintained well"
"Great teachers"
"I can now play the recorder as I go to recorder club"
"I've made lots of progress with my behaviour with the help of the teachers"
"We are a really happy year. We are a good team and try to help each other. We have lots to say.
We enjoy lots of different things. For example, maths because it's fun; arts award because we enjoy acting and art because we like drawing and we learn new things. PE because it's fun. We enjoy careers and enterprise because we get to go out and experience the work place and to carry out our own Dragons' Den.
PSD and healthy living; science because it's top level stuff. ICT working in Publisher and PowerPoint.
We are proud of our science and maths test results.
We love our new classroom."
Pancake making in Food Tech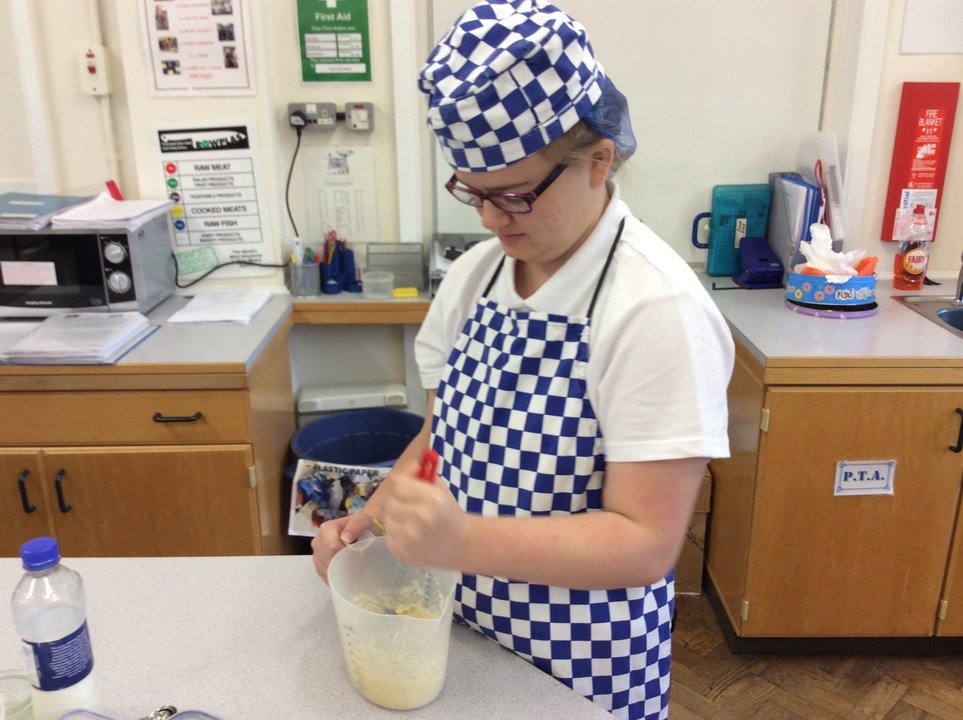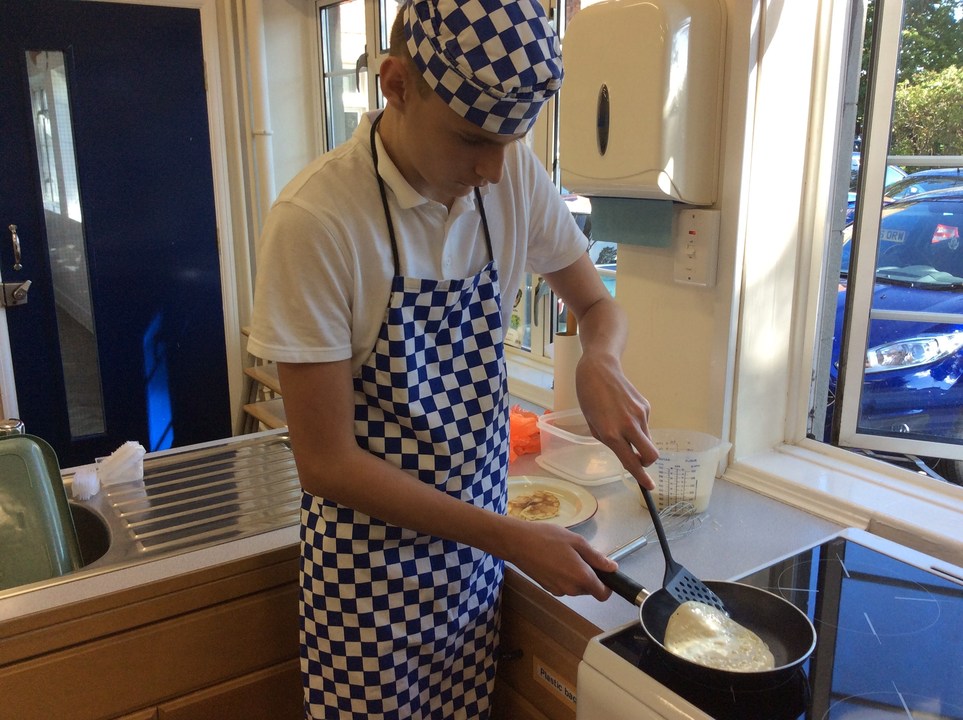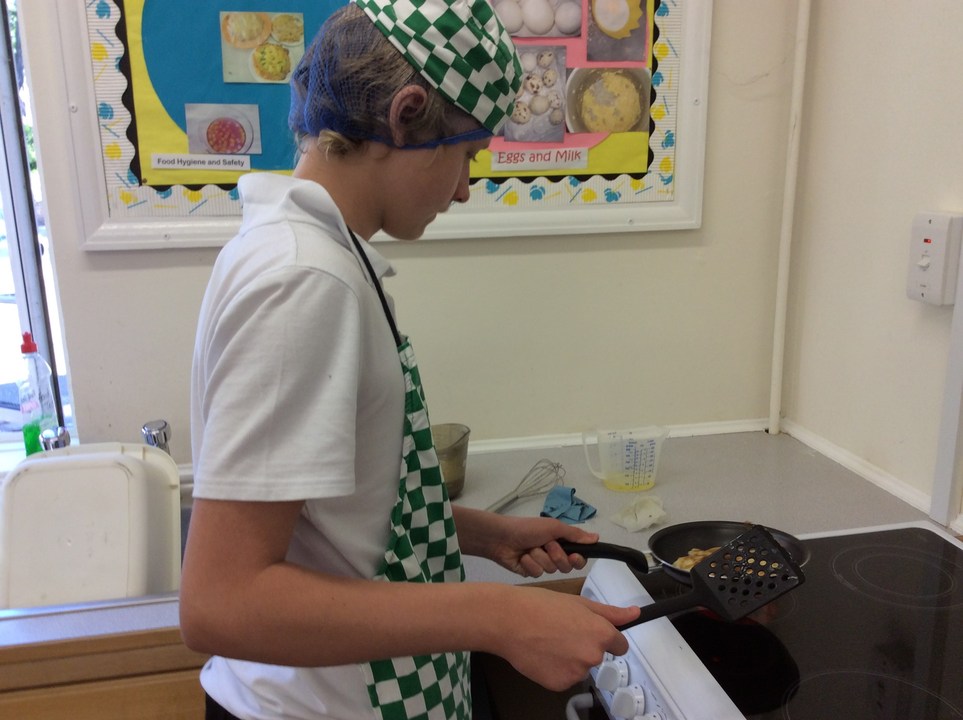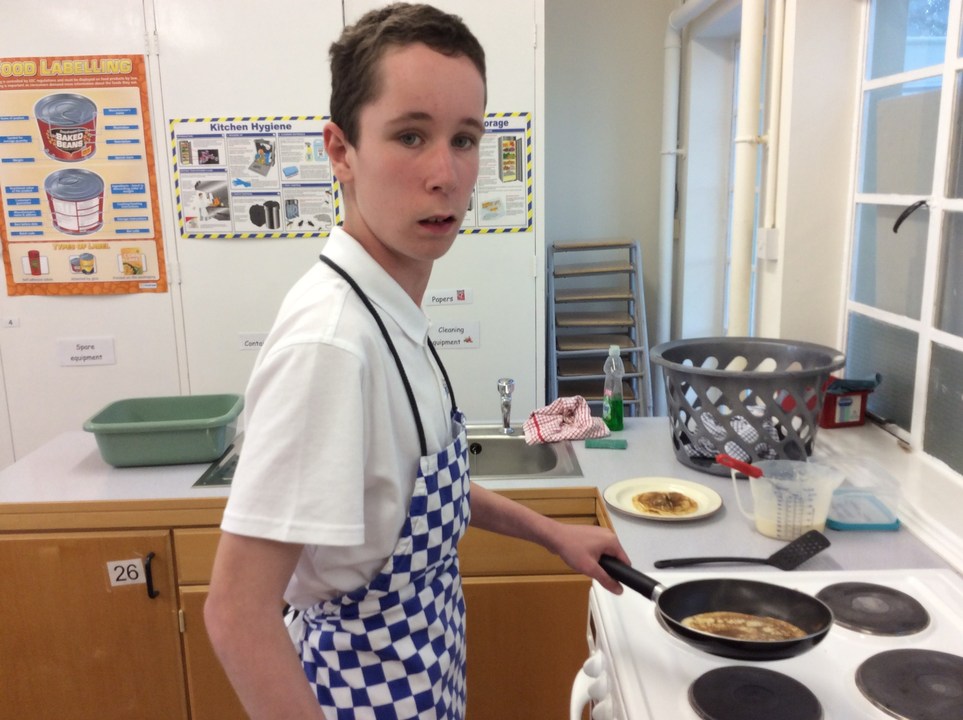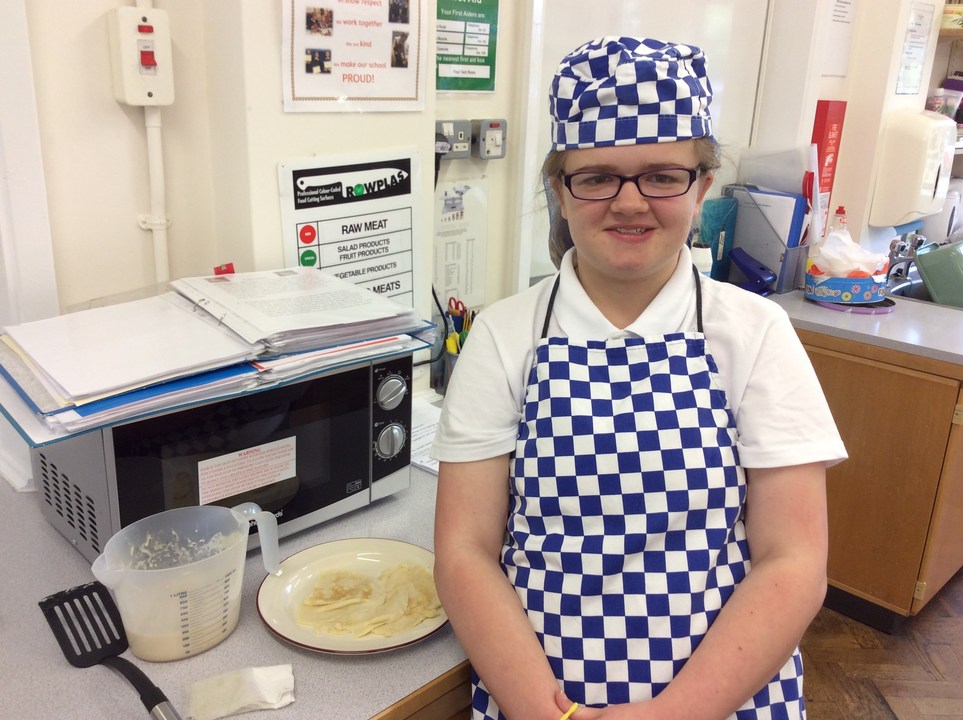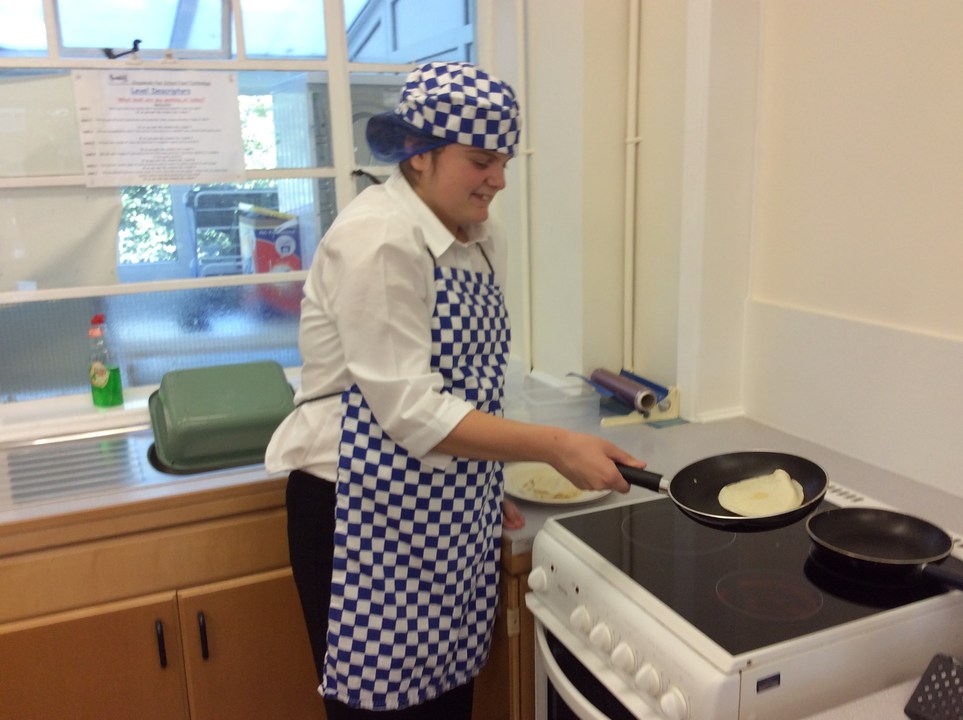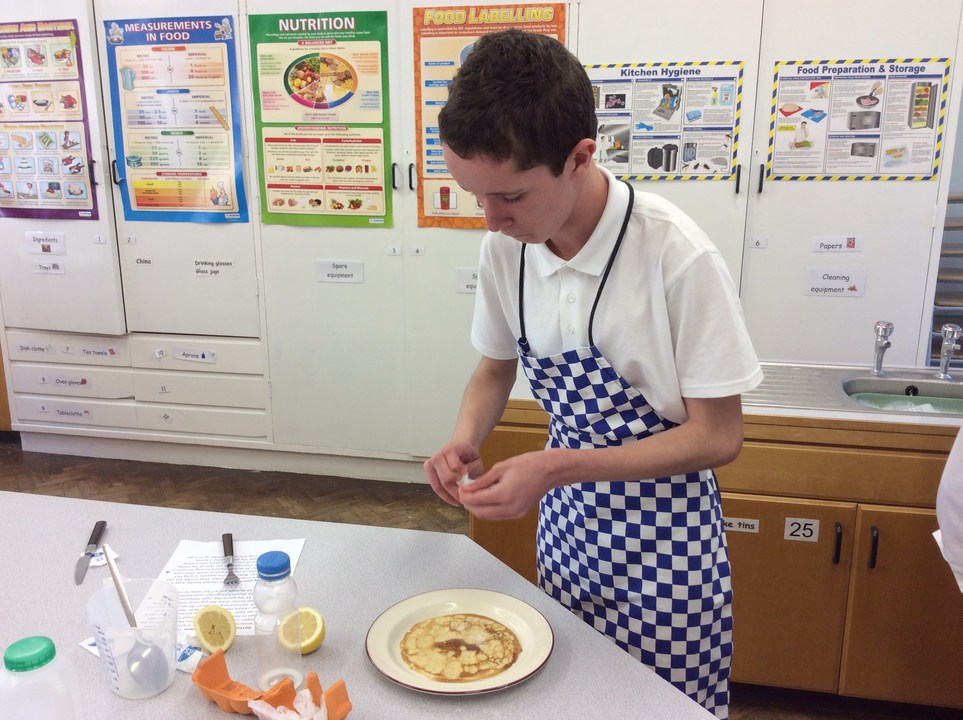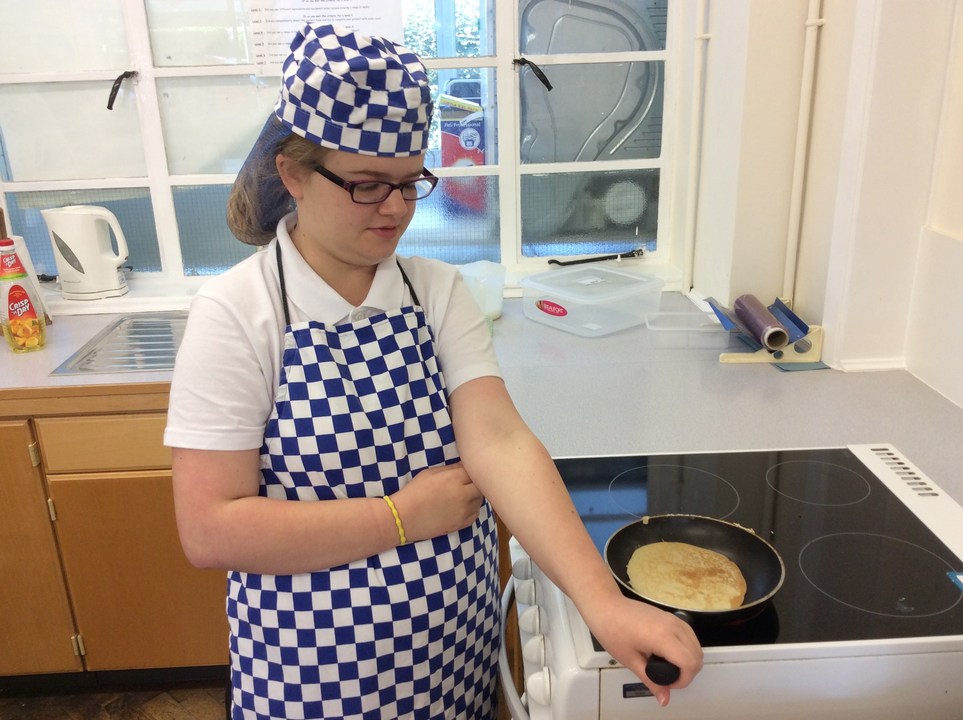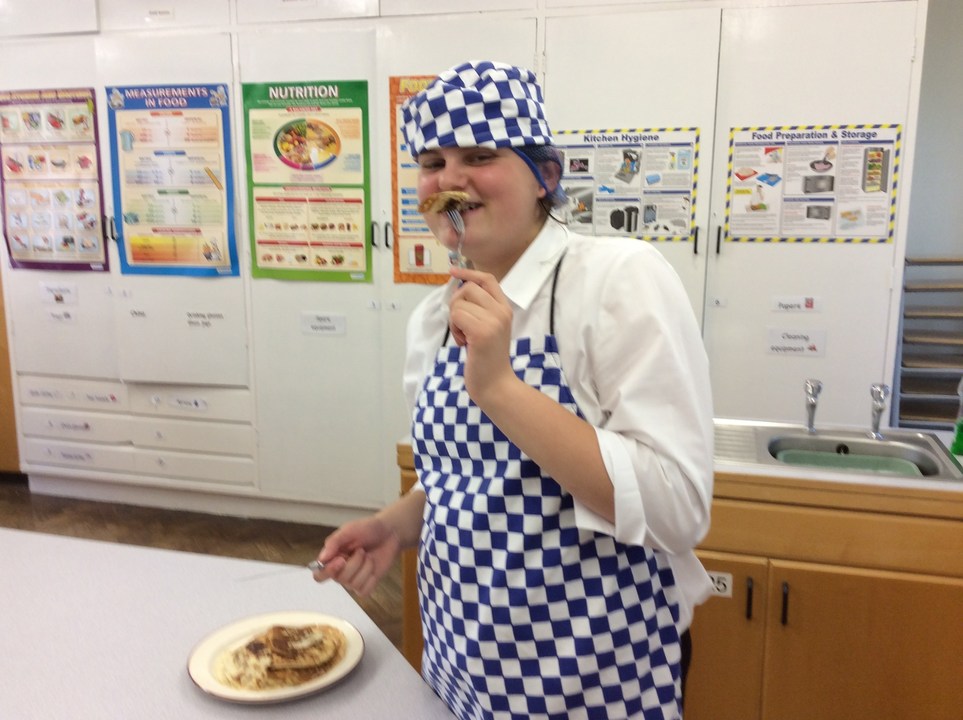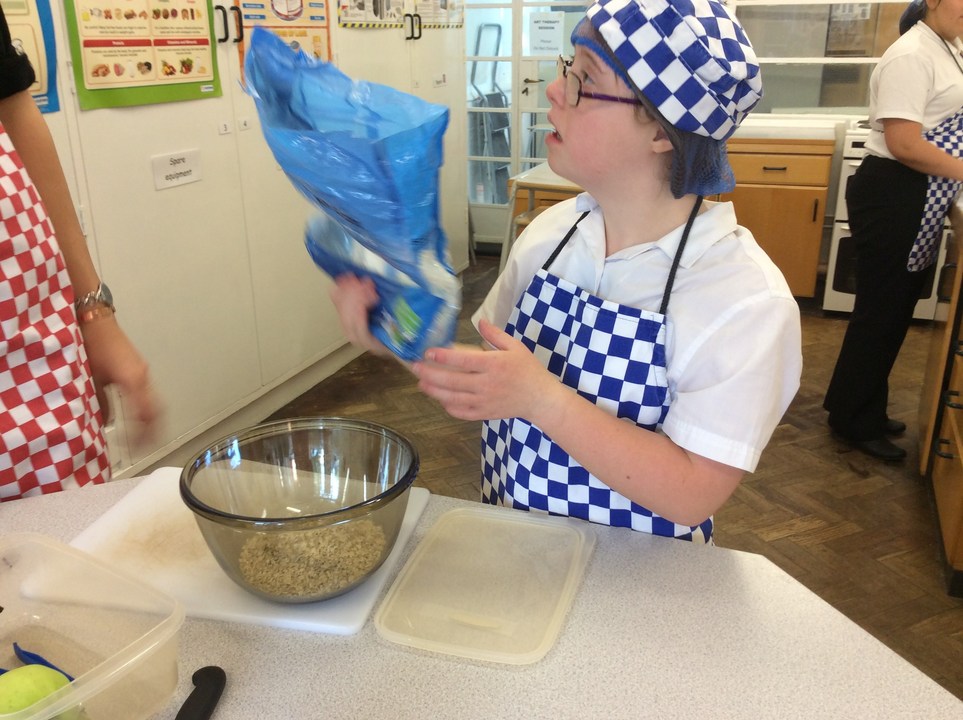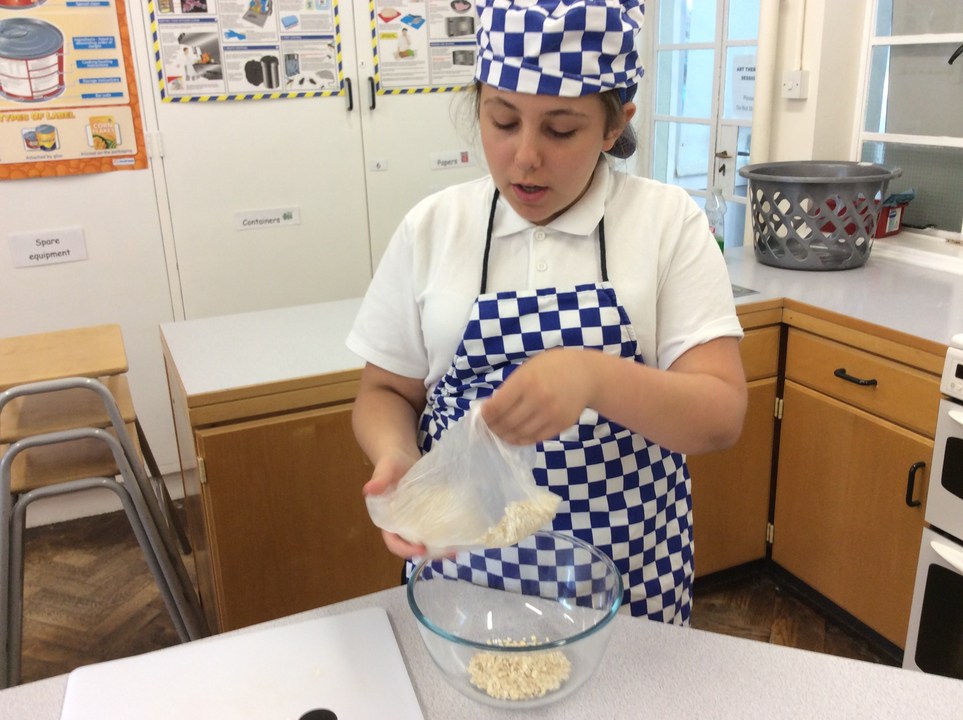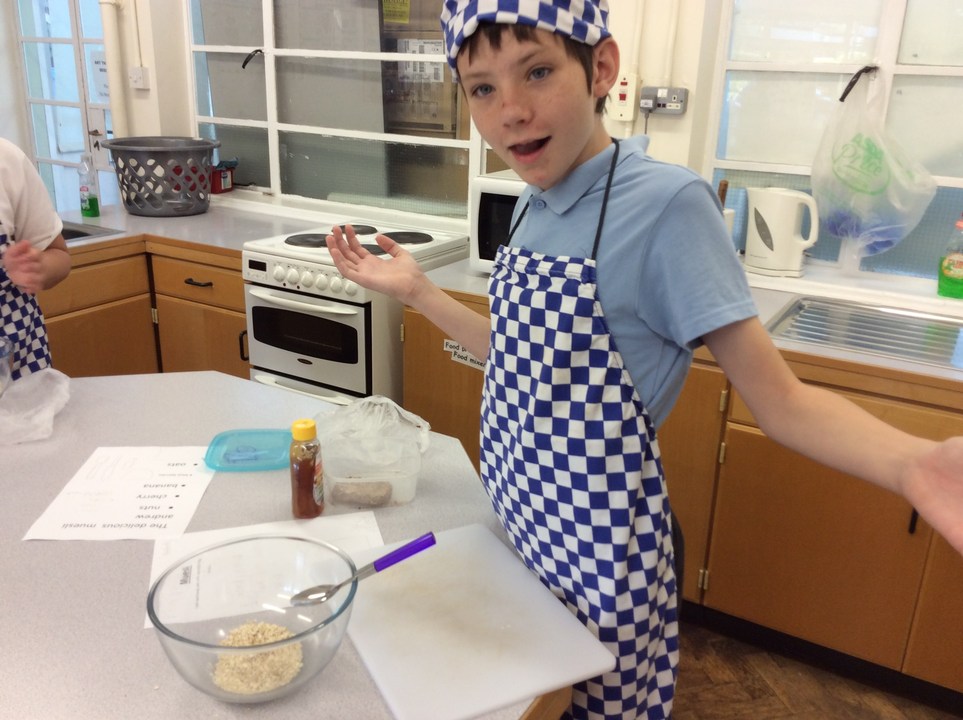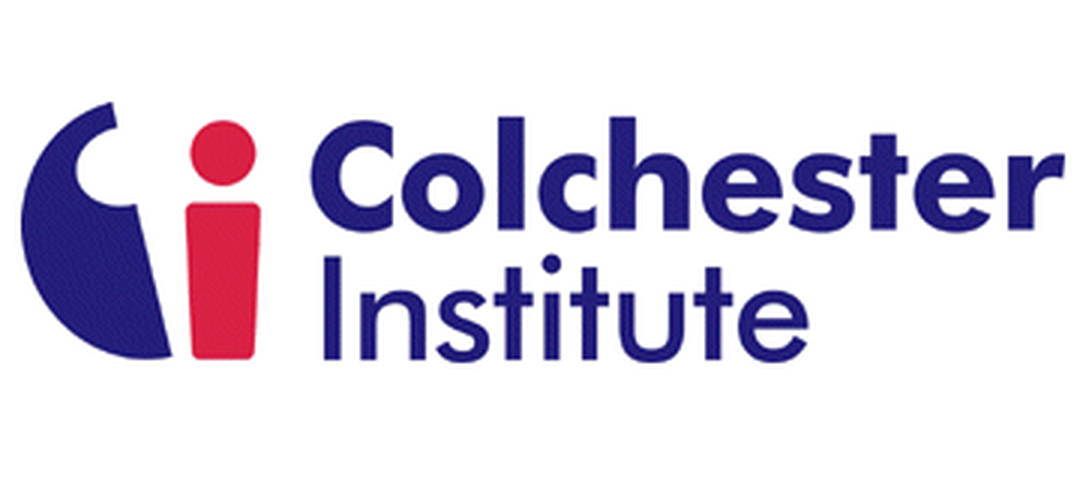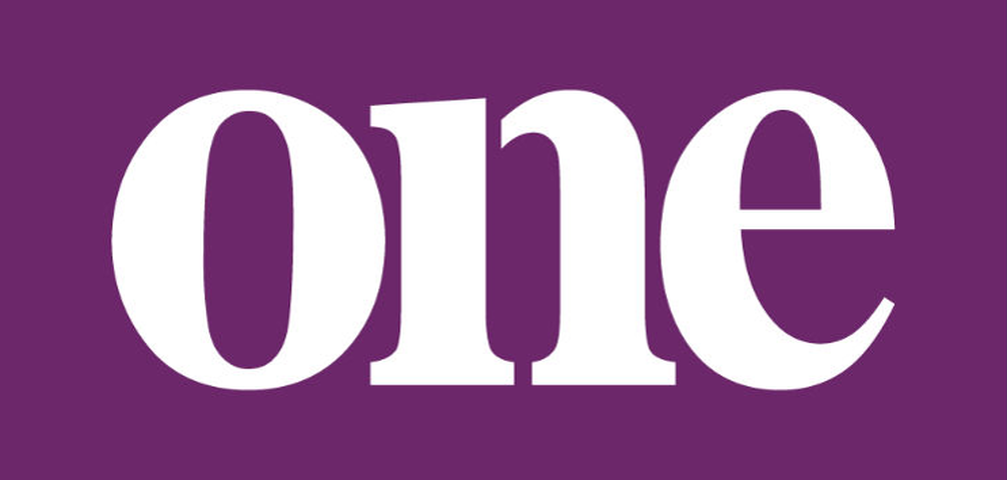 Year 11 Leavers Trip 2016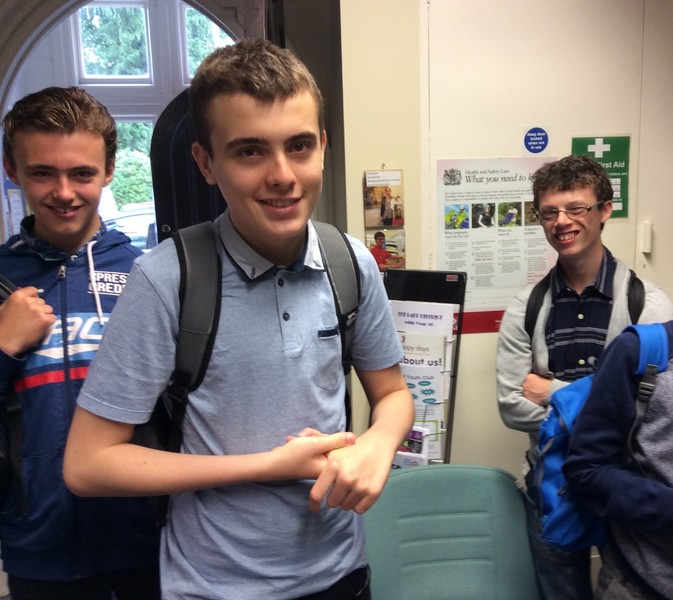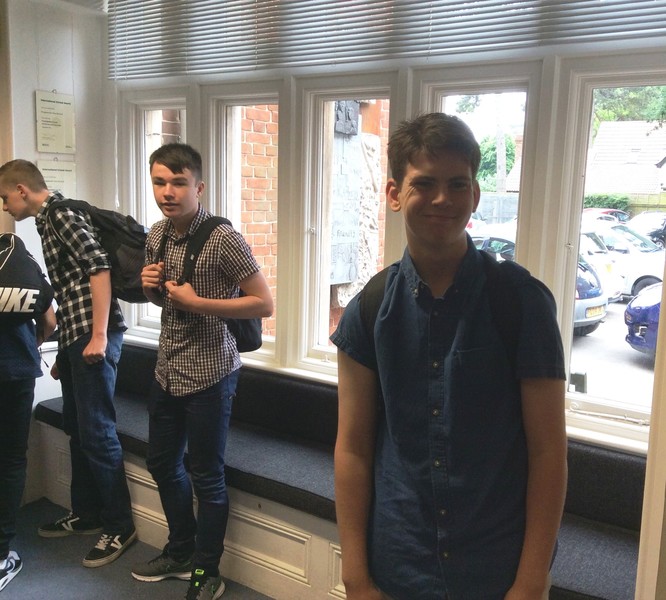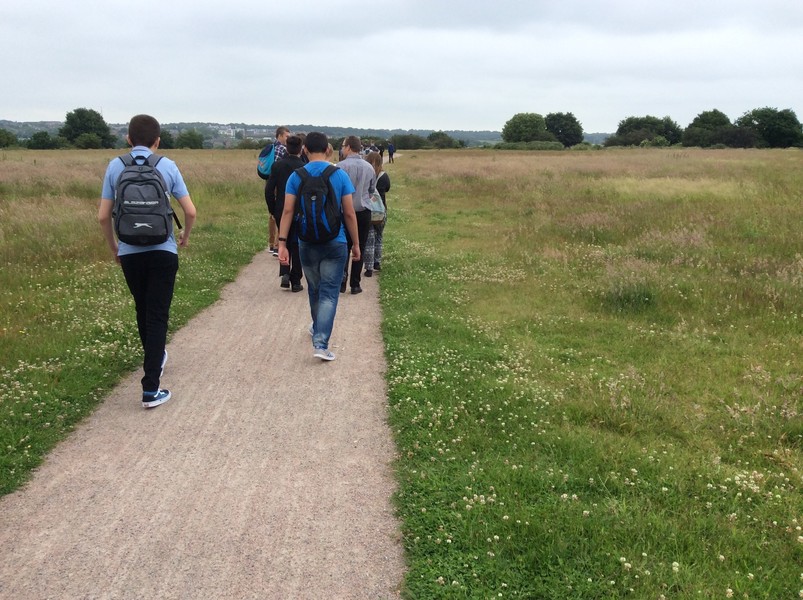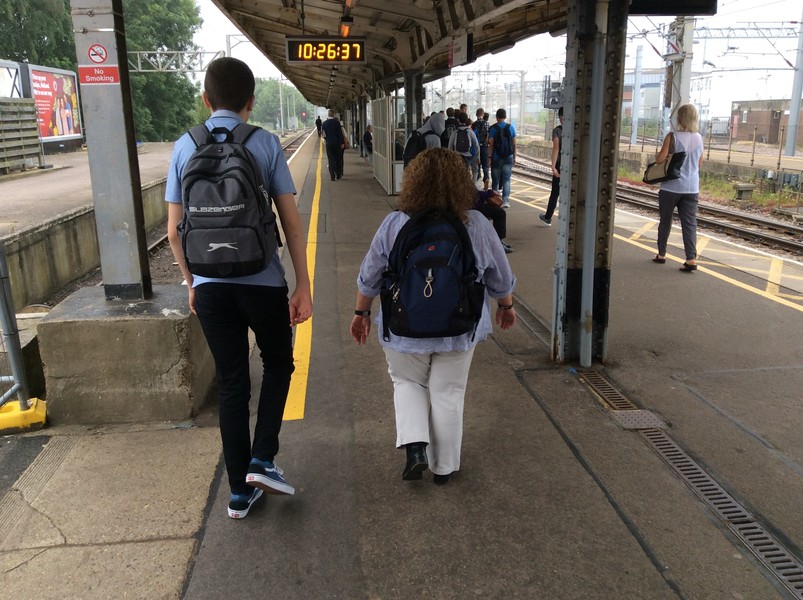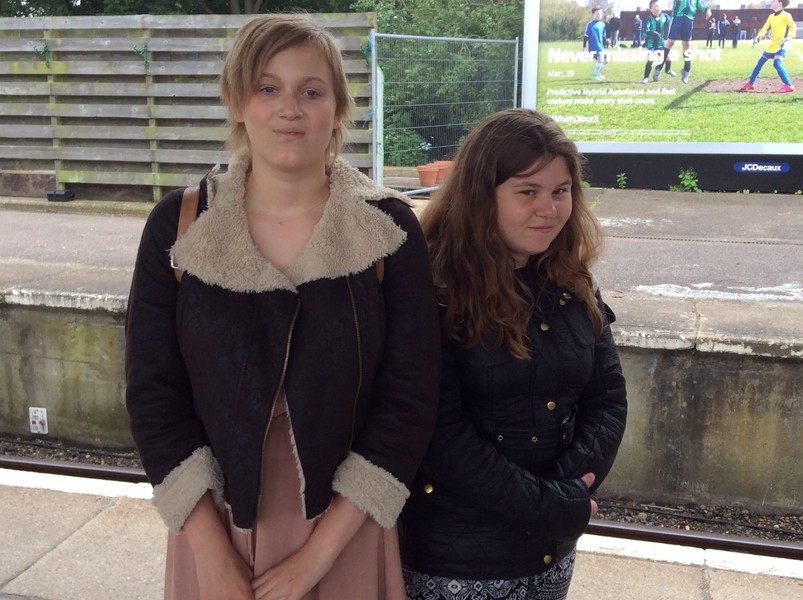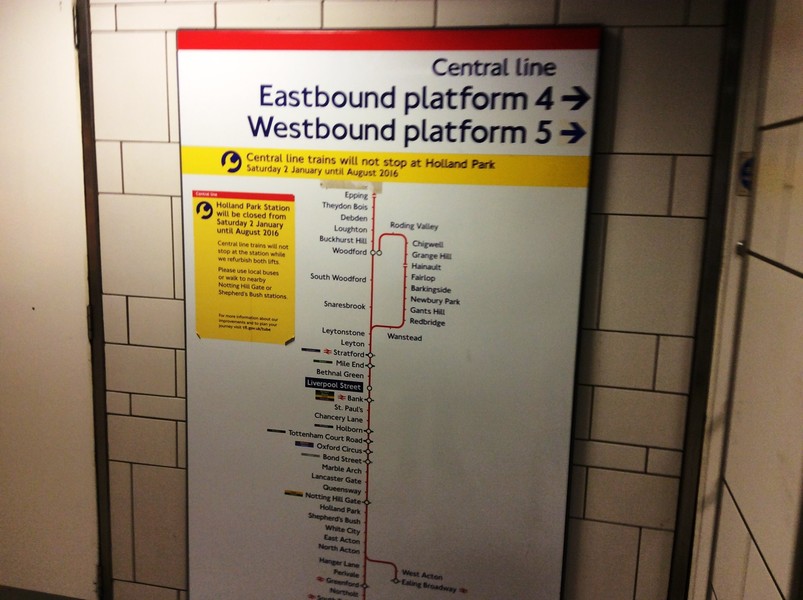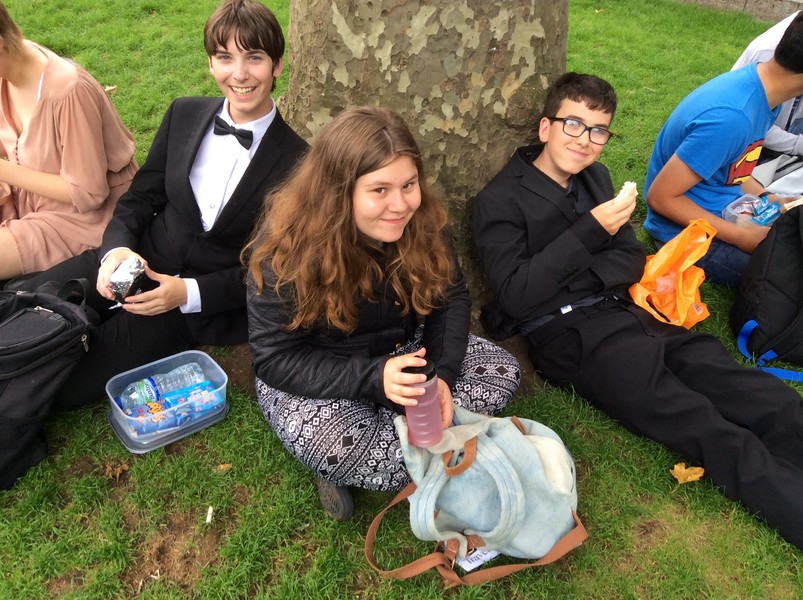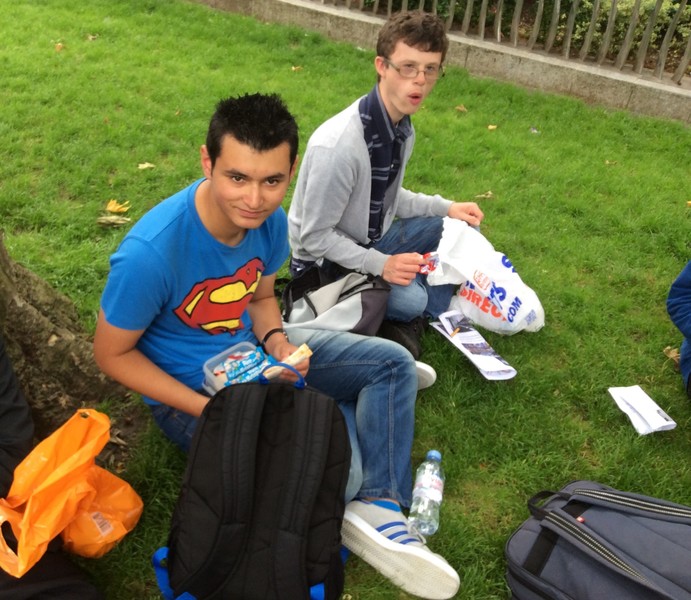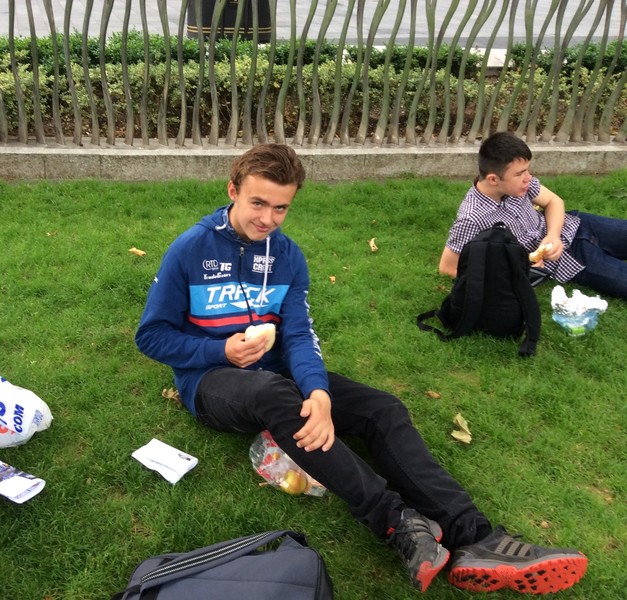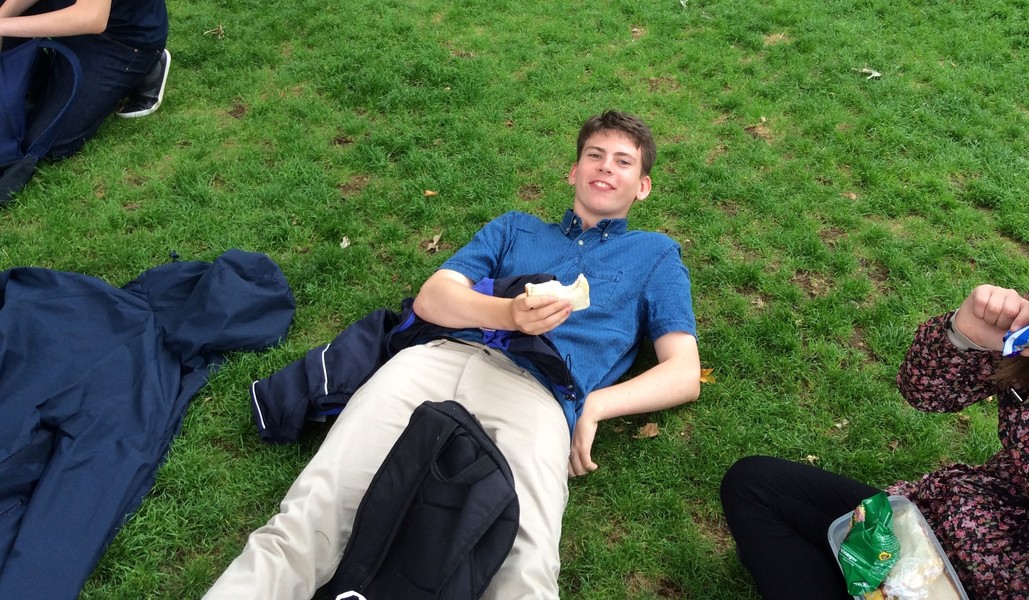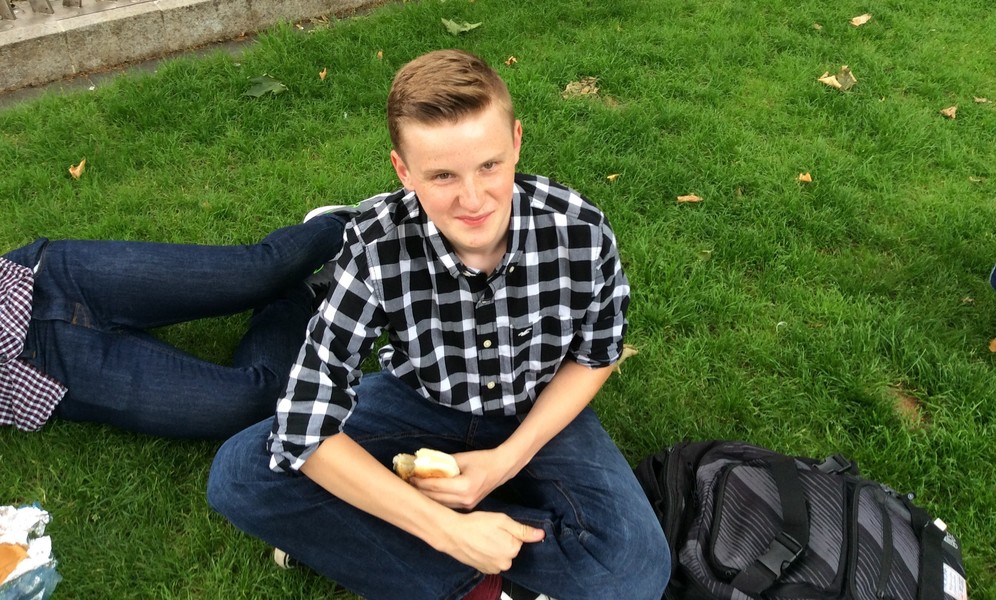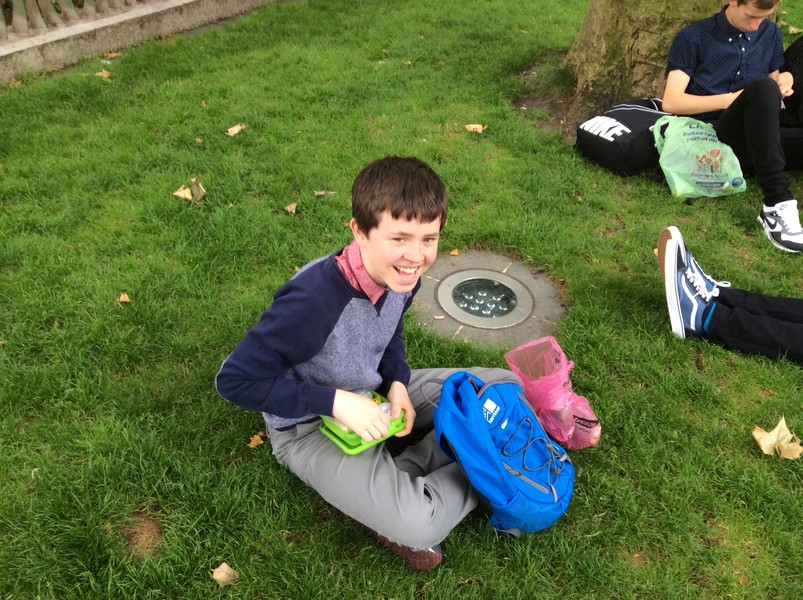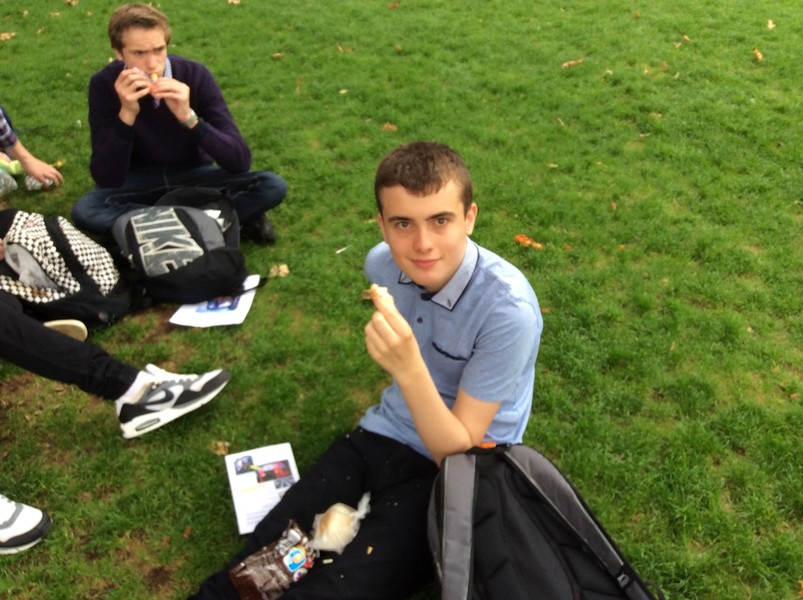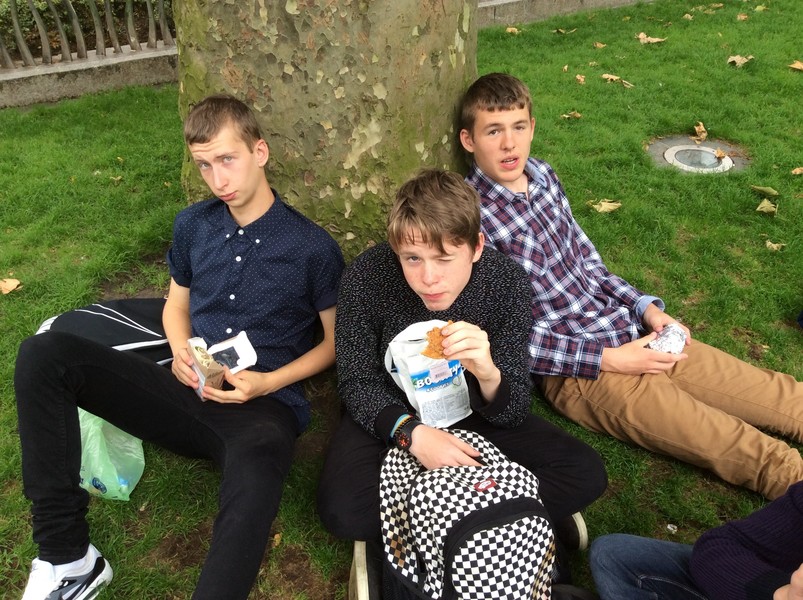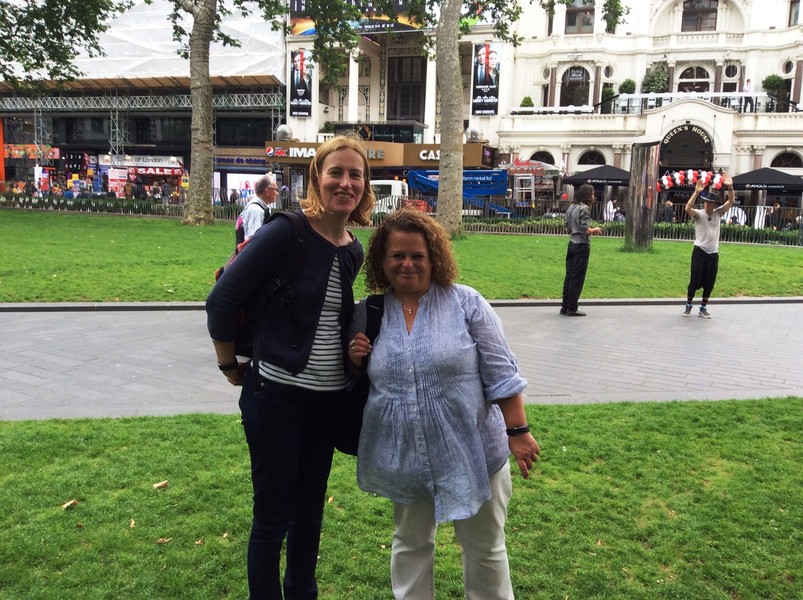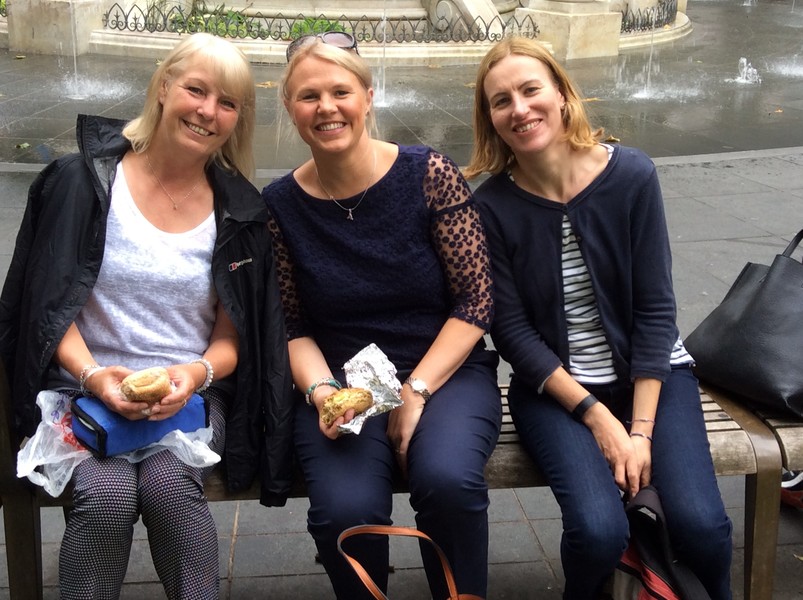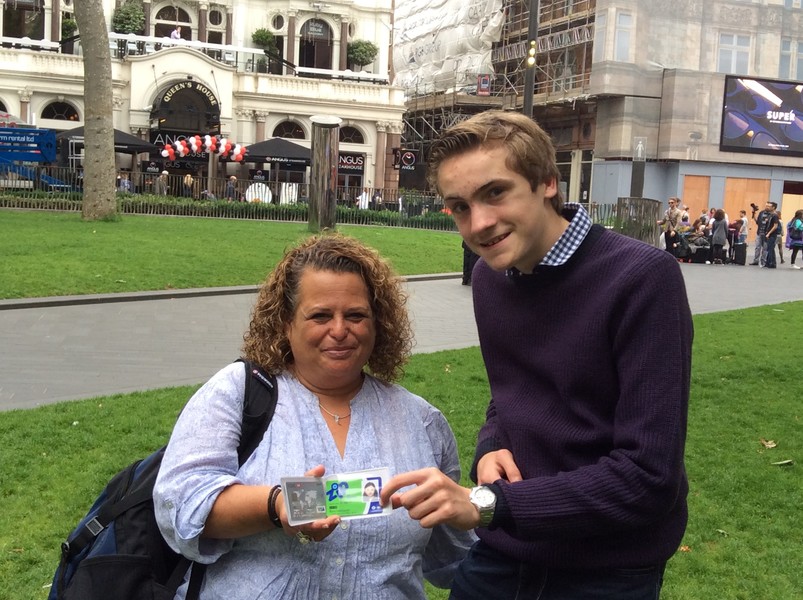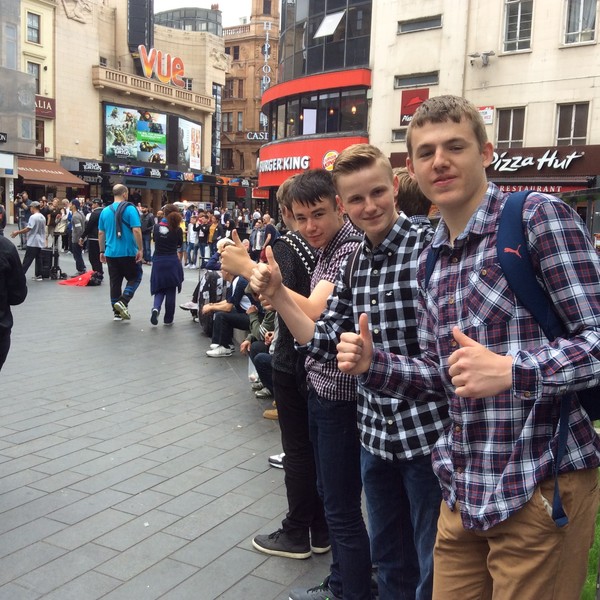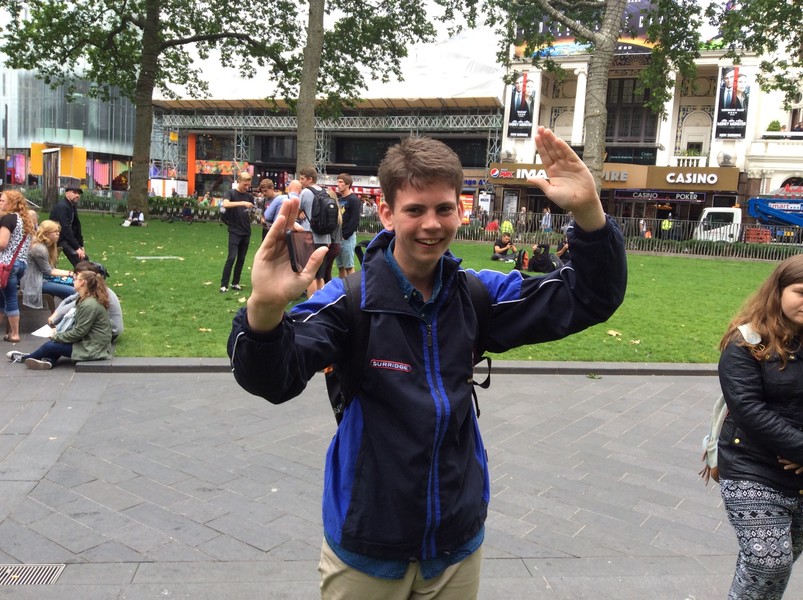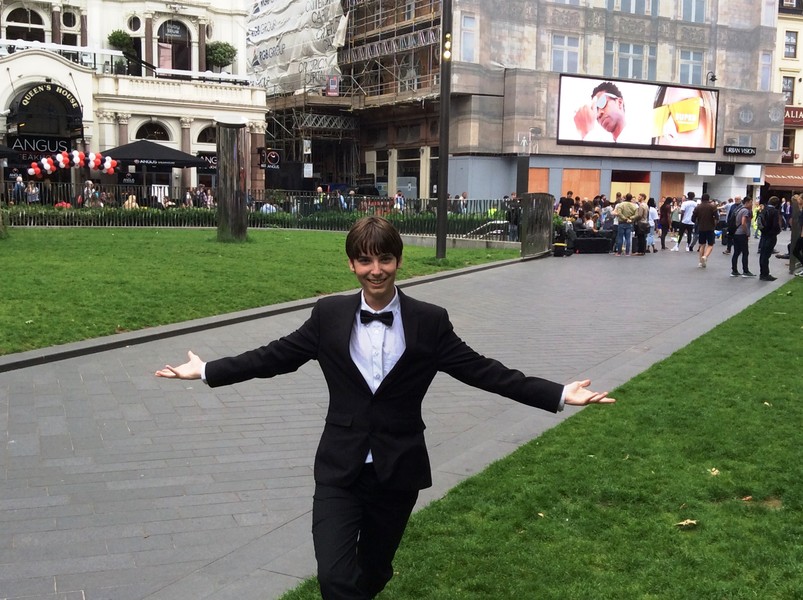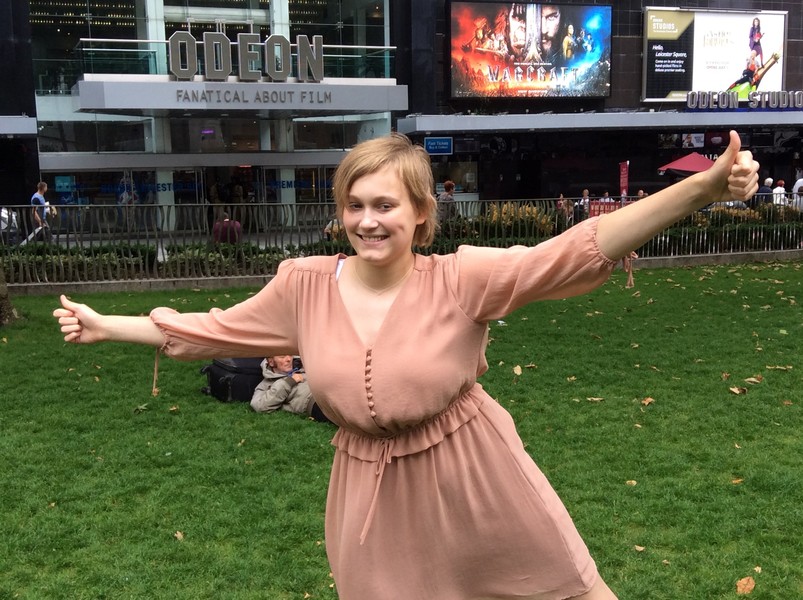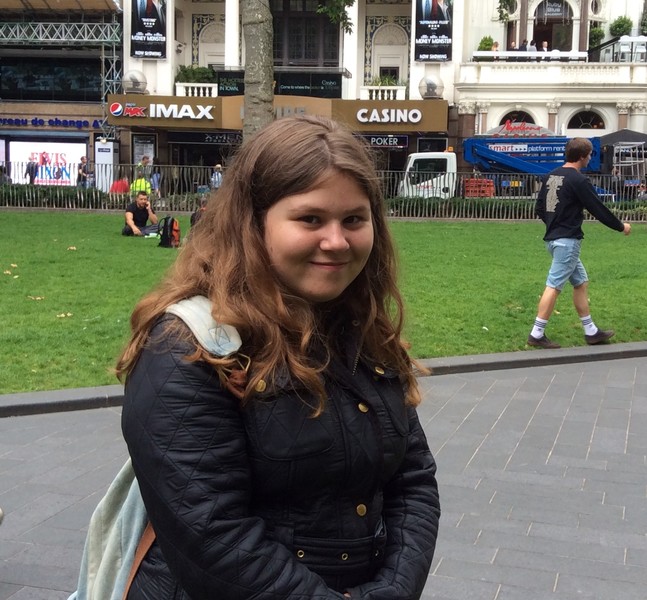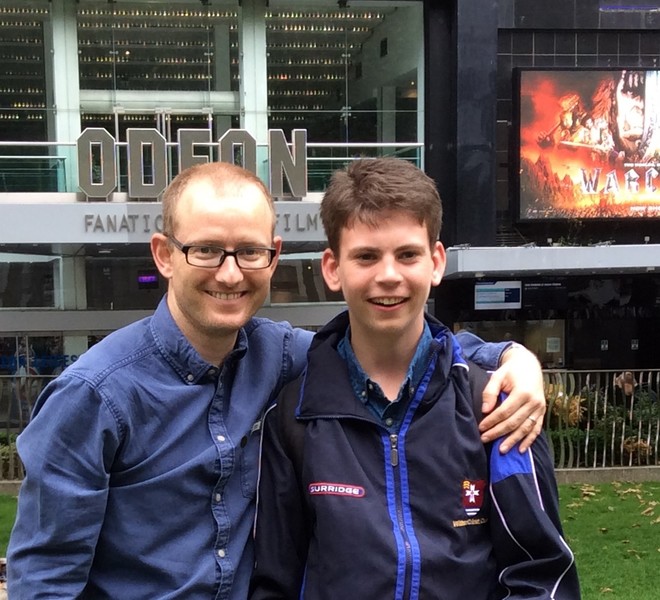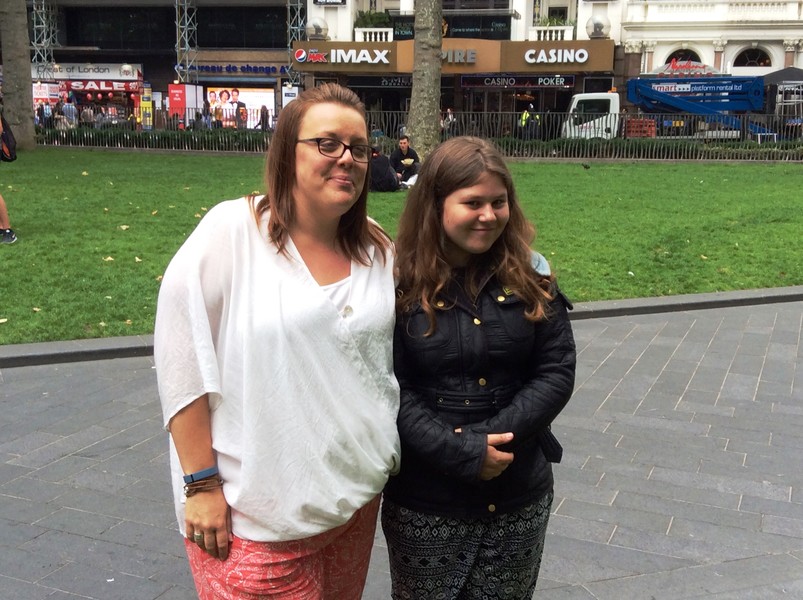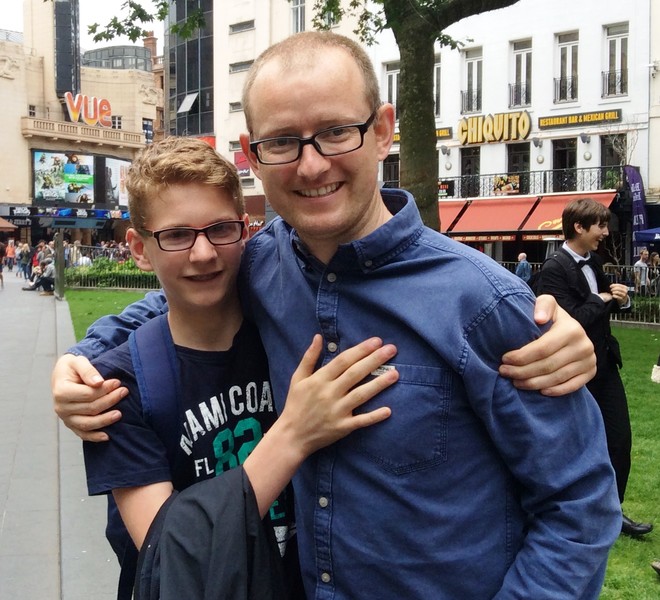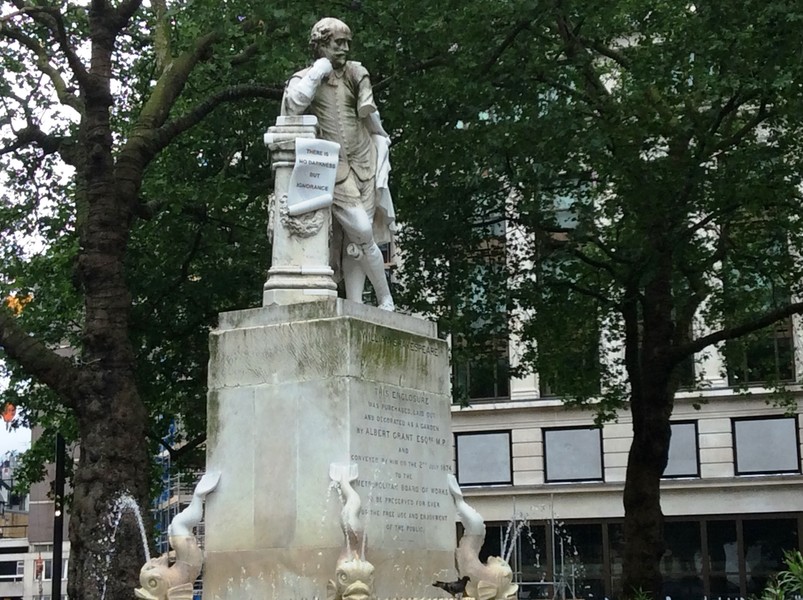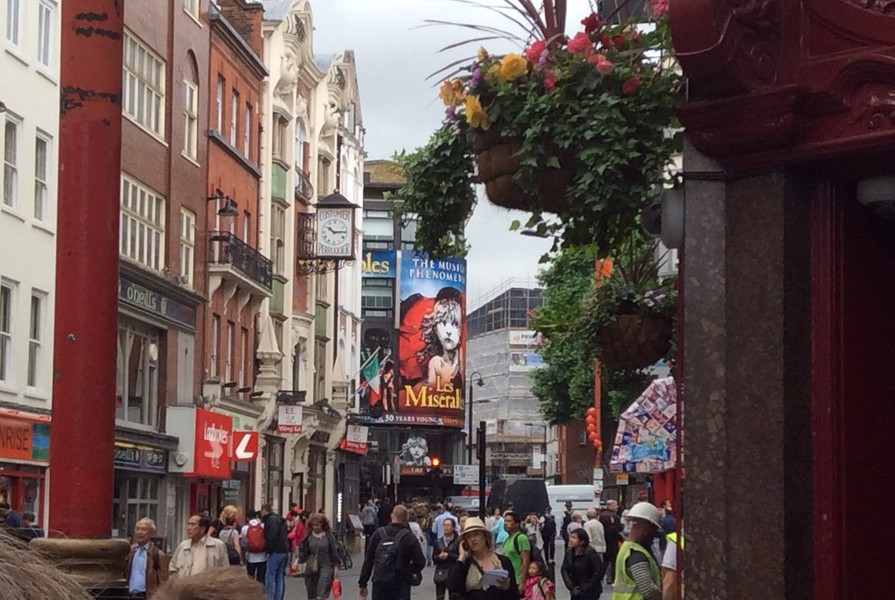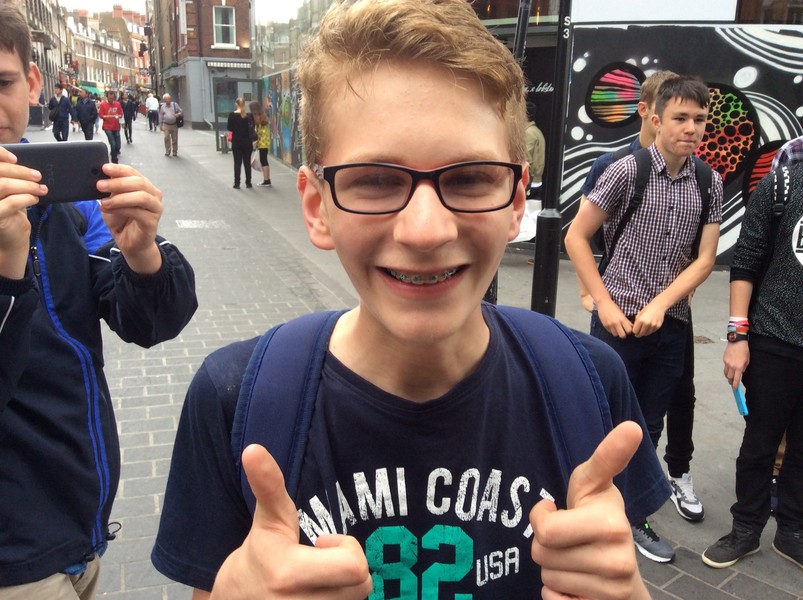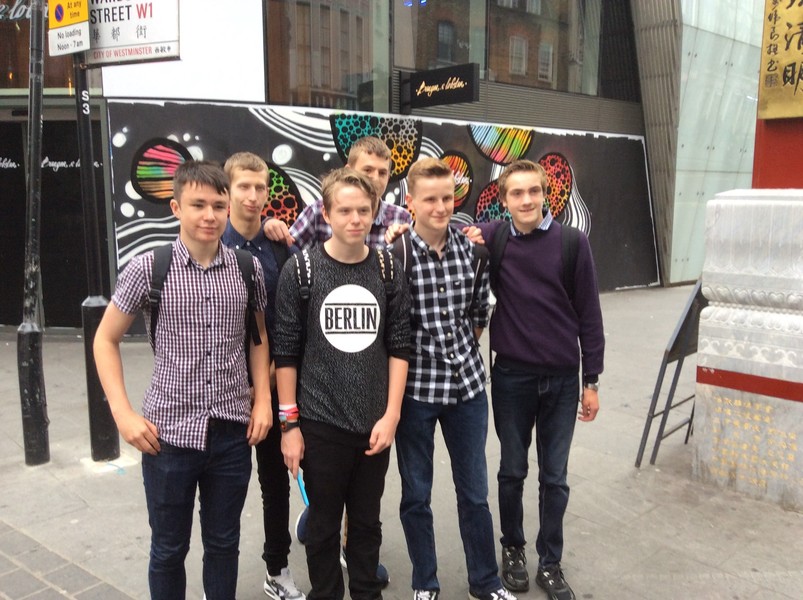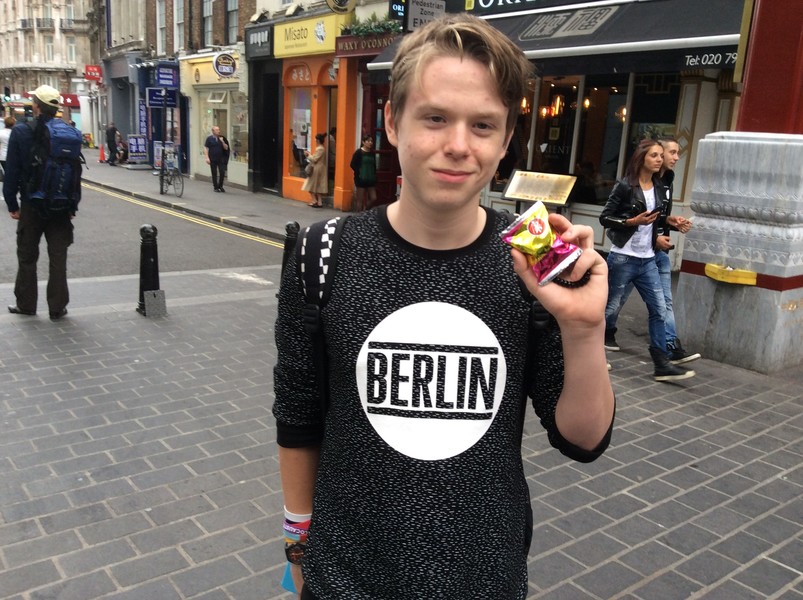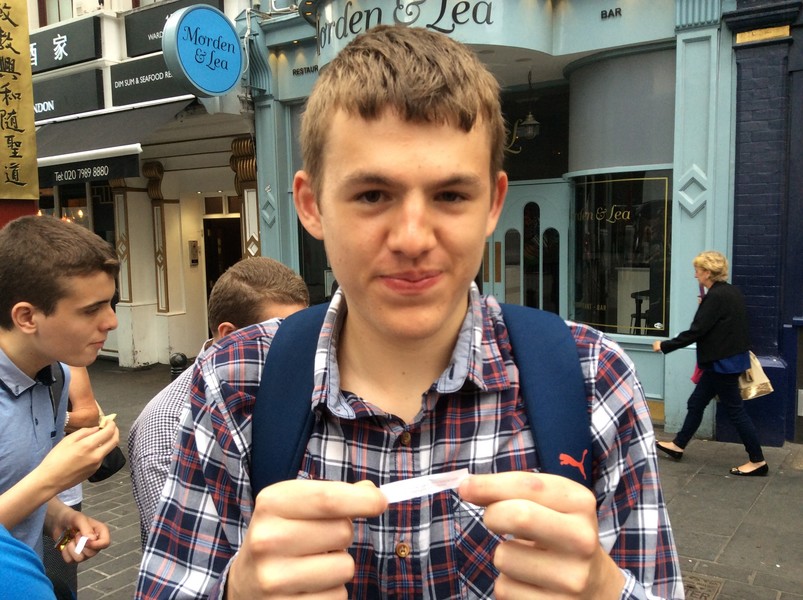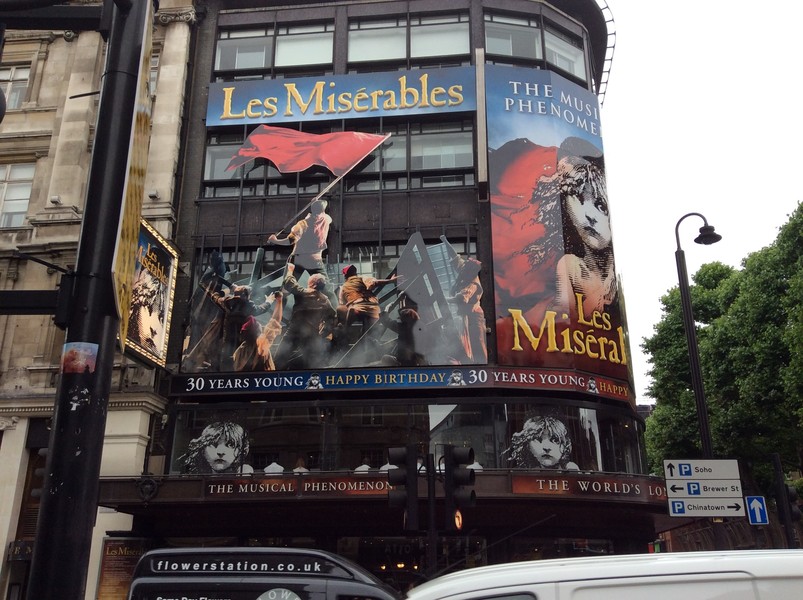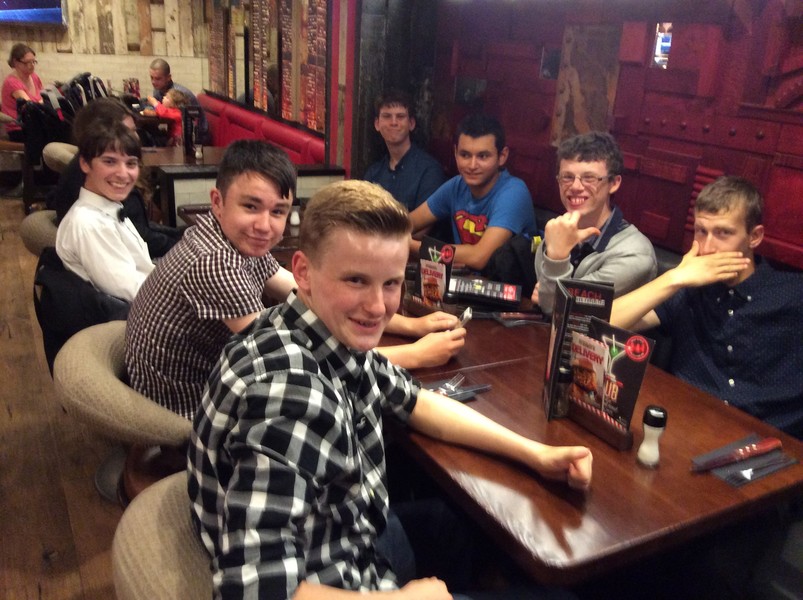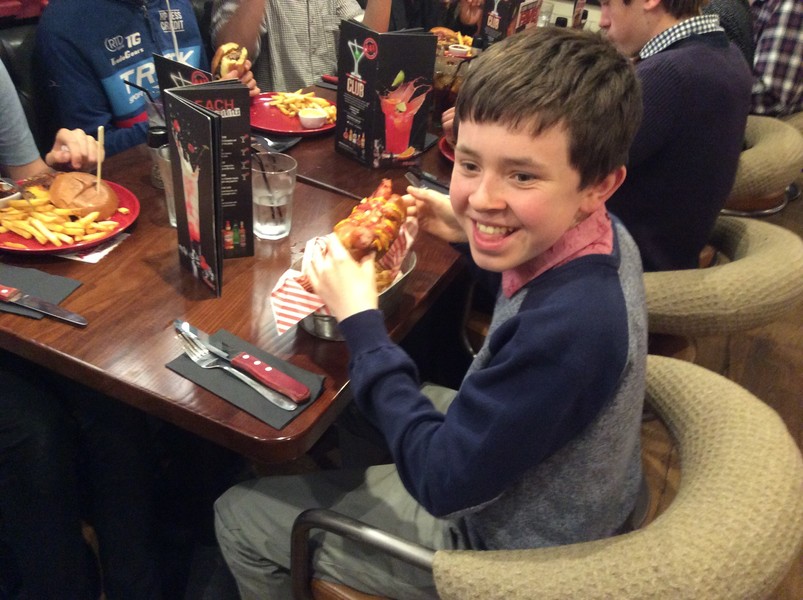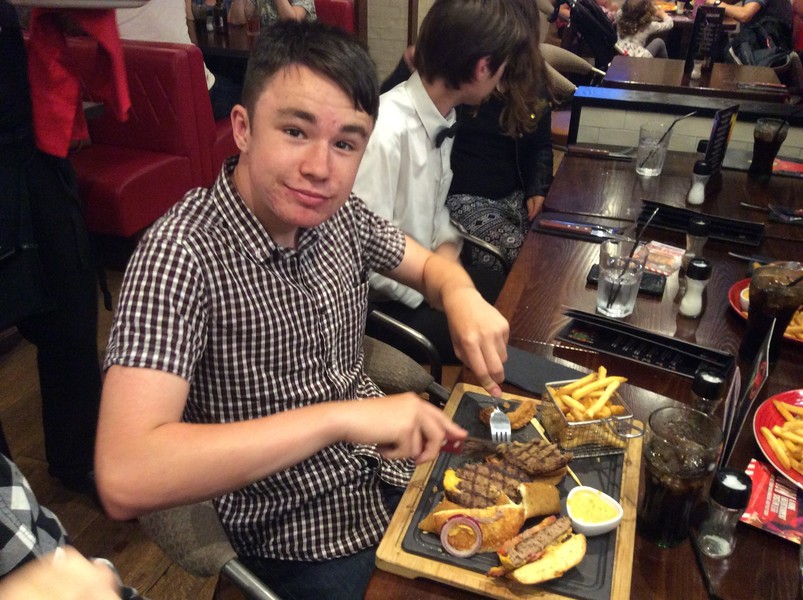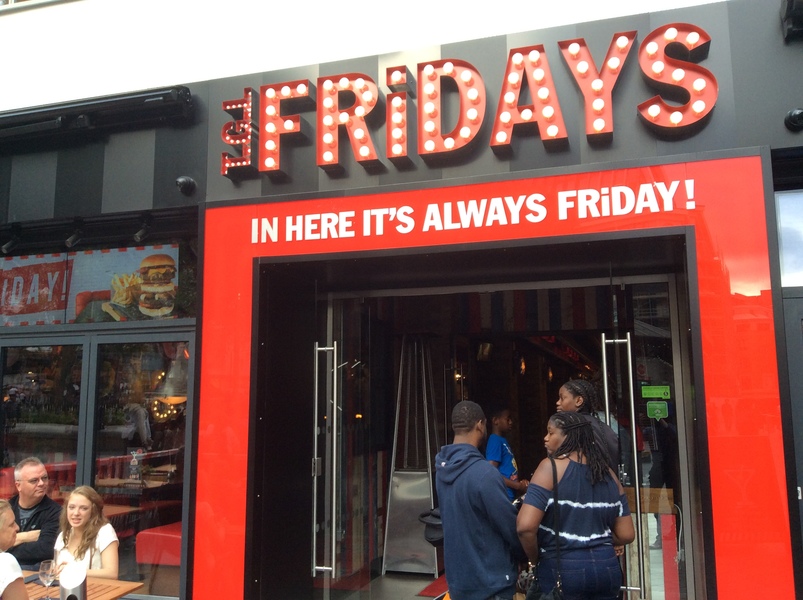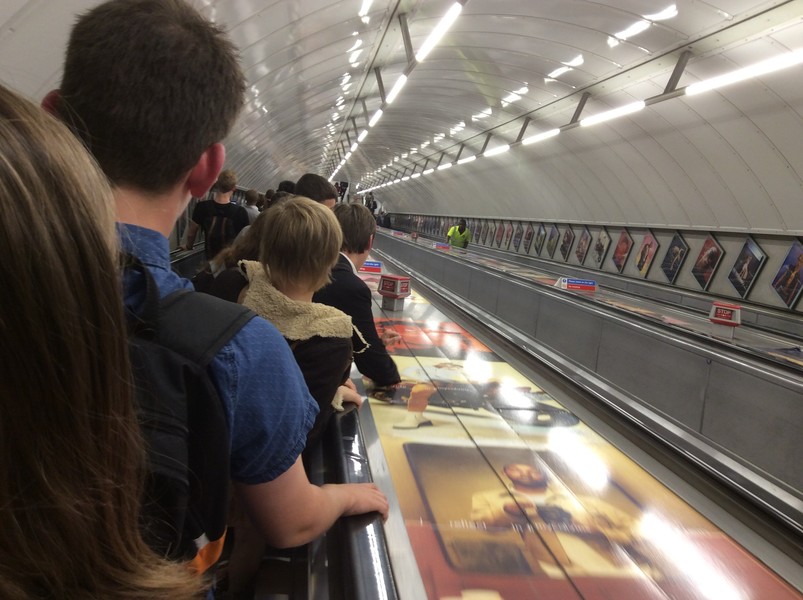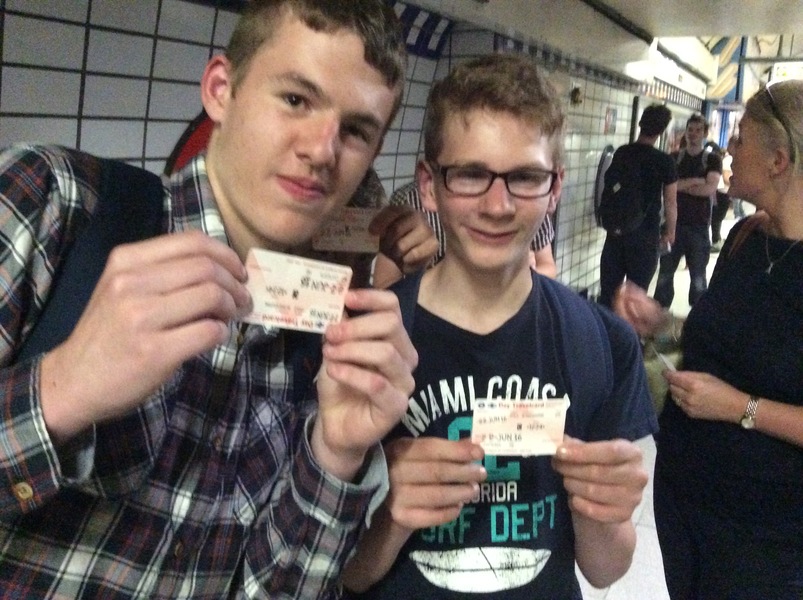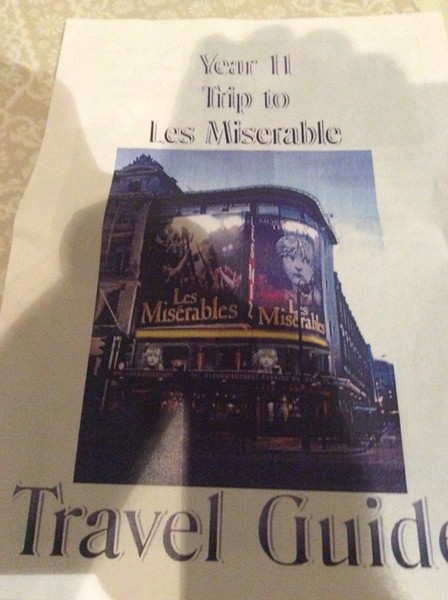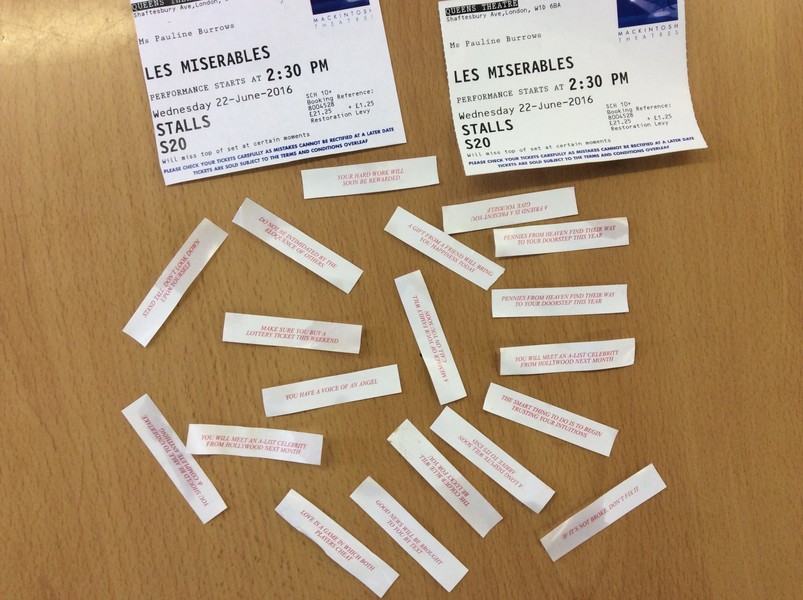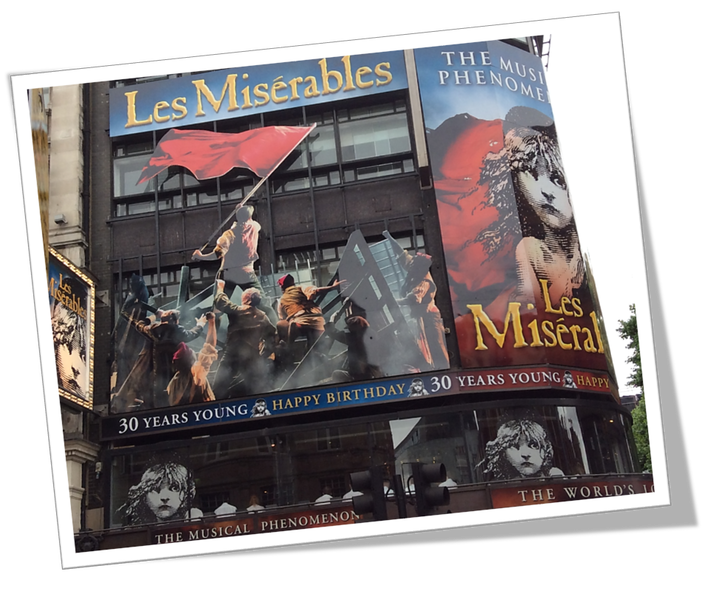 Post 16 Placement Meeting
Parents and pupils attended an information evening where they were given a talk on work experience and then met staff from Suffolk One College, Catton College, Colchester Institute and Otley College.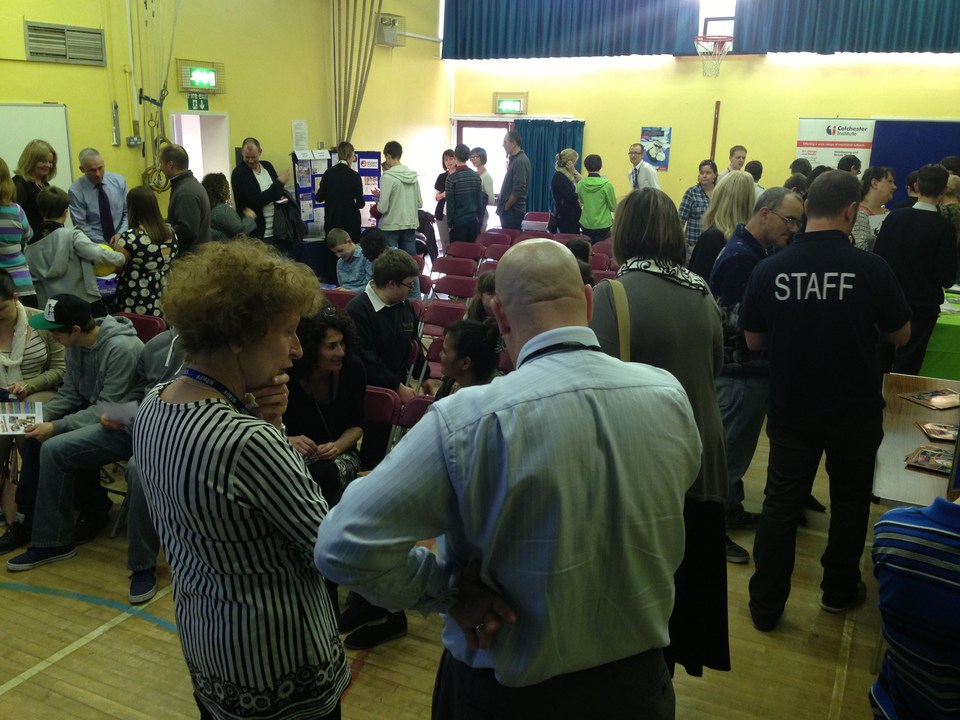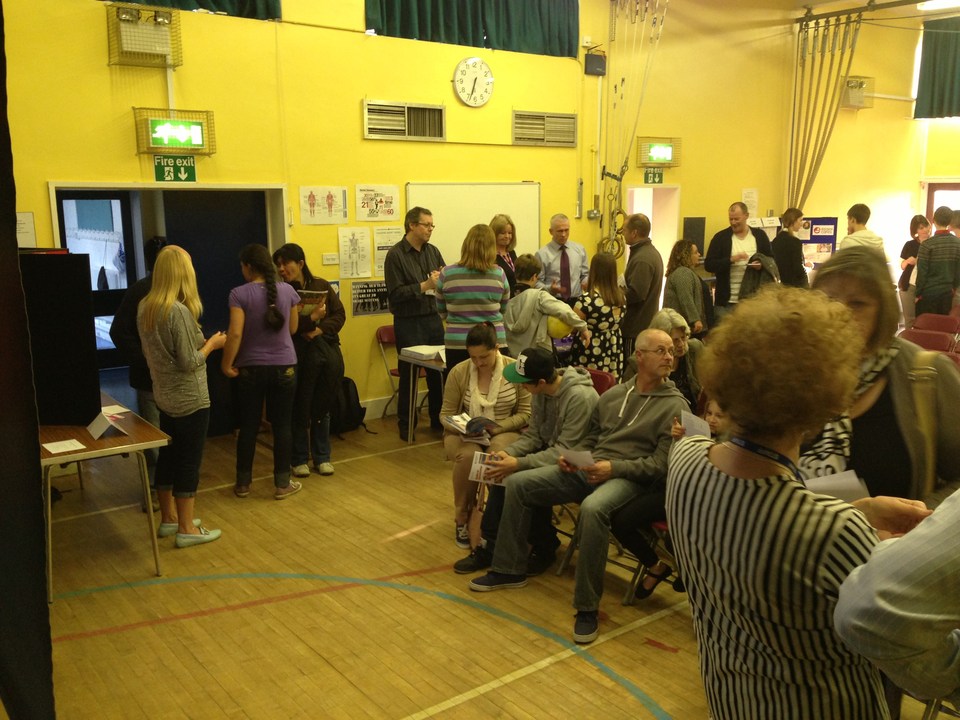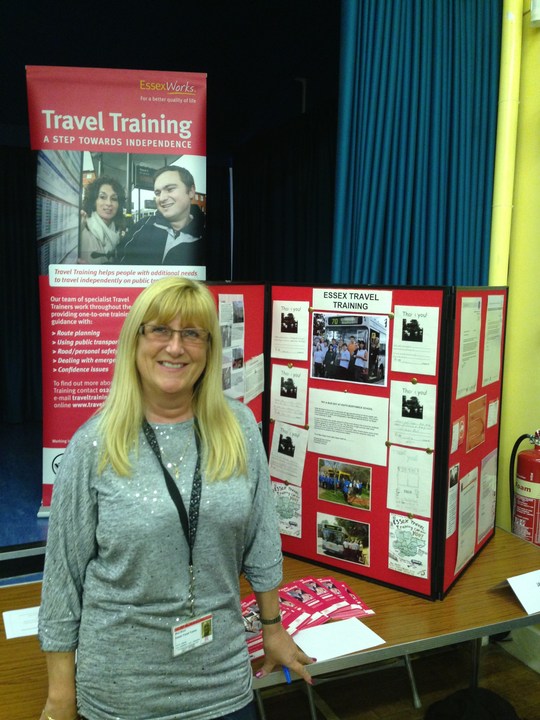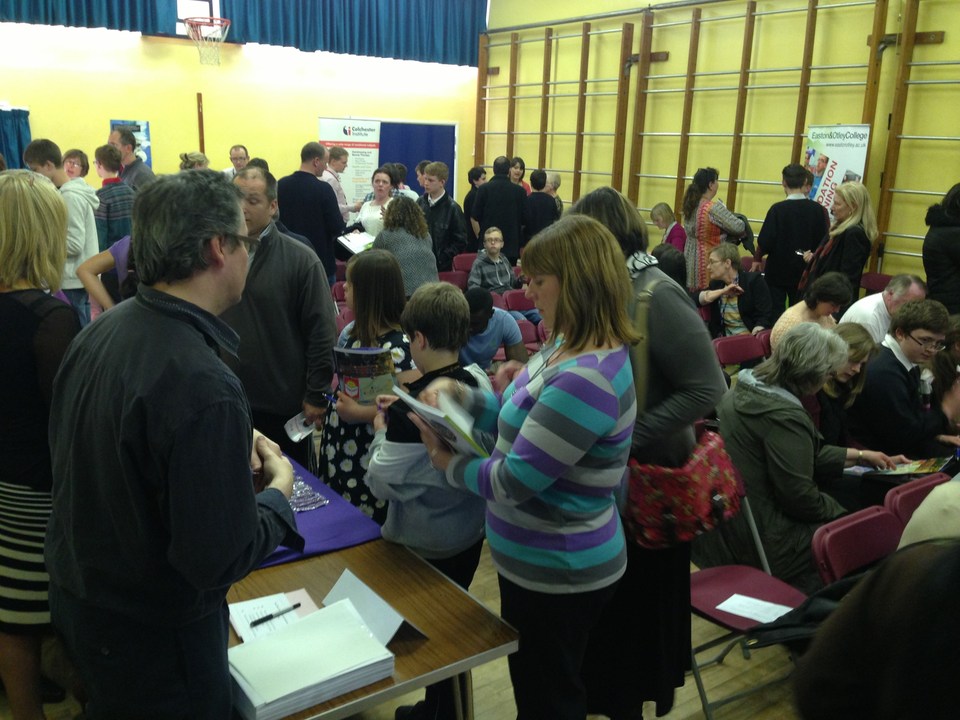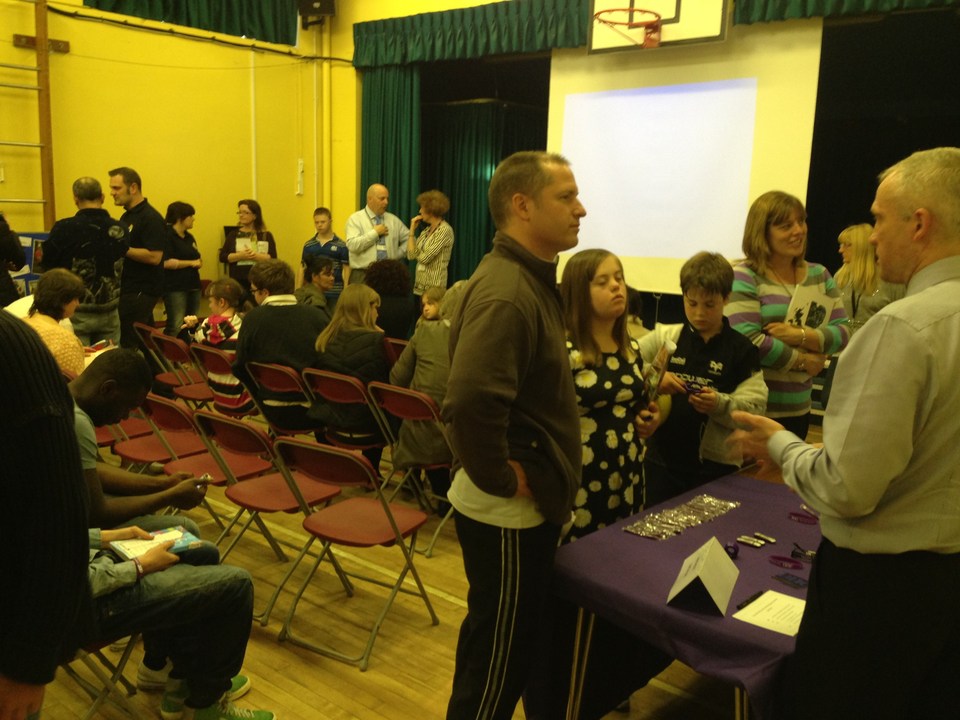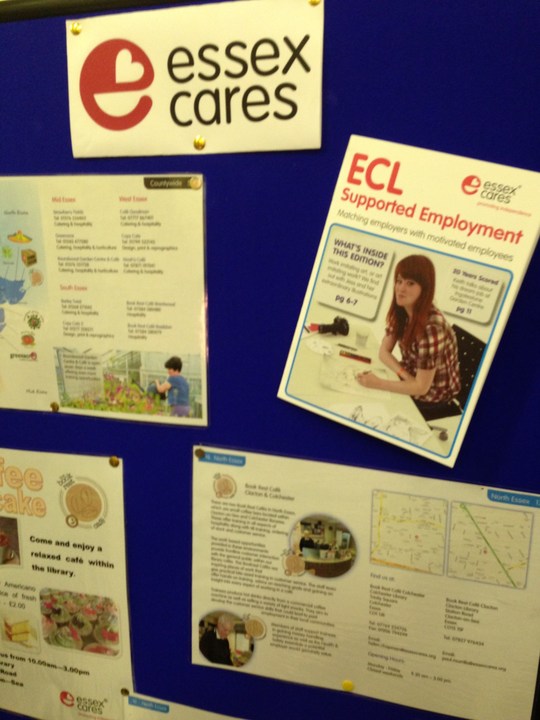 Extremism Art
Students spent a week exploring the theme of Extremism and how we challenge this in modern British society. They focused in particular on the tragic events of 9/11 and 7/7. Here are some of the artwork they produced. They also created news reports and presented a very powerful assembly to the rest of the school.
D of E Gateway Accreditation
This idea came about after difficulties obtaining Level 1 courses at Post 16 colleges. Students struggled with the notion of rejection and this ultimately hampered their willingness to push themselves post Easter in their accredited courses.
I also felt that our students needed a more challenging and practical element to our range of accreditation. In previous years we have taken the ASDAN Bronze/ silver accredited approach which was successful to a point, but was deemed too top heavy on human resources and impacted upon other areas of the curriculum.
The course is split into 5 areas:
Hobbies

Lifestyle

Fitness

Voluntary

Gateway Challenge
The students have been put in for the Bronze Award which requires 3 months evidence for the top 4 areas, evidenced with logging sheets which the students are responsible for.
The Gateway Challenge is covered by a 3 hour session at East Mersea Youth Centre:
These 12 sessions involve a range of activities to develop students team work, resilience, communication skills, empathy, awareness of Health and Safety and risk taking.
These skills will then be applied by having a two day camping residential (venue and date to be decided).
Students get back to school at 1.30pm when they feedback to the other year group, before carrying out a SWOT analysis. This involves reflecting upon their learning, choosing a photograph from the session and writing out a passage about what they carried out.