Key Stage 4
In KS4, pupils can access a variety of accredited courses including GCSE, Entry Level, Functional Skills, Arts Award and Sports Leader Award taught by subject specialists. They begin to look at the world of work, business and training through college links, work experience and Enterprise Education. There is a well developed Work Related Learning programme. Year 10 are beginning work on the 'Employability Charter'. From Year 9 there is additional support from a Connexions Transition adviser. On leaving school the vast majority of pupils access Further Education.
What the Students in Key Stage 4 say...
"In Key Stage 4 our timetable consists of courses in Maths, English, Science, Sports Leader, Technology/Food Technology, Art and Arts Award. We also have sessions for Work Related Learning (WRL), Careers, Enterprise and Sex and Relationships Education (SRE). We can gain accreditation in many of these areas including GCSE and Level 1 qualifications and Employability for Life."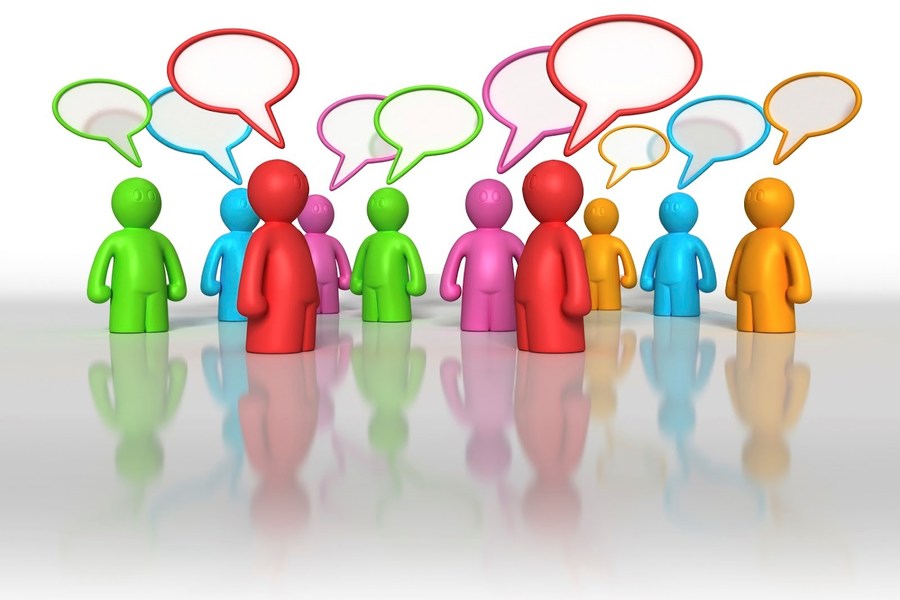 Some quotes from pupils in Key Stage 4
"The school keeps people safe"
"Love the Christmas dinner"
"The school is kept tidy and maintained well"
"Great teachers"
"I can now play the recorder as I go to recorder club"
"I've made lots of progress with my behaviour with the help of the teachers"
"We are a really happy year. We are a good team and try to help each other. We have lots to say.
We enjoy lots of different things. For example, maths because it's fun; arts award because we enjoy acting and art because we like drawing and we learn new things. PE because it's fun. We enjoy careers and enterprise because we get to go out and experience the work place and to carry out our own Dragons' Den.
PSD and healthy living; science because it's top level stuff. ICT working in Publisher and PowerPoint.
We are proud of our science and maths test results.
We love our new classroom."
Dungeons and Dragons inspired game
Recently some of Year 11 took part in a role-play game inspired by Dungeons and Dragons. Mr Key invented a storyline and simplified the game, adding in new rules and features gradually to aid in the pupils' understanding of how to play.
As part of the game, they had to utilize memory recall, mathematical skills, diplomacy, social etiquette, morals, a new persona, teamwork, problem solving and much more. The game culminated in the team defeating a huge dragon and winning a large sum of gold.
As you can see, the pupils enjoyed taking part and directing their figures. Thanks go to Mr Key and Mrs Scott-Hornsby for running and supporting the sessions.
Key Stage 4 Work Experience 2017
Year 10 and 11 have had some wonderful weeks on work placement recently. Take a look at the photos above to see what they were all up to.
Post 16 Placement Meeting
Parents and pupils attended an information evening where they were given a talk on work experience and then met staff from Suffolk One College, Catton College, Colchester Institute and Otley College.
Key Stage 4 Skills Day 2017

This idea came about after difficulties obtaining Level 1 courses at Post 16 colleges. Students struggled with the notion of rejection and this ultimately hampered their willingness to push themselves post Easter in their accredited courses.
I also felt that our students needed a more challenging and practical element to our range of accreditation. In previous years we have taken the ASDAN Bronze/ silver accredited approach which was successful to a point, but was deemed too top heavy on human resources and impacted upon other areas of the curriculum.
The course is split into 4 areas:
Expedition

Physical

Voluntary

Skills
Physical, voluntary and skill all last for three months with one requiring an additional three months.
The expedition will take place in June and consists of camping and walking.