Key Stage 3
In KS3 pupils still have a class base but move to specialist teachers for PE, Music and Drama, Science, Technology, French, RE and Art. This access to specialist teaching increases through the Key Stage. Pupils with particular literacy or speech and language needs will have additional sessions with specialist teachers rather than a session of MFL. Pupils are taught across year groups for Maths and English. In Year 7, one day per week is dedicated to cross-curriculum delivery, involving Art, Humanities, Literacy and Numeracy across an agreed theme.
Please click here to be directed to our Curriculum page where you can see more details about the Key Stage 3 curriculum.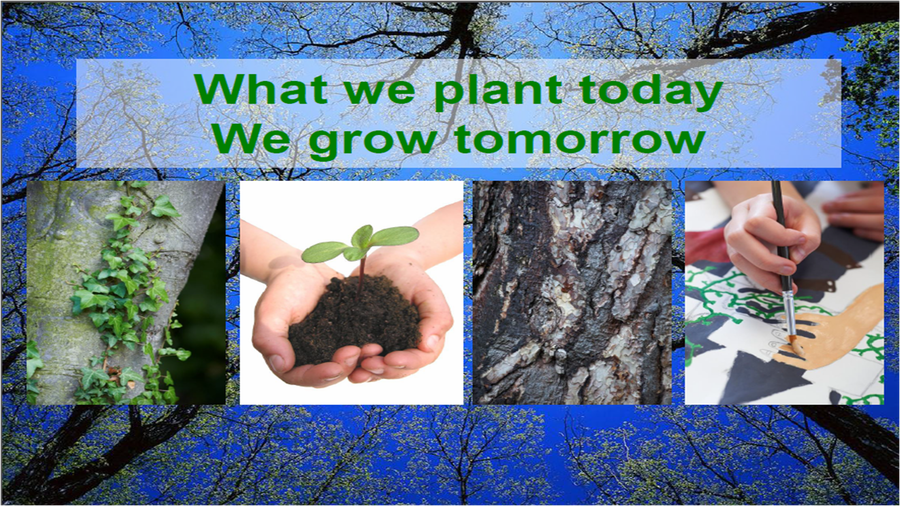 Read, Write Inc story time
National Build-a-den Day in Science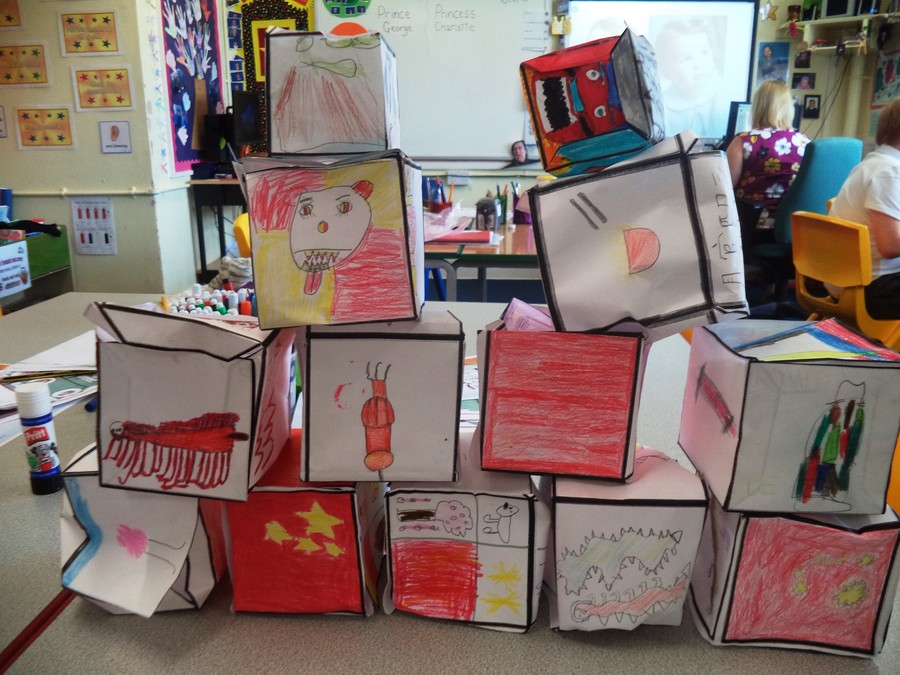 Pictures of King John from our history lessons
In Science we put together a skeleton puzzle and learning names of bones in the body.
Key Stage 3 Pupil of the Week
Each week, during our Friday sharing and celebration assembly, one pupil from each form in Key Stage 3 is awarded Pupil of the Week and is invited for treat time with a member of the Extended Senior Leadership Team. This is a positive recognition of progress, improvement, good behaviour or achievement.
Methodist Church and First Site Art visit
Muesli making in Food Technology
Playing with Perspective in Science
Making a salt dough volcano in science. Mixing the dough and then moulding it around glass bottles. Everyone helped and then stood back to watch the eruptions.
Watching the volcanoes erupt. They discovered that the chemical reaction between baking soda (sodium bicarbonate) and vinegar (acetic acid) produces carbon dioxide gas, which forms bubbles in the dishwashing detergent and the build-up of pressure forces the bubbles out of the top. Johnathan found it a very smelly experiment.