What is Forest School?
"Forest School is an inspirational process, that offers ALL learners regular opportunities to achieve and develop confidence and self-esteem through hands-on learning experiences in a woodland or natural environment with trees." (Forest School Association)
Friday 24 February
We were excited to get out to the woods today and luckily Storm Doris had not caused too much damage! We had a lovely stroll down to our site, looking at where Doris had been and noticed lots of snowdrops along the way- a beautiful and welcoming sign of Spring!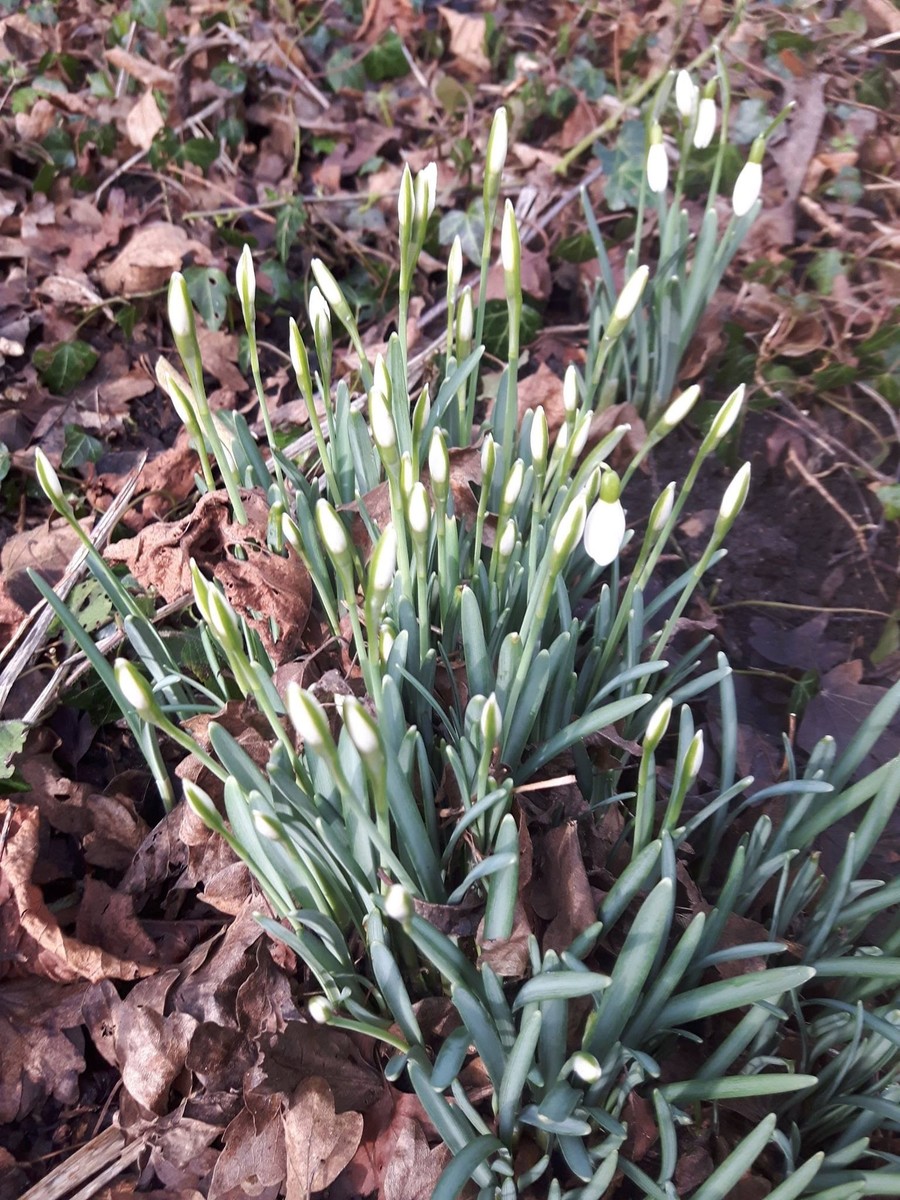 As well as bug hunting and den building, there was lots of creative drawing and some maths today. It was a busy morning with lots of teamwork, determination and fun.