Food Technology
Food Technology is an important part of our curriculum as it develops many key practical skills to equip pupils for the future. Vital self sufficiency skills are encouraged as well as awareness of health and safety, hygiene and healthy eating.
Preparing Vegetables for Salad
Pupils in Key stages 2 and 3 will be given recipes they will be cooking in school. The school will provide certain ingredients however some will need to be brought in from home.
For ingredients lists of what need to be in school for food technology lessons, please see the sheets in your child's homework diary or speak to their class teacher.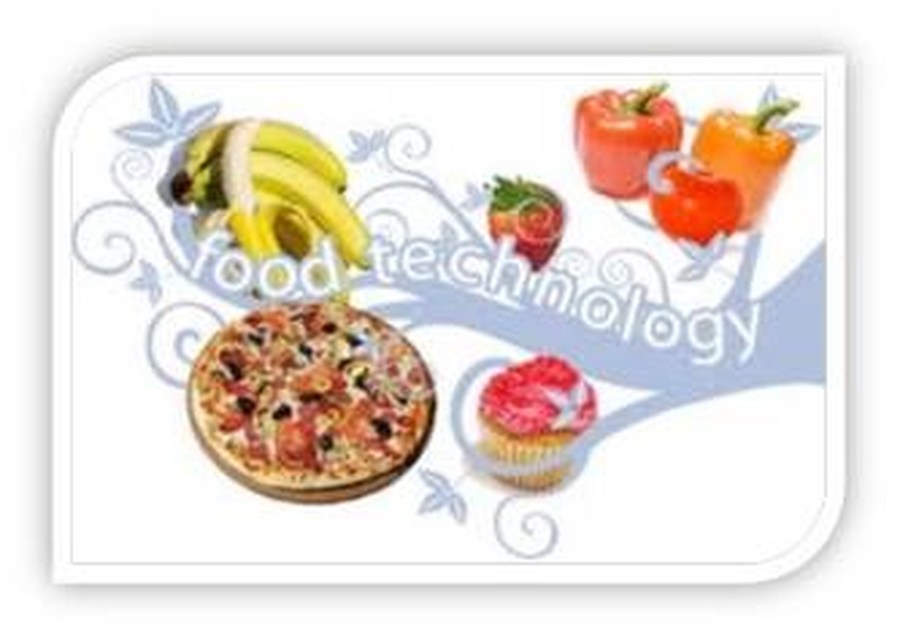 Pupils in Key Stage 4 can gain accreditation for their Food and Hygiene studies.
These pupils follow the Jamie Oliver Home Cooking Scheme and choose their own recipes fortnightly to cook. They independently create their own ingredients lists having chosen the recipe they would like to cook.
Eating and enjoying food prepared together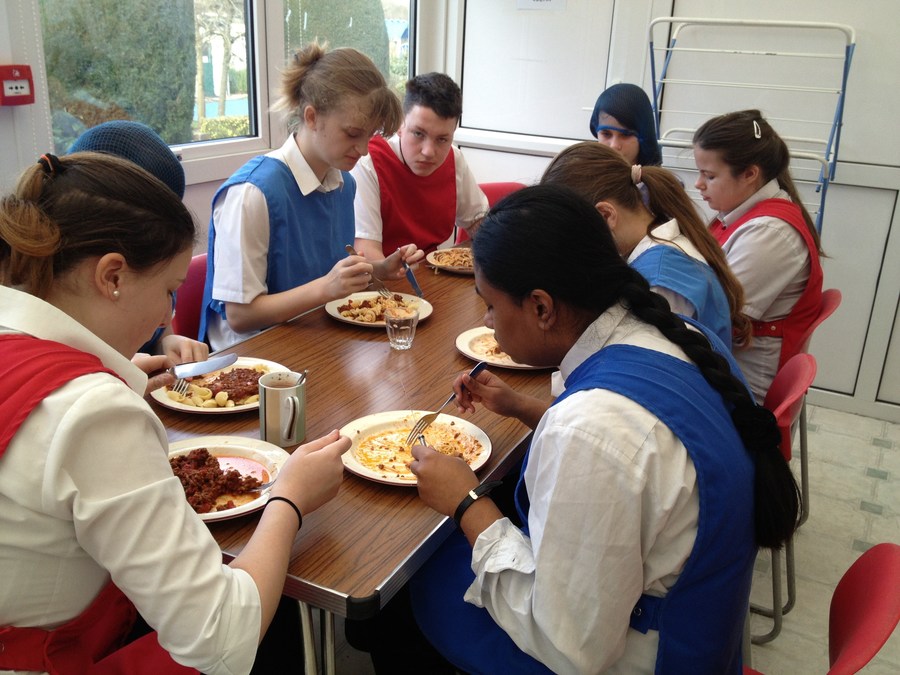 An important part of guiding pupils to be more aware of health and nutrition is focused on helping them to understand how to eat a well balanced diet. As one aspect of our accreditation as a Healthy School, we actively encourage this through lessons, lunchtimes and our overall curriculum.
The eatwell plate brochure offers helpful guidance about how pupils can do this at home too so that their overall intake of food and drink is well balanced and healthy. Click on the picture below to find out more...