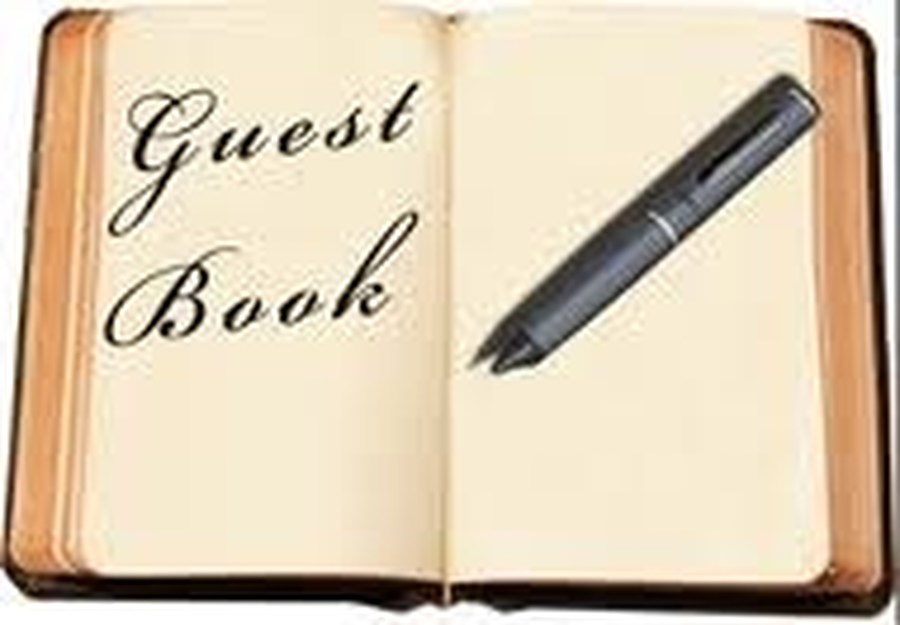 Comments (28)
Show Comments
Charlie
(about a month ago)
Good school helped me with my grammar
Shaun L
(less than a year ago)
I really enjoyed Kingswode Hoe school I made lots of nice friends and all the lovely teachers were very nice to me Thank you for all of my help and support at Kingswode Hoe School and I am really enjoying Colchester Institute some of my friends go there so I am also happy Shaun
Hannah S and Rebecca H
(less than a year ago)
I am in year 9 now and I have really enjoyed being at Kingswode Hoe School. both had Mr Govia and he was very funny like he has always been at Kingswode Hoe School I love being in year 9 with all of my friends.
Connor R
(less than a year ago)
I'm moving into kingswode hoe school because I got autism spectrum disorder and I might get loads of friends in 2020 but I'm moving to year 6 so I got 1 year left.
Jamie and shaun
(about a year ago)
its our last year here we will be sad to leave we would like to say thank you to Mr smith, Mr Logan, Mrs Mears and Mr Govia for all the support you have given us over our years here.
Shaun
(about a year ago)
I love this school it is great I came here in yeah 8 so yeah not been here long but I fell like we are all family here
Maria
(a couple of years ago)
I love the whole school the teachers are great and we are just like a big family, we stick together and always help each other. I am so glad i came here in year 7NH
Miranda
(a couple of years ago)
I went to this amazing school from 2003-2008. I now work For mencap. I loved this school mostly drama .
Ex student James
(a couple of years ago)
I started Young at the school. I would like to say a massive thank you to all the staff where I have got today I am now a fully qualified mechanic where I started with the experience by doing work experience for one week in year 11 now it has processed onto a full-time job with also doing a college as well which I have finished now. I would like to praise to special teachers Mrs Dennis and Mr Smith for getting me where I am today as I would say Mrs Dennis was my year 11 teacher and Mr Smith was a great guy Who showed me several different directions to take when I needed him. I would to say this I'm going to leave my email address with you () because I would love to come back and discuss with the year 11's and everyone how I have came this far from K H S support today.
Joanne
(a couple of years ago)
I started Kingside Hoe School in 2001 loved it left the school in June 2006 can believe it ten years ago where does the time go getting in contact with old school mate to arrange to come in and visit the school again the play ground has changed so much
Show More Comments