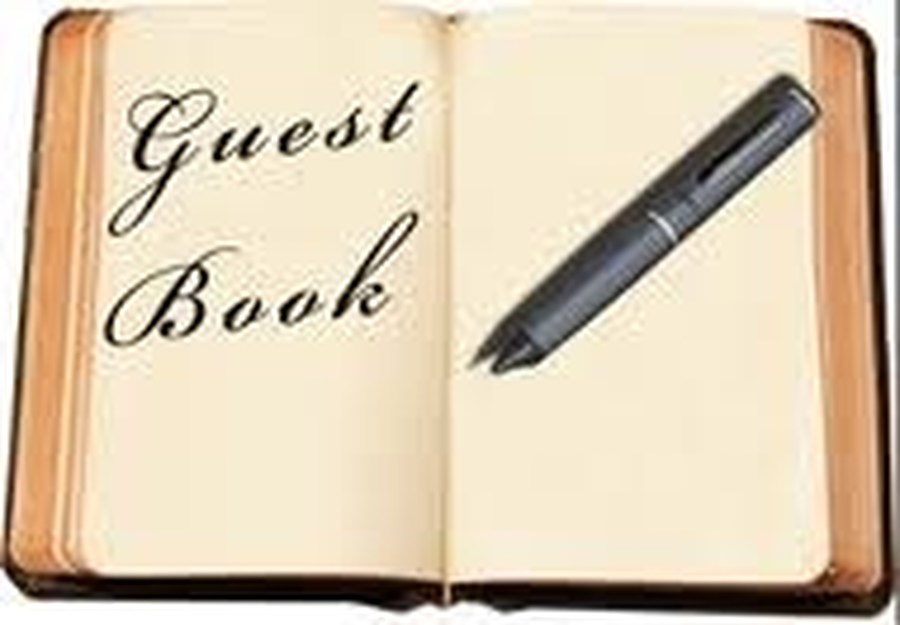 Comments (23)
Show Comments
Shaun lipton
(less than a year ago)
I love this school it is great I came here in yeah 8 so yeah not been here long but I fell like we are all family here
Maria Anzalone 11S
(about a year ago)
I love the whole school the teachers are great and we are just like a big family, we stick together and always help each other. I am so glad i came here in year 7NH
Miranda white
(about a year ago)
I went to this amazing school from 2003-2008. I now work For mencap. I loved this school mostly drama .
Ex student James Chambers
(about a year ago)
I started Young at the school. I would like to say a massive thank you to all the staff where I have got today I am now a fully qualified mechanic where I started with the experience by doing work experience for one week in year 11 now it has processed onto a full-time job with also doing a college as well which I have finished now. I would like to praise to special teachers Mrs Dennis and Mr Smith for getting me where I am today as I would say Mrs Dennis was my year 11 teacher and Mr Smith was a great guy Who showed me several different directions to take when I needed him. I would to say this I'm going to leave my email address with you () because I would love to come back and discuss with the year 11's and everyone how I have came this far from K H S support today.
Joanne Wood
(about a year ago)
I started Kingside Hoe School in 2001 loved it left the school in June 2006 can believe it ten years ago where does the time go getting in contact with old school mate to arrange to come in and visit the school again the play ground has changed so much
Year 8 Parent
(about a year ago)
I am so so very proud of him and so so grateful to all his teachers, LSA's that have got him to this stage. I never would have believed it until he came to Kingswode Hoe and has changed our lives for the better. Thank you
Parent of a Primary Year Pupil
(about a year ago)
So lovely to see S's progress emotionally, socially and academically. I am extremely proud of all his achievements and it's all thanks to the formidable Primary Class team. S has found it heard to trust people and the genuine love and care the Primary staff show, has enabled S to continue and flourish into a happier boy. I would like to take this opportunity to thank all the lovely staff at Kingswode Hoe for all their support not only to S but for me also. When I have had an emotional time, they always have a kind listening ear, from the Primary team especially. Miss Davey and Mrs Wilson, not only does S think the world of you two, but so do I !!
Parent
(about a year ago)
I just thought I would write a letter to thank you all sincerely for making R's first year at Kingswode Hoe such a success. When I look back to a year ago and see how far he has come, he is like a completely different little boy, socially and academically. He has come on leaps and bounds (no blankets or tables needed to hide under), engaging in P.E. where before he wouldn't even change for P.E. His writing has improved dramatically and his creative drawing side has shown an appearance (no more screwed up pieces of paper!) He now enjoys music, big thanks to Mr Eady for his ukelele lessons which he thoroughly enjoyed and participating in drama is a first. It is so wonderful to read such positive comments about R as we at home know how polite, loving, kind and caring he is and to see him happy and enjoying school means so much to us. You are an amazing team, thank you for all of your support with R this year.
Georgina
(a couple of years ago)
brilliant website
robbie
(a couple of years ago)
This is the best school of all time. They are the best teachers.
Show More Comments