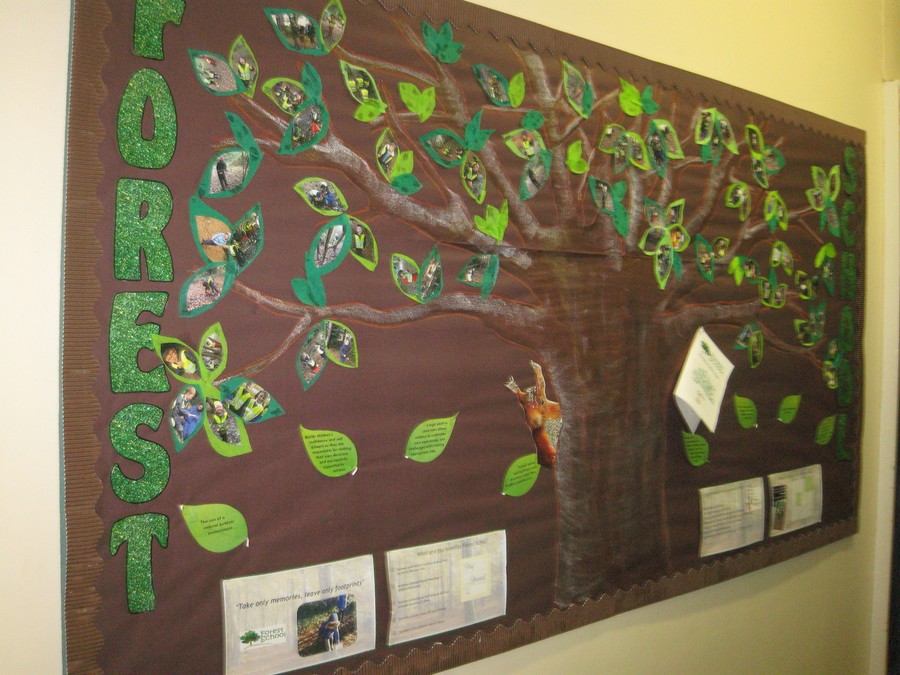 What is Forest School?
"Forest School is an inspirational process, that offers ALL learners regular opportunities to achieve and develop confidence and self-esteem through hands-on learning experiences in a woodland or natural environment with trees." (Forest School Association)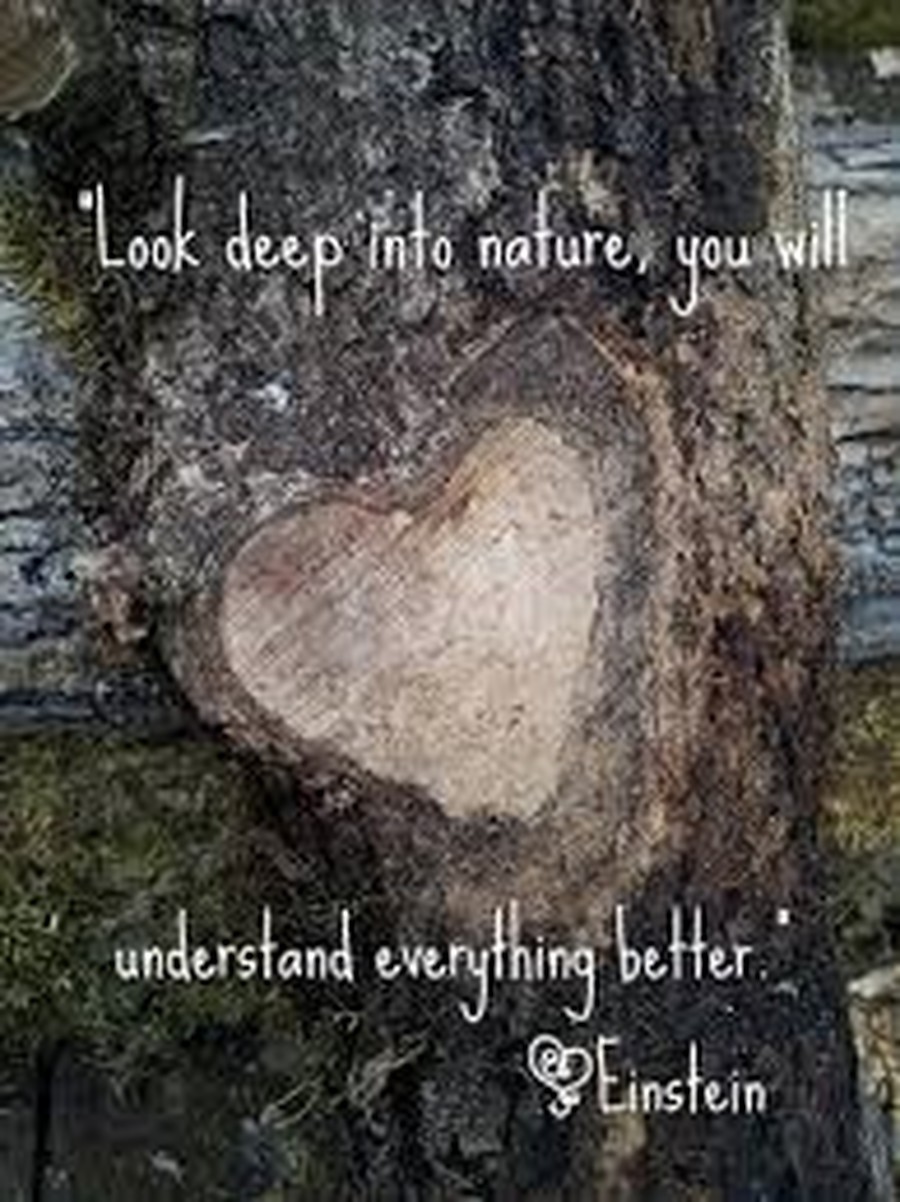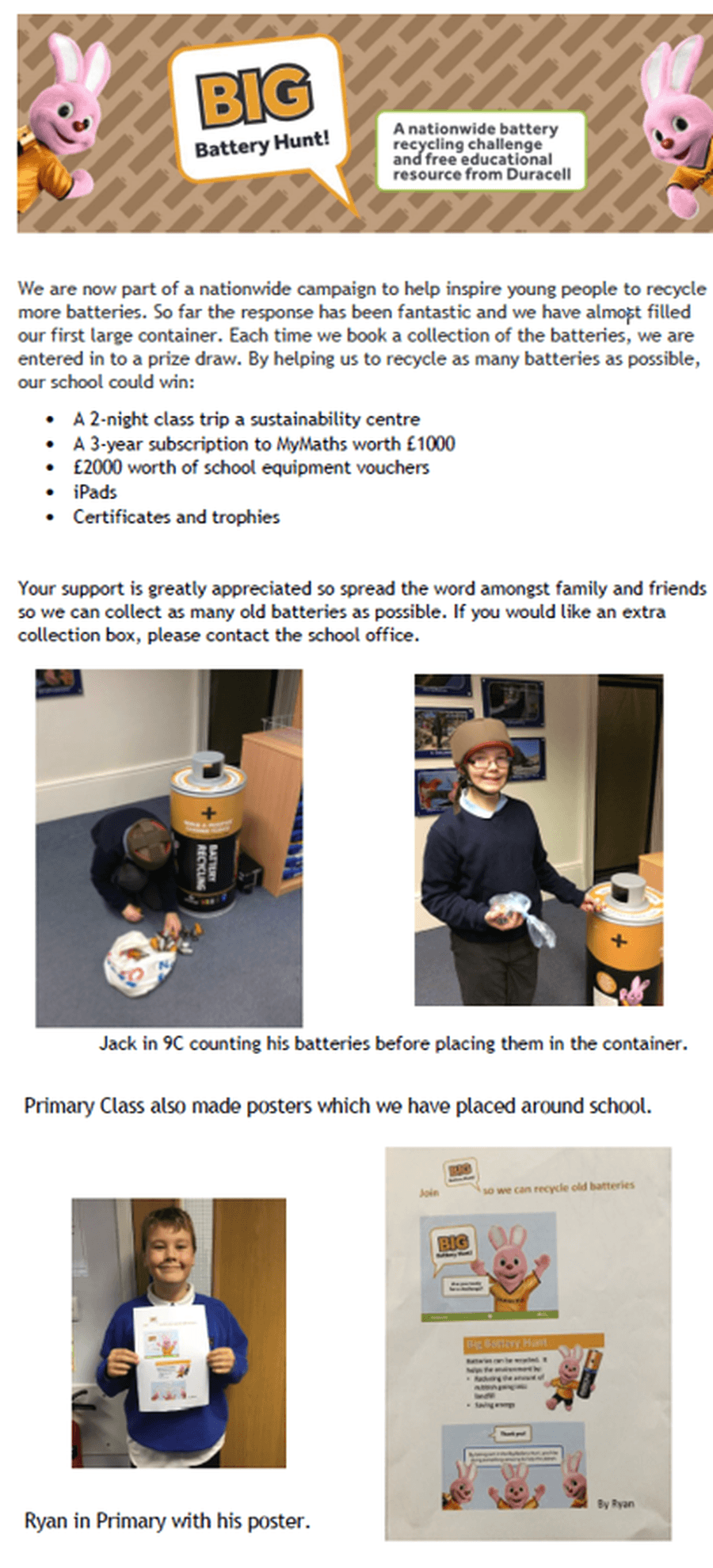 Fantastic news! We have been awarded the Silver Award from the Woodland Trust's Green Tree School Awards scheme. The Woodland Trust works with schools across the UK encouraging outdoor learning and helping teachers inspire their pupils about woods, trees and wildlife.
Going to the woods in our Forest School sessions every week has helped us gain this accreditation. Our next step is the Gold Award!